 News
Out This Week 19 Nov 2012
Led Zeppelin – Celebration Day
The big day arrives. All the details for this release can be found here.
---
The Who / The Studio Albums vinyl box
A remastered limited edition of all eleven official Who studio albums on heavyweight vinyl. More here.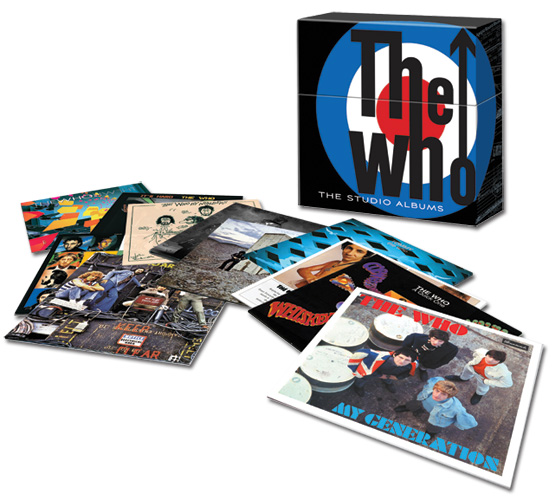 ---
Amy Winehouse / At The BBC
A four disc collection featuring many performances of the Ms Winehouse at the Beeb. Contains three DVDs and one CD. More here.
---
Massive Attack / Blue Lines: Remixed and remastered from the original tapes. A special CD/Vinyl/DVD package is the one to go for. More here.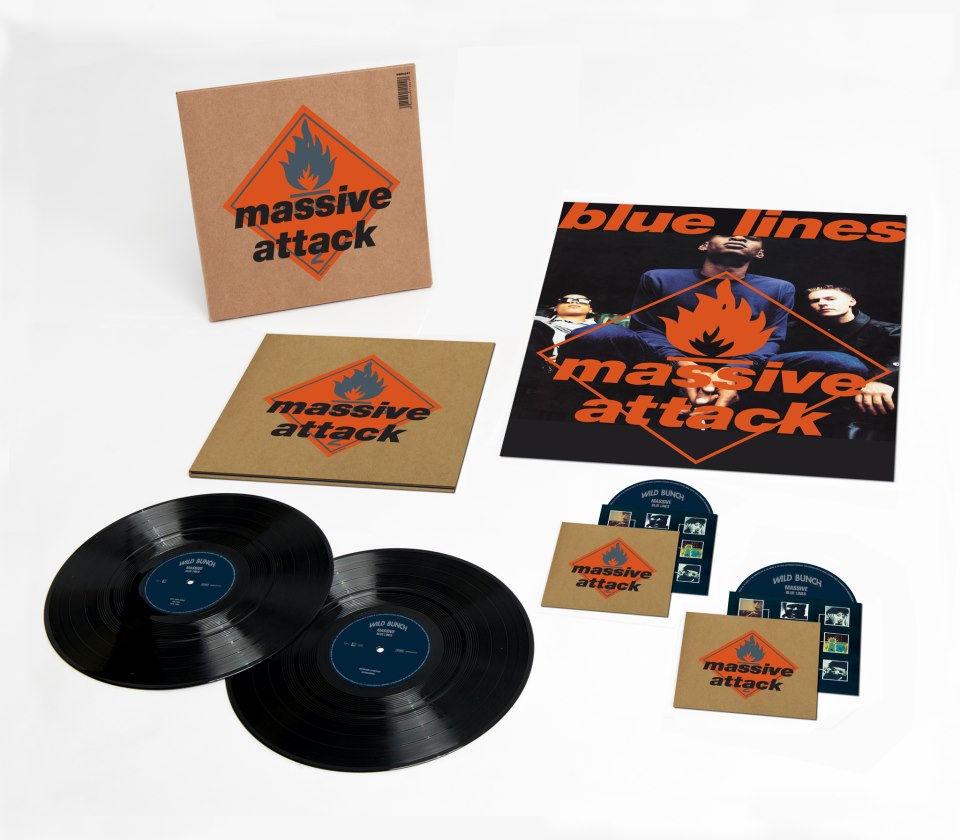 The Who / Live At Hull 1970
This Who performance was recorded the day after Live At Leeds. The set was originally only available in the Leeds Super Deluxe Edition, but is now available separately. More here.
---
Blue Nile reissues
Hats and A Walk Across The Rooftops both reissued as 2CD sets. More here.
---
The Who / Music For The Closing Cermony of the London 2012 Olympic Games
Yes, three releases from The Who in one day! This is a twelve-inch vinyl record and you can find more details here.