Manics / Competition Winner!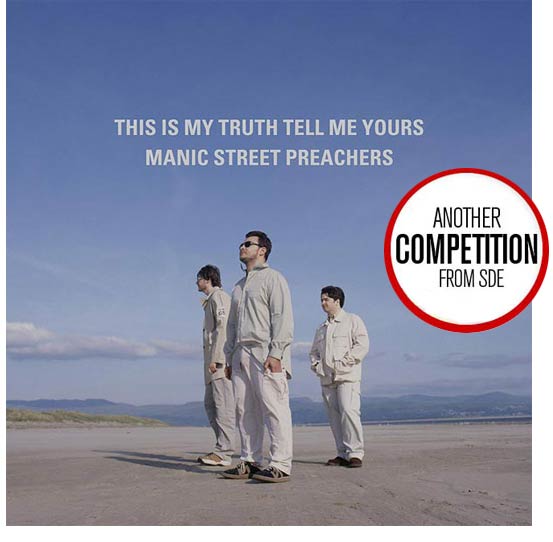 Congratulations to Robin Pullen who wins the Manic Street Preachers 'This Is My Truth Tell Me Yours' 3CD deluxe edition that was up for grabs in our recent competition!

Robin was randomly selected as the lucky winner and we will be in touch with him to get his prize sent out. As usual thanks go to everyone who entered. Another SDE competition will follow shortly!