Paul McCartney / Competition winners!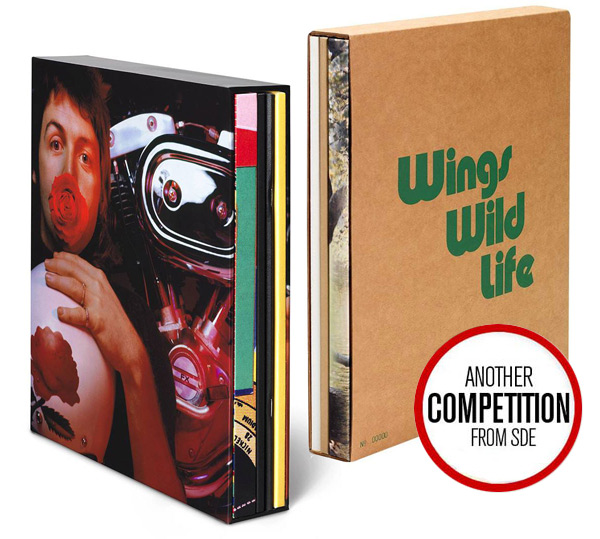 This is the big one. The winners for the superb Paul McCartney & Wings box sets have been randomly selected and SDE would like to congratulate….(drum roll)… Adrian Smith who wins the Wild Life super deluxe and Paul Goddard who wins the Red Rose Speedway super deluxe!

Very well done to both Adrian and Paul – we'll be in touch with both about getting the prizes sent out. Thanks to everyone else who took the time to enter. Another great SDE competition is coming very soon!