Who has won the David Bowie Divine Symmetry competition?
Click to find out…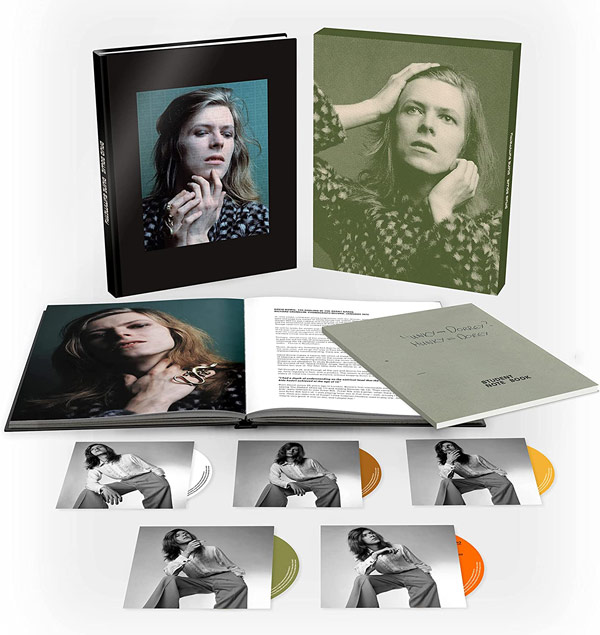 We had a huge number of entries for the David Bowie competition. The prize is the 4CD+blu-ray Divine Symmetry box set and I'm please to announce that we have a winner.
The lucky winner is SDE member Ian Keen-Smith.
Congratulations to Ian. We will be in touch via email about getting your prize out to you. Thanks to all who entered. Another SDE giveaway is coming soon!