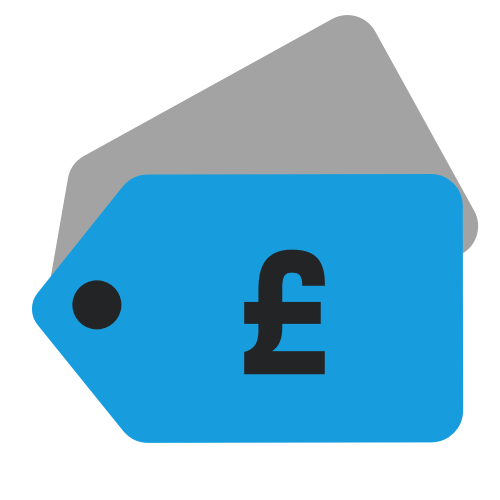 Deals
3-for-2 physical music deal
Third box set FREE in USA deal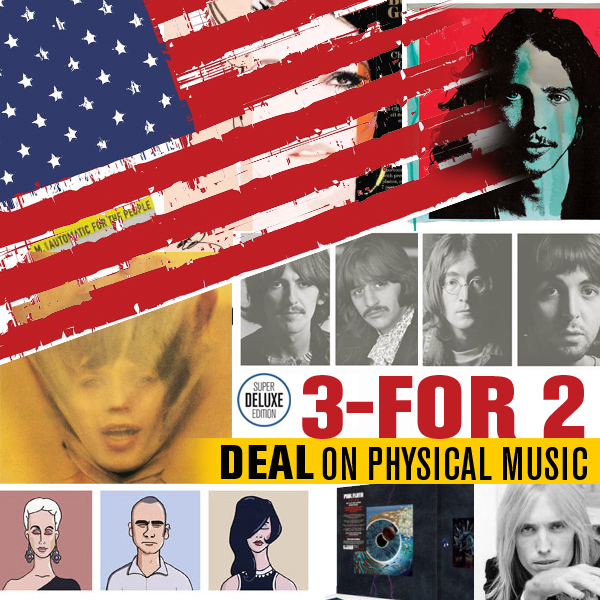 Great 3-for-2 deal in the US right now with Amazon.com offering the third item free on a massive selection of products including physical music sets from The Beatles, Bob Dylan, The Rolling Stones, Rush, Led Zeppelin, John Lennon, Johnny Cash, Paul McCartney, Soundgarden and more…

This isn't just a music deal, so you can mix and match, but here is the full list of everything and this is just the physical music list. However, SDE offers 25 highlights below, in terms of popular CD and vinyl box sets. Note that all selections must be direct from Amazon and not via third parties. Also, you can do multiples of three, so for example, if your cart has six items in it you'll get the cheapest two items free! See the SDE list below: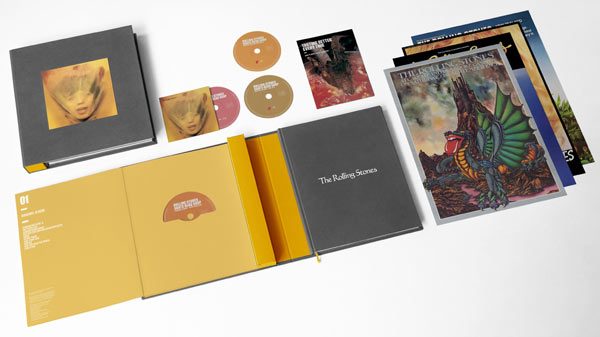 The Rolling Stones / Goats Head Soup 3CD+blu-ray super deluxe
4LP vinyl version of Goats Head Soup, and Let It Bleed super deluxe also in the deal
Paul McCartney / Flowers in the Dirt super deluxe
Pink Floyd / Pulse 4LP vinyl box set
Bobbie Gentry: The Girl From Chicasaw County 8CD deluxe set
Bob Dylan / The Live Recordings 36CD box
Rolling Thunder Revue 14CD box set also in the deal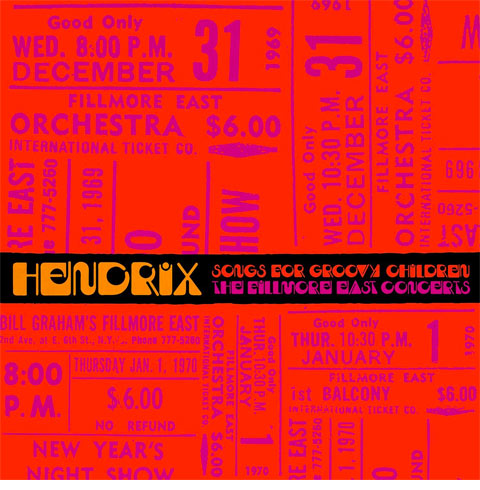 Jimi Hendrix / Songs For Groovy Children: Fillmore East Concerts 8LP vinyl
Rush / Permanent Waves super deluxe
The Beatles / The Singles Collection 23 x 7″ vinyl box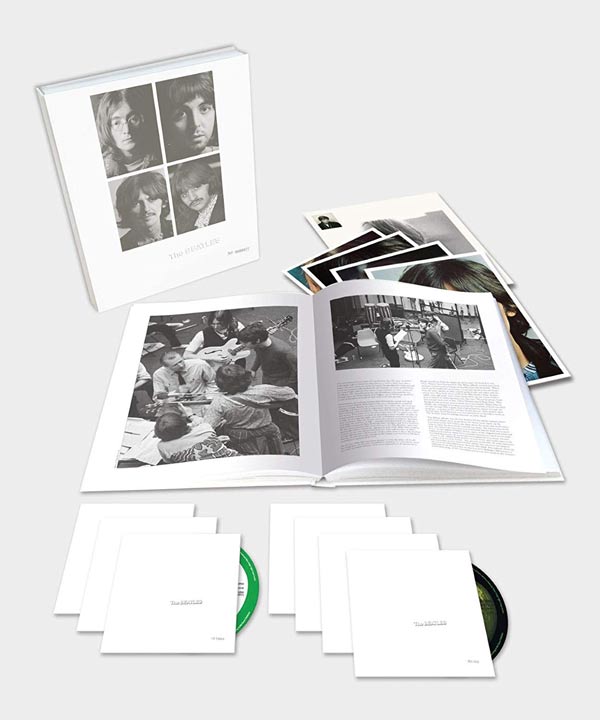 The Beatles / The White Album 6CD+blu-ray super deluxe
4LP vinyl version also in the deal
Led Zeppelin / The Song Remains the Same 4LP vinyl box
Johnny Cash / The Mercury Albums 7LP vinyl box
Kate Bush / Remastered Part II 11CD box
Remastered Part I CD box, Remastered in Vinyl I (4LP) also in the deal.
John Lennon / Imagine: The Ultimate Collection 4CD+2blu-ray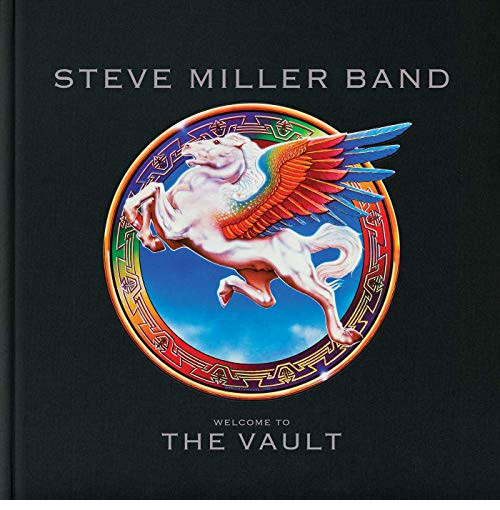 Steve Miller Band / Welcome to the Vault 3CD+DVD deluxe set
The Beatles / Abbey Road 3LP super deluxe
R.E.M. / Automatic For The People 3CD+blu-ray super deluxe
Tom Petty and The Heartbreakers / Best of Everything 4LP set
Chris Cornell 4CD box set
Paul McCartney / Pure McCartney 4LP set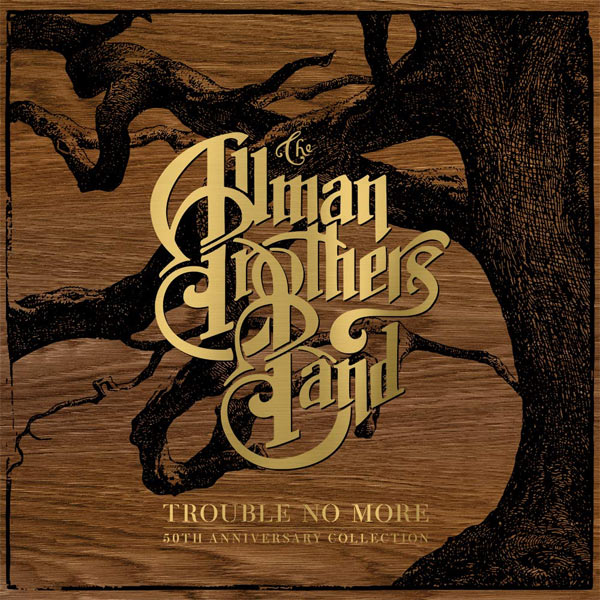 The Allman Brothers Band / Trouble No More 5CD set
The Human League / A Very British Synthesizer Group 3LP vinyl
Motley Crüe / Dr Feelgood box set
The Alan Parsons Project / Tales of Mystery & Imagination
2LP+3CD+blu-ray+book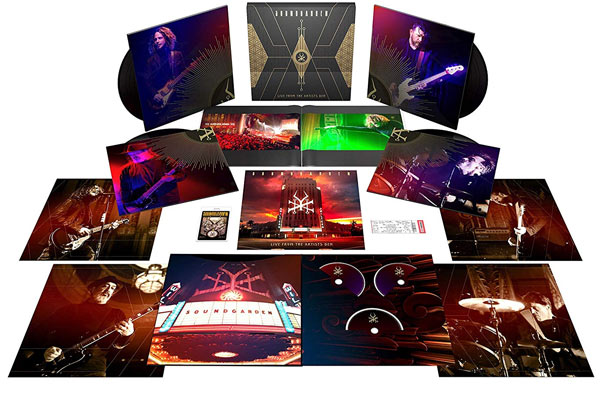 Soundgarden / Live From The Artists Den 4LP+2 CD+Blu-ray super deluxe
Bruce Springsteen / The Vinyl Collection Vol 2 1987-1996 10LP vinyl box