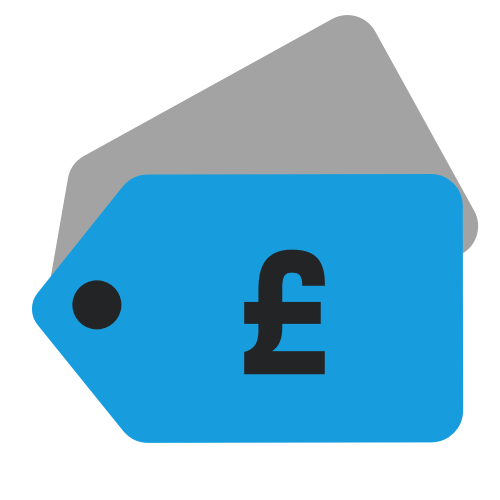 Deals
Absolutely Fabulous UK Deals
Some fantastic deals today on Amazon UK across a variety of box sets and reissues, including Ian Dury, Frank Sinatra, Van Halen, Leo Sayer and more…


Frank Sinatra / A Voice On Air
Sinatra 4CD deluxe set featuring over 100 tracks culled from rare radio broadcasts and rehearsals, plus a 60-page book… just £15 right now.
Leo Sayer / Just A Box – The Complete Studio Recordings 1971 – 2006
14CD Leo Sayer career box which includes two CDs of rarities is a steal at £18
Sugar / Complete Recordings 1992-1995
Complete recordings made between 1992 and 1995 by Sugar. Five CD set includes three studio albums, a B-sides collection, and a live album all in CD size mini-replica sleeves plus a 36 page book. All that for less than £10!
Van Halen / 6LP vinyl box
This Van Halen deluxe box features newly remastered versions of the band's 1978 eponymous debut and 1984, along with a brand new live album Tokyo Dome Live In Concert. It's just £36 right now
Ian Dury / The Studio Albums Collection (8CD)
Eight albums and one bonus disc with singles in this nine-CD Ian Dury box set. Just £15 at the moment.
U2 / Songs of Innocence (2LP white vinyl)
Under £10 for U2's last album on gatefold, double white-vinyl LP with an exclusive remix of "The Crystal Ballroom"
Paul Hardcastle / 19: 30th anniversary mixes 2LP vinyl
Last year's celebration of Paul Hardcastle's iconic anti-war anthem 19. Original mixes, the commercially unreleased demo, plus best of the contemporary mixes across two 180g vinyl records. Less than £6 at present.