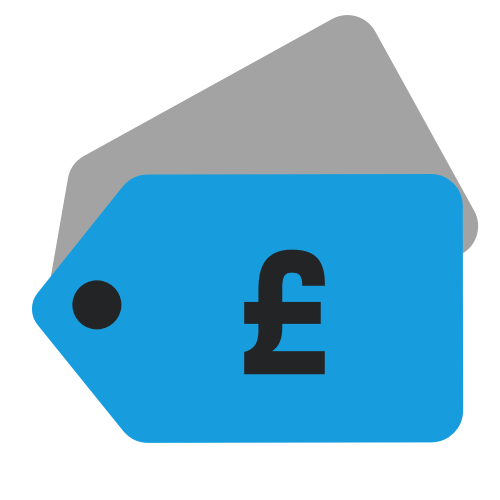 Deals
Black Friday Deals for 2019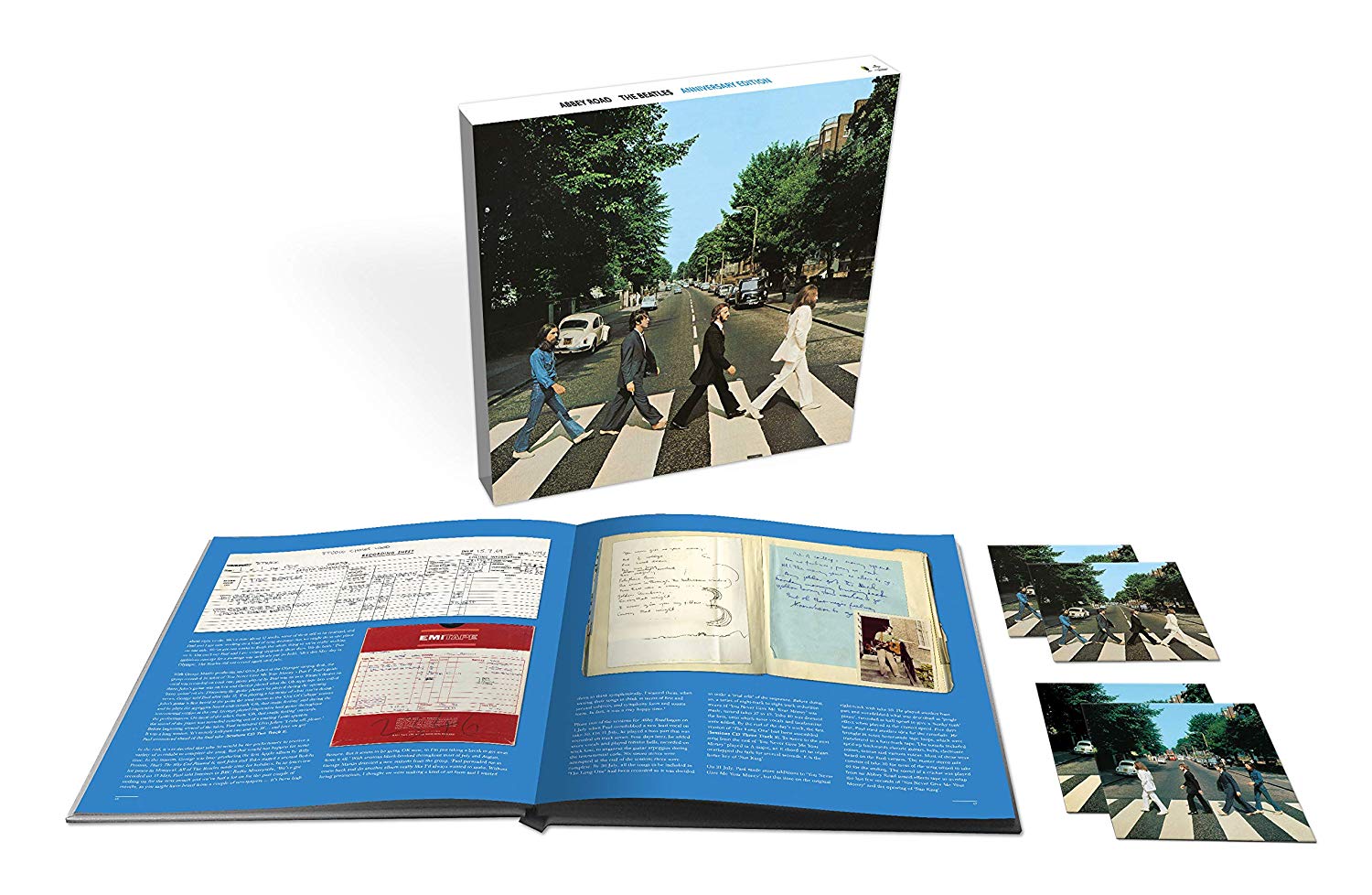 GERMANY: The Beatles / Abbey Road 3CD+blu-ray – €69 €89
3LP vinyl Abbey Road box set also discounted to €49 and in fact there is a whole page of Beatles deals on Amazon Germany today!


GERMANY: The Beatles / White Album 4LP super deluxe – €49 €69
Includes the 'Esher Demos' on LPs 3 & 4.
UK: Soft Cell / Keychains & Snowstorms box 9CD+DVD – £27 £73
UK: Prince / 1999 5CD+DVD super deluxe – £59 £65
UK: OMD / Souvenir 5CD+2DVDsuper deluxe – £62 £83
GERMANY: Toto / All In 13CD box set – €29 €46
GERMANY: Kylie Minogue / Step Back In Time 3CD – €7.99
New 3CD version with bonus tracks and megamix on disc three!
GERMANY: David Gilmour / Live at Pompeii 4LP vinyl – €39 €52
theSDEshop: Mike Oldfield / Man On The Rocks 3CD – £12.99
Three-disc super deluxe edition features a disc of instrumentals and a bonus disc of demos and alternate versions.
theSDEshop: Texas / Texas 25 super deluxe – £30
This luxury box contains the 2CD edition of 'Texas 25' with re-recorded hits, plus original hits, as well as a red vinyl LP, a hardcover book, five art prints and a certificate of authenticity SIGNED by Sharleen Spiteri. Normally £80+ for this!
UK: Def Leppard / CD box vol 2 7CD – £39.99 £63
UK: Ian Dury / Greatest Hits yellow vinyl LP – £10.99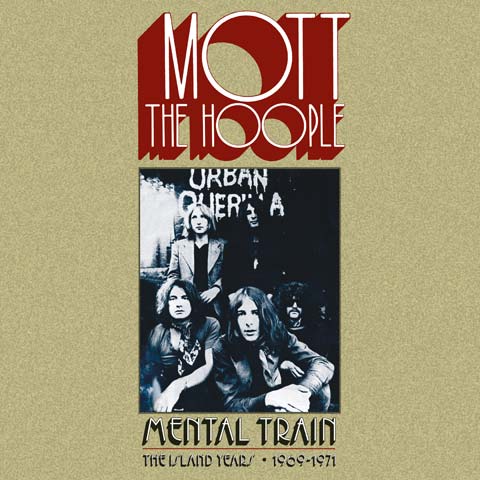 UK: Mott The Hoople / Mental Train 6CD box – €16.99 £30.99
Fantastic deal for this Island Years box set. 'Temporarily out of stock' at the time of writing but probably worth a punt.
GERMANY: The Cure / Mixed Up 3CD – €7.99
Last year's brilliant expanded version of the Mixed Up album. Features the original album remastered, an additional CD of vintage mixes and Robert Smith's new 'Torn Down' remixes.
GERMANY: Mike Oldfield / Tubular Bells 2CD+DVD – €9.97
Great value. Includes Mike's 2009 stereo remix, the original mix and a 5.1 surround mix on the DVD!
GERMANY: Jean Michel Jarre / Oxygene Trilogy 3CD – €7.97
Three versions of Oxygene for less than €8 is hard to argue with.
ITALY: Dire Straits / Brothers in Arms Hybrid SACD – €7.88
20th anniversary SACD features hi-res stereo and 5.1 surround mixes.
FRANCE: Def Leppard / Vinyl Collection vol 2 10LP vinyl box- €125