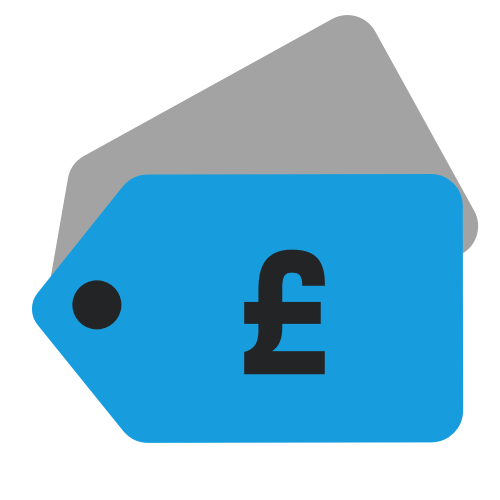 Deals
Box set and Reissue Deals for July 2023
Grab a bargin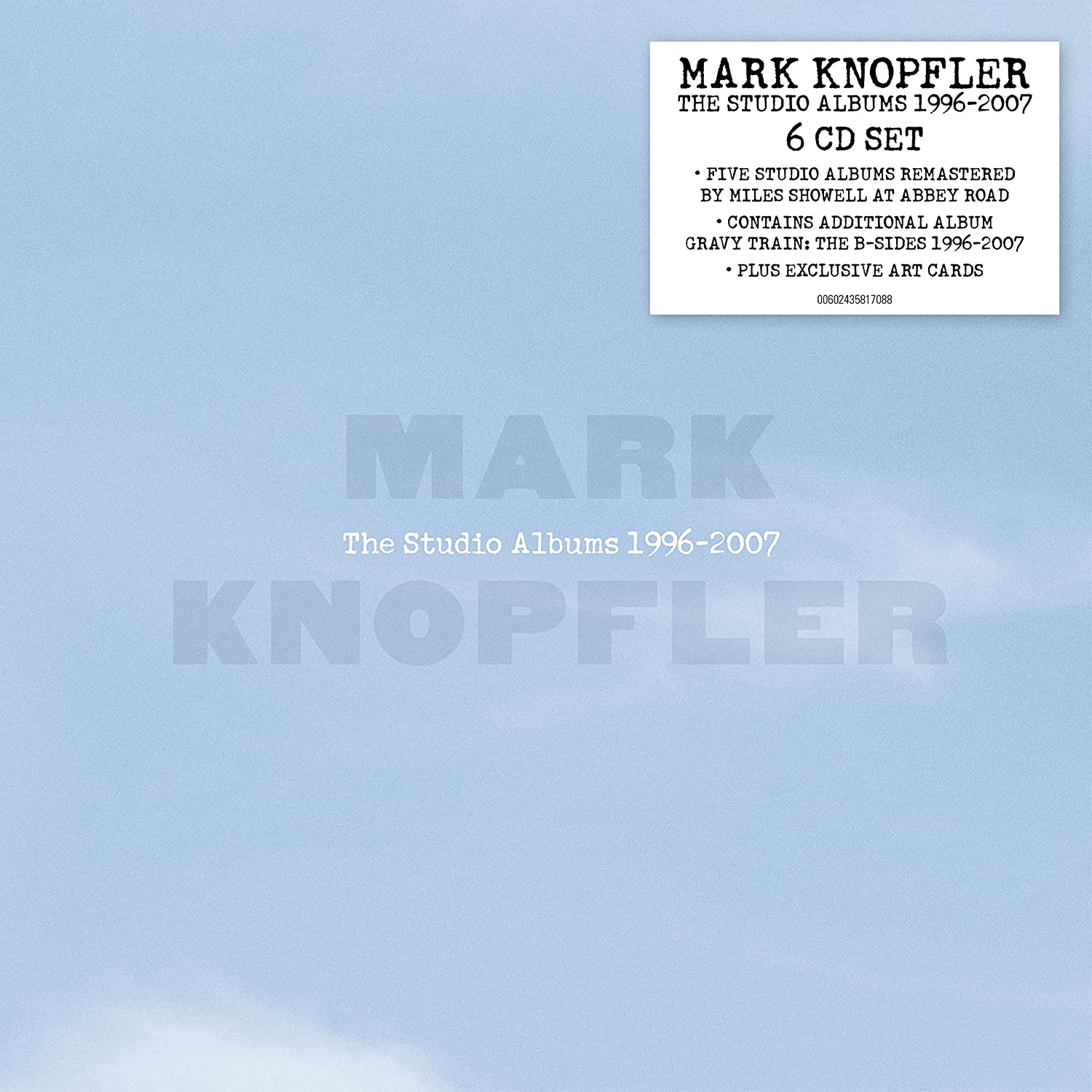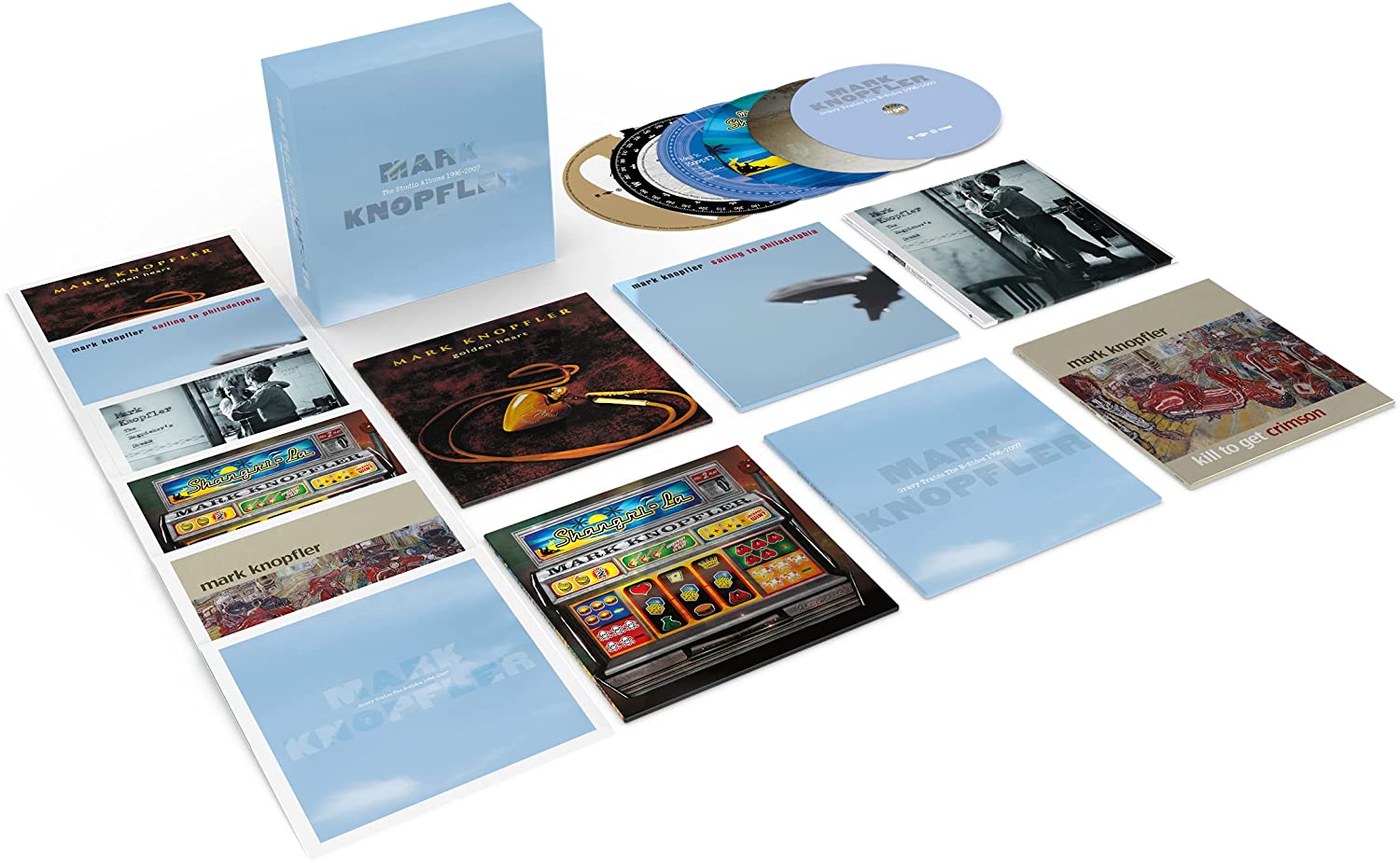 Mark Knopfler / The Studio Albums 1996-2007 6CD set 6CD box set
Superb price for the 2021 Mark Knopfler box set.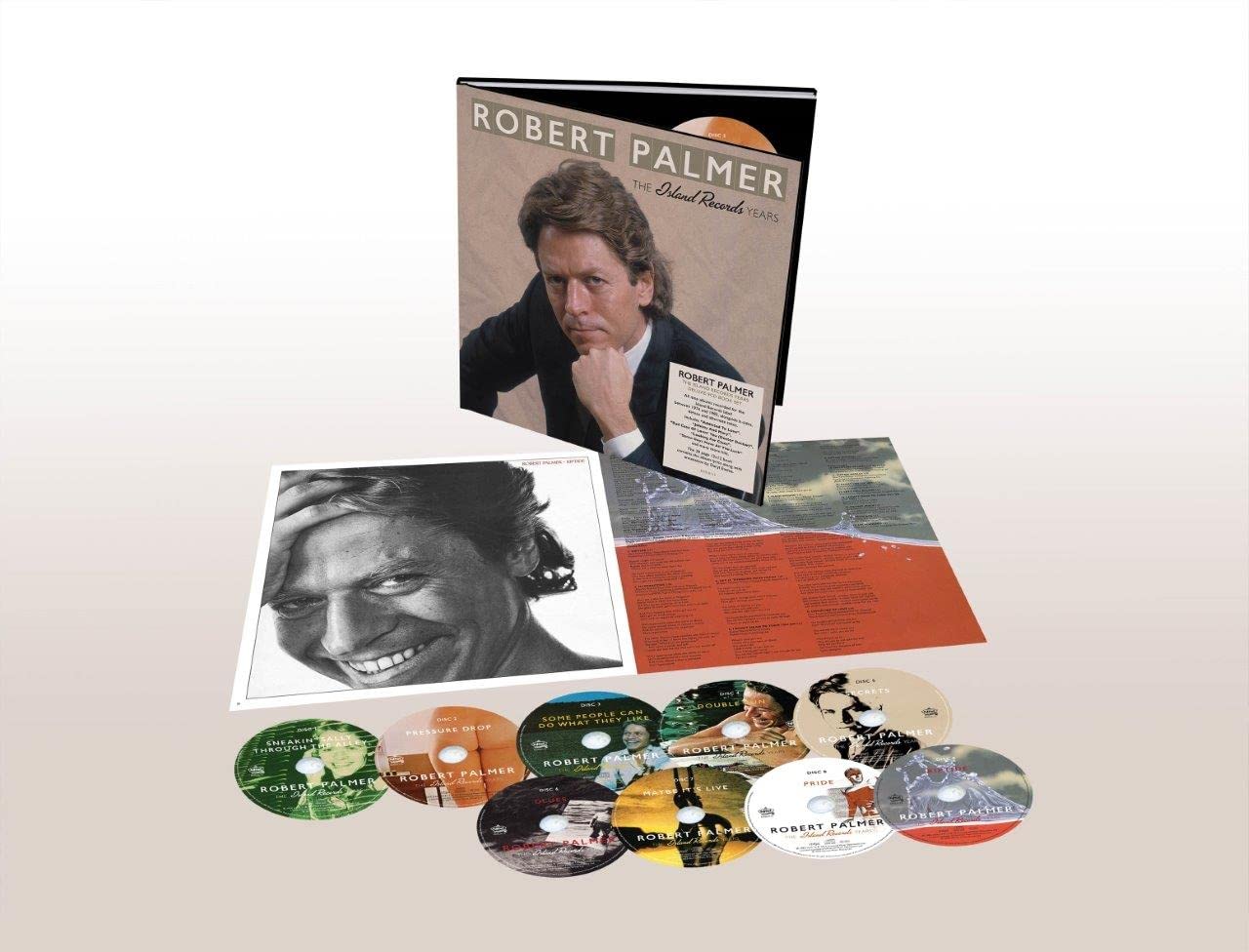 Robert Palmer / The Island Years 9CD box 9CD box set
Amazing price in the USA for the 9CD large format Robert Palmer box set.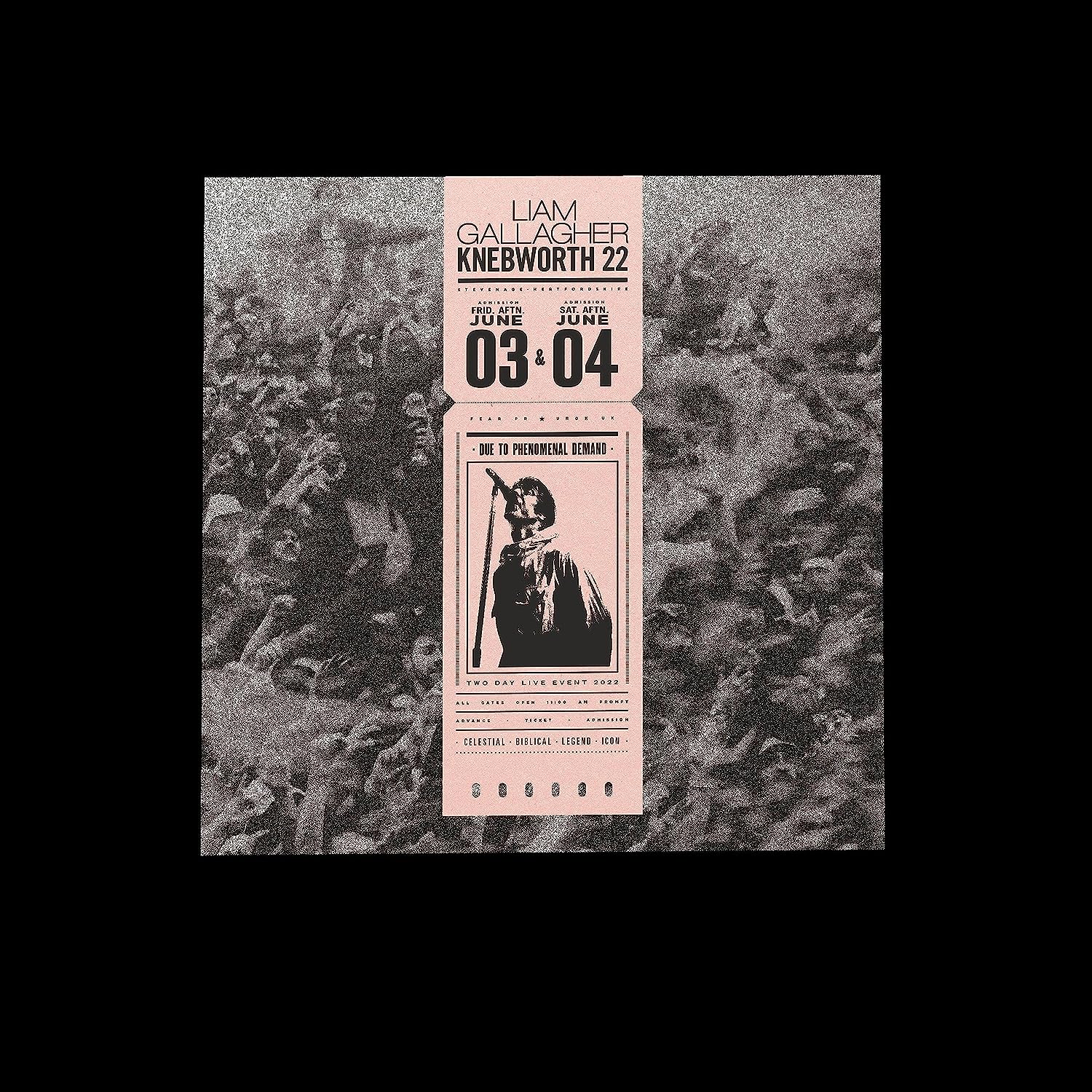 Liam Gallagher / Knebworth 22 CD box set CD 'cigarette box' edition
Special Liam Gallagher 'cigarette box' set which features festival wrist band, poster and replica ticket.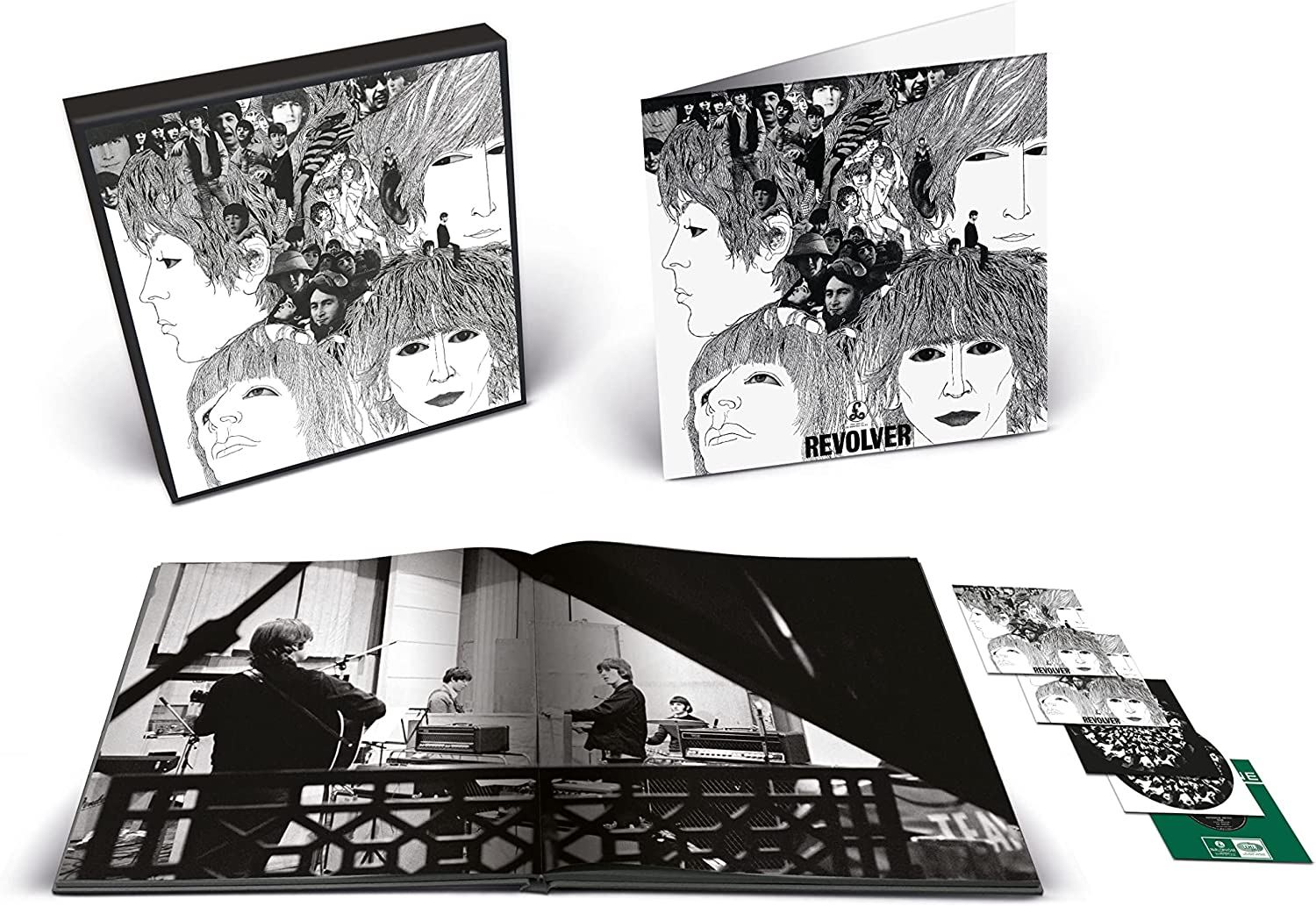 The Beatles / Revolver 5CD box set 5CD super deluxe
Good price for the last Fab Four super deluxe in Germany. It's actually a similar price in the UK although that's from a third party seller and not Amazon directly. You can watch the SDEtv unboxing video here.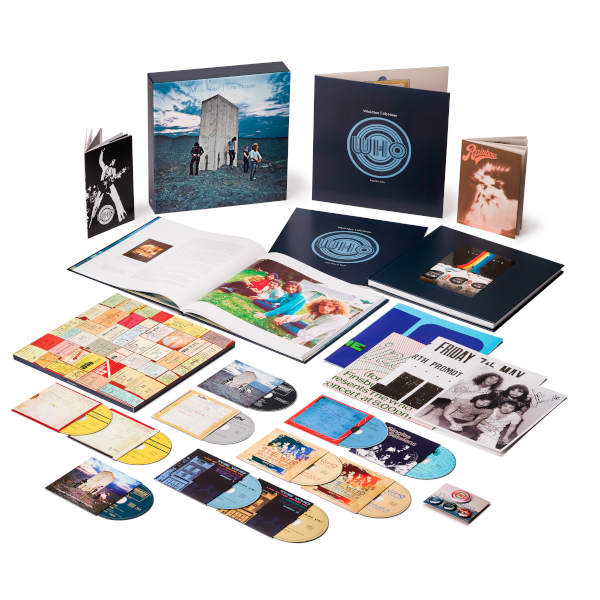 The Who / Who's Next 10CD+blu-ray box 10CD+blu-ray super deluxe
The newly announced Who's Next box features 10 CDs of content and a blu-ray with a Steven Wilson Dolby Atmos Mix.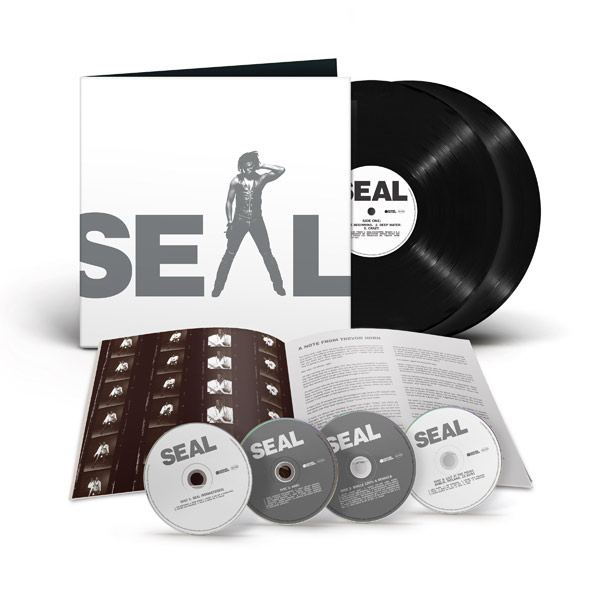 Seal / Seal 4CD+2LP 4CD+2LP super deluxe
Great price in America for the Seal box set. It's as low as $43 if you're a Prime member but still a very good $53 if you're not. Tbe latter price is about £42 (in the UK it's £63).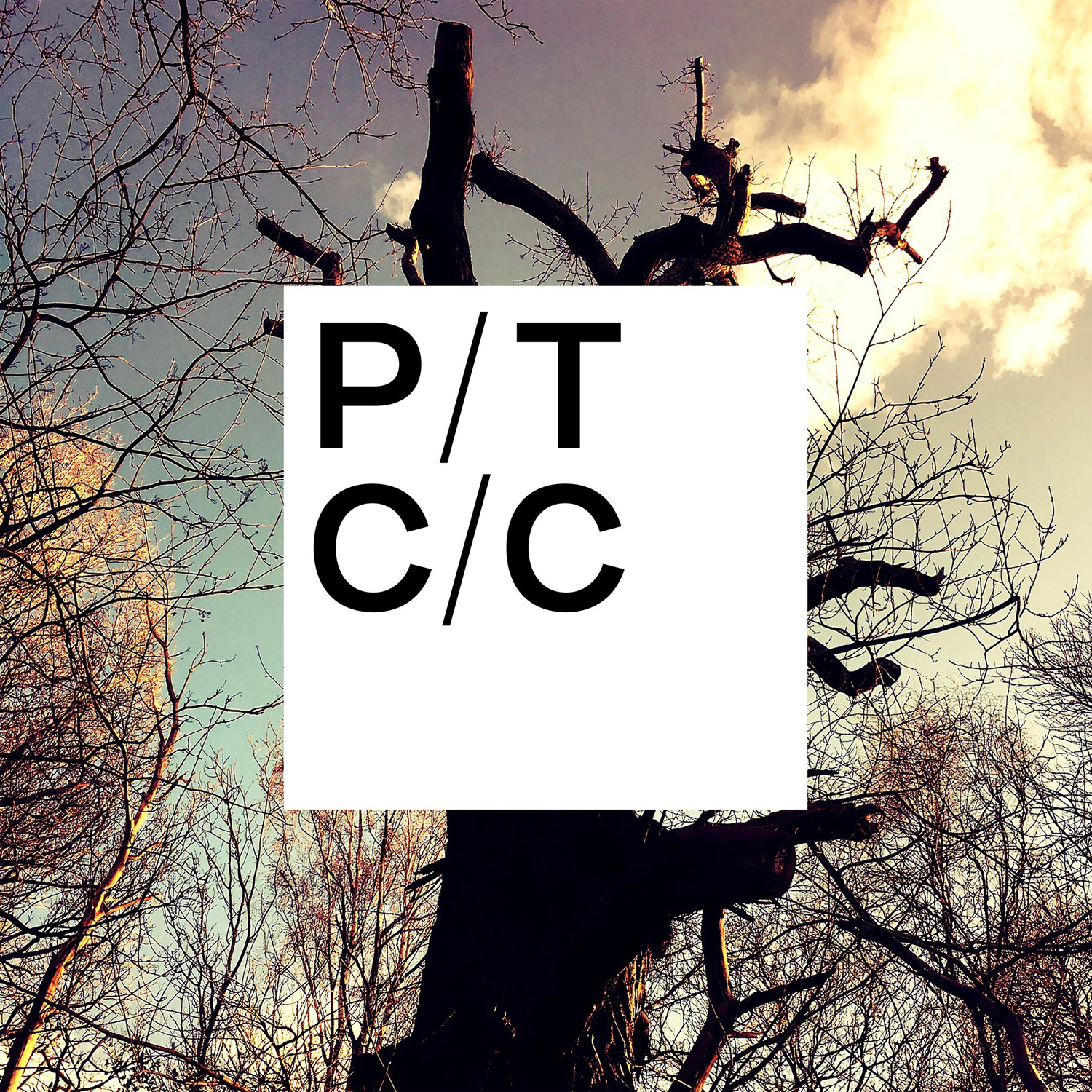 Porcupine Tree / Closure Continuation 2CD+blu-ray 2CD+blu-ray box set
This deluxe 2CD+Blu-ray boxset features three bonus tracks, instrumental versions, and high resolution 96/24 stereo, 5.1 and Dolby Atmos versions of the album. Includes an art book.