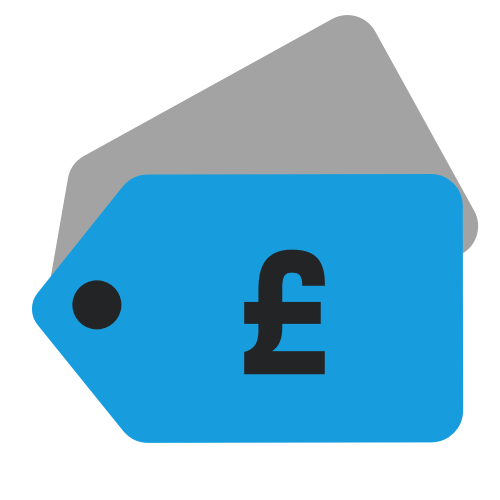 Deals
Box Set and Reissue Deals for Nov 2023
Grab a bargain!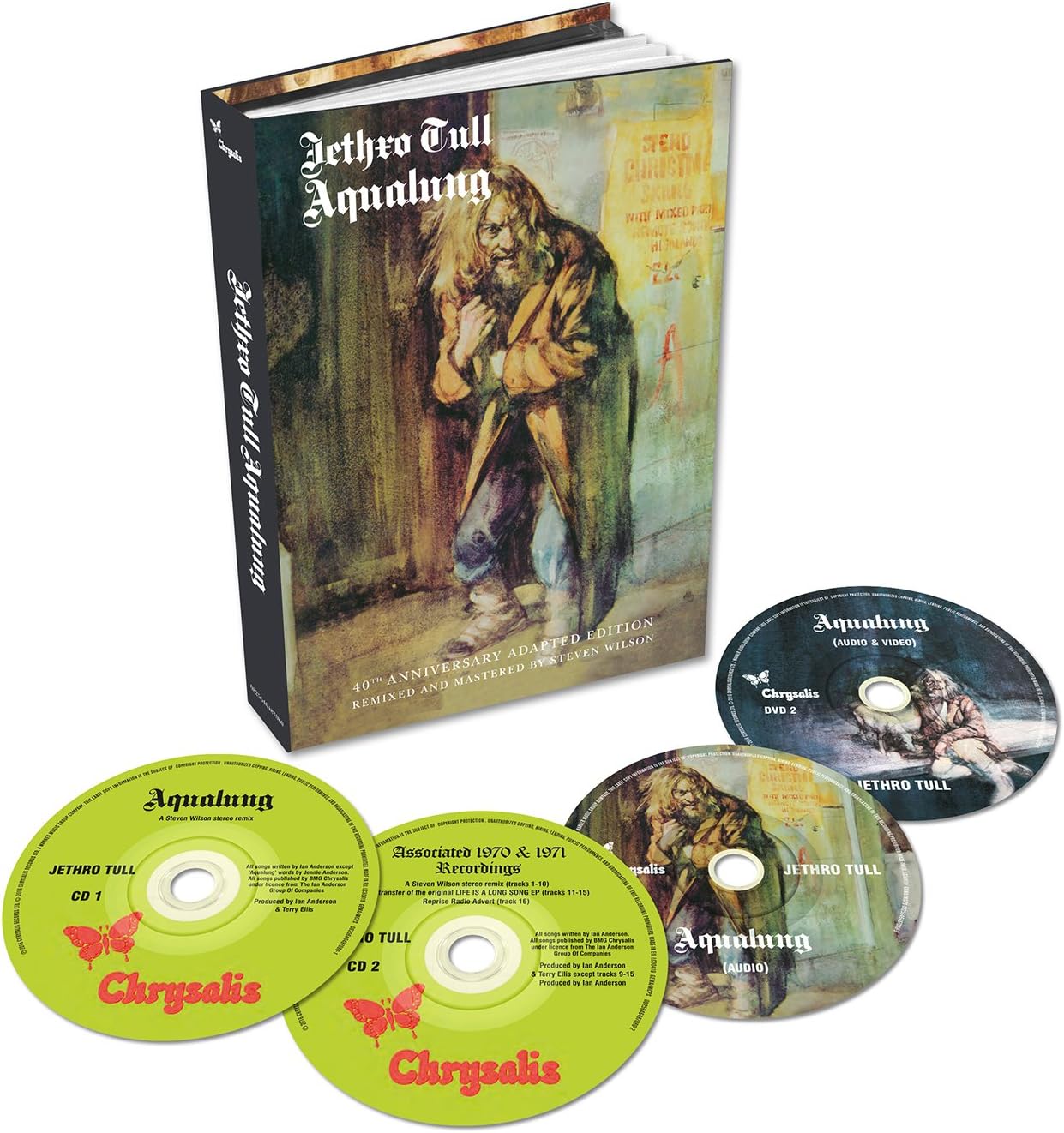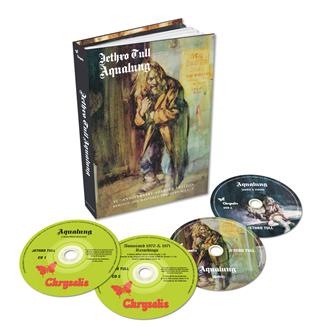 Jethro Tull / Aqualung 2CD+2DVD 2CD +2DVD deluxe
Aqualung was the first Jethro Tull album remixed by Steven Wilson and was originally re-released as a 40th Anniversary package in 2011. This new edition was issued in 2016 but has been hard to get hold of for some time. The first CD contains the album mixed and mastered by Steven Wilson, CD 2 features additional 1970 and 1971 recordings (also mixed and mastered by Steven Wilson). The DVDs include Steven Wilson 5.1 mixes, hi-res stereo mixes, the 1974 quad mix and flat transfers of both Aqualung and the Life Is A Long Song EP (two of the EP's tracks haven't been available in this form previously).
Watch the SDEtv unboxing video.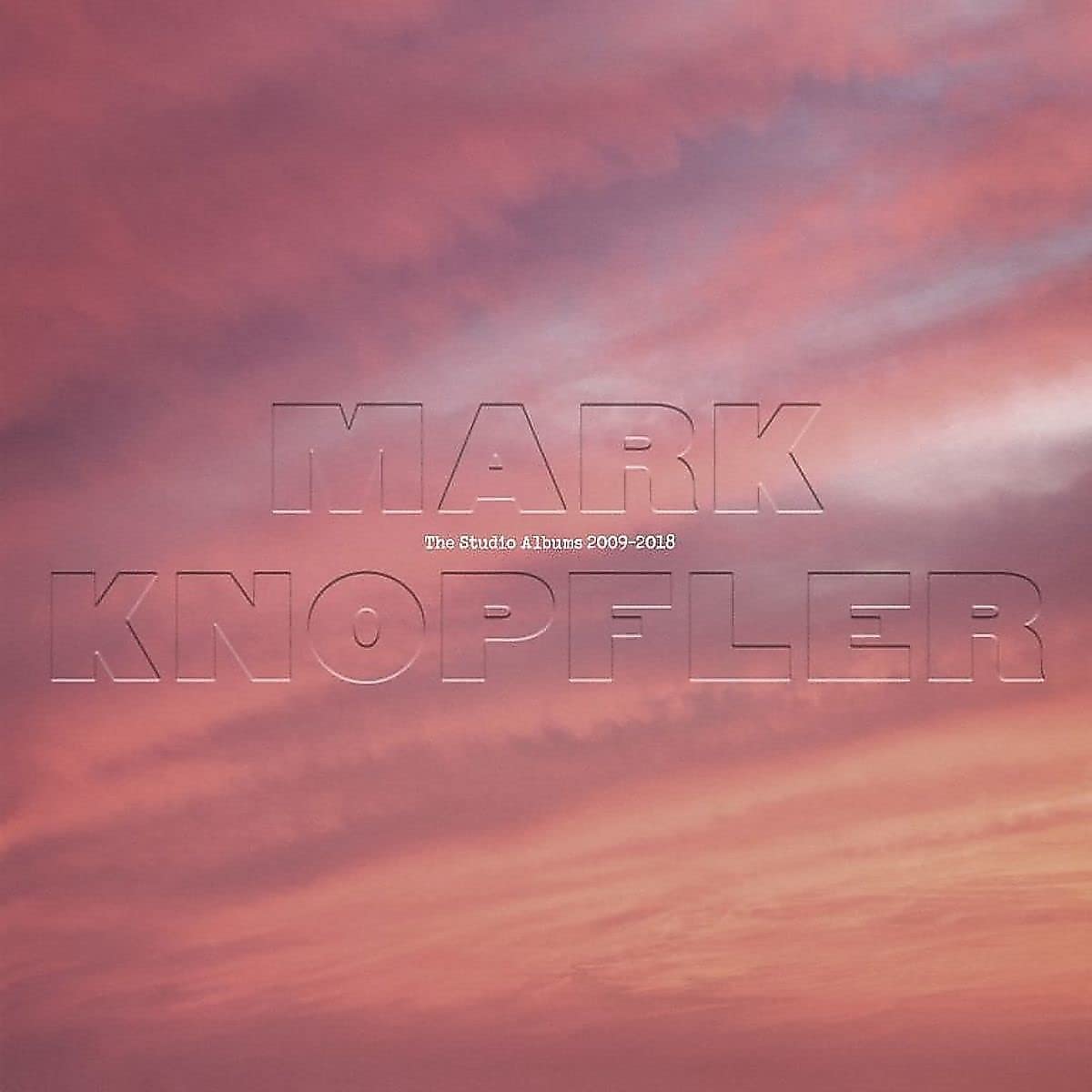 Mark Knopfler / The Studio Albums 2009-2018 – 9LP vinyl
This 9LP vinyl box is £147 in the UK so this is a great Black Friday reduction on Amazon France!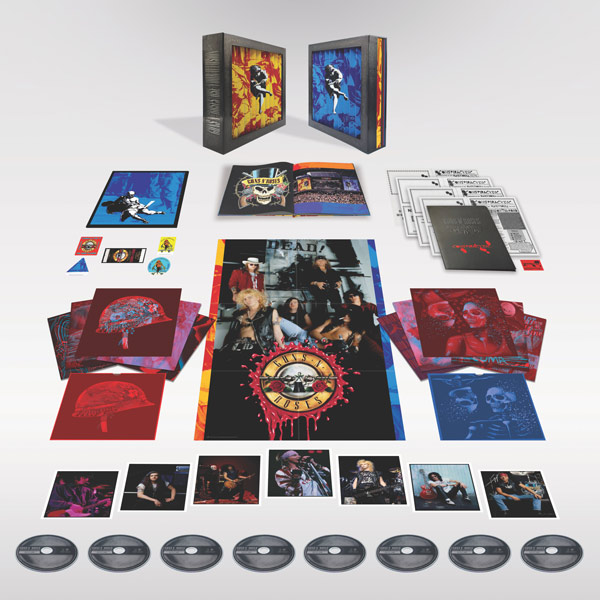 Guns N' Roses / Use Your Illusion 7CD+blu-ray 7CD+blu-ray
This box is £180 in the UK so that's a tremendous saving, via Amazon France. If you are buying these deals to ship to the UK don't bundle big items together because you'll breach the €150 threshold and be liable for import VAT/charges. Best to keep the orders separate, especially since shipping is very reasonable.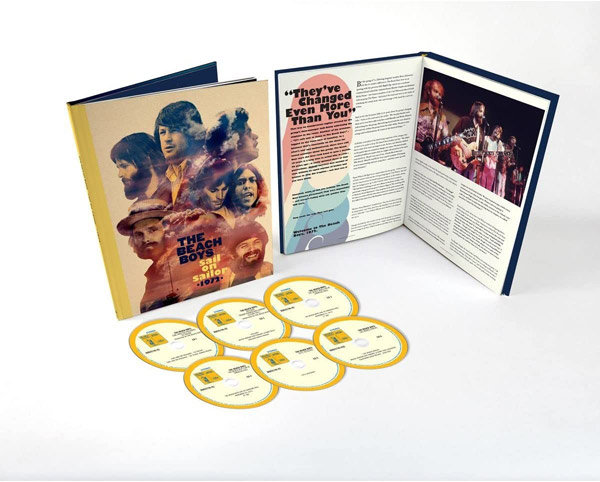 The Beach Boys / Sail on Sailor 6CD 6CD
Another deal in France. This Beach Boys box set is £111 in the UK for comparison!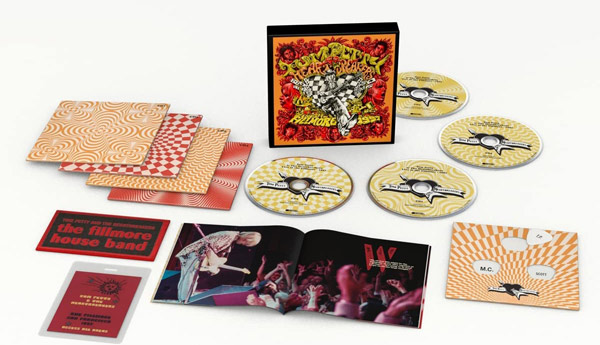 Tom Petty / LIve at the Fillmore 1997 4CD 4CD deluxe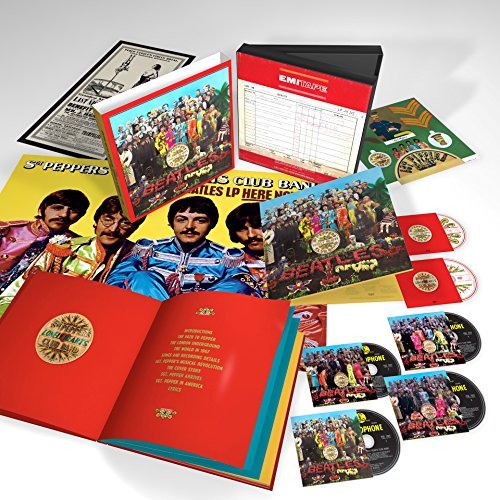 The Beatles / Sgt. Pepper's Lonely Hearts Club Band super deluxe 4CD+Blu-ray+DVD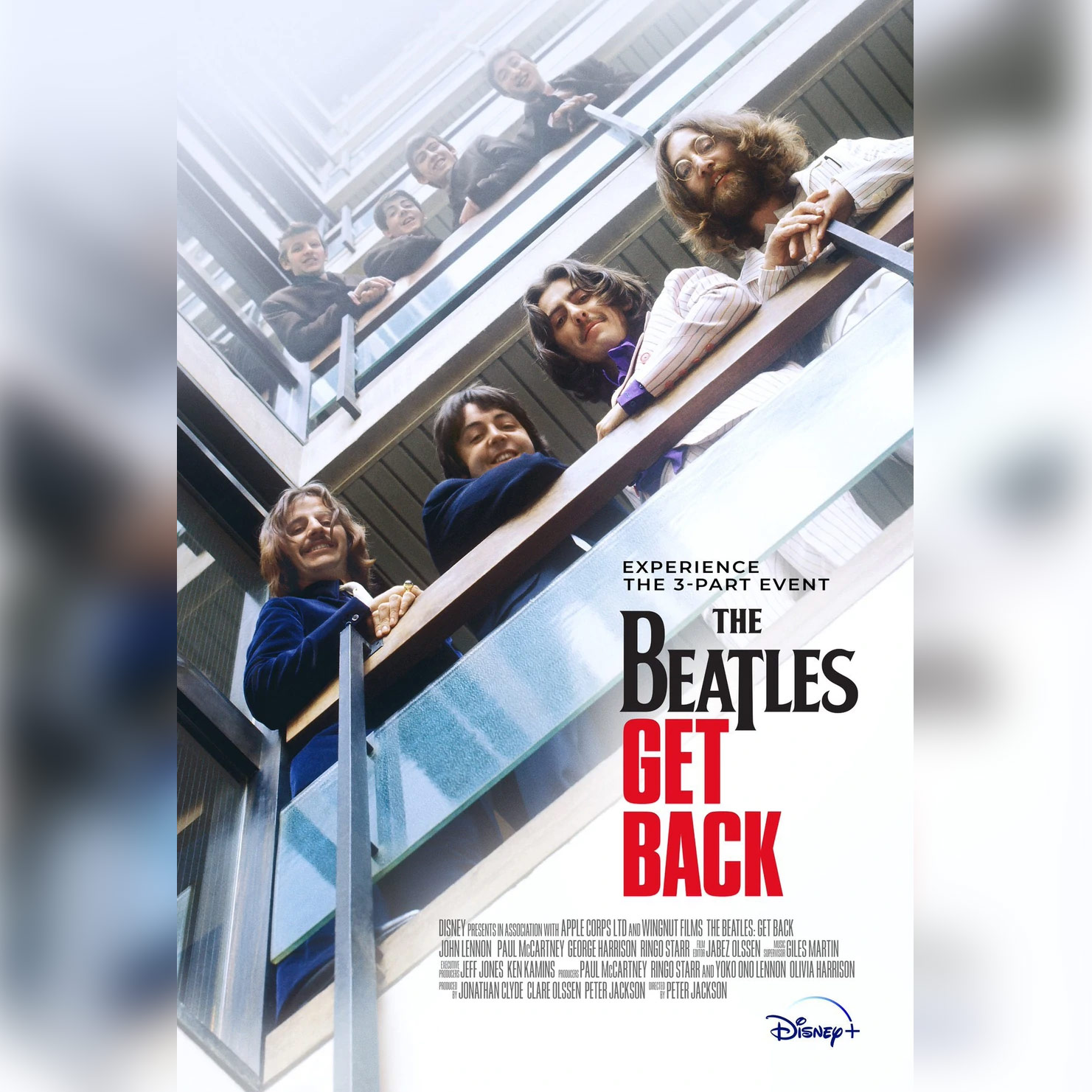 The Beatles / Get Back 3 x blu-ray 3 x blu-ray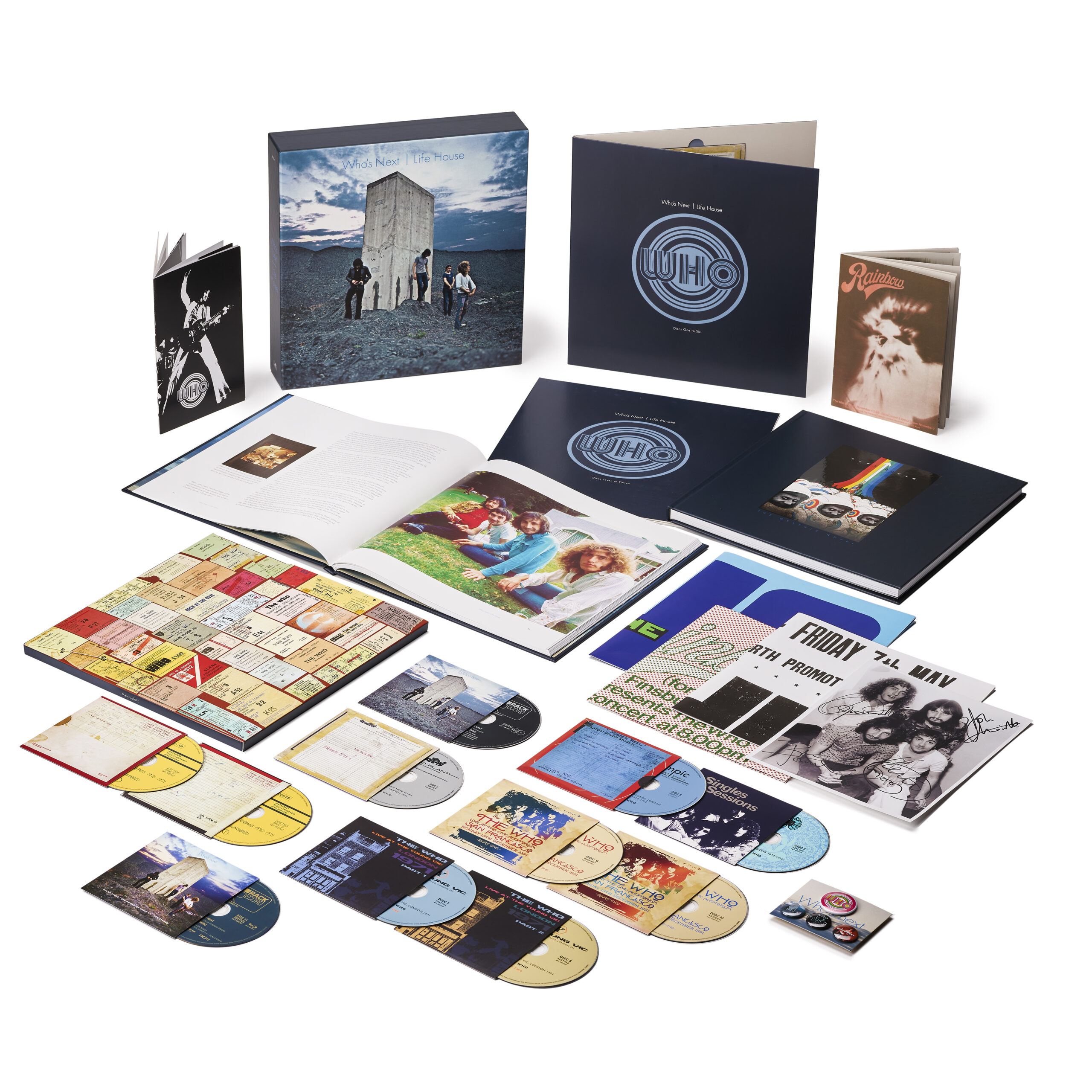 The Who / Who's Next super deluxe for £97 10CD+blu-ray
Amazing price in Amazon France for The Who's Who's Next box set. Works out at £97 for the product and around £6 shipping to the UK. Since the total is under €150 there's nothing to worry about in terms of import duty/Brexit.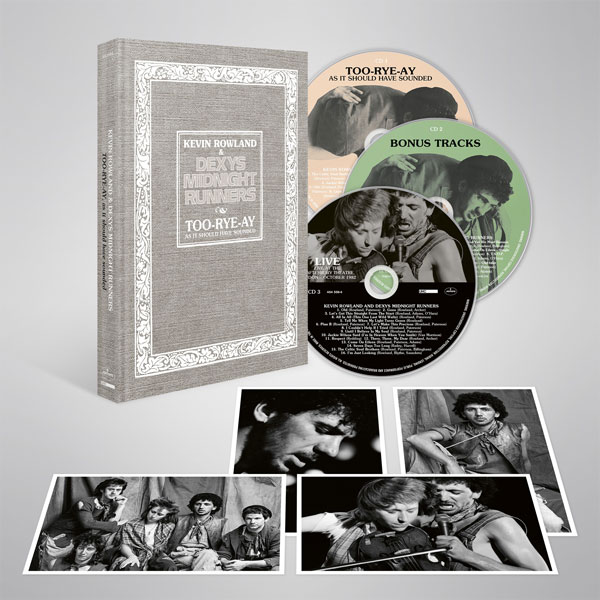 Dexys / Too-Rye-Ay As It Should Have Sounded 3CD 3CD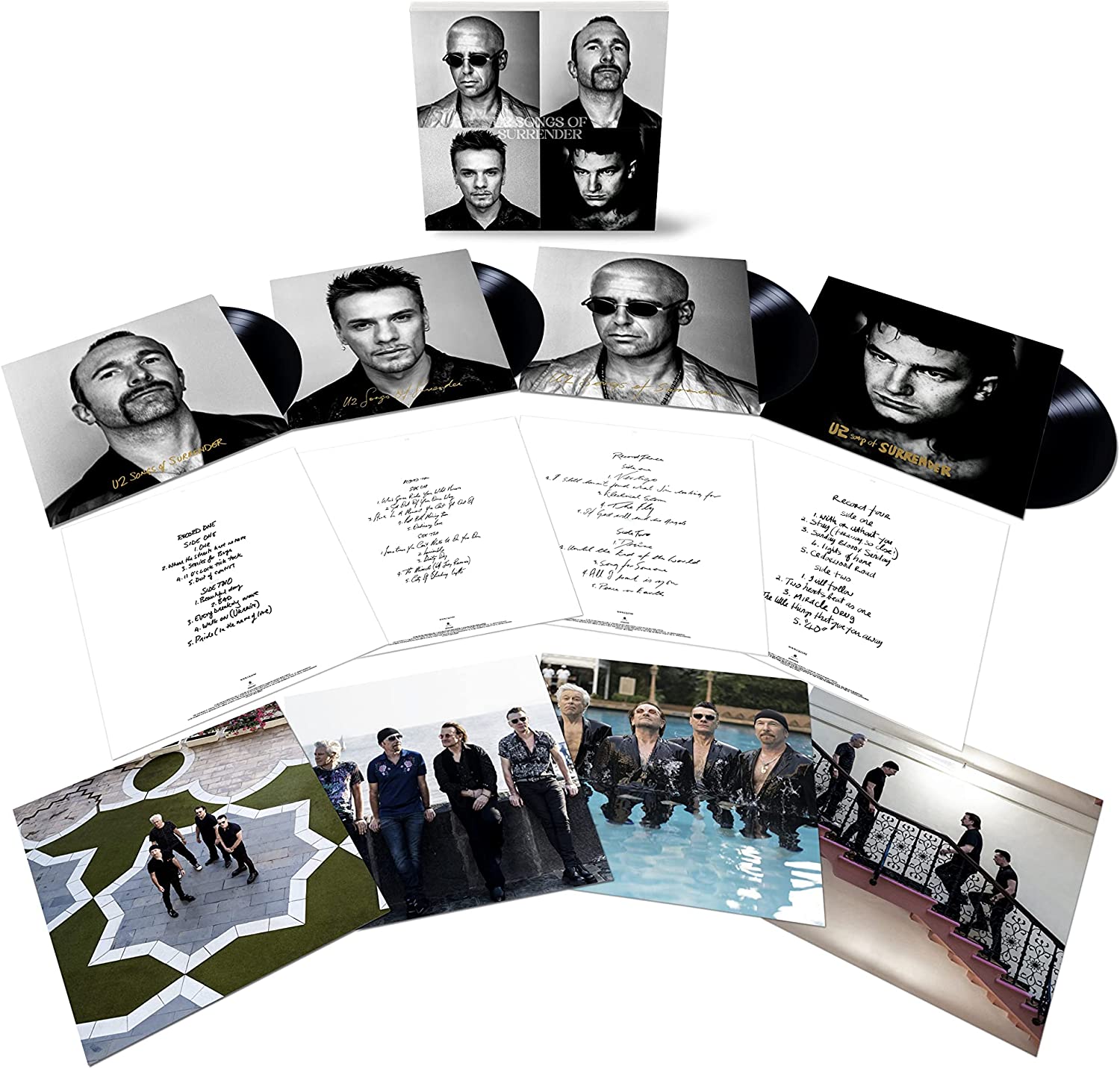 U2 / Songs of Surrender 4LP box 4LP box set
Brilliant price for the 4LP version of U2's Songs of Surrender.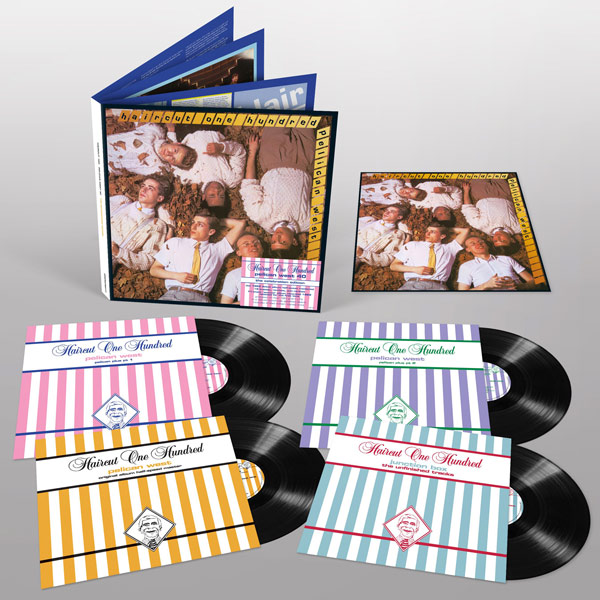 Haircut 100 / Pelican West 4LP 4LP box set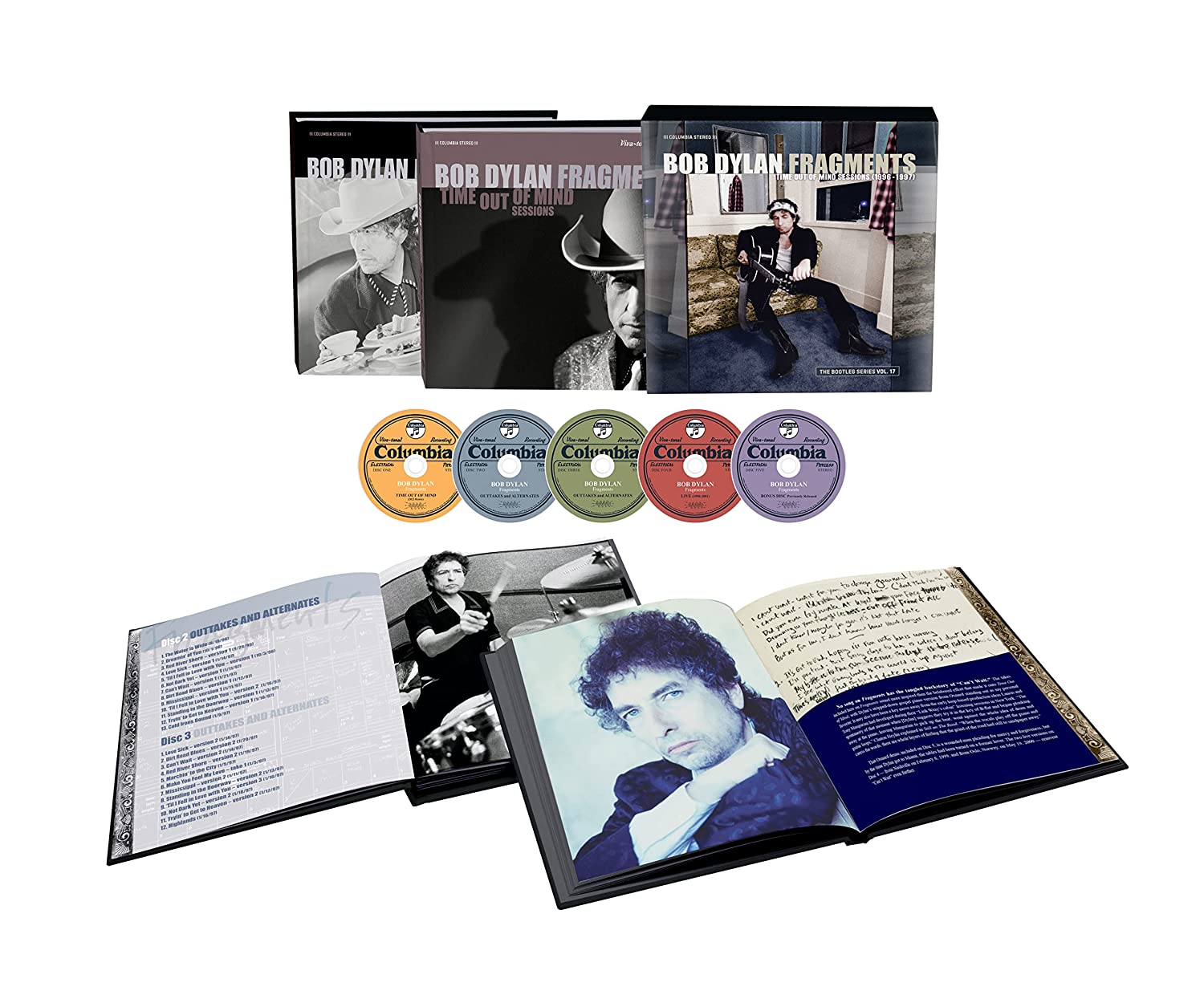 Bob Dylan / Fragments – Time Out Of Mind Sessions 5CD 5CD box set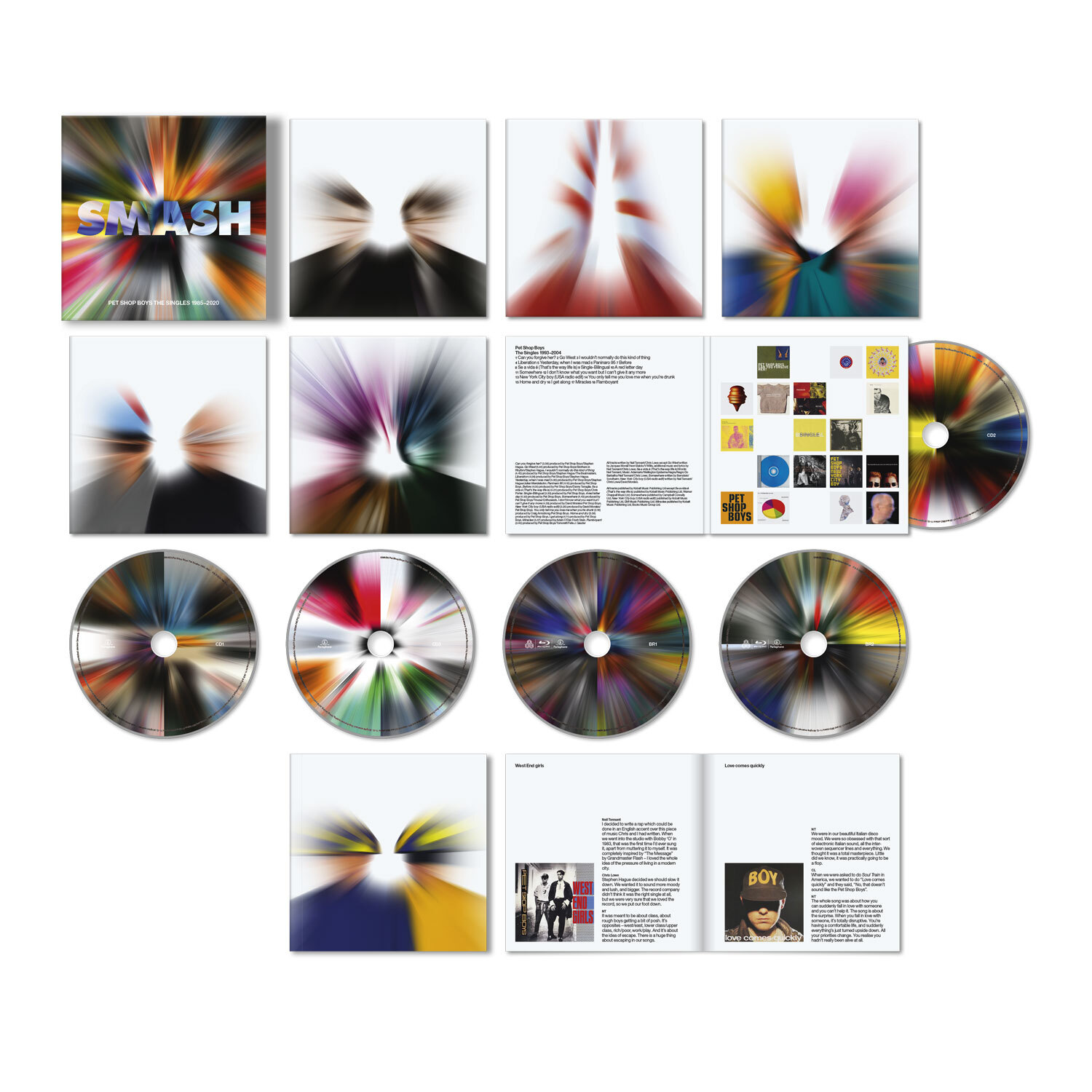 Pet Shop Boys / SMASH 3CD+2xblu-ray 3CD+2 x blu-ray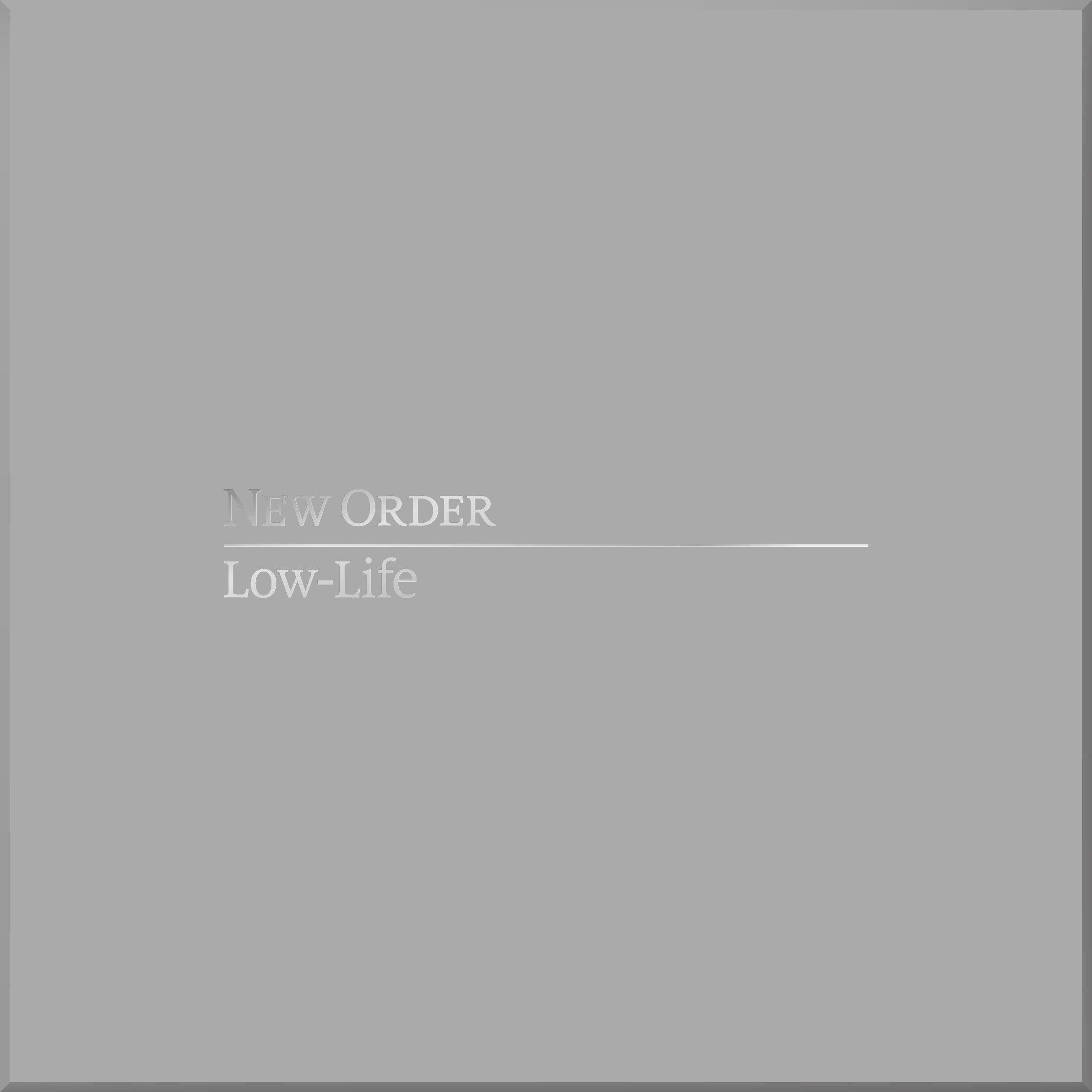 New Order / Low Life 2CD+2DVD+LP 2CD+2DVD+LP super deluxe box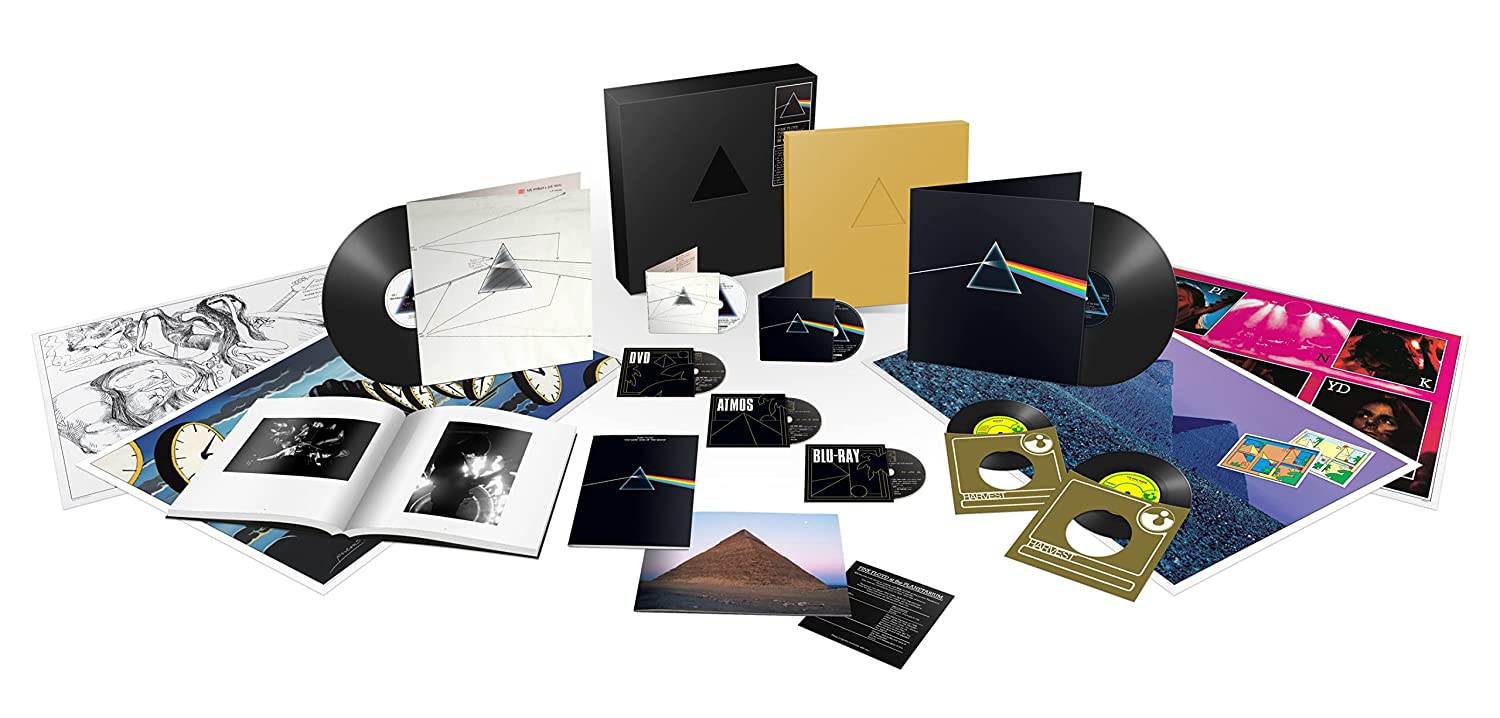 Pink Floyd / The Dark Side of the Moon 50th box set super deluxe box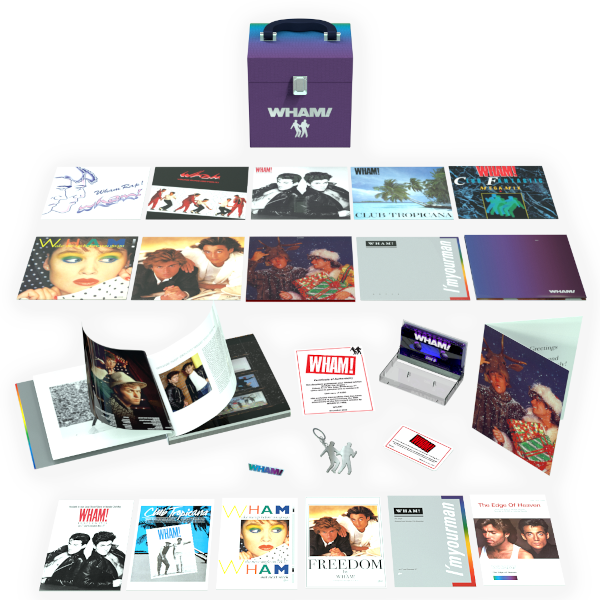 Wham! / Echoes from the Edge of Heaven 7″ box set 10CD+blu-ray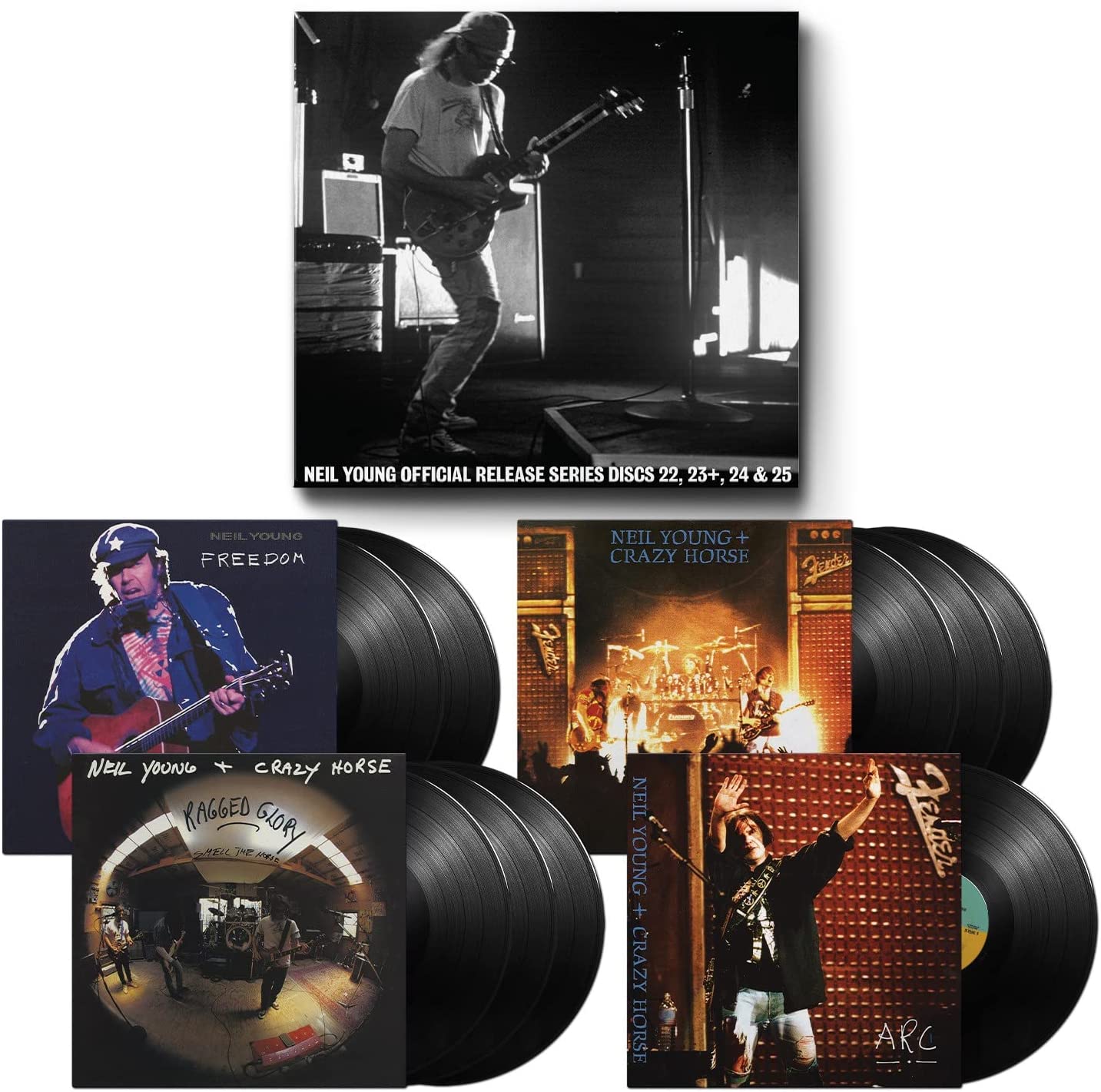 Neil Young / Official Release Series Discs 22, 23+, 24 & 25 9LP vinyl box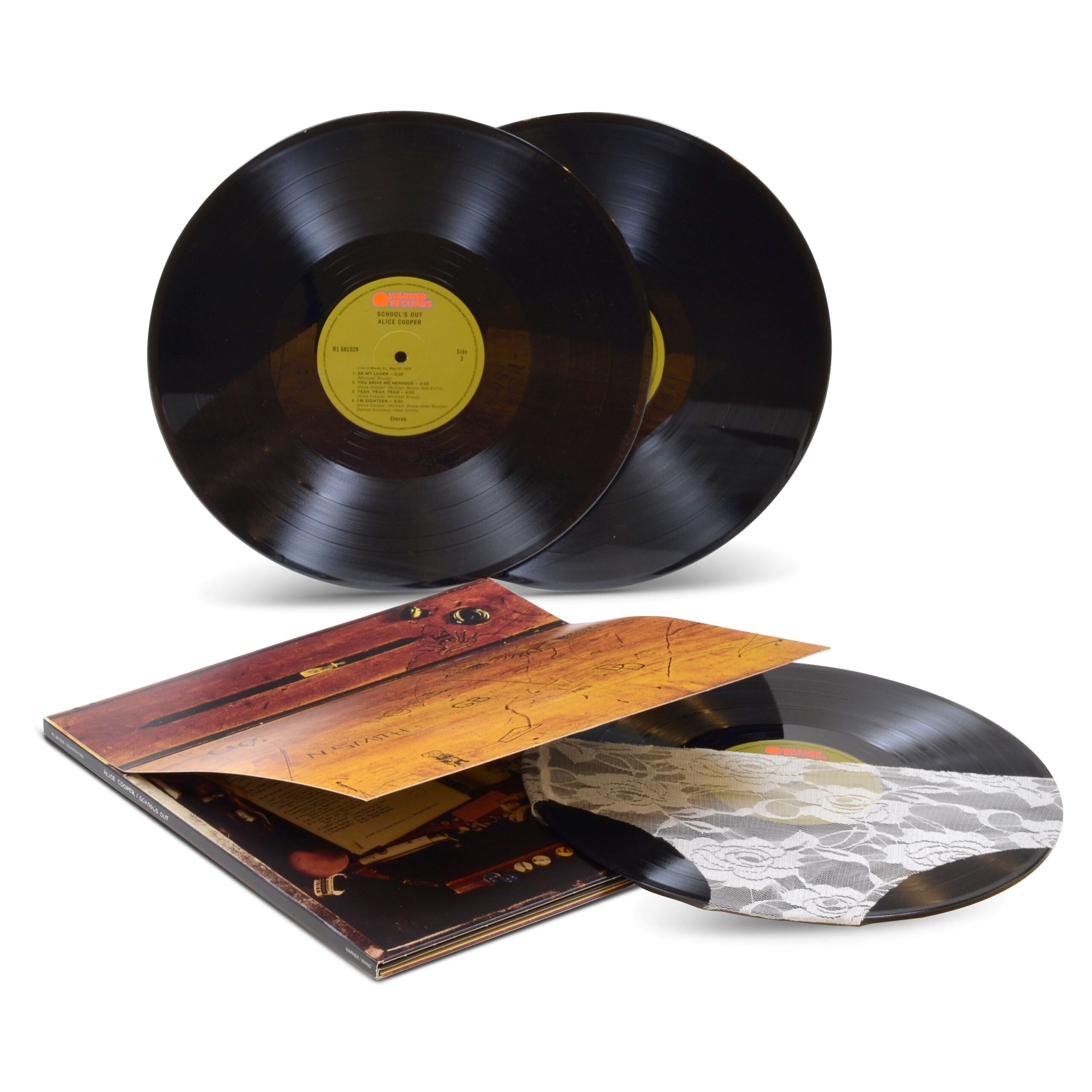 Alice Cooper / School's Out 3LP deluxe 3LP vinyl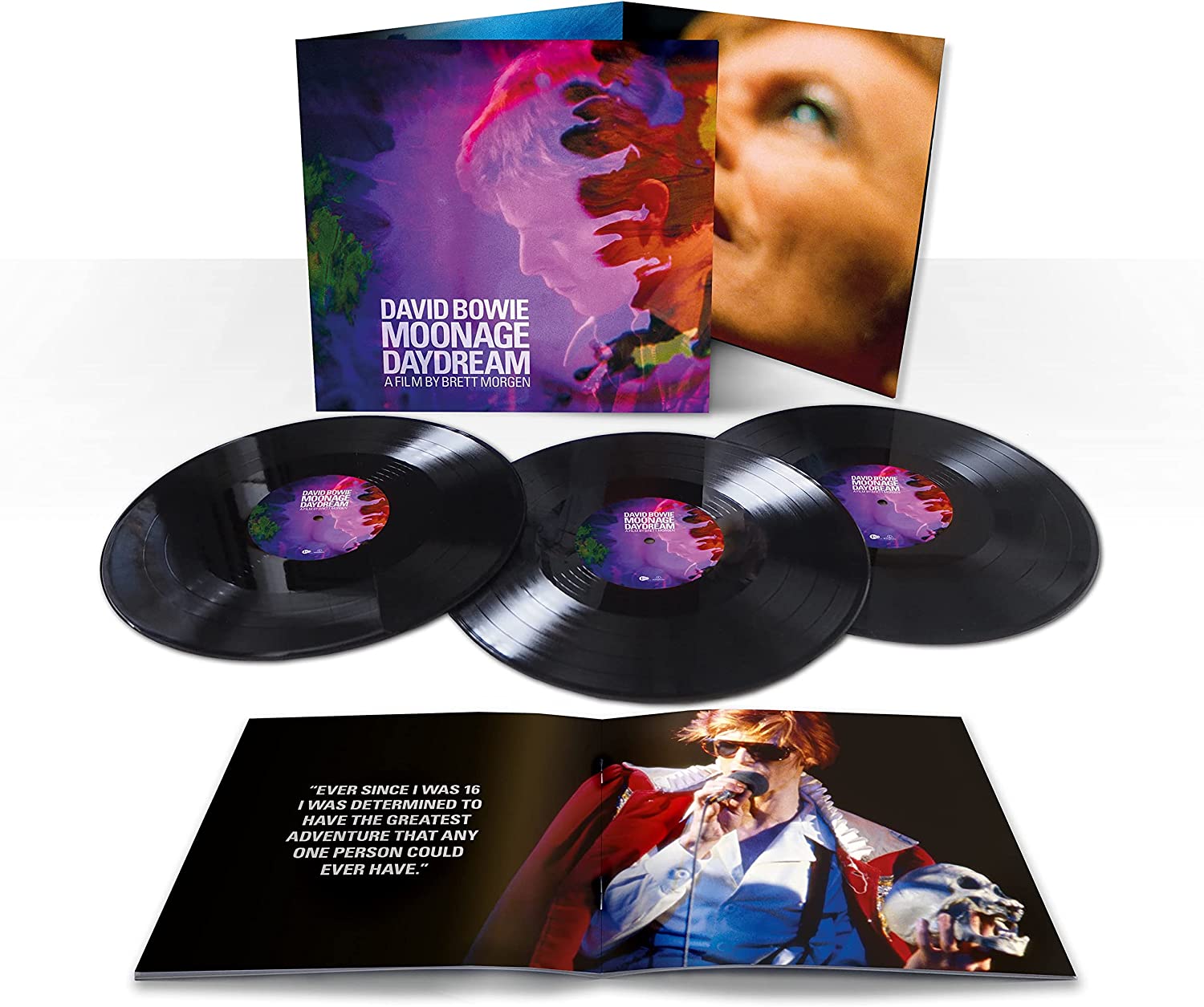 David Bowie / Moonage Daydream 3LP 3LP vinyl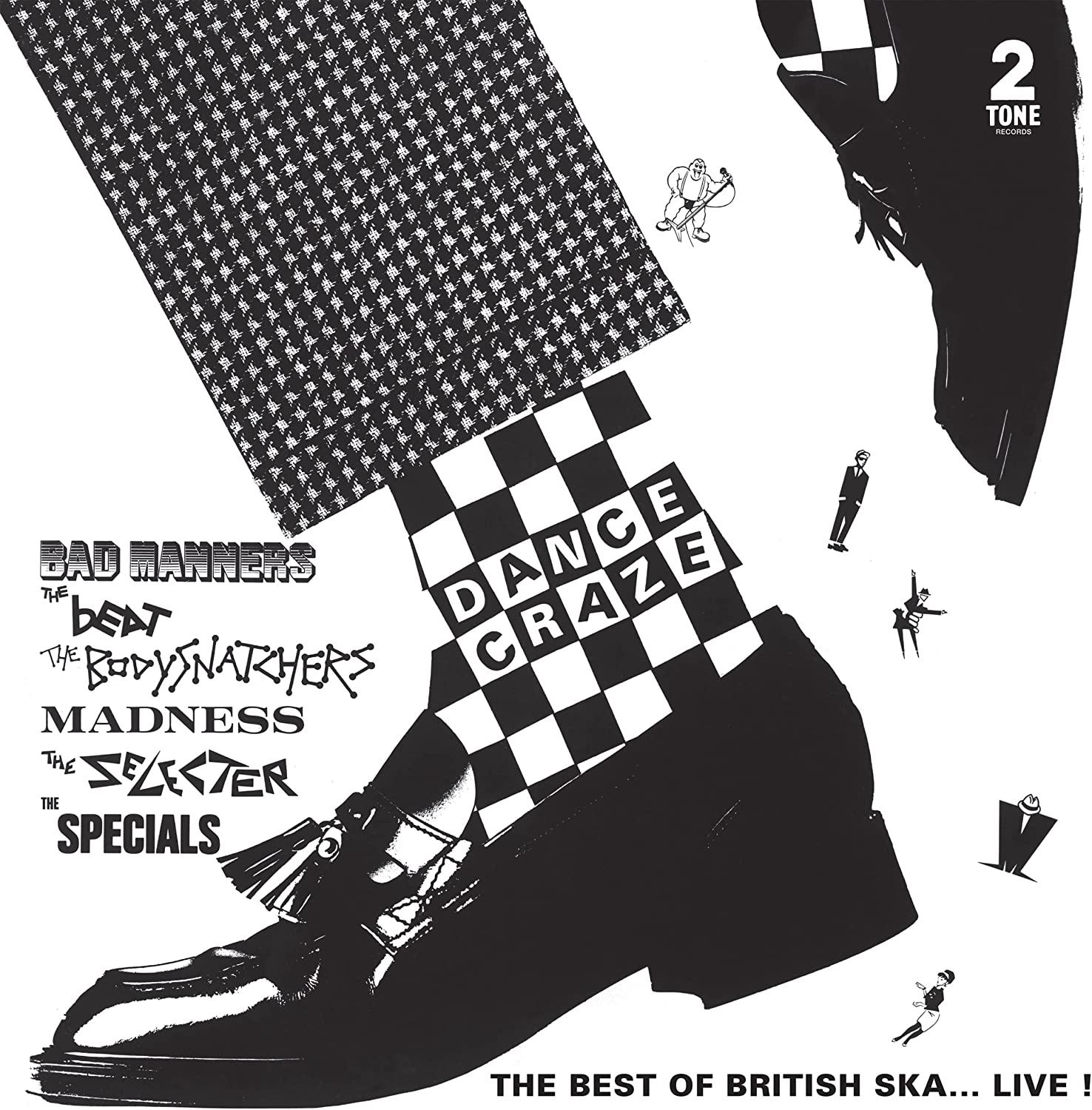 The Best of British Ska…Live! / Dance Craze 3CD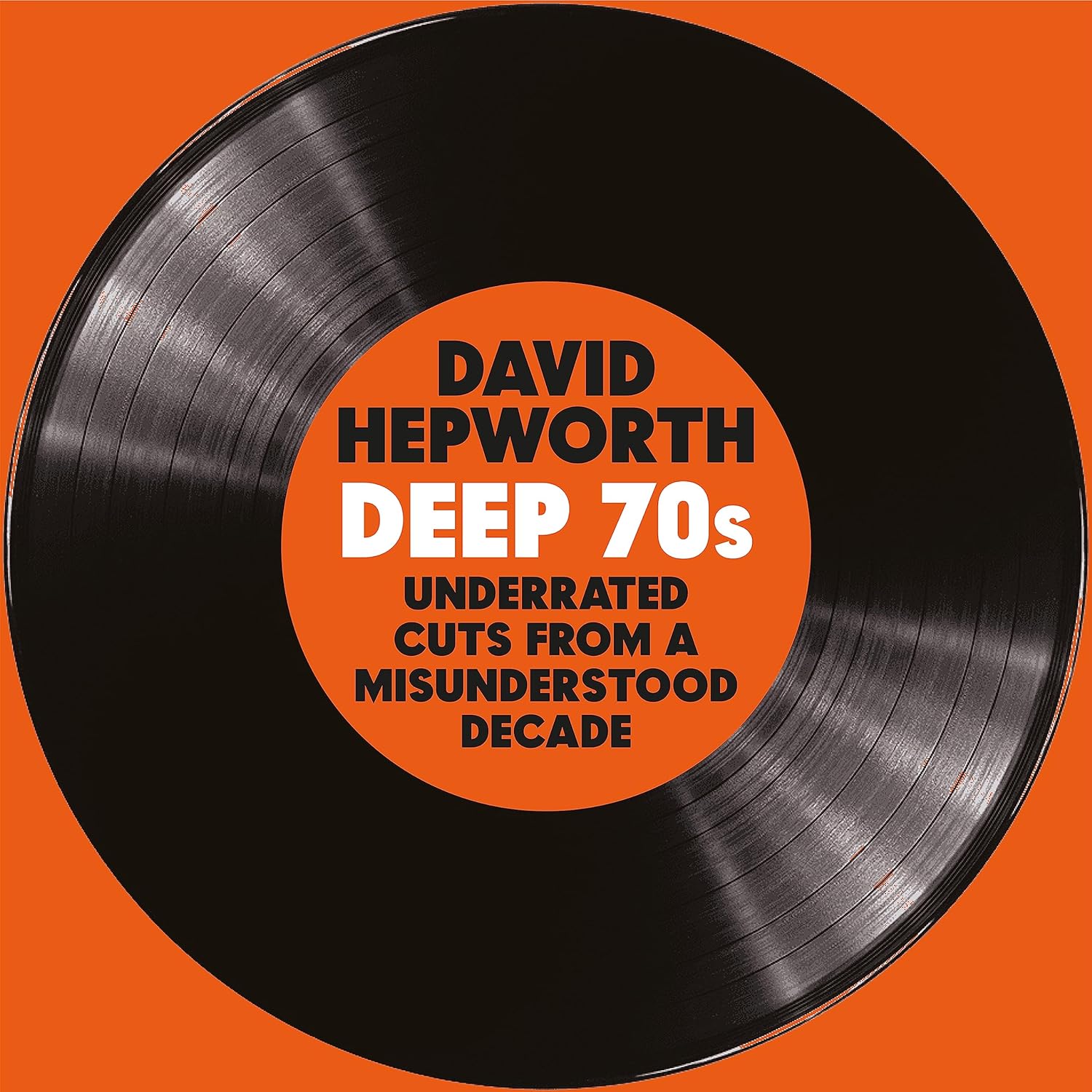 Various Artists / David Hepworth: Deep 70s 2LP vinyl – signed 2LP vinyl – signed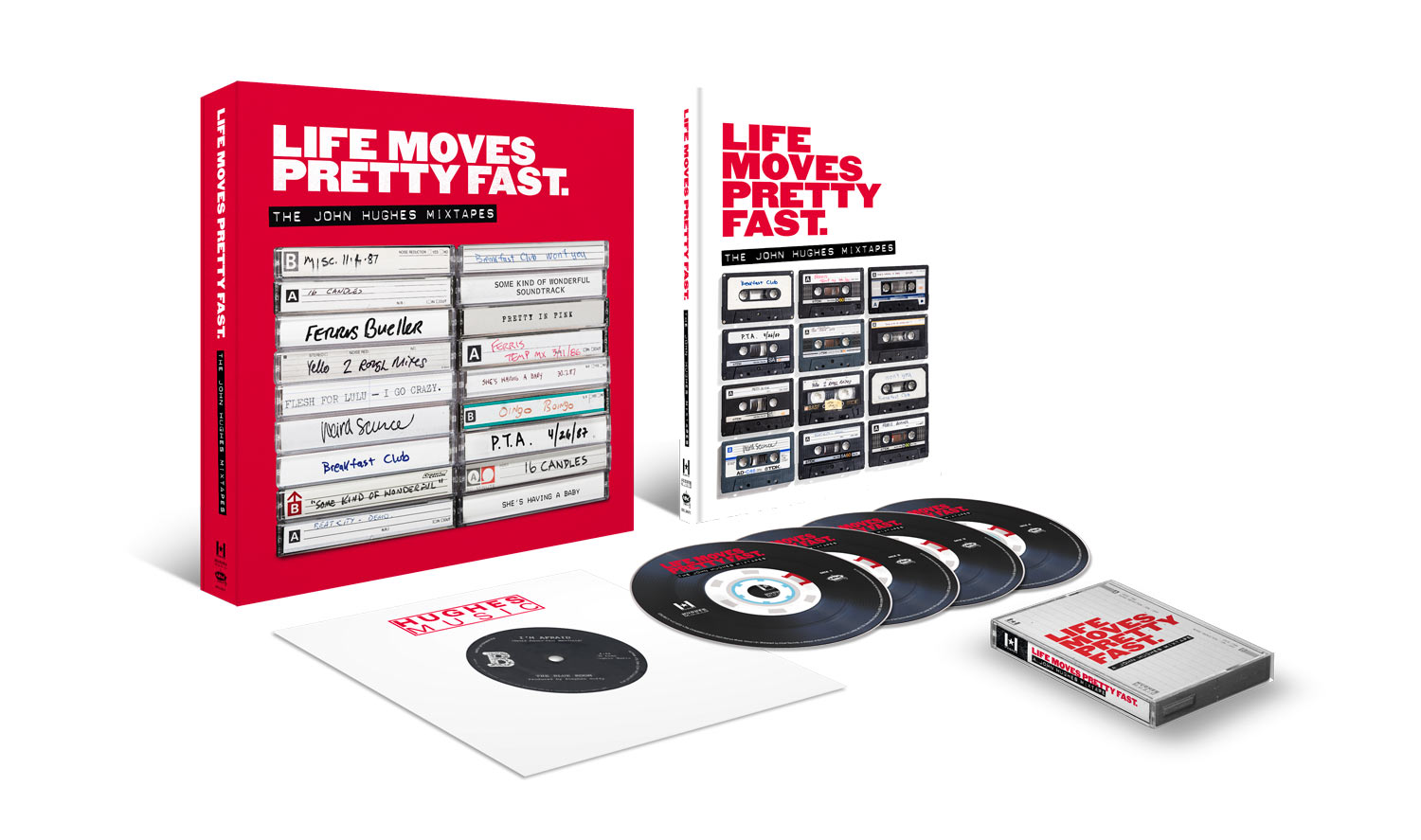 Various Artists / Life Moves Pretty Fast: The John Hughes Mixtapes 4CD 4CD+7″+ cassette deluxe edition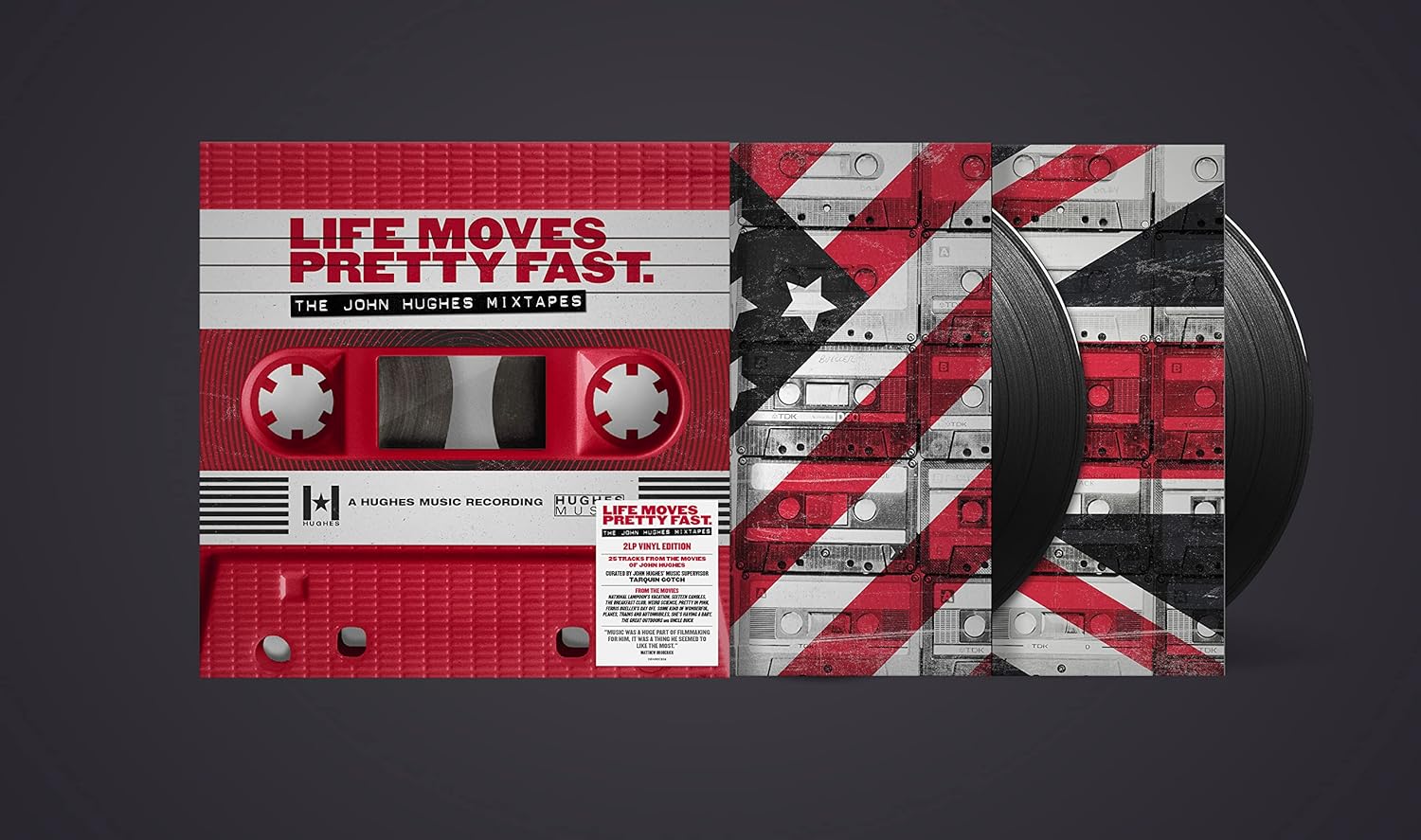 Various Artists / Life Moves Pretty Fast: The John Hughes Mixtapes 2LP 2LP vinyl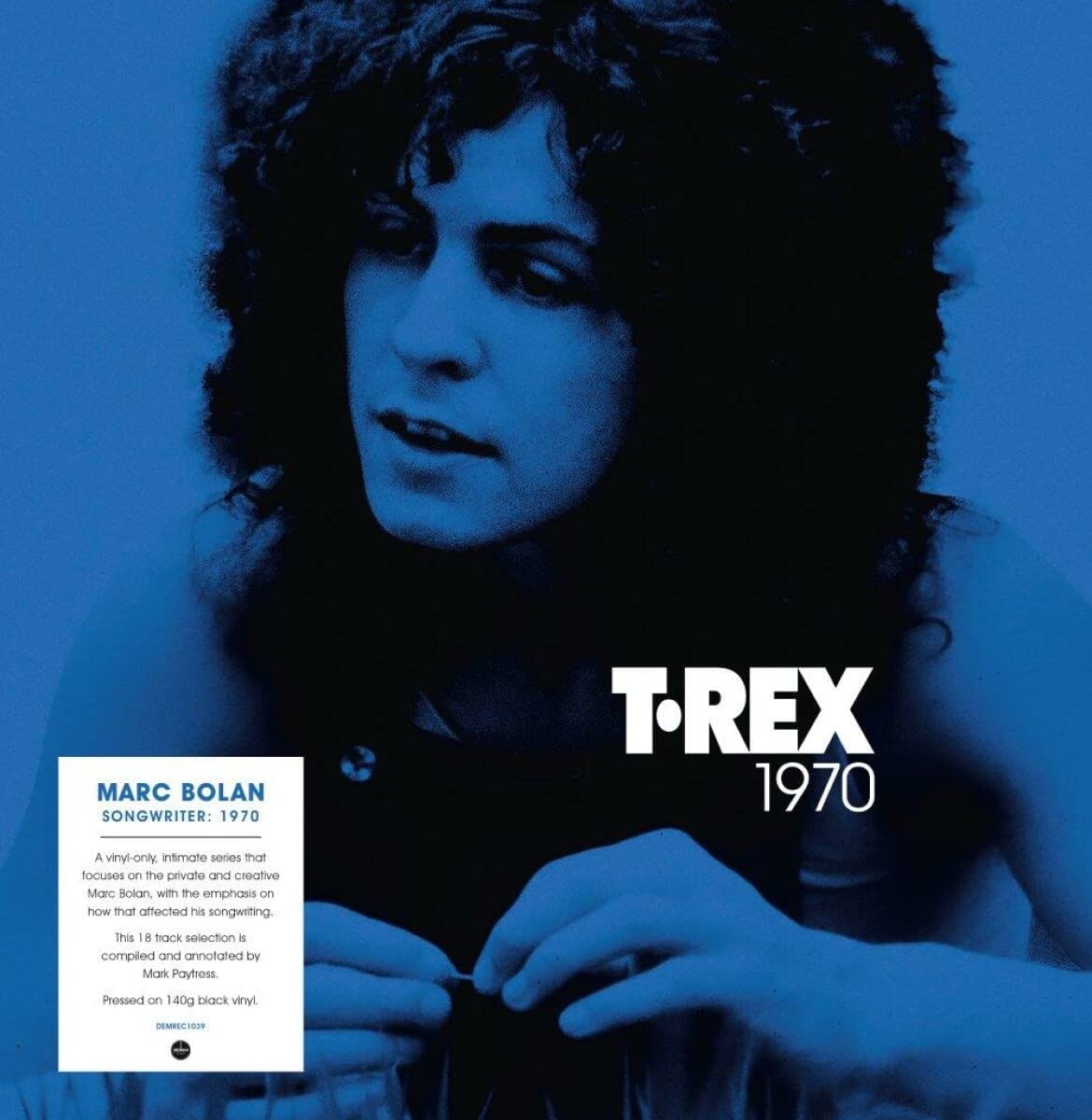 T. Rex / Songwriter: 1970 Vinyl LP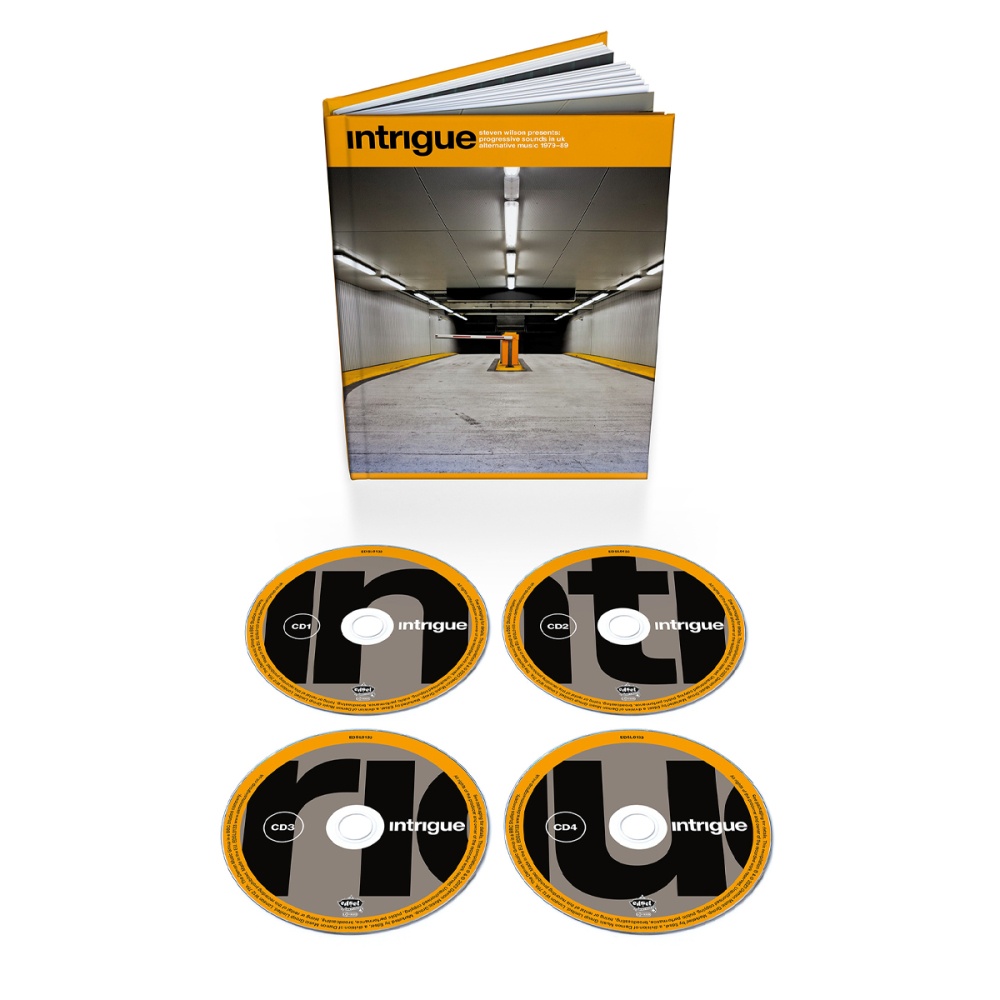 Various Artists / Steven Wilson presents: Intrigue 4CD set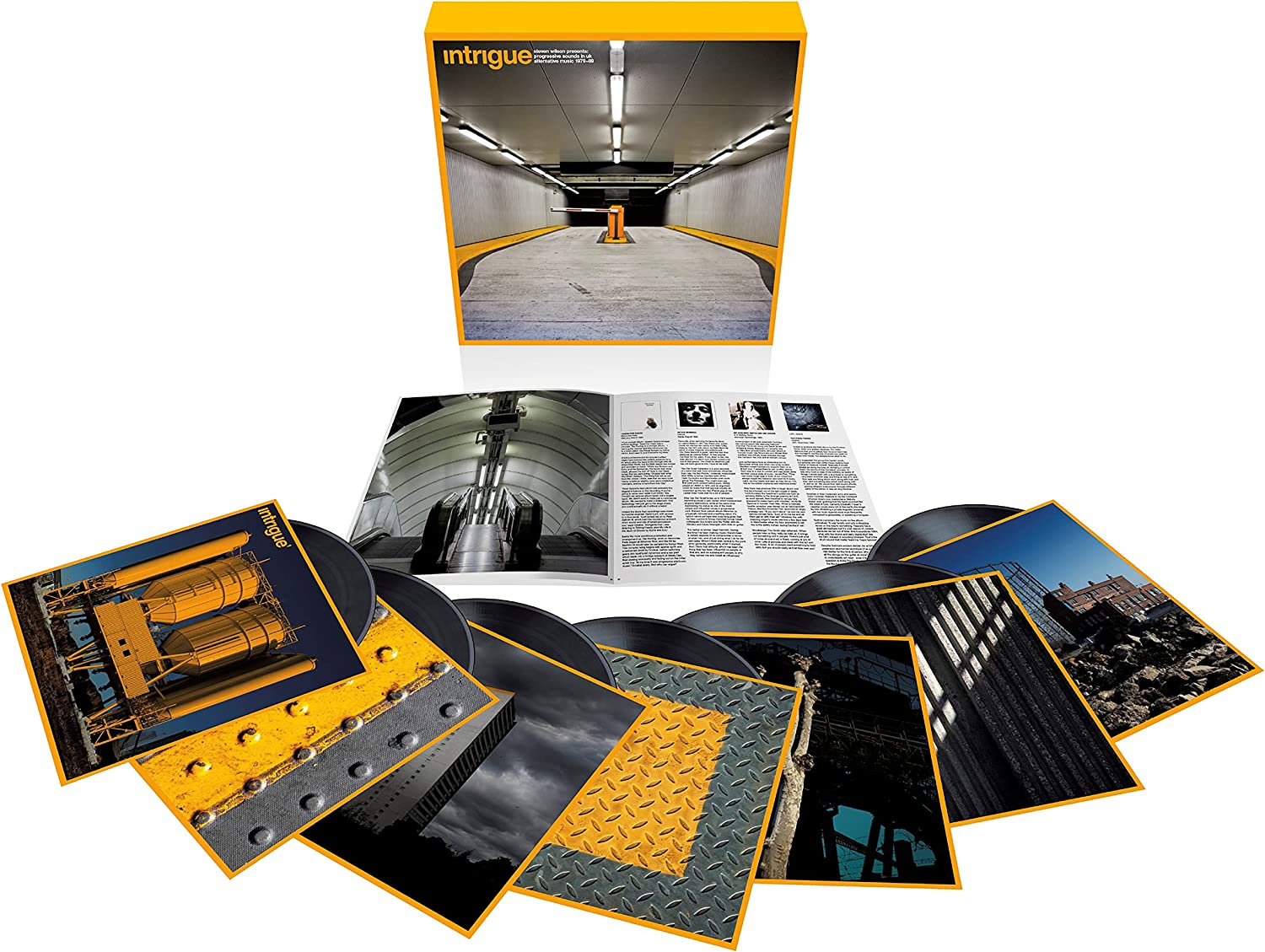 Various Artists / Steven Wilson presents: Intrigue 7LP signed 7LP SIGNED edition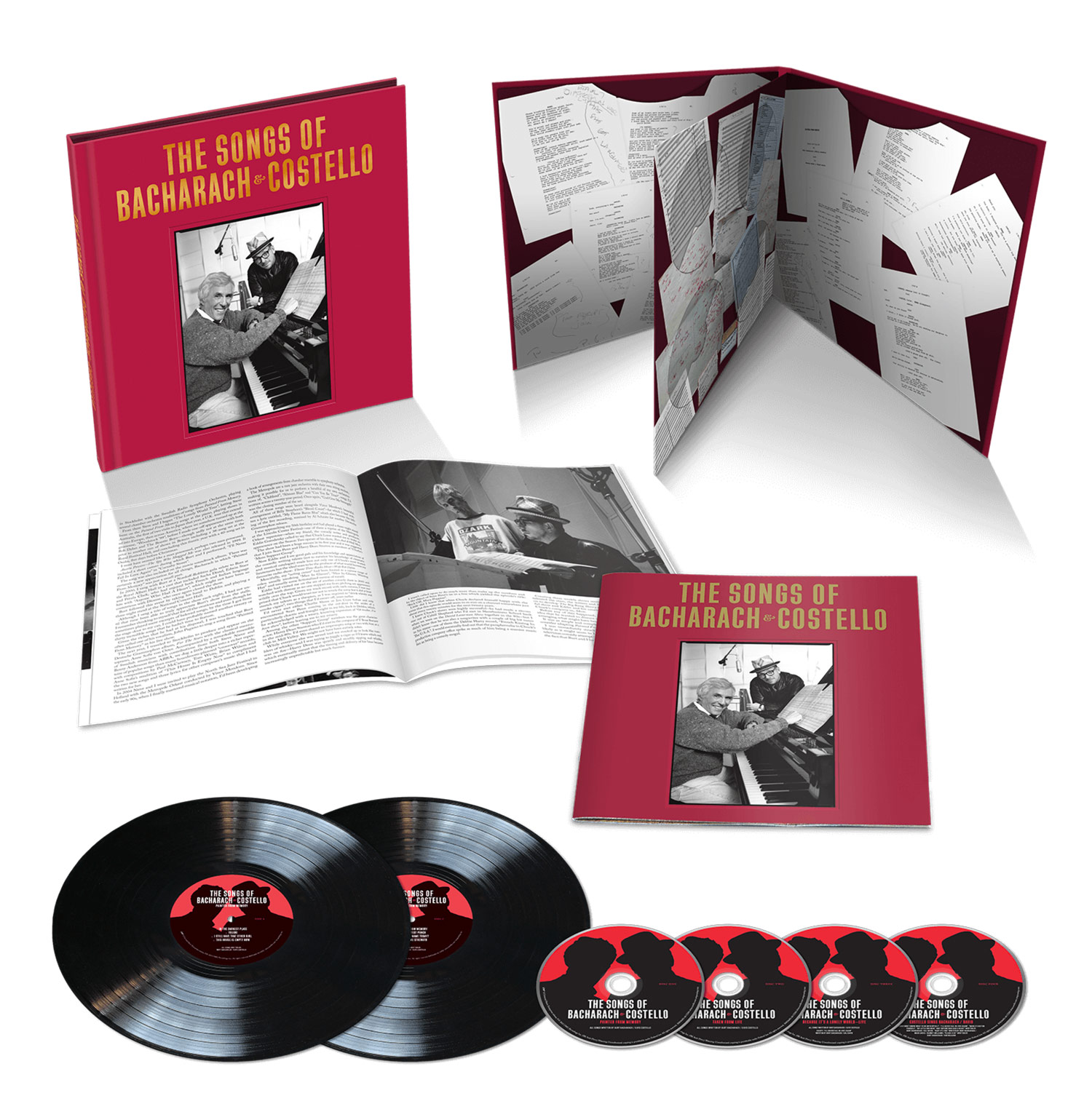 Elvis Costello and Burt Bacharach / The Songs of Bacharach and Costello 4CD+2LP 4CD+2LP super deluxe
Crazy deal for what was admittedly an overpriced deluxe set in the first place. Even so, £45 is a total bargain!