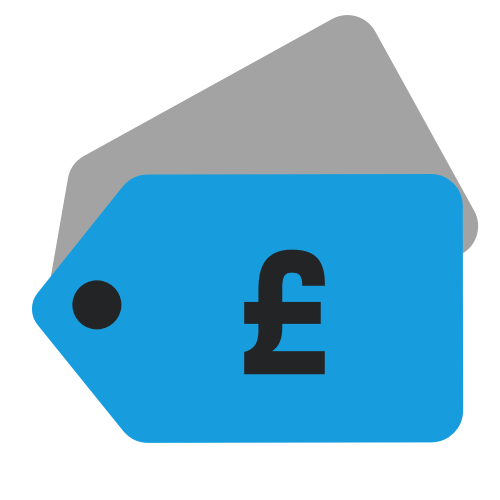 Deals
CD and Vinyl deals for the New Year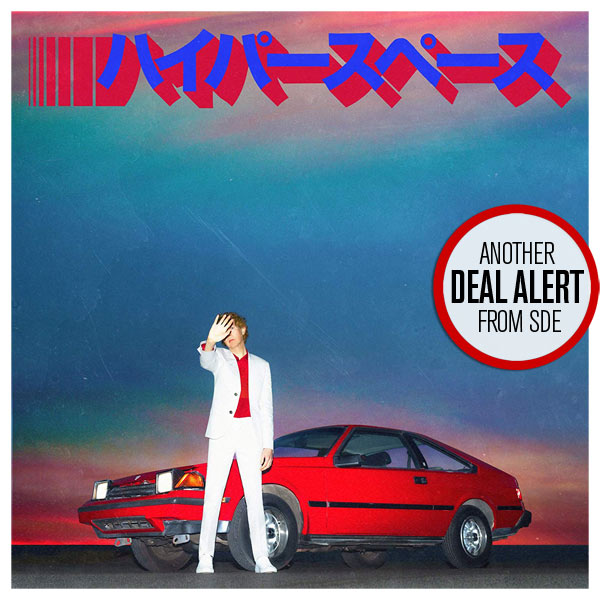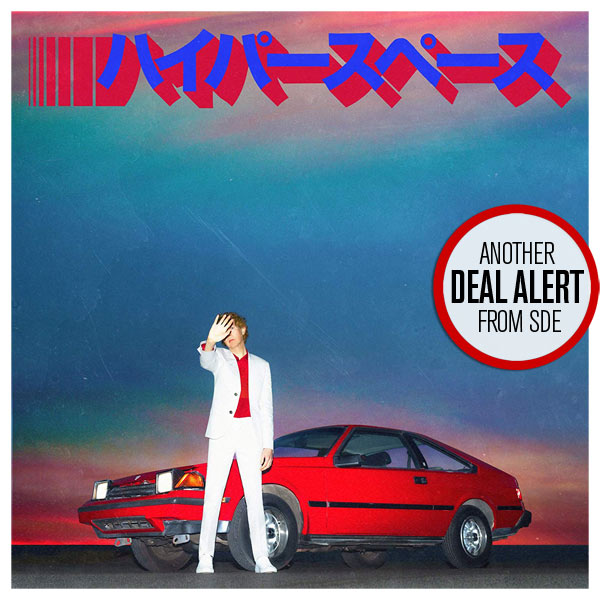 UK: Beck / Hyperspace  vinyl LP – £12.99 £20
Great price for Beck's new album on vinyl. Hyperspace was one of SDE's favourite albums of 2019.
UK: Adam and the Ants / Kings of the Wild Frontier  super deluxe – £39
When did this pretty spectacular 'all gold' super deluxe become so cheap? Features two CDs, a DVD, a gold-coloured vinyl and a LOT of memorabilia.
USA: David Bowie / Loving The Alien  15LP vinyl box – $107
Wow, the vinyl box is more or less the same price as the CD version Stateside right now!
---
USA: The Band / Music From Big Pink  super deluxe – $67
Also £53 in the UK right now.
---
UK: The Kinks / Arthur 4CD+4 x 7″ + book box set – £57 £62
UK: Springsteen on Broadway  2CD set – £5
UK: Paul McCartney / Chaos and Creation in the Backyard CD – £4.76
One of Macca's finest solo albums. This is the original CD.
---
ITALY : R.E.M. / Automatic For The People  super deluxe – €36
Discounted fairly regularly these days, but that doesn't stop €36 being an exceptional price for this 3CD+blu-ray set, which features a Dolby Atmos mix of the album.
ITALY : The Doors / The Soft Parade  super deluxe – €30
Features three CDs and a vinyl LP in hardcover book format.
UK: Keith Richards / Talk is Cheap  2CD deluxe – £5 £10 DEAL OVER
Fantastic price for this 30th anniversary edition, when you consider this 2CD deluxe contains the same music as the £90 super deluxe box! And it's nicely packaged as a hardcover 'casebound' book.