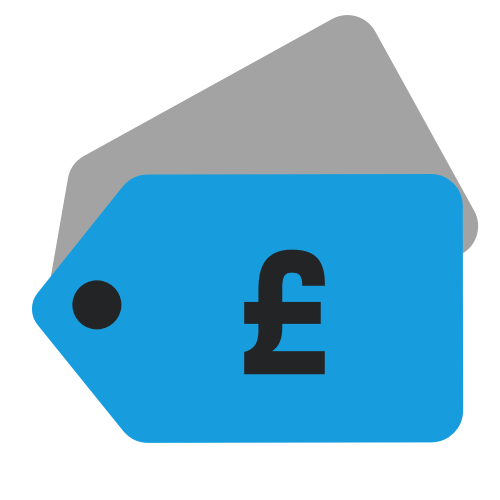 Deals
DEAL ALERT / 20CD Philadelphia International: The Collection box
Sony's forthcoming Philadelphia International box set, which features 20 classic albums on CD, has dropped in price by over 30% on Amazon UK.

At the time of writing this is available for £28.79 representing incredible value at just £1.44 per CD. This set is priced between €45 and €60 on other sites, so if you are interested we'd suggest you move quickly while the price is this low.
The Philadelphia International box is released on 5 May 2014.
---
---
Box contents
Harold Melvin & The Blue Notes – Harold Melvin & The Blue Notes
Back Stabbers – The O'Jays
360 Degrees of Billy Paul – Billy Paul
Save The Children – The Intruders
The Three Degrees – The Three Degrees
Ship Ahoy – The O'Jays
Love Is The Message – MFSB
Keep Smilin' – Bunny Sigler
Wake Up Everybody – Harold Melvin & The Blue Notes
All Things In Time – Lou Rawls
Life On Mars – Dexter Wansel
The Jacksons – the Jacksons
Teddy Pendergrass – Teddy Pendergrass
Jean Carn – Jean Carn
The Jones Girls – Jones Girls
Edwin Birdsong – Edwin Birdsong
McFadden and Whitehead – McFadden and Whitehead
When You Hear Lou You've Heard It All – Lou Rawls
I'm In Love Again – Patti LaBelle
Life is A Song Worth Singing – Teddy Pendergrass