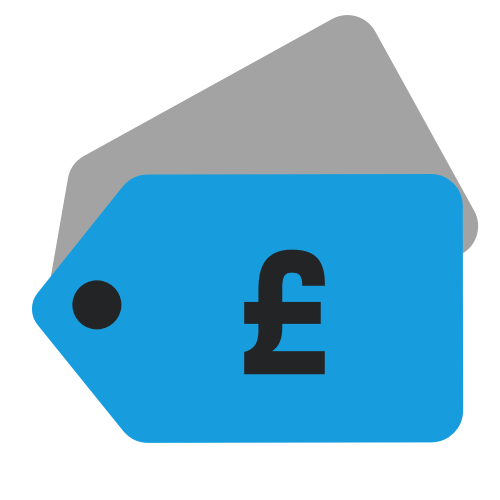 Deals
Deal alert / Italy promotion
Amazon Italy have a special promotion TODAY ONLY that offers visitors €10 off any purchase over €50.
Music fans might want to take advantage and to give you a few ideas, below are a some SDE suggestions that could see you save a significant percentage off the purchase price of recent/forthcoming releases…

To get the discount, simply type GRAZIE1000 in the discount code field when checking out. Items must be sold via Amazon and not third party sellers and if the item is already discounted as part of another promotion it won't qualify. Obviously as long as your 'cart' adds up to more than €50 (not including P&P) you will qualify!
Note: You can only use the code once, so if you come back for a second separate transaction it simply won't work. As a tip use the Google Chrome browser which automatically translates!
SDE Suggestions:
Aretha Franklin: Atlantic Albums 19CD box 
Price after discount €53 or £38 > ORDER
---
The Isley Brothers / RCA Victor & T-Neck Albums box 23CD
Total price after discount: €47 or £33 > ORDER
---
Georgie Fame / The Whole World's Shaking (5-disc)
Total price after discount: €47 or £33 > ORDER
---
Paul McCartney / RAM deluxe edition (5-disc)
Price after discount: €59 or £42 > ORDER
Rod Stewart / Vinyl box (5LP)
Price after discount: €45 or £32 > ORDER
---
The Velvet Underground / Loaded 6CD SDE
Price after discount: €47 or £33 > ORDER
---
Small Faces / The Decca Years (5CD)
Total price after discount: €42 or £30 > ORDER
---
Bob Dylan / The Basement Tapes Complete (6CD)
Total price after discount: €69 or £49 > ORDER