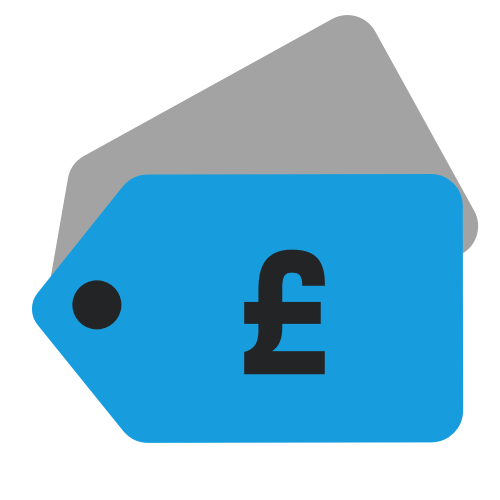 Deals
Deal Alert / John Yoko Imagine book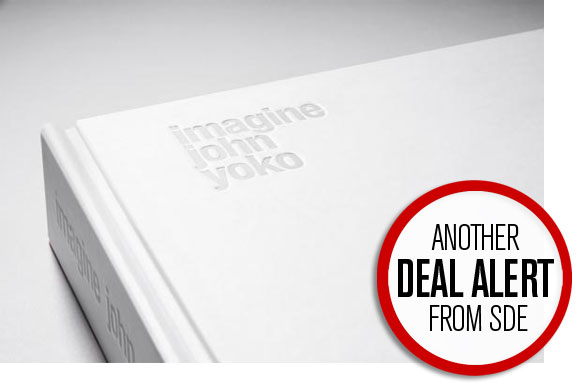 Imagine John Yoko, the forthcoming book about the making of John Lennon's Imagine album is now even cheaper to pre-order in the UK ahead of its November release.

The 320-page hardcover book promises the 'definitive inside story' of the making of the Lennon's 1971 album. It will feature 80 percent exclusive, hitherto-unpublished archive photos and footage sequences of all the key players in situ, together with lyric sheets, Yoko's art installations, and exclusive new insights and personal testimonies from Yoko and over forty of the musicians, engineers, staff, celebrities, artists and photographers who were there – including Julian Lennon, Klaus Voormann, Alan White, Jim Keltner, David Bailey, Dick Cavett and Sir Michael Parkinson.
I thought it looked very good value at £35, but it's now down to just £22 right now.
If you want to spend more money, then of course you can! There is a special 'Collector's Edition' version of this book bound in real cloth, with 150 extra illustrations, an additional chapter devoted to the singles from the period and six, almost one metre-long gatefolds of panoramas stitched together from rare film outtakes. This edition comes with a numbered and officially stamped lithographic print (28.8 x 23.0cm) and is limited to 2,000 copies worldwide. It's priced at £185.
The book will be published on 9 October (John's birthday). An Imagine super deluxe edition music box set hasn't been announced yet, but is expected at the same time.
Compare prices and pre-order
Lennon, John
Imagine John Yoko standard edition
Compare prices and pre-order
John Lennon
Imagine John Yoko (Collector's Edition)