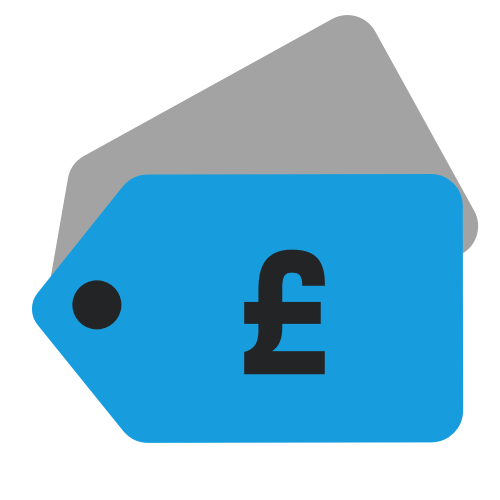 Deals
Deal Alert / Meet The Beatles Japan box
Be quick to grab this 'flash deal' on Amazon Italy for the superb Meet The Beatles mini-LP CD Japanese box set that was originally issued a couple of years ago.

This five-disc box set comes in a high quality 'drawer' style box and contains the Japanese versions of Meet The Beatles, The Beatles' Second Album, A Hard Day's Night, Beatles No. 5 and Help! for the first time ever on CD. Help! is the original 1965 stereo mix, not the 1987 George Martin remix used for the 2009 stereo remasters.
Each mini-LP CD replica comes with its own plastic, removable sleeve, as well as the original paper sleeve insert (with lyrics), inner sleeve recreation and duplication of the 60s era Odeon label on the CD face. This also comes with a 96 page booklet with many rare, captioned images of the other, unique Japanese releases, including 27 original picture sleeve singles, eight EPs, red vinyl, and even a photograph of a 1964 EP master tape.
This set is just £36 (or €42) right now for a very limited period.
Compare prices and pre-order
Beatles
Meet The Beatles! - The Japan Box - 5 CD Box Set
Track listings
Meet The Beatles (Mono)
1. I Want To Hold Your Hand
2. She Loves You
3. From Me To You
4. Twist and Shout
5. Love Me Do
6. Baby It's You
7. Don't Bother Me
8. Please Please Me
9. I Saw Her Standing There
10. PS I Love You
11. Little Child
12. All My Loving
13. Hold Me Tight
14. Please Mister Postman
The Beatles' Second Album (Mono)
1. Can't Buy Me Love
2. Do You Want To Know A Secret
3. Thank You Girl
4. A Taste Of Honey
5. It Won't Be Long
6. I Wanna Be Your Man
7. There's A Place
8. Roll Over Beethoven
9. Misery
10. Boys
11. Devil In Her Heart
12. Not A Second Time
13. Money
14. Till There Was You
A Hard Day's Night (stereo)
1. A Hard Day's Night
2. I Should Have Known Better
3. If I Fell
4. I'm Happy Just To Dance With You
5. And I Love Her
6. Tell Me Why
7. Can't Buy Me Love
8. Any Time At All
9. I'll Cry Instead
10. Things We Said Today
11. When I Get Home
12. You Can't Do That
13. I'll Be Back
Beatles No. 5 (stereo)
1. Long Tall Sally
2. Sie Liebt Dich
3. Anna
4. Matchbox
5. You Really Got A Hold On Me
6. She's A Woman
7. Ask Me Why
8. I Feel Fine
9. Komm, Gib Mir Deine Hand
10. Chains
11. Slow Down
12. All I've Got To Do
13. I Call Your Name
14. This Boy
Help! (Stereo)
1. Help!
2. The Night Before
3. You've Got To Hide Your Love Away
4. I Need You
5. Another Girl
6. You're Going To Lose That Girl
7. Ticket To Ride
8. Act Naturally
9. It's Only Love
10. You Like Me Too Much
11. Tell Me What You See
12. I've Just Seen A Face
13. Yesterday
---