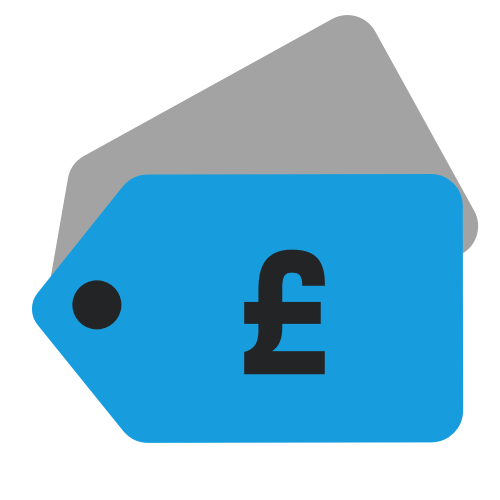 Deals
Deal alert / The Collected Fotheringay: Nothing More
Grab yourself a big slice of Fotheringay with this comprehensive 3CD+DVD deluxe bookset (due for release in about a month) now available on Amazon Germany for nearly HALF the UK price.

This set is about £20 at the time of writing (€28), which is a massive saving of £18. Full track listing is below, but you can also read more about this set here.
The Collected Fotheringay will be released on 30 March 2015.
---
---
Track listing
Disc: 1 (CD)
1. Nothing More
2. The Sea
3. The Ballad of Ned Kelly
4. Winter Winds
5. Peace In The End
6. The Way I Feel
7. The Pond and The Stream
8. Too Much of Nothing
9. Banks of The Nile
10. The Sea – Demo version
11. Winter Winds – Demo version
12. The Pond and The Stream – Demo version
13. The Way I Feel – Original version
14. Banks of The Nile – Alternate take
15. Winter Winds – Alternate take
Disc: 2 (CD)
1. John The Gun
2. Eppie Moray
3. Wild Mountain Thyme
4. Knights of the Road
5. Late November
6. Restless
7. Gypsy Davey
8. I Don't Believe You
9. Silver Threads and Golden Needles
10. Bold Jack Donahue
11. Two Weeks Last Summer
12. Late November – Joe Boyd mix
13. Gypsy Davey – Joe Boyd mix
14. Two Weeks Last Summer – Joe Boyd mix
15. Silver Threads and Golden Needles – alternative 2004 version
16. Bruton Town – Rehearsal version
17. Bruton Town – 2015 version
Disc: 3 (CD)
1. The Way I Feel – Live in Rotterdam
2. The Sea – Live in Rotterdam
3. Too Much Of Nothing – Live in Rotterdam
4. Nothing More – Live in Rotterdam
5. I'm Troubled – Live in Rotterdam
6. Two Weeks Last Summer – Live in Rotterdam
7. The Ballad of Ned Kelly – Live in Rotterdam
8. Banks of The Nile
9. Memphis Tennessee
10. Interview / The Sea – BBC Top Gear
11. The Lowlands of Holland – BBC Folk On One
12. Eppie Moray – BBC Folk On One
13. John The Gun – BBC Sounds of The 70s
14. Bold Jack Donahue – BBC Sounds of The 70s
15. Gypsy Davey – BBC Sounds of The 70s
16. Wild Mountain Thyme – BBC Sounds of The 70s
Disc: 4 (DVD)
1. Nothing More
2. Gypsy Davey
3. John the Gun
4. Too Much of Nothing
---
---