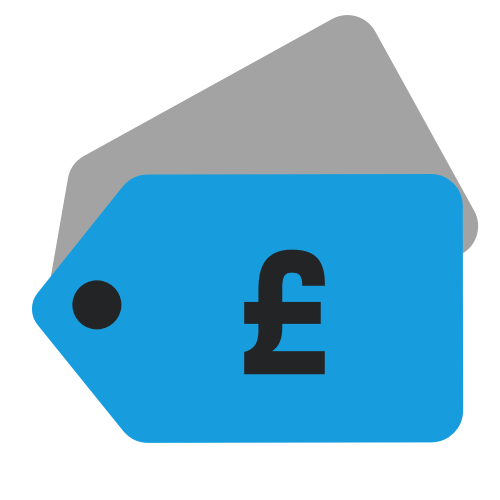 Deals
Deal / Daft Punk: Alive 2007 box

Very good price reduction on Amazon UK for this Daft Punk vinyl box which is due to be released just before Christmas.

The limited deluxe set includes Alive 2007 on two solid white vinyl records along with a bonus LP with the show's encore on one side and an etched pyramid logo on the other. In addition you get a silver vinyl version of Alive 1997, a 52-page book and a few other bits. At the time of writing you can pick this up for £59 which is a great price since it appears to be €99 everywhere else.
This box is released on 22 December 2014.