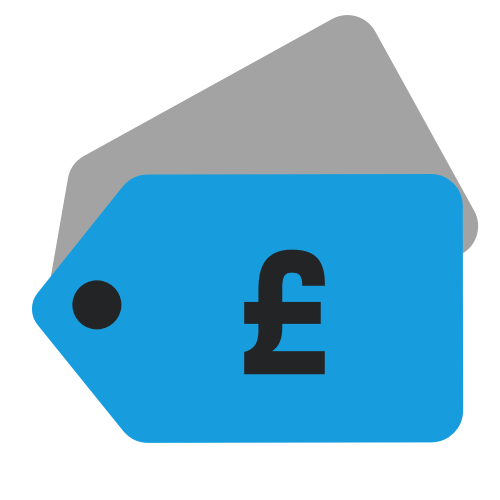 Deals
DEAL OF THE DAY: U2 / Achtung Baby 17-disc UBER deluxe
The U2 Achtung Baby UBER deluxe box set came out in late 2011.
It took deluxe editions to a whole new level with an amazing array of content. It came in an enormous "magnetic puzzle tiled box" which contained the 10 discs found in the standard SUPER deluxe box (6 CDs and 4 DVDs). Unlike that box the discs come in special bespoke digipacks in the UBER deluxe set. The box actually has drawers, it's so big and also contained the 2LP 180g vinyl version of the album (the only other place it was issued was in a vinyl box – it wasn't released separately) as well as the five singles all pressed on transparent vinyl, contained in special oversized wallets.

Admittedly, there was some silly stuff as well, enamel badges, 'The Fly' sunglasses, etc. but the numbered lithograph and copies of the U2 Propaganda magazine were quite good.
At the time this set retailed for £260 and it was deleted very quickly. They are still knocking about online if you dig deep. On Amazon UK you will need to part with £400 to get hold of one and they are €650 on the German site,  but good old Amazon in Canada are offering them for $315 CA or about £185. Add £30 to that for shipping (to the UK at least) and for about £215 in total you can pick up a brand new 20th Anniversary Achtung Baby Uber deluxe edition. Obviously that's a LOT of cash, but it is LESS than retail at the time and relatively speaking it's a good deal. We took many, many pictures of this set when it was released, so check 'em out and see what you think. It really does have the 'wow' factor, although don't even think about trying to find a shelf strong enough or big enough to put it on.
SuperDeluxeEdition.com helps fans around the world discover physical music and discuss releases. To keep the site free, SDE participates in various affiliate programs, including Amazon and earns from qualifying purchases.