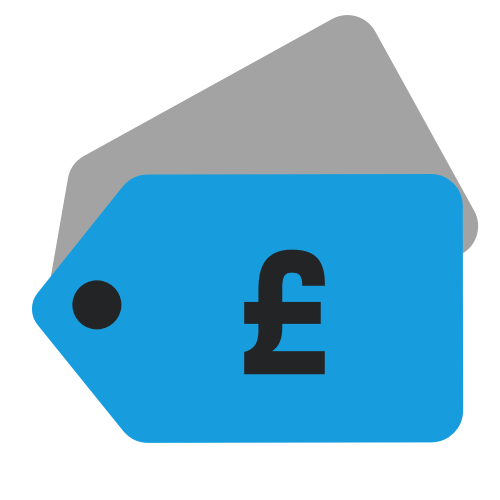 Deals
DEAL / The Alan Parsons Project: Complete Albums Collection
The Alan Parsons Project 11CD box set The Complete Albums Collection is available now for a stunning price that is less than HALF what it normally costs.

If you are quick you can pick this up for a ridiculous £28.99. It has never been below £50 on Amazon UK before now and for comparison this is €73 in Germany and over $100 in America.
The box, which was released in March this year, contains all 10 studio albums in vinyl replica card wallets plus the unreleased The Sicilian Defence.