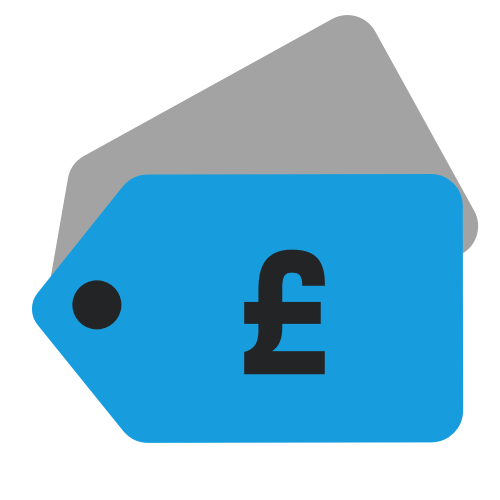 Deals
€10 Vinyl Deals in France
Deal still on. Post updated & refreshed on 7 March.
Clean up, with some superb vinyl deals right now over in France with many great albums available discounted by €10, creating some amazing deals!

Amazon France have a superb promotion on which offers a much as €10 off vinyl albums, including David Bowie, Kate Bush, U2, Queen and more. There are also many titles available for around the €10 mark without any coupon needed!
This 'coupon' promotion is an incredible deal, because the €10 discount (some are slightly different quantities) applies per album, not per basket, so you can save a fortune. Just make sure you click 'apply coupon' on the product page and when you get to the final stage of checkout, the relevant discounts will be added up and applied. See image below if you need some guidance
Update: Coupon deal appears to be over. But some decent non-coupon deals remain…
Kraftwerk / Autobahn vinyl LP – €13
Prefab Sprout / Steve McQueen vinyl LP – €9.99
Lou Reed / Transformer vinyl LP – €9.99
Bob Dylan / Highway 61 Revisited vinyl LP – €9.99
Iggy Pop / The Idiot vinyl LP – €9.99
Nick Drake / Pink Moon vinyl LP – €9.99
Jean Michel Jarre / Oxygene vinyl – €10
Supertramp / Breakfast in America vinyl LP – €9.99
Crime of the Century vinyl is also €9.99
Weezer / 'Blue Album' vinyl LP – €9.99
John Mayall's Blues Breakers ft Clapton / Bluesbreakers vinyl – €9.99
Soundgarden / Badmotorfinger vinyl LP – €9.99
T Rex / Electric Warrior vinyl LP – €9.99
Sonic Youth / Goo vinyl LP – €9.99
Steely Dan / Aja vinyl LP – €10
Talking Heads / More Songs About Building And Food vinyl LP – €10
Pearl Jam / Ten vinyl remaster  €10
Eric Clapton / 461 Ocean Boulevard vinyl LP –  €14.99
Portishead / Roseland NYC Live vinyl LP –  €9.99