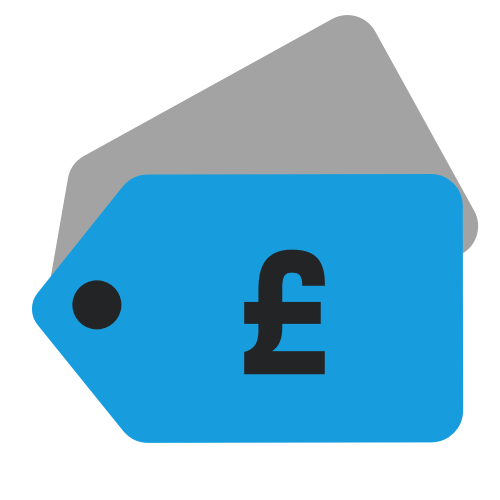 Deals
Eggscellent Easter deluxe deals
2013 two-CD deluxe of The Allman Brothers Band classic 1973 album adds a bonus disc of previously unreleased rehearsals and outtakes. Just £3.99
---
Two-CD deluxe edition of Faith No More's 1992 album Angel Dust a 17-track CD of B-sides, live recordings, covers and rarities. Just £6.99 (The Real Thing deluxe is the same price).
---
On tour in the UK at the moment, a-ha's latest, Cast in Steel, includes six bonus tracks in deluxe guise and is available for £7.00 at present.
---
Unfortunately 2014's super deluxe box is out-of-print and expensive, but you can pick up the two-CD deluxe of Tears For Fears' Songs From The Big Chair for less than a fiver, at the moment.
---
It may have been free originally via the controversial iTunes debacle, but you're better off owning U2's Songs of Innocence as this two-CD deluxe, especially as it costs less than £4.00 and the five-track bonus disc is more generous than it sounds, since one is labelled 'acoustic sessions' and is actually six tracks in one.
---
Well packaged two-CD deluxe version of Queen Forever features three brand new Queen tracks (including the "long-anticipated" track by Queen and Michael Jackson, There Must Be More To Life Than This) and Queen hits, classic tracks etc. Best of all it's less than £7.
---
The 18-track deluxe version of Morrissey's last, World Peace Is None of Your Business can be yours for less than £6 at the moment.
---
Blondie's 2014 album Ghosts of Download was interesting for two reasons. Firstly it's quite good (Sugar on the Side, A Rose By Any Name, and I Want To Drag You Around are all excellent) and secondly it contains a bonus-disc of spot-the-difference re-recordings of the band's greatest hits. It's also only five pounds.
---
Duran Duran's 11th studio album was offered in a confusing array of deluxe editions but the 'standard' UK deluxe with three bonus tracks  (Planet Roaring, Valentine Stones and Northern Lights) is less than £8 right now.
---
I've been really enjoying St Vincent's 2014 album in its standard form (her collaboration with David Byrne is also worthy of investigation), so will probably pick-up this deluxe edition for around £6.50