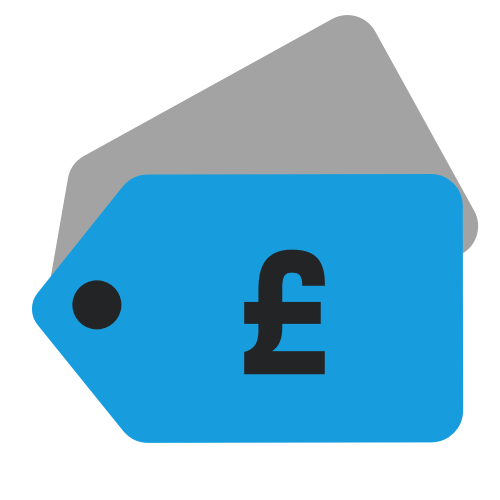 Deals
ELO / Classic Albums Collection
---
This post is sponsored by Legacy Recordings.
---
The Classic Albums Collection – which is available for a limited time at a very special price on Amazon UK – is an impressive eleven CD Electric Light Orchestra (ELO) box set that contains all the group's studio albums released between the 1971 debut The Electric Light Orchestra (known as No Answer in the US) to The Balance of Power issued in 1986. Inbetween come nine further long-players (the Xanadu soundtrack doesn't feature) including the classic Out of the Blue from 1977.

Like many other similar collections released by Sony's Legacy Recordings over the years, this comes packaged in an glossy oversized clamshell-style box with each album packaged in 'vinyl replica' card sleeves, with five of the them (The Electric Light Orchestra, ELO II, On The Third Day, Out of the Blue and Discovery) boasting recreations of the original gatefold sleeves.
What's particularly good about this box is that the albums feature all the bonus tracks from the individual 2006 reissues, including on the 1971 debut, the first ever take of "the first ever ELO song" – 10538 Overture, two additional versions of the excellent Telephone Line (from 1976's A New World Record) and a 'stripped down mix' of Evil Woman from Face The Music (1975). None of these bonus tracks are listed on the actual sleeves (they replicate the original vinyl sleeve, which of course just list the standard album tracks) but thankfully the 28-page booklet included gives us all the details, including notes from frontman Jeff Lynne about each album. The booklet also includes archive photography and images of single and album sleeves.
This set has always been great value, but at the time of writing you can pick this up on Amazon UK for less than £20 which is absurdly good value for expanded versions of all eleven ELO albums issued across a 15 year period.
---
---
Albums included are as follows: The Electric Light Orchestra, Electric Light Orchestra II, On The Third Day, Eldorado, Face The Music, A New World Record, Out Of The Blue, Discovery, Time, Secret Messages and Balance Of Power.