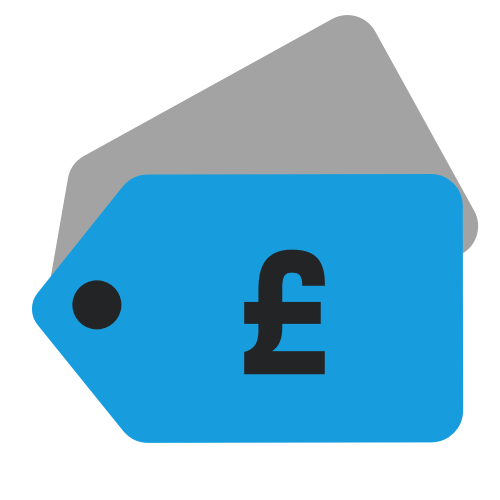 Deals
Festive Box Set and Reissue Deals
Grab a bargain!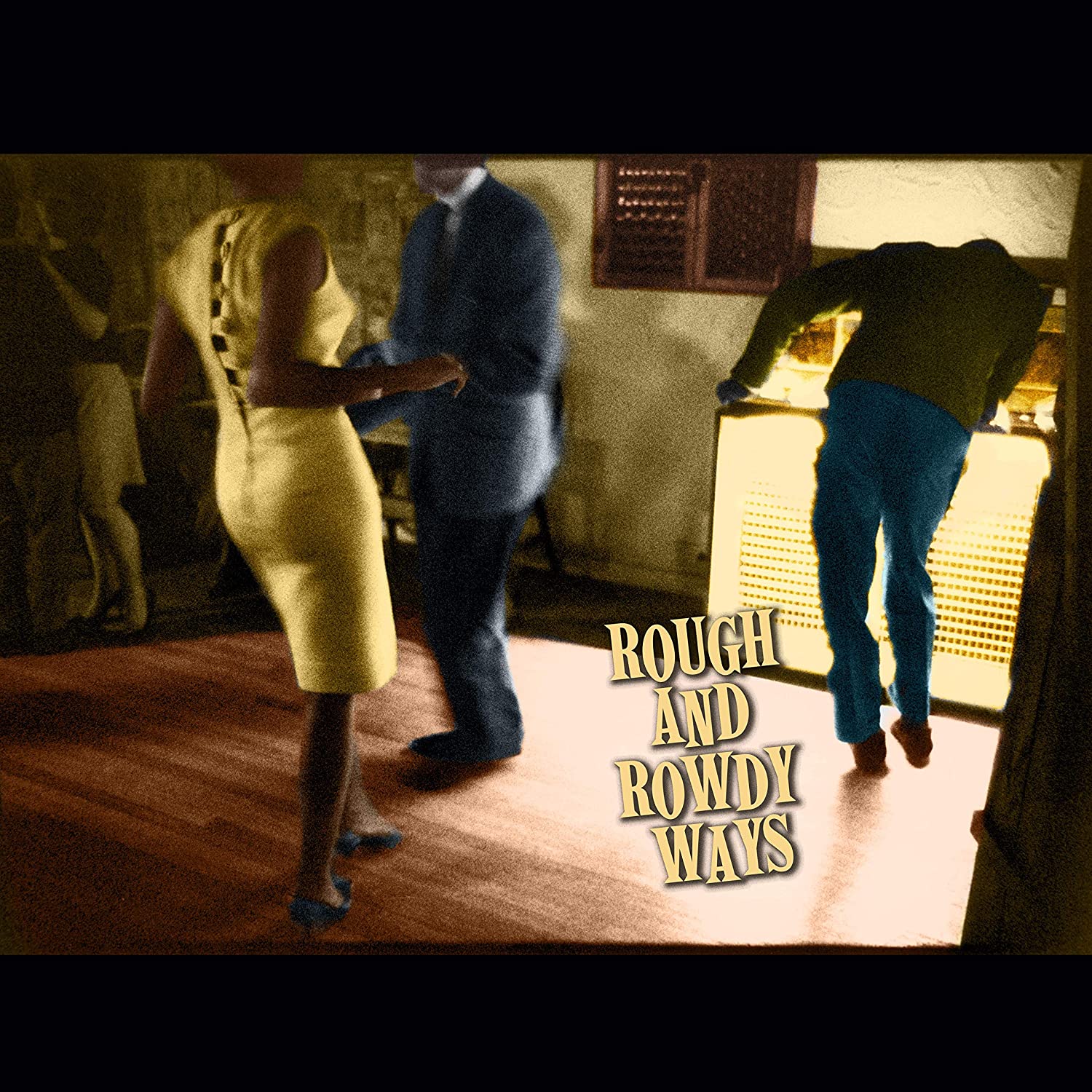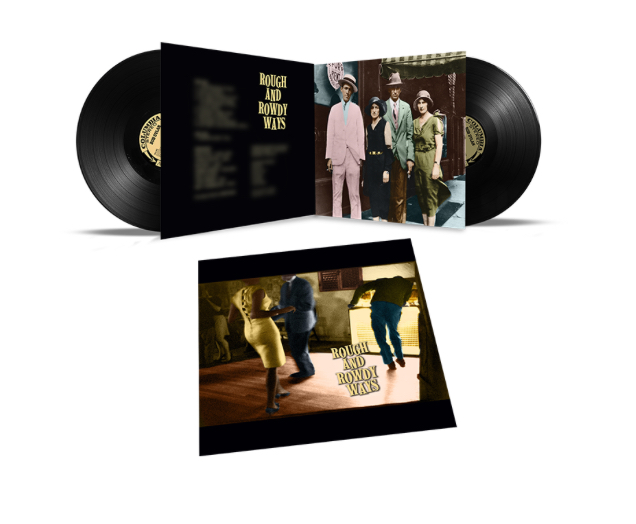 Bob Dylan / Rough and Rowdy Ways 2LP vinyl 2LP vinyl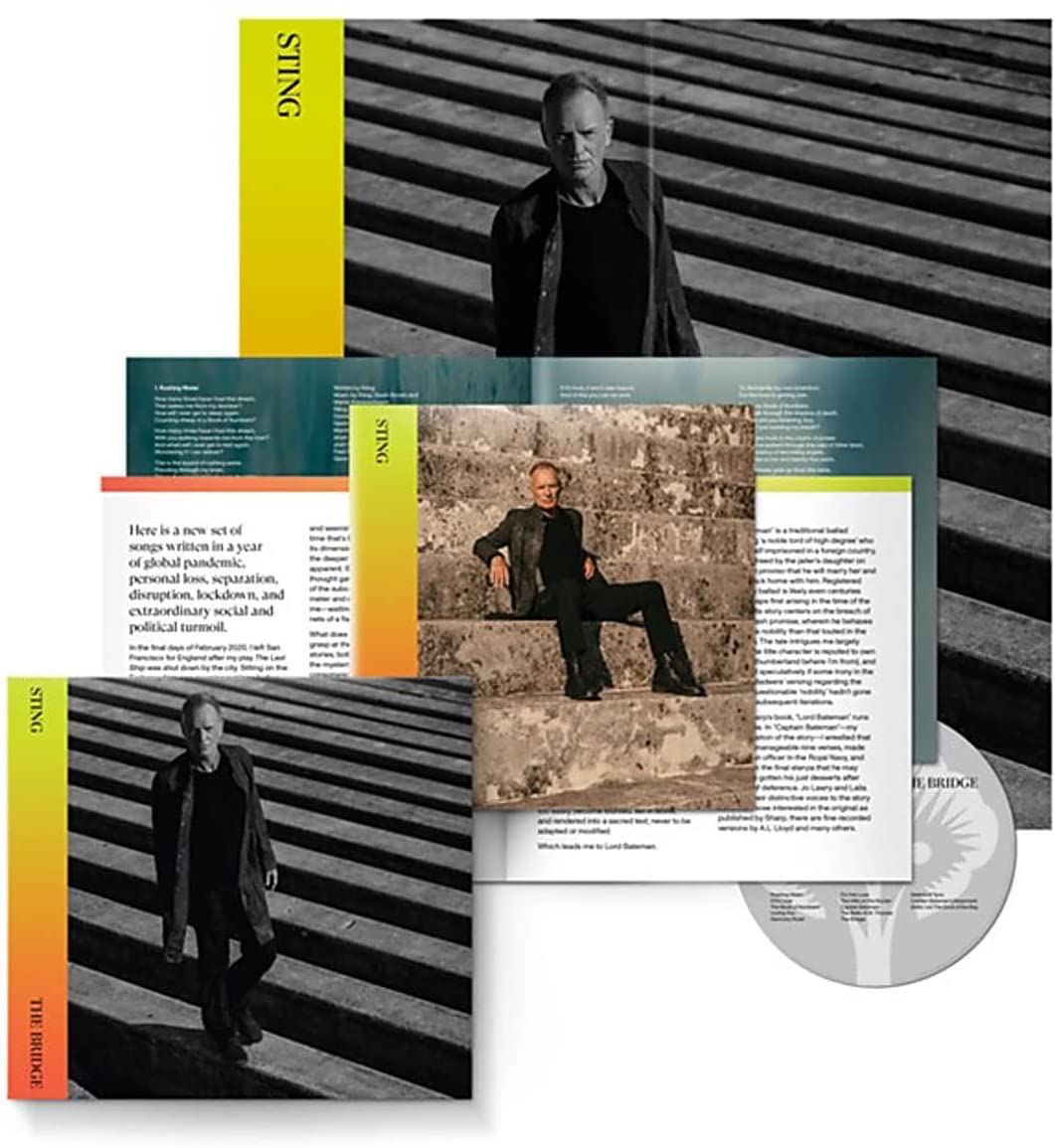 Sting / The Bridge deluxe CD deluxe CD
Three bonus tracks and enhanced packaging.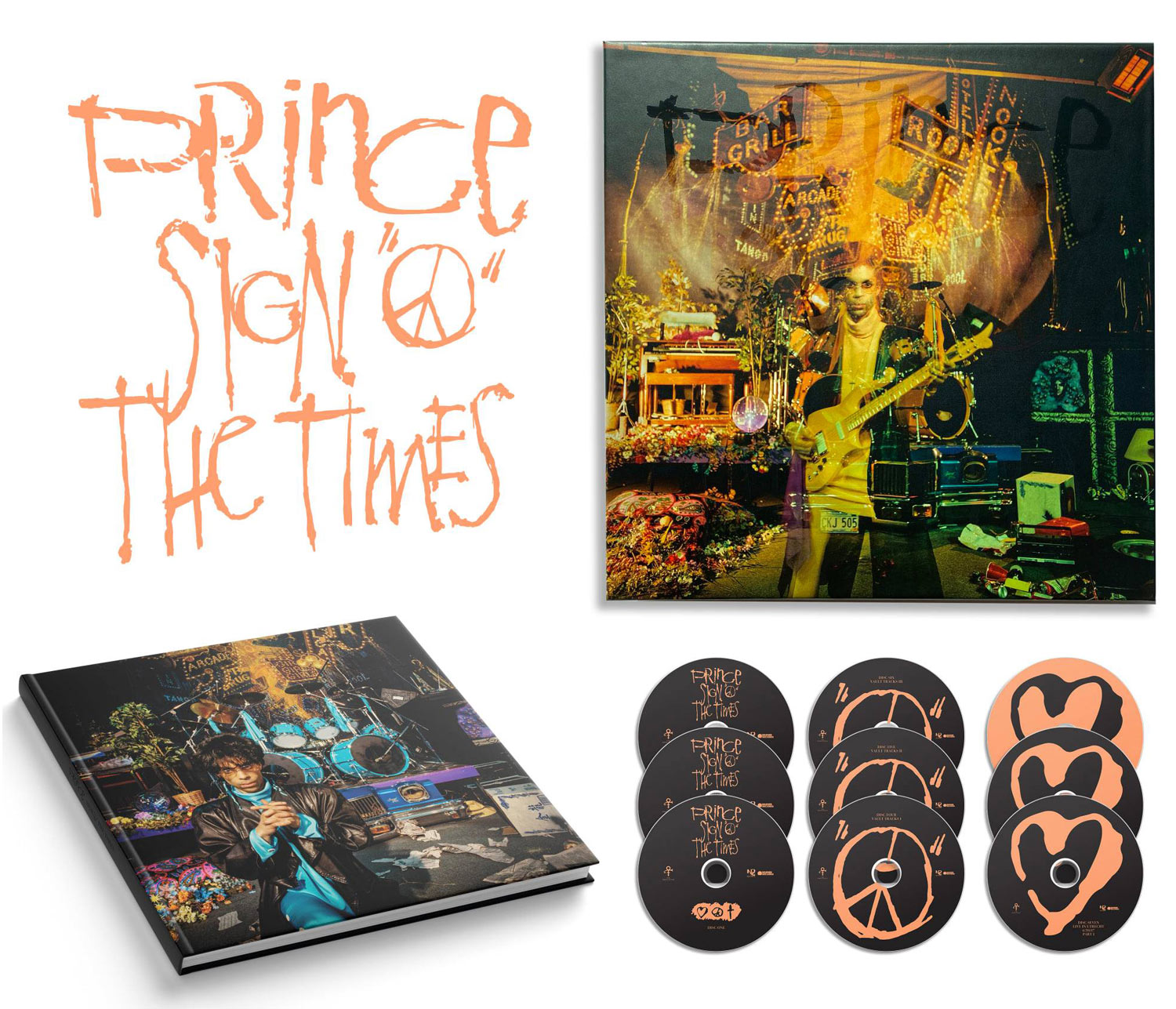 Prince / Sign O The Times 8CD+DVD super deluxe edition
Lowest price to date in the USA for the sublime 8CD+DVD super deluxe of Prince's Sign O' The Times.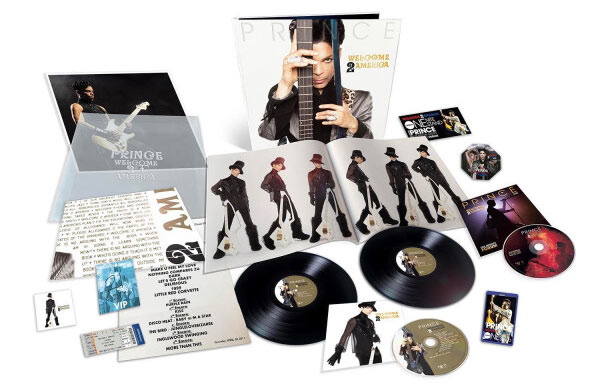 Prince / Welcome 2 America super deluxe edition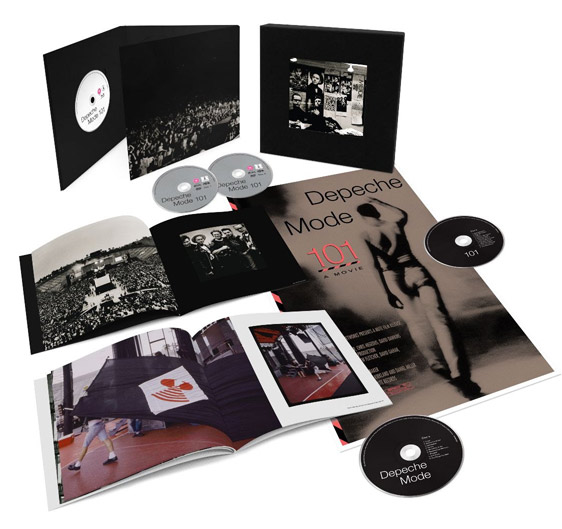 Depeche Mode / 101 blu-ray+2CD+2DVD box box set
New low price for this Depeche Mode box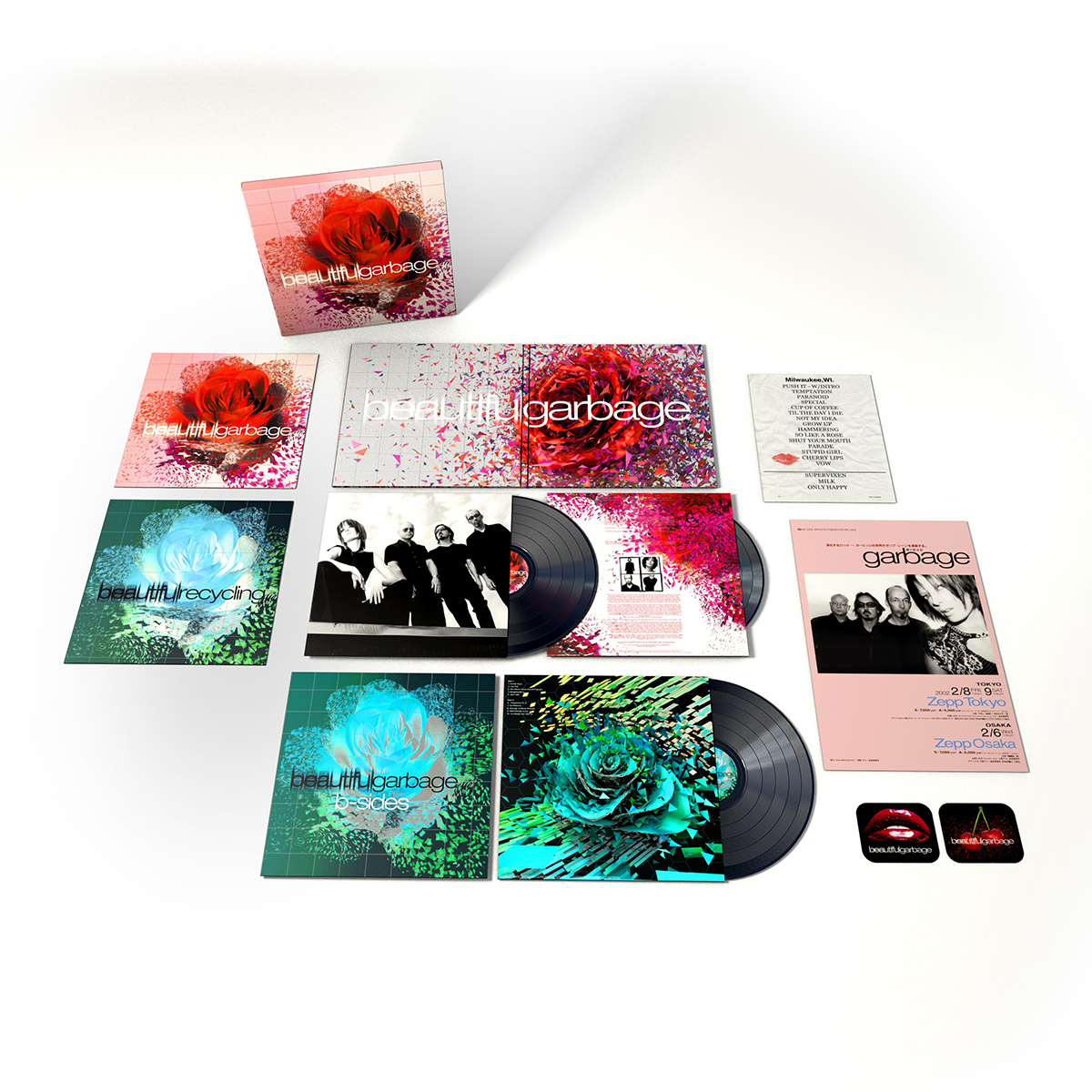 Garbage / Beautiful Garbage 3LP super deluxe 3LP super deluxe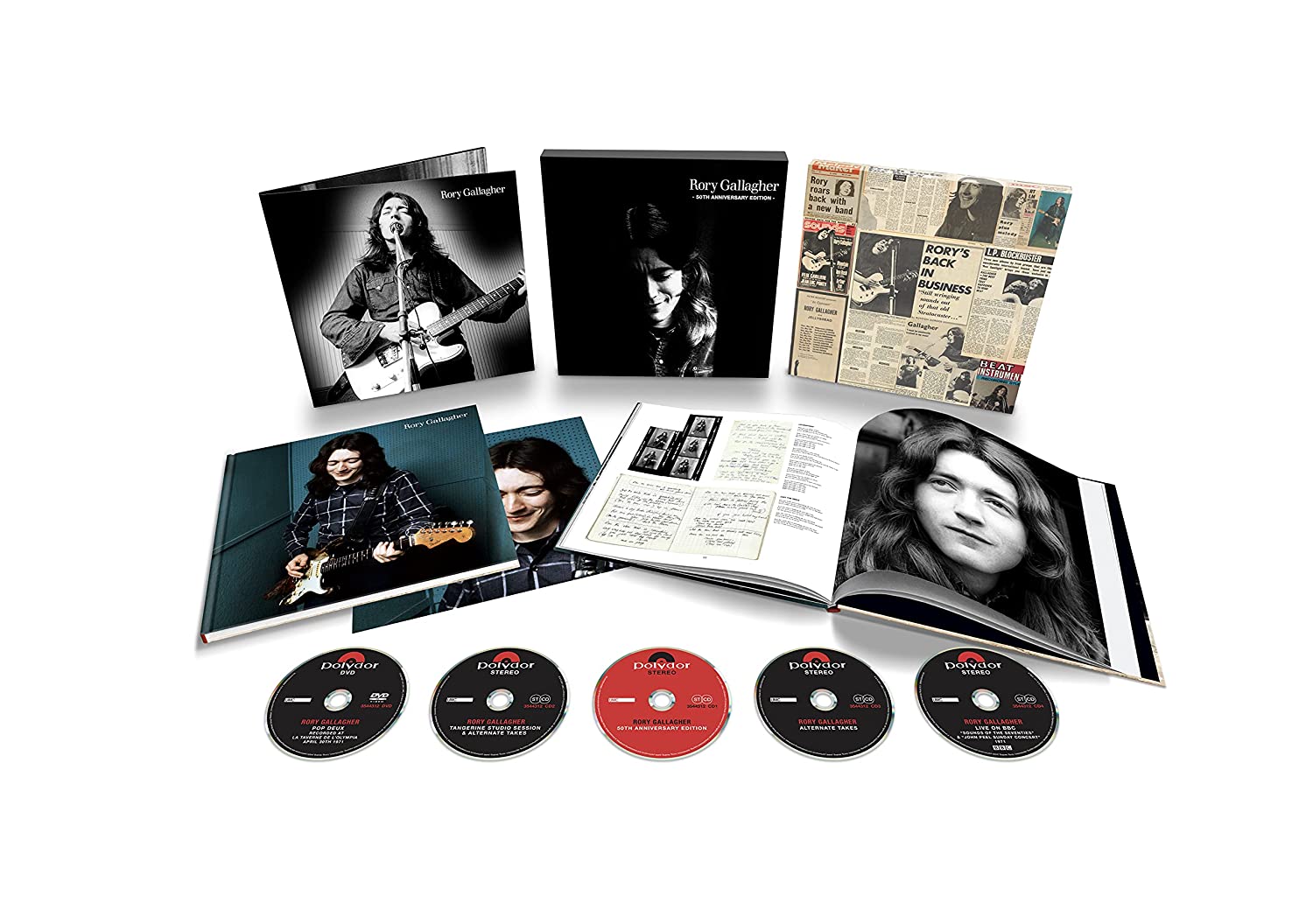 Rory Gallagher / Rory Gallagher 4CD+DVD 4CD+DVD deluxe set
Rory Gallagher's eponymous debut solo album reissued as a 4CD+DVD 50th anniversary edition. This includes a brand-new mix of the original album, 30 previously unreleased alternate takes, a six-song 1971 BBC Radio John Peel Sunday Concert, BBC Radio Sounds of the Seventies session tracks, a previously unreleased 50-minute DVD of Rory's first solo concert for the `Pop Deux' television show and a 32-page hardback book.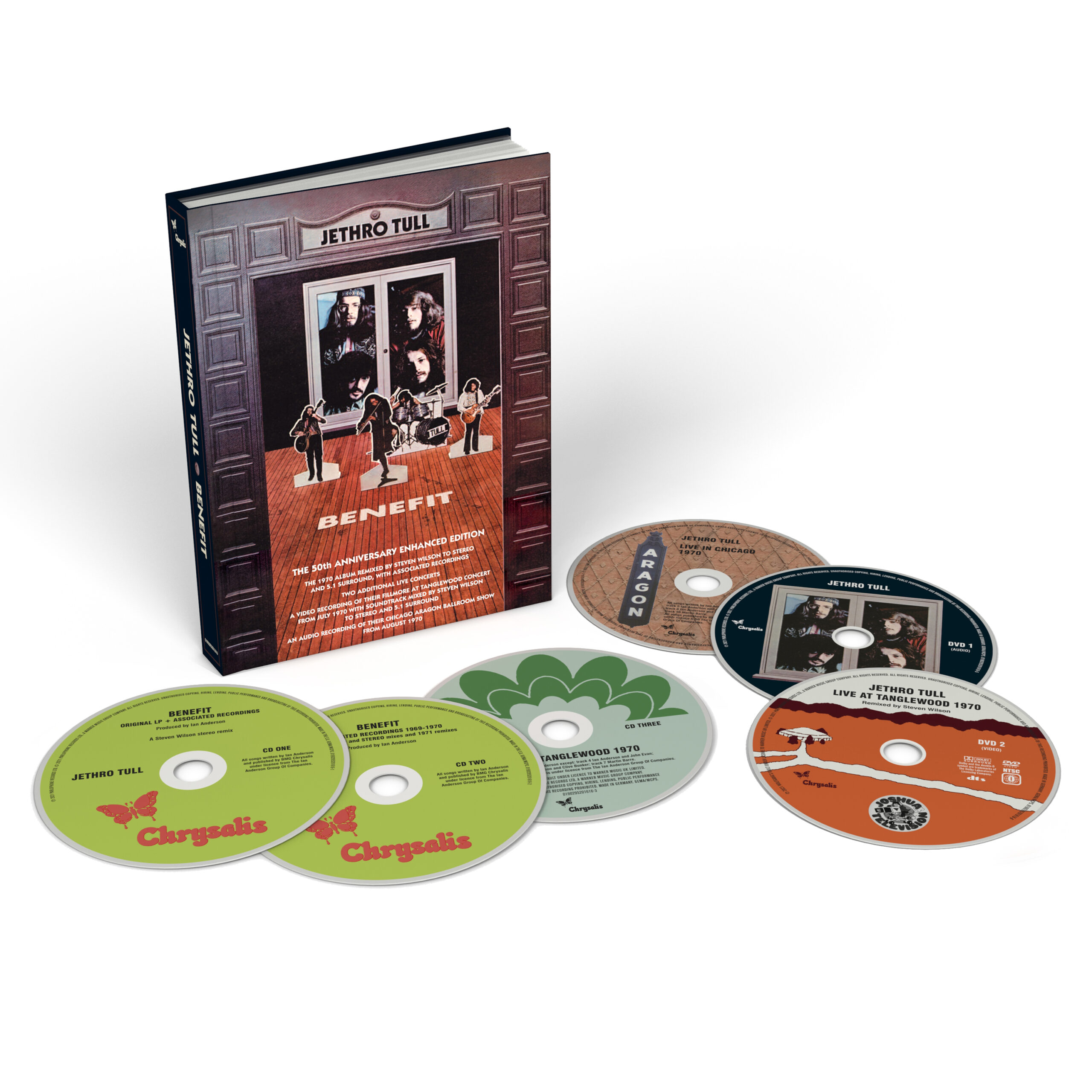 Jethro Tull / Benefit 4CD+2DVD set 4CD+2DVD deluxe edition
Jethro Tull's 1970 classic Benefit features a ludicrous amount of material across six discs! Comes packaged in a 100-page deluxe book set.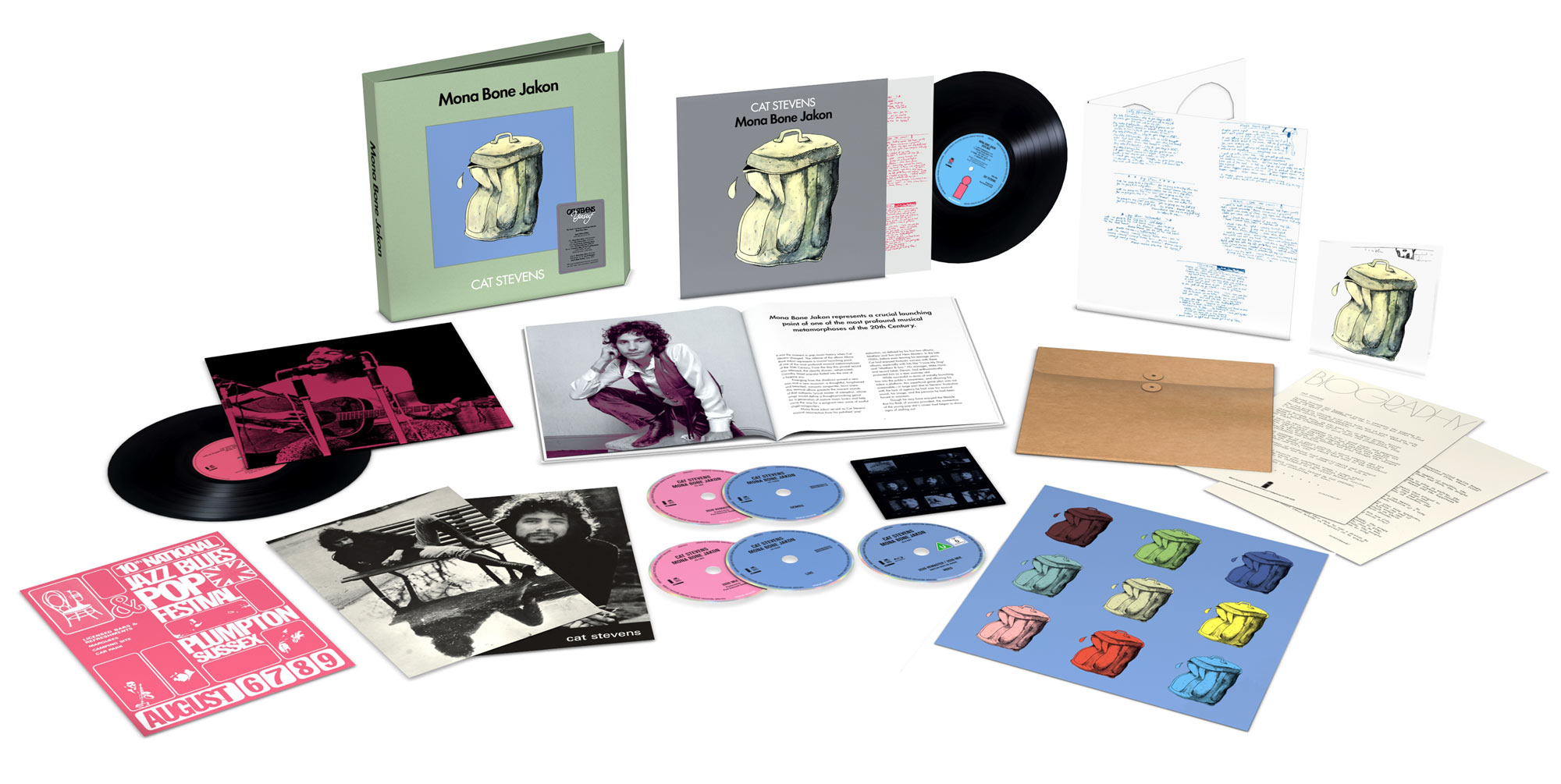 Cat Stevens / Mona Bone Jakon super deluxe edition
LOWEST PRICE TO DATE for this amazing Cat Stevens box set that includes four CDs, a blu-ray and two vinyl LPs. Watch the SDEtv unboxing video.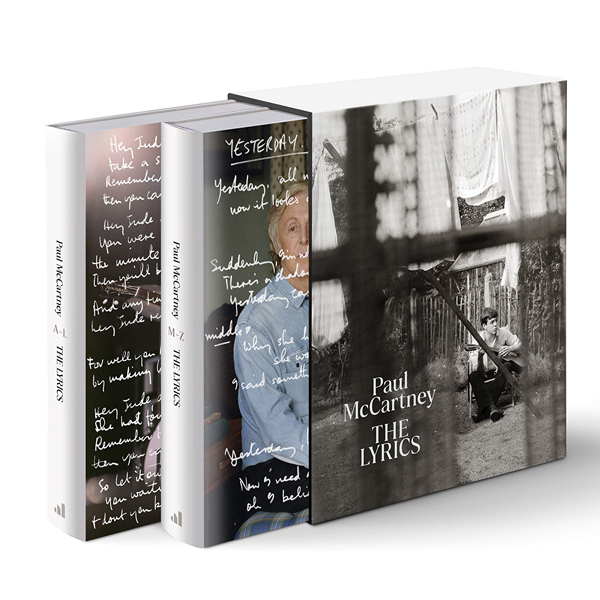 Paul McCartney / The Lyrics Deluxe book set
Cracking price in the UK for this award-winning two-volume deluxe book set. Beautifully presented and very high quality.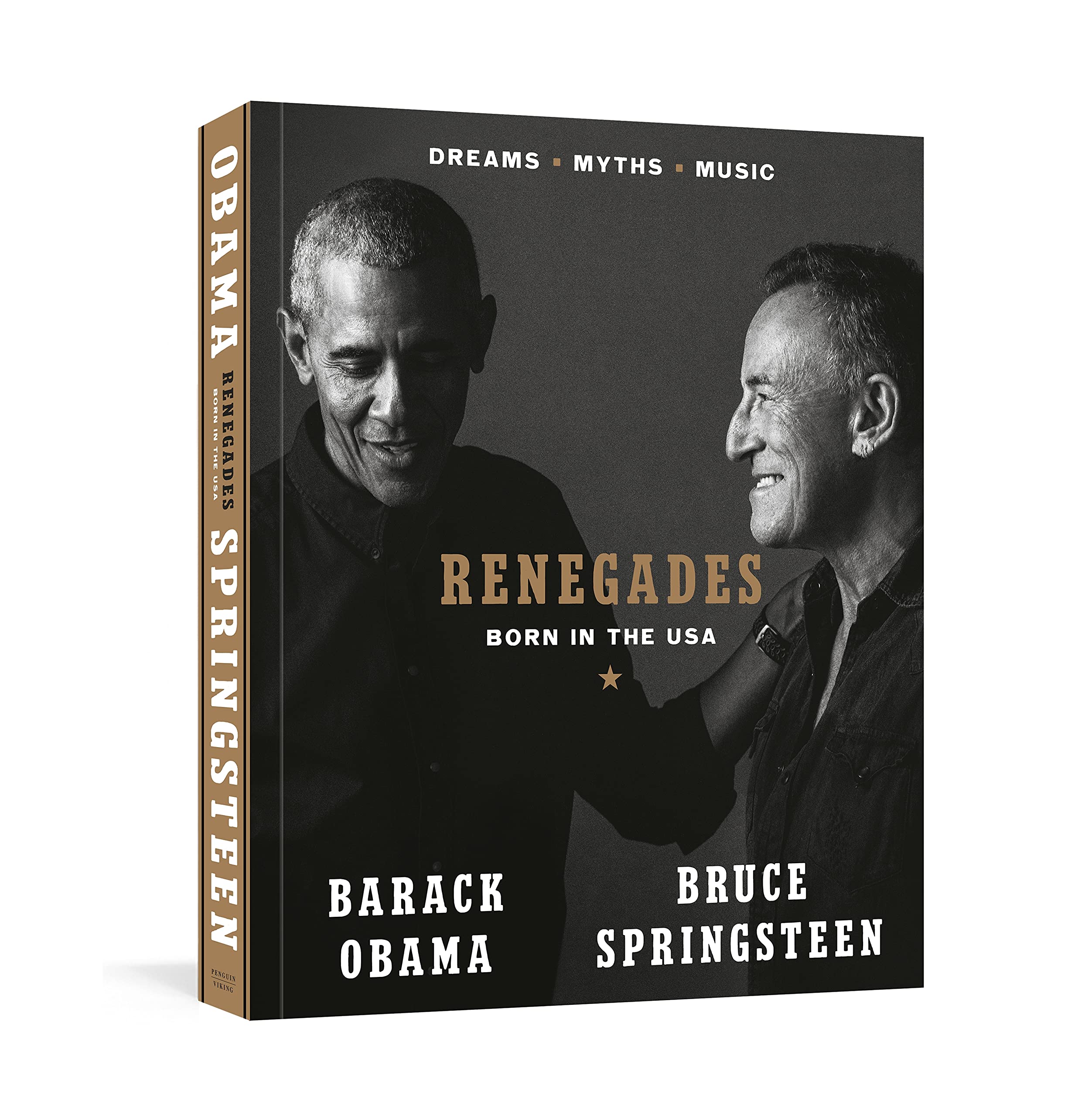 Barack Obama and Bruce Springsteen / Renegades 320-page hardcover book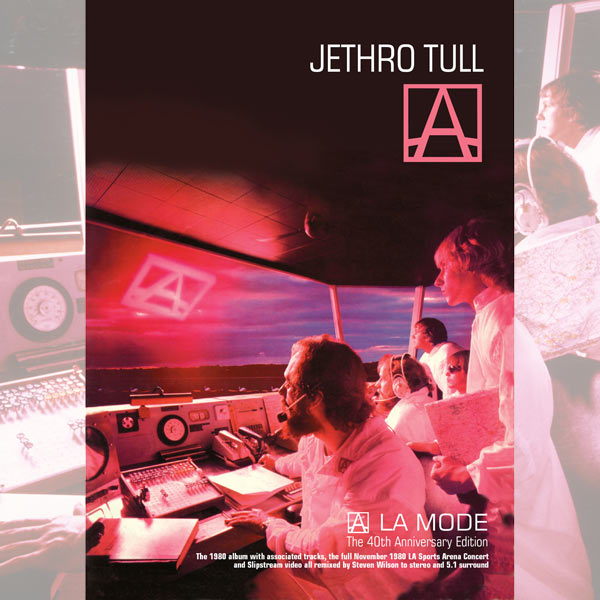 Jethro Tull / A (La Mode Edition) 3CD+3DVD 'A La Mode' edition
Incredible value on offer with this six-disc Jethro Tull set. For this 40th anniversary reissue Steven Wilson has created new stereo and surround mixes of just about everything, including the album itself, associated recordings and the full concert from the LA Sports Arena recorded in August 1980. This package also contains a flat transfer of the original LP master and a DVD of Slipstream video (the conceptual video project from 1981 runs for almost an hour) remixed by Steven Wilson in surround sound and hi-res stereo.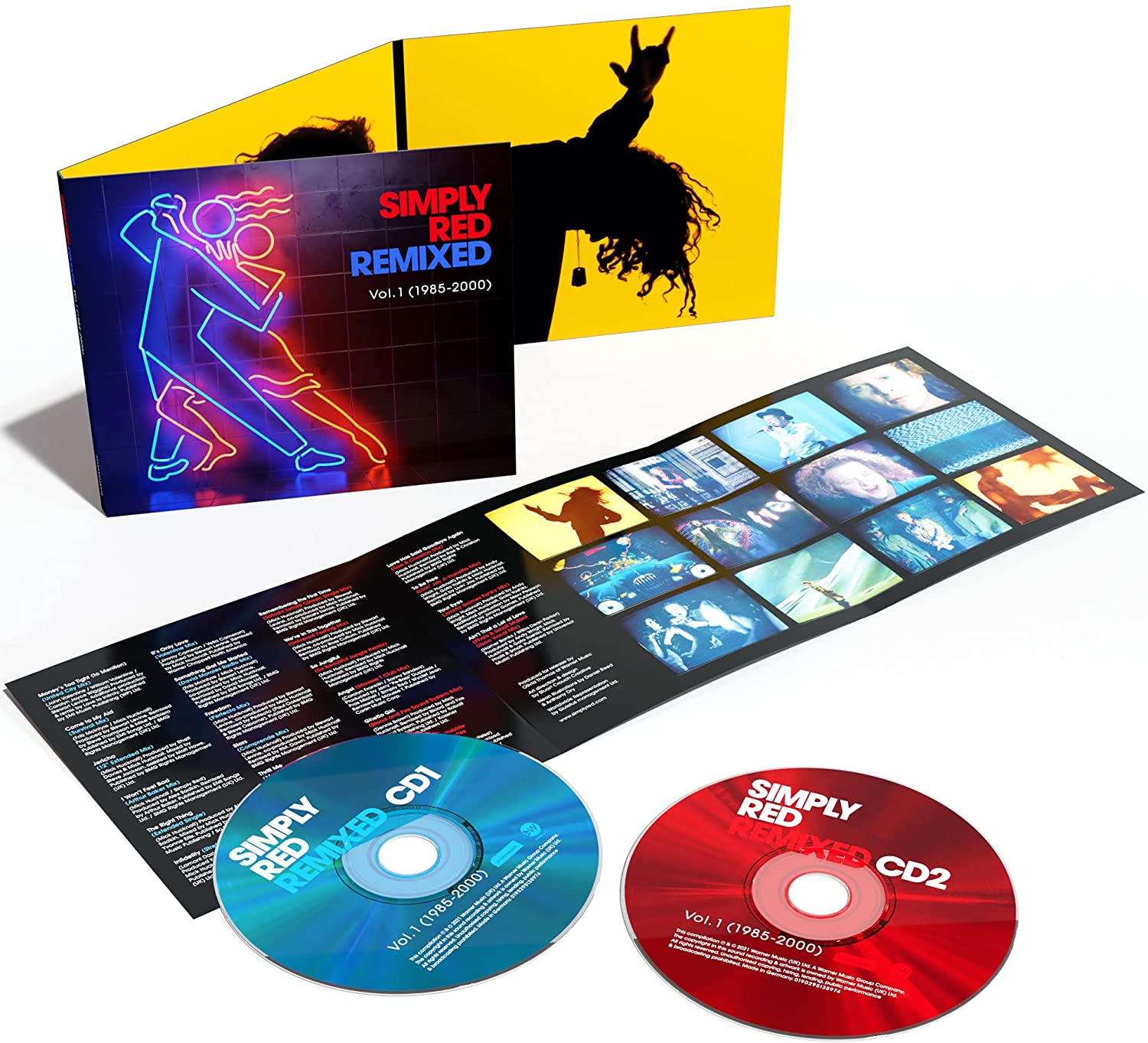 Simply Red / Remixed 2CD Remixed 2CD set
Jump on this price for what is an essential (although not perfect) collection of Simply Red remixes on CD.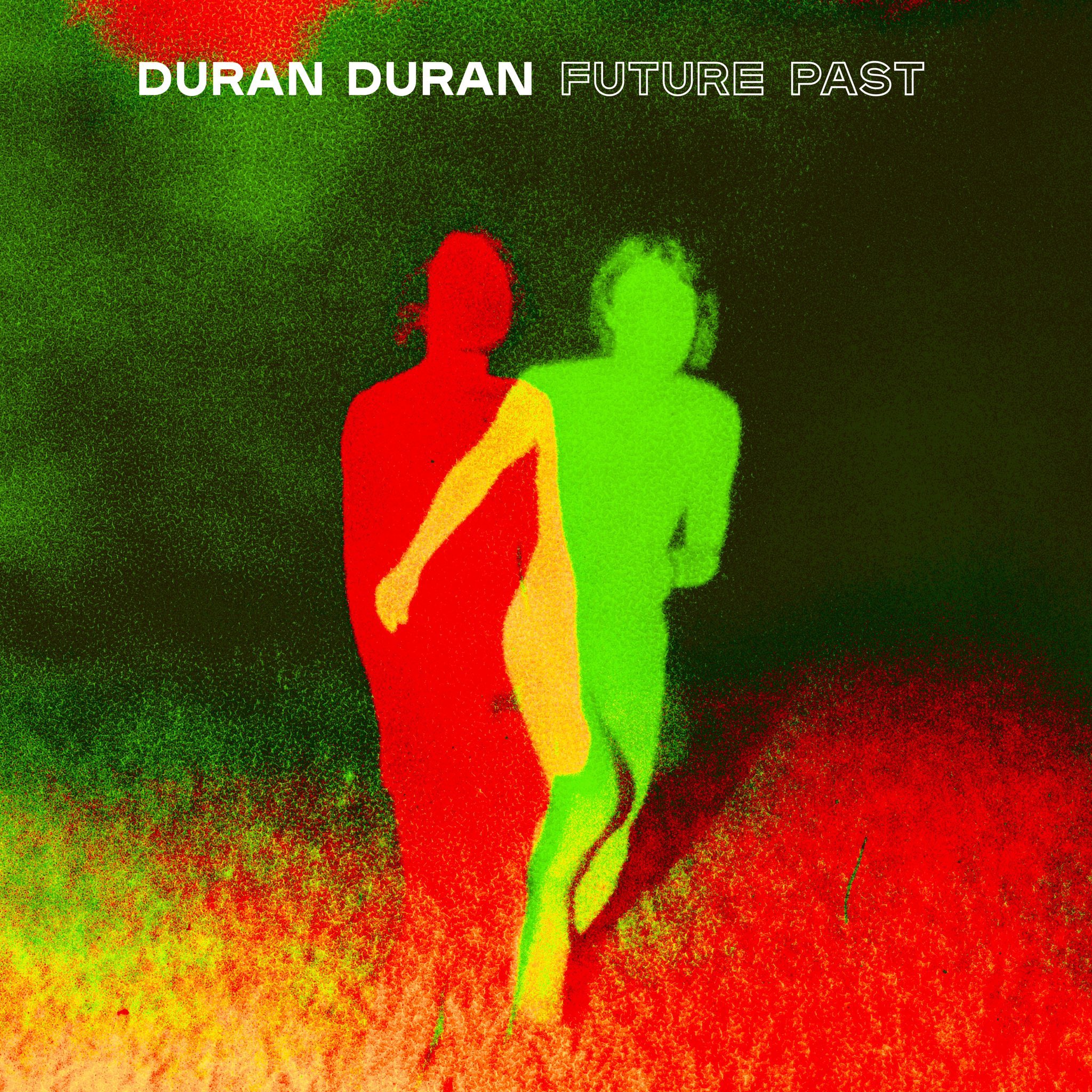 Duran Duran / Future Past CD CD edition
The standard 12-track edition of Duran Duran's splendid new album.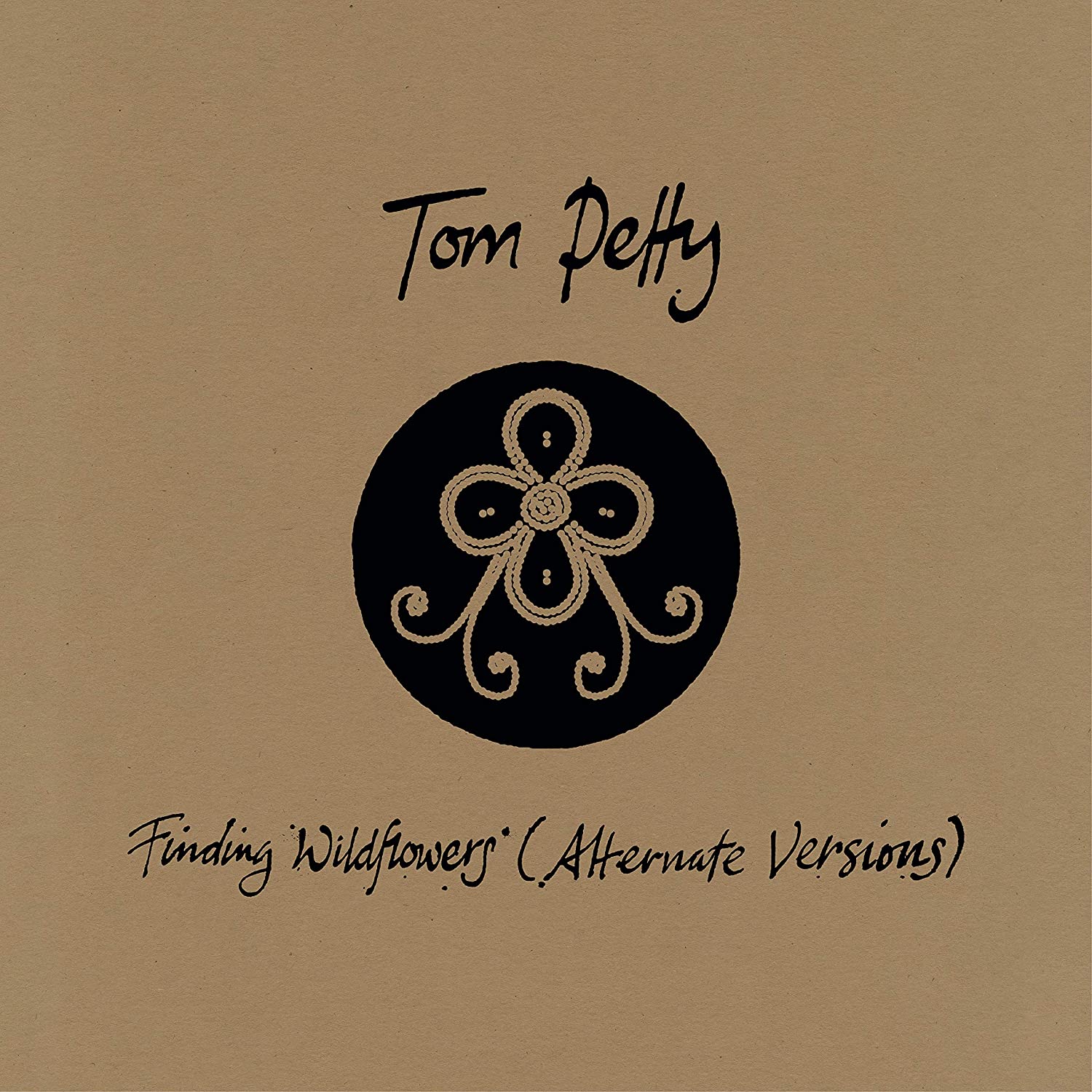 Tom Petty / Finding Wildflowers (alternate versions) CD CD edition
Another great reduction.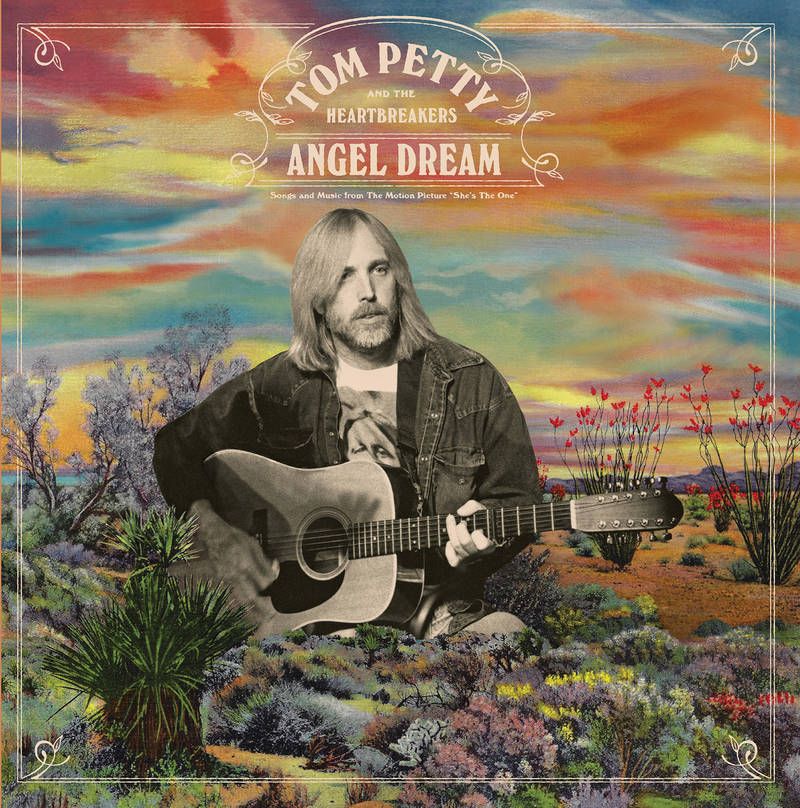 Tom Petty & The Heartbreakers / Angel Dream CD CD edition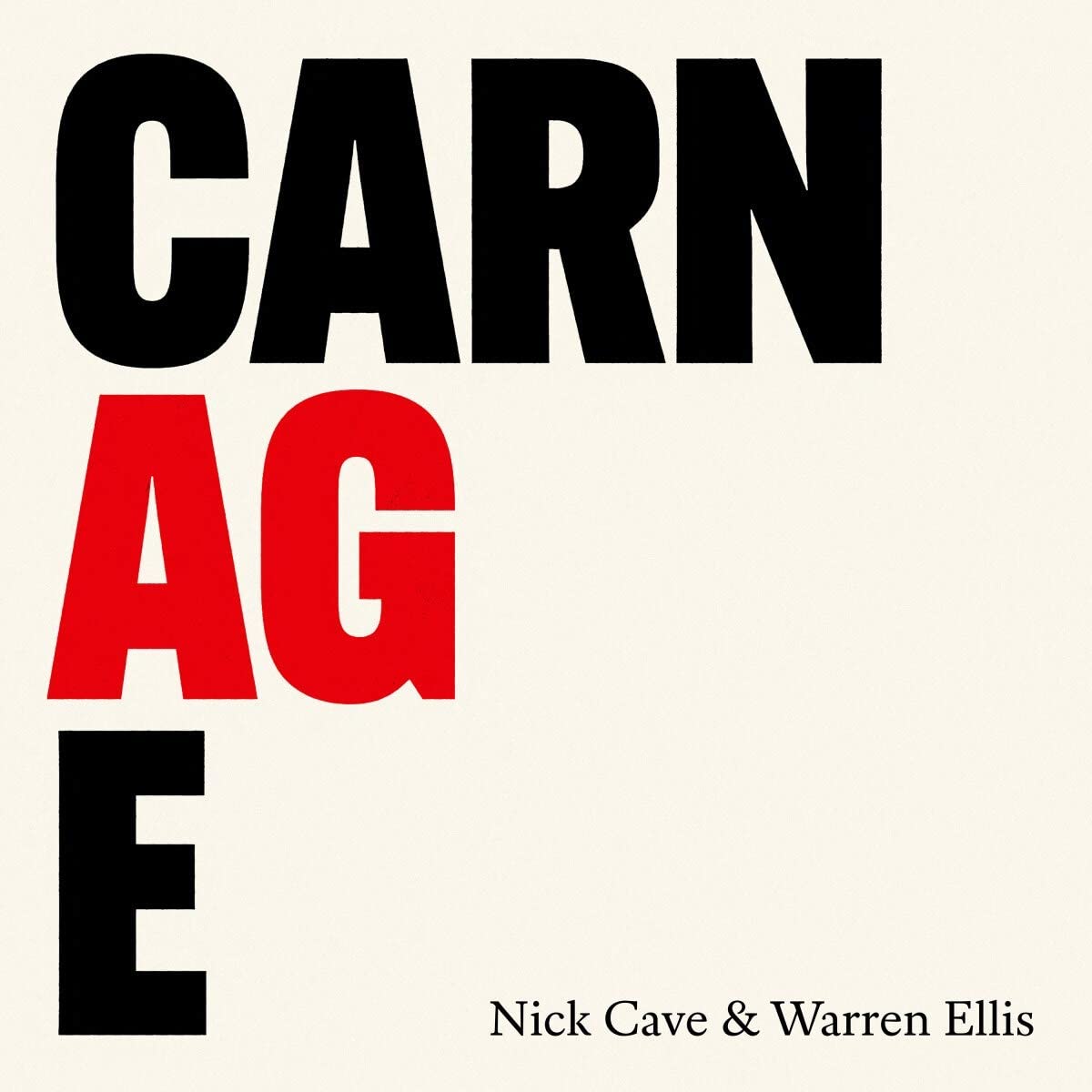 Nick Cave & Warren Ellis / Carnage CD CD edition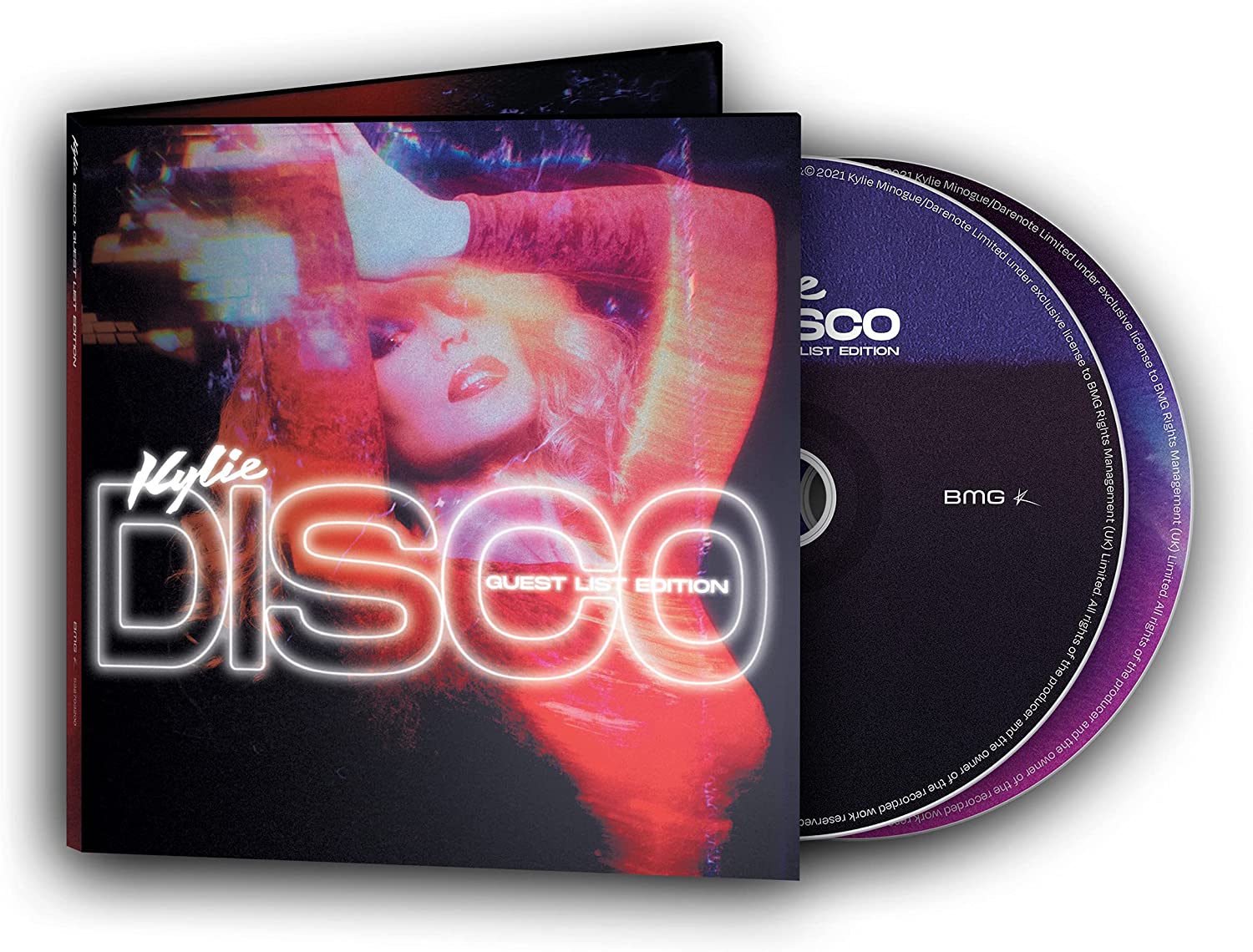 Kylie Minogue / Disco: Guest List 2CD edition Disco: Guest List 2CD edition
Less than half-price for the recent expanded special edition.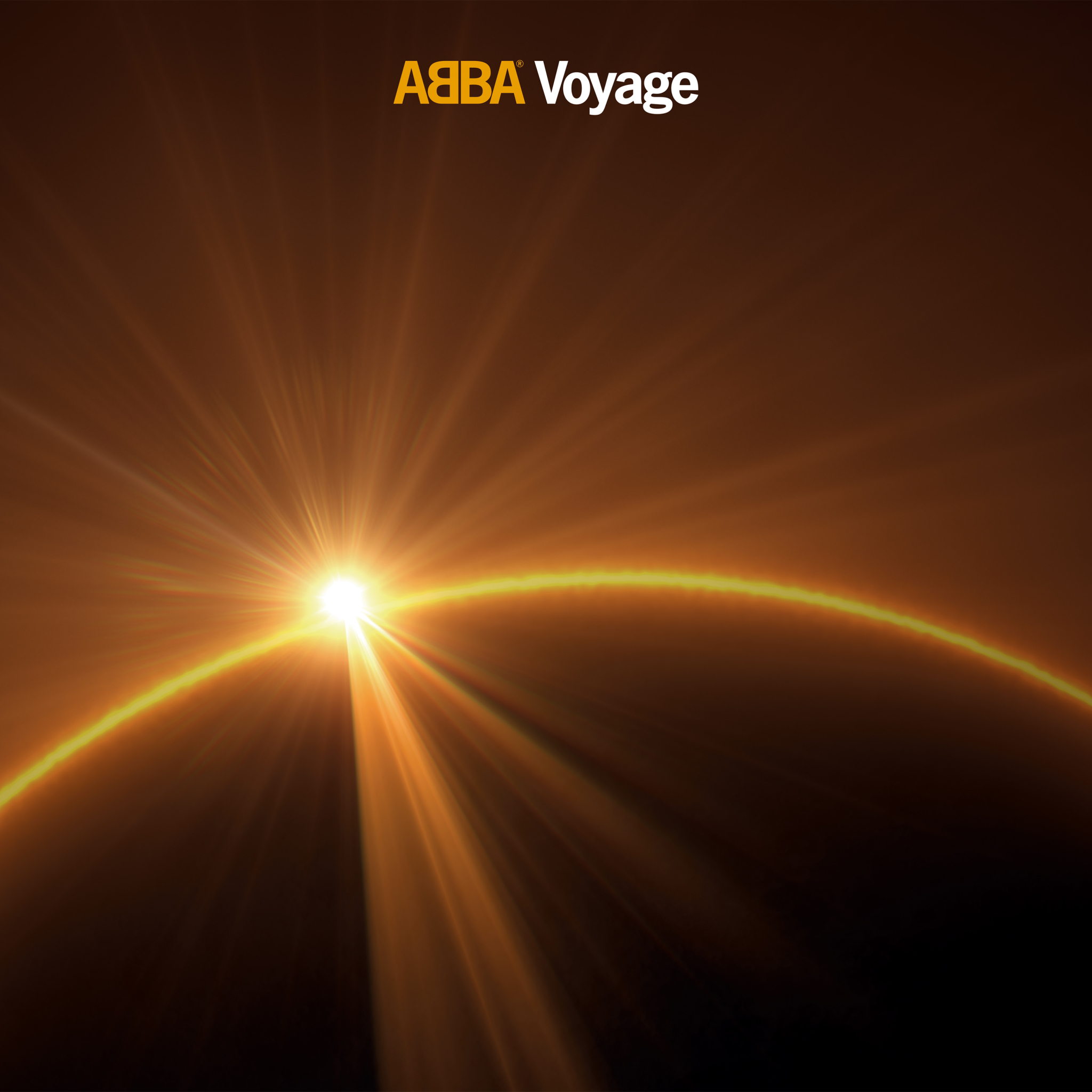 ABBA / Voyage CD CD edition
The link above is for the Jewel Case version. If you want the 'soft-pack' edition it's the same price, here.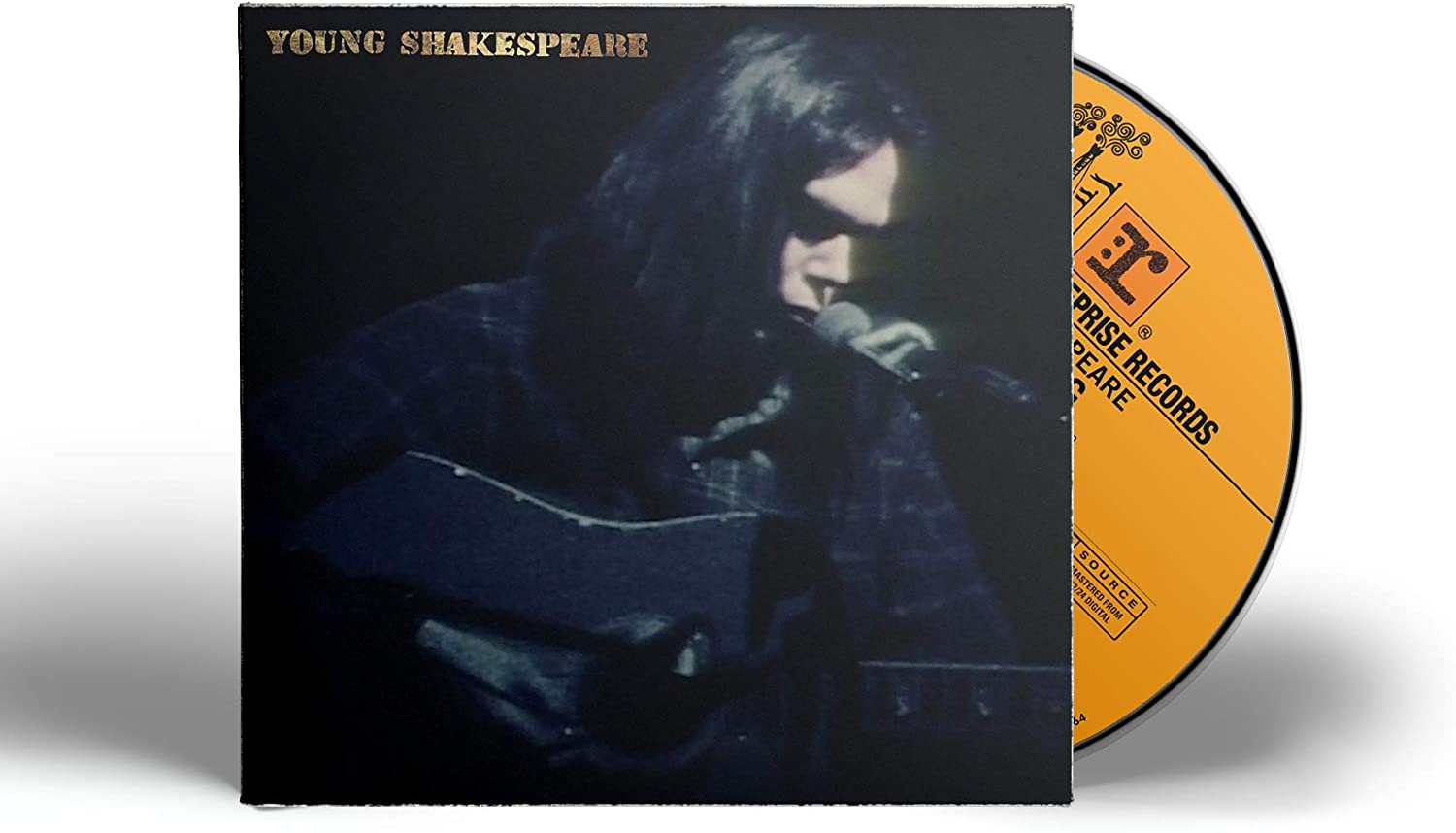 Neil Young / Young Shakespeare CD CD edition
This brilliant Neil Young live performance at The Shakespeare Theater (in Stratford, Connecticut) was recorded on 22 January 1971, just two months after the release of After The Gold Rush. The performance has an amazing setlist but features only a couple of songs from After The Goldrush while Neil previews four from Harvest which, amazingly, was still over a year away from being released at that point.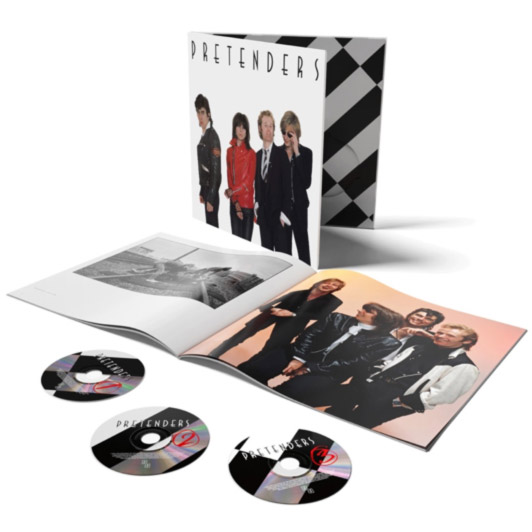 Pretenders / Pretenders 3CD deluxe 3CD deluxe
New low price for the recent reissue.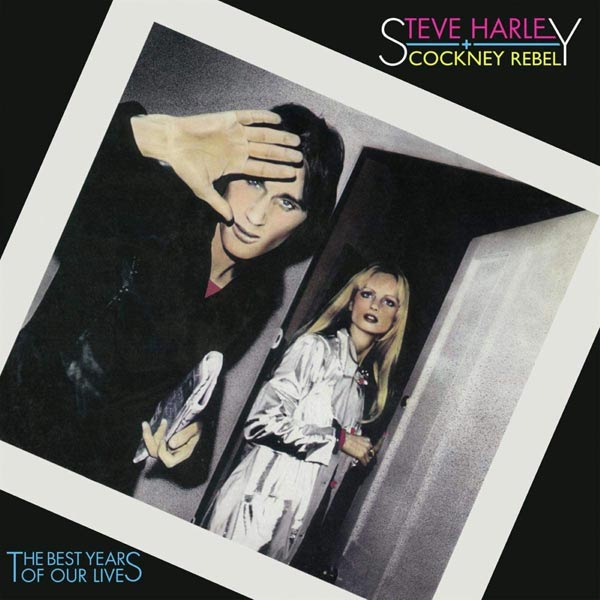 Steve Harley & Cockney Rebel / The Best Years of Our Lives 2LP set 2LP deluxe vinyl
45th anniversary 2LP vinyl edition of the 1975 album with a bonus LP featuring 'Make Me Smile (Come Up And See Me) [Rough Mix]', 'Another Journey, 'The Best Years Of Our Lives (Acoustic)', 'Mr Raffles (Man, It Was Mean) [Single Version]', 'The Mad, Mad Moonlight (Live At Hammersmith Odeon 14/4/75)' and 'Sebastian (Live At Hammersmith Odeon 14/4/75)'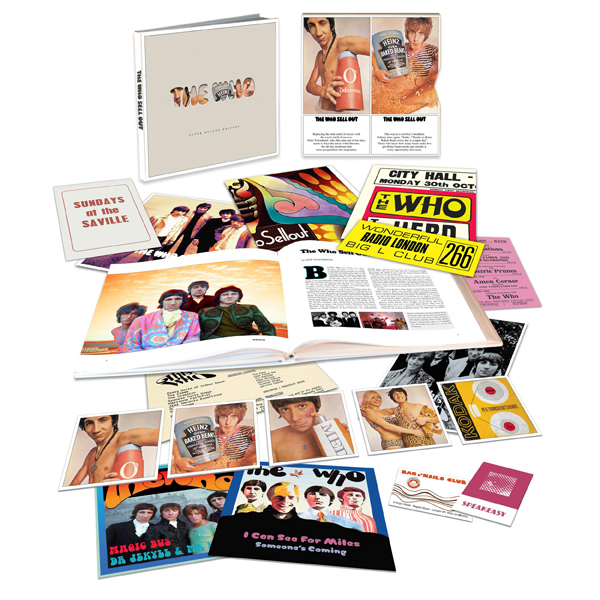 The Who / The Who Sell Out box set super deluxe edition
Good price for a truly stunning The Who box set. Features five CDs, two seven-inch singles, 80-page hardcover book, posters, ephemera etc. 112 tracks in total, 46 of which are previously unreleased.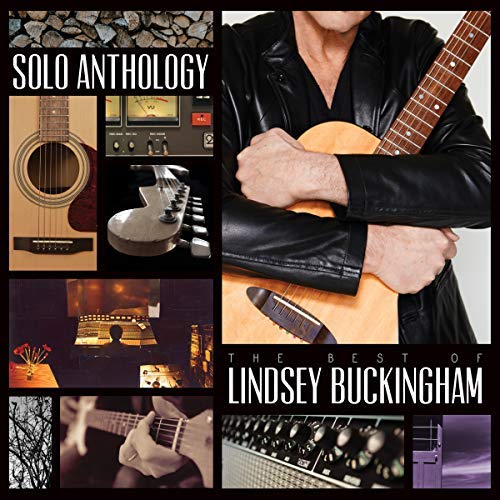 Lindsey Buckingham / Solo Anthology 6LP vinyl 6LP vinyl box set
Tremendous value for this wonderful Lindsey Buckingham 6LP vinyl set.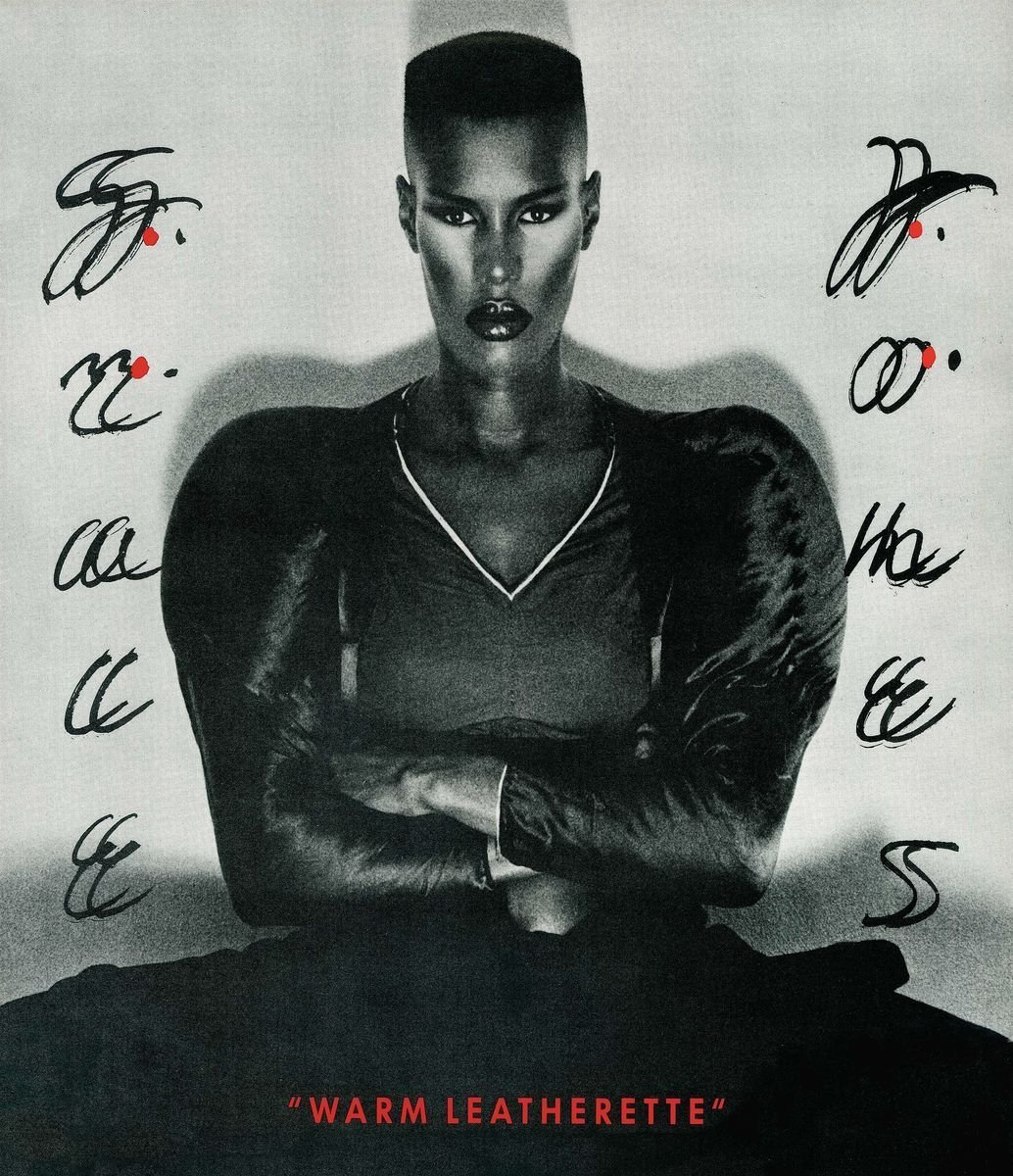 Grace Jones / Warm Leatherette 2CD deluxe 2CD deluxe
Tremendous price for a tremendous Grace Jones 2CD set. Features 27 tracks including the original Warm Leatherette, single mixes, B-sides plus rare club and dub versions and instrumentals.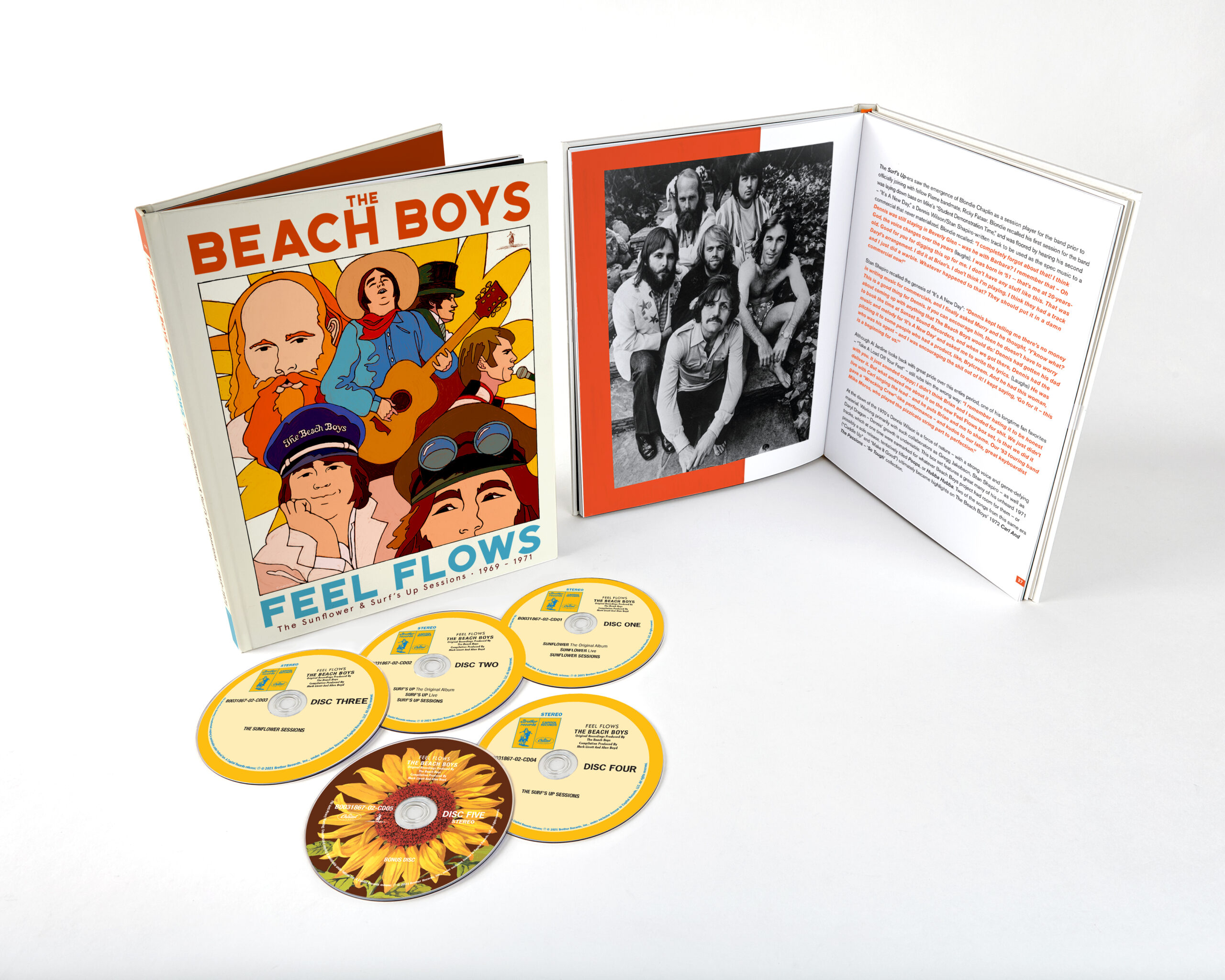 The Beach Boys / Feel Flows: The Sunflower & Surf's Up Sessions 1969-1971 5CD deluxe set
Five-CD Beach Boys set in 48-page hardcover book, features remastered versions of the original albums and has 135 tracks including 108 previously unreleased tracks, alternate versions, mixes and, vocals.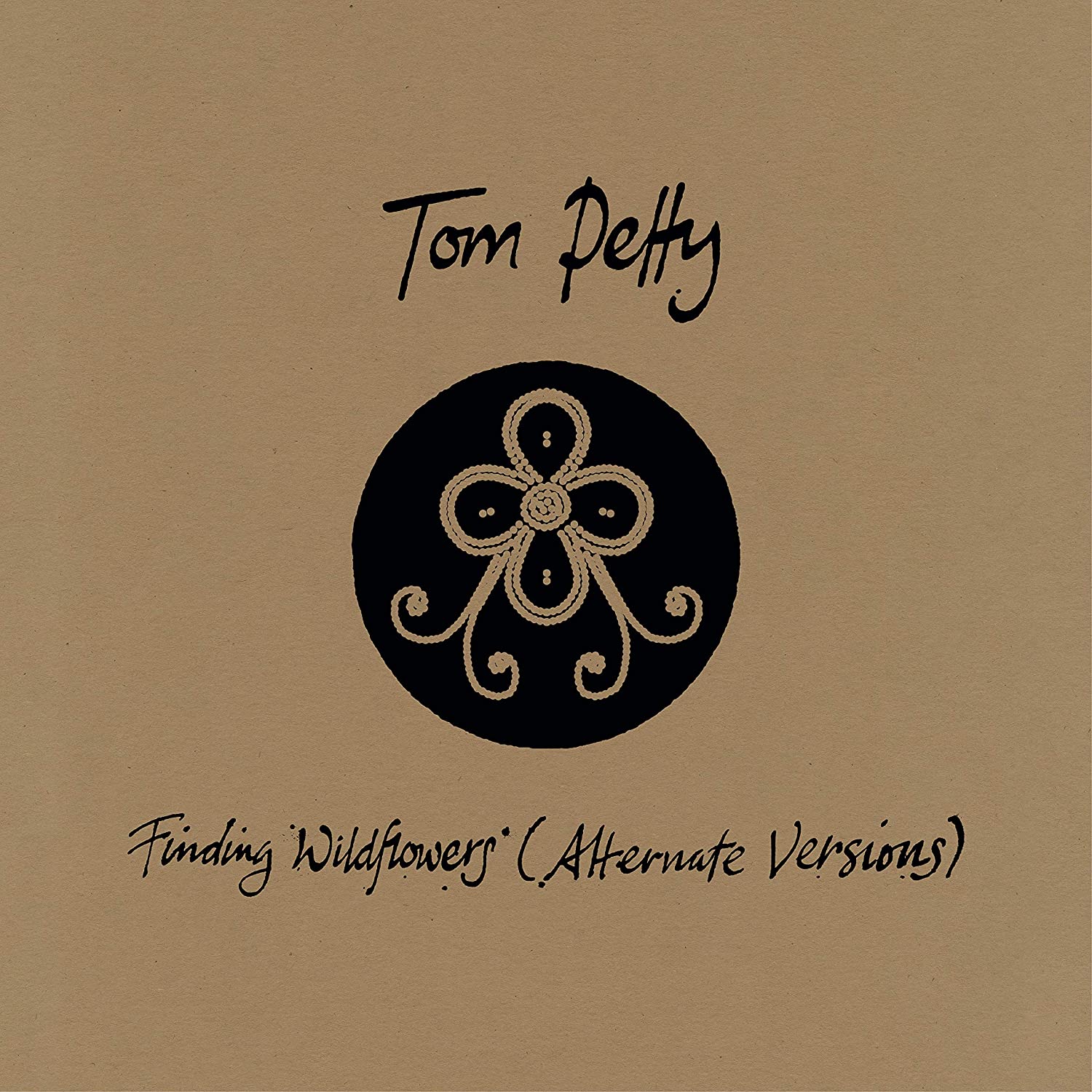 Tom Petty / Finding Wildflowers (alternate versions) CD CD edition
Another great reduction.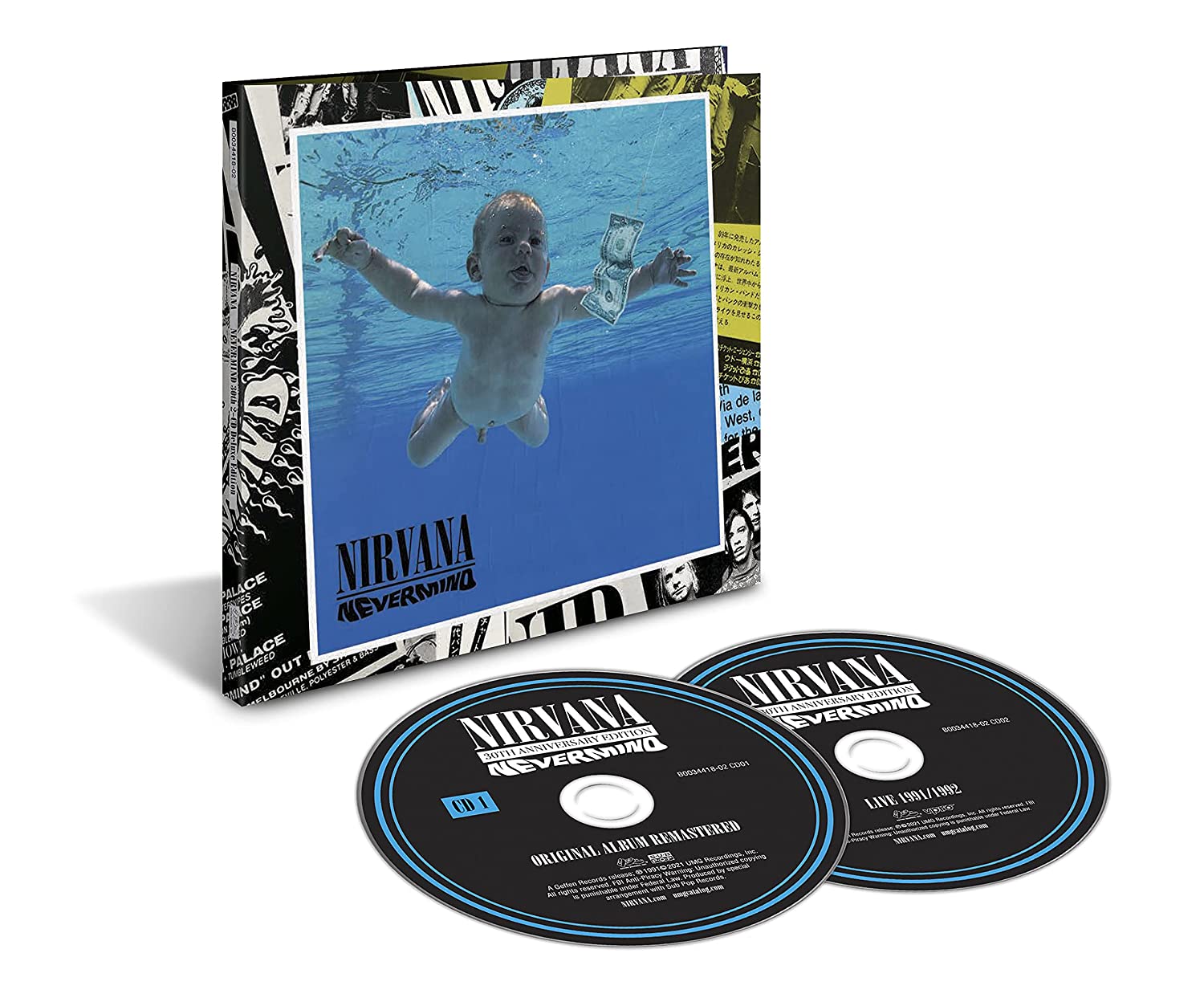 Nirvana / Nevermind 30 (2CD deluxe) 2CD deluxe edition
This Nirvana 2CD set features the newly remastered album from the original analog tapes and selections from four concerts on the Nevermind Tour from Amsterdam, Melbourne, Tokyo, and Del Mar, California.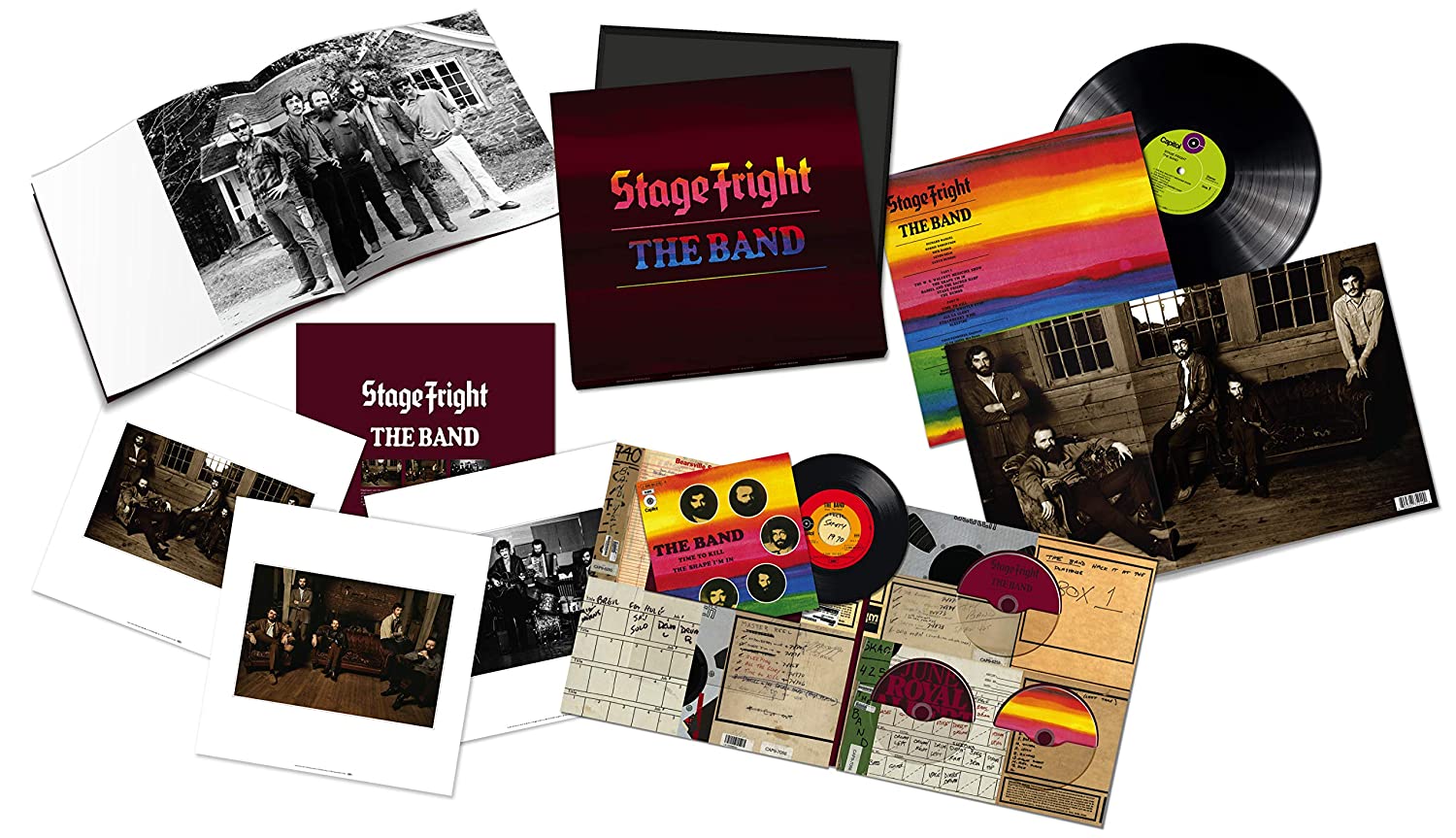 The Band / Stage Fright super deluxe super deluxe edition
Superb German deal when you consider this same 2CD+blu-ray+vinyl LP box set is £136 in the UK. Watch the SDEtv unboxing video.