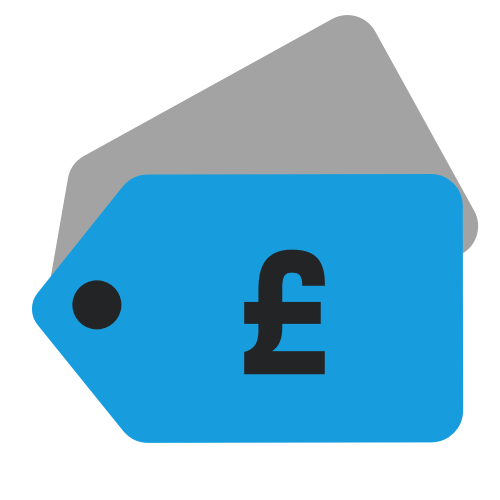 Deals
France Deal offers €10 discounts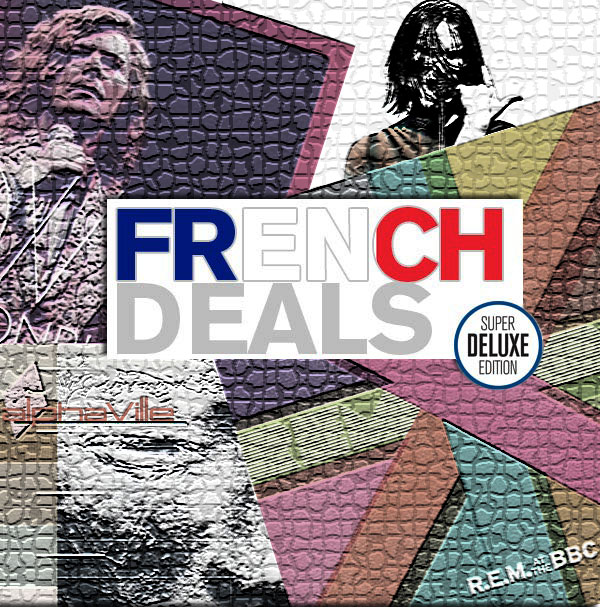 Amazon France have a good (ongoing) deal which offers you €10 off a €50 spend. Unlike previous deals this isn't a one time only affair, you can do it three times!

Use the codes CADEAU1, CADEAU2 and CADEAU3 for each purchase transaction. As long as the items are despatched direct from Amazon (and not a third party seller) and the basket of goods comes to more than €50, you will get the €10 discount.
It's not just limited to music but obviously for SDE readers that's likely to be of most interest, so as usual checkout some highlighted deals below, or simply browse the CD and vinyl section and see what's on offer (prices are in Euros and are what you will pay AFTER the discount is applied).
alphaville / Forever Young super deluxe – €49
R.E.M. at the BBC 8CD+DVD box – €48
Kate Bush / Remastered Part 1 7CD box – €45
Whitesnake / Slide It In 7-disc super deluxe – €48
David Bowie / Glastonbury 2000 3LP vinyl box – €47
Steven Wilson / Home Invasion: Live at the RAH 5LP vinyl box – €53
The Beatles / The White Album 4LP vinyl box – €64
Jimi Hendrix / Electric Ladyland 6LP+blu-ray box – €78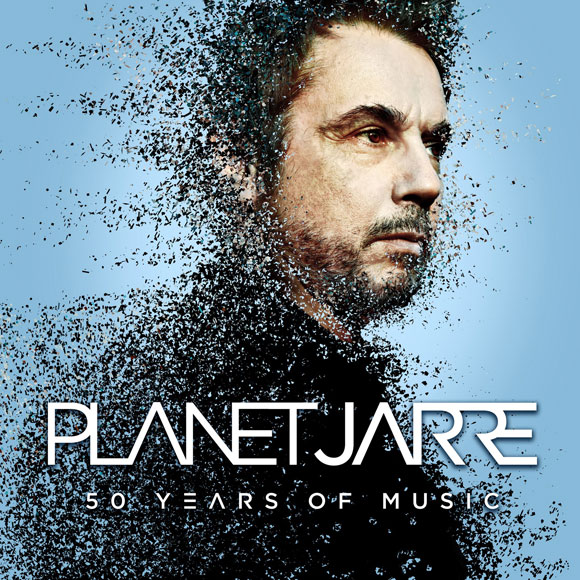 Jean Michel Jarre / Planet Jarre super deluxe – €50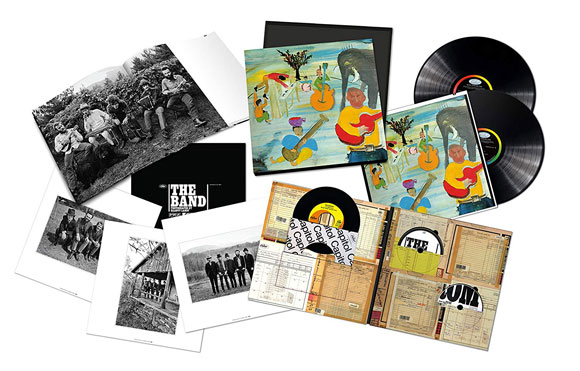 The Band / Music From Big Pink  super deluxe – €74