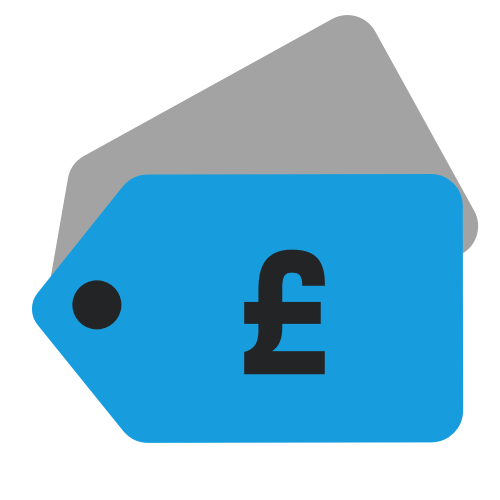 Deals
French DEAL: Four CDs for €18
Deal now extended to 3 January 2018 – new products added!
Fantastic deal hidden away on Amazon France right now, where you can get four CDs for €18 (or three CDs for €15). And when I say 'CDs' this includes multi-disc sets. For example, you could purchase the two-CD edition of The Smiths' The Queen is Dead, the CD+DVD edition of Mike Oldfield's Return to Ommadawn, the triple-disc Robert Palmer Collected set and three-CD Pet Shop Boys Release: Further Listening package and the total cost for this ten disc collection would be a barely credible €18 (or about £20).

This deal runs until 31 December (now January 3rd) and the discount should be applied to your basket automatically. Use Google Chrome for automatic translation. Beware, the products in this deal are changing fairly regularly. You can access the full list of qualifying products here, or as usual SDE has done some of the work for you and picked out a selection of highlights, which you can browse below….
Update: The discount *should* be applied automatically, but if not, the codes are 4PR18 (for 4 CDs) or 3PR15 (for 3 CDs).
Pet Shop Boys / Release: Further Listening 3CD set
Yes, Fundamental, Elysium and Pop Kids CD single also in the deal.
---
Pink Floyd / The Endless River CD+DVD box set
---
The Rolling Stones / Blue & Lonesome deluxe with book
---
The Smiths / The Queen Is Dead 2CD deluxe
---
Marianne Faithful / Broken English 2CD deluxe
---
New Order / People On The Highline 7-track CD single
Singularity CD single also in the deal.
---
Paul Weller / A Kind Revolution 3CD deluxe
Single CD Stanley Road also in the deal
---
Jeff Lynne's ELO / Wembley or Bust 2CD
---
Marc Almond & Soft Cell / Hits & Pieces single CD edition
---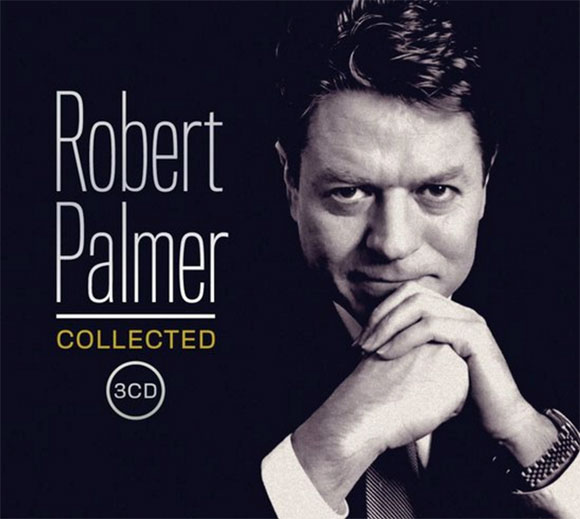 Robert Palmer / Collected 3CD set
---
Alison Moyet / Other 
---
Supertramp / 2-for-1 Crime of the Century/Crisis? What Crisis 2CD
---
Mike Oldfield / Return to Ommadawn CD+DVD (with 5.1)
---
Pretenders / Alone 2CD special edition
---
Bread / Original Album Series 5CD
Erasure / Tomorrow's World 2CD edition
---
Grace Jones / Nightclubbing 2014 remaster
---
The Best of the Art of Noise
---
The Man Who Fell To Earth  2CD set
---
The Killers / Wonderful Wonderful deluxe CD
---
Bob Marley & The Wailers  / Exodus 2CD set
John Lennon  / Live in New York City
ABC  / Lexicon of Love II
---
Saturday Night Fever 2CD reissue
---
Stone Temple Pilots / Core 2017 remaster
---
Elvis Presley / At The Movies 5CD set
---
Prince / Hit n Run phase 2
---
Arcade Fire / Everything Now Night Version CD
---
Wbitesnake 2017 remaster