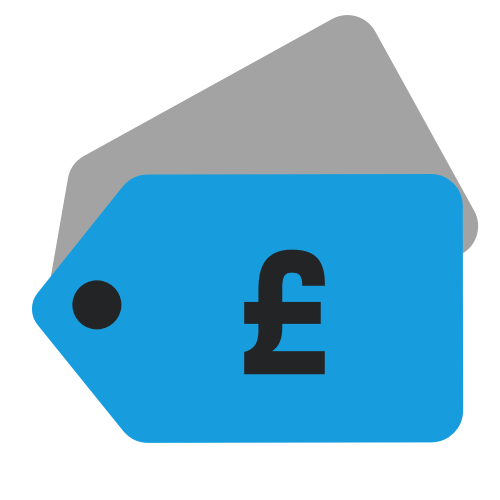 Deals
FRENCH deal offers €10 discount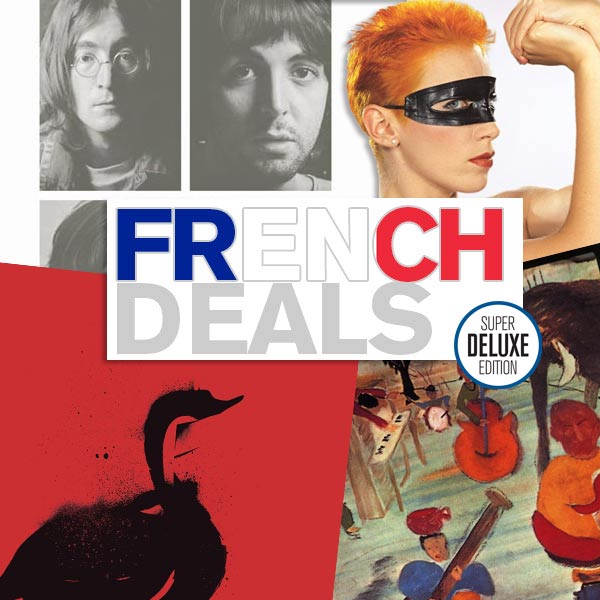 Amazon France have a special promotion today that offers €10 off a spend of €50 or more, which means a great opportunity for SDE readers to snag a bargain on popular box sets featuring artists like The Beatles, Pink Floyd, Jean Michel Jarre, The Band, Depeche Mode, Eurythmics and more…

This deal runs for today and tomorrow and is activated at checkout by using the code FRENCHDAYS10. Usual restrictions apply, the main one being that the product can't be a sold by a third party seller. In theory, they won't allow pre-orders on physical music, so that rules out quite a lot, HOWEVER some readers are reporting success with The Beatles' White Album editions (it worked for me), and other things work too, like Steven Wilson's Home Invasion vinyl box, so I am listing them below regardless and you can try your luck!
Obviously you can combine any lower priced items to get you over the €50 limit. All prices displayed below are what you will pay AFTER the discount. Obviously physical music is of most interest, but the deal is site-wide so you can also buy other items (e.g. films on blu-ray).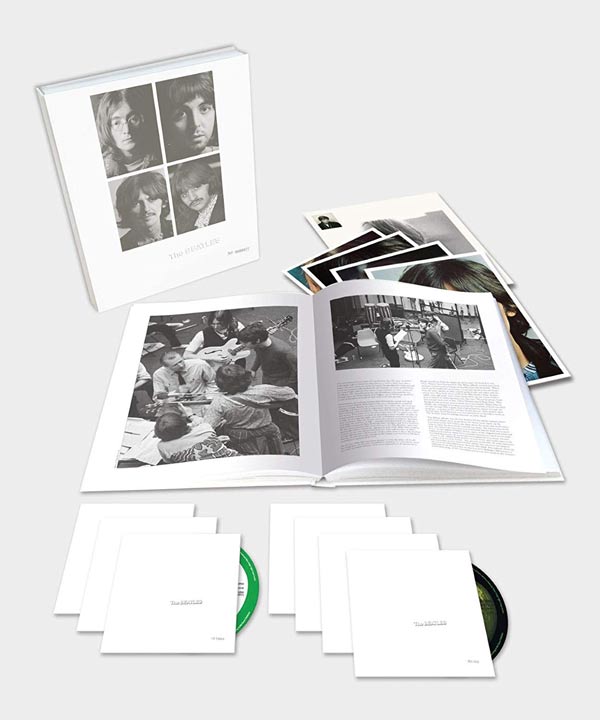 The Beatles / The White Album 6CD+blu-ray super deluxe – €110 or £98
The Beatles / The White Album 4LP vinyl box – €69 or £62
Steven Wilson / Home Invasion: Live at the RAH 5LP vinyl box – €53or £47
Jimi Hendrix / Electric Ladyland 6LP+blu-ray box – €89 or £80
Significant saving over £120 UK price!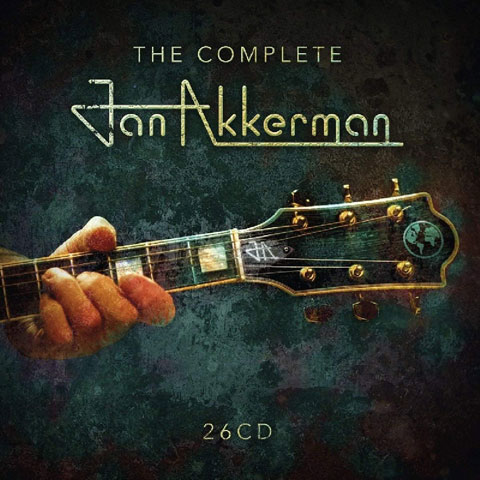 Jan Akkerman / Complete  26CD box – €52 or £46
Pink Floyd / PULSE 4LP box  – €74 or £66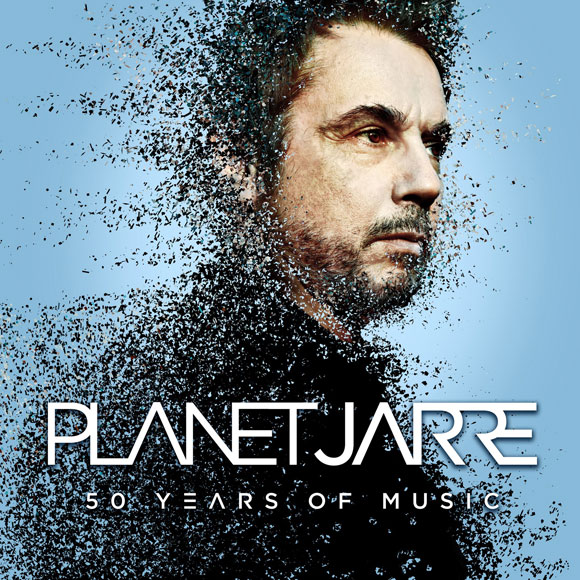 Jean Michel Jarre / Planet Jarre super deluxe – €50 or £45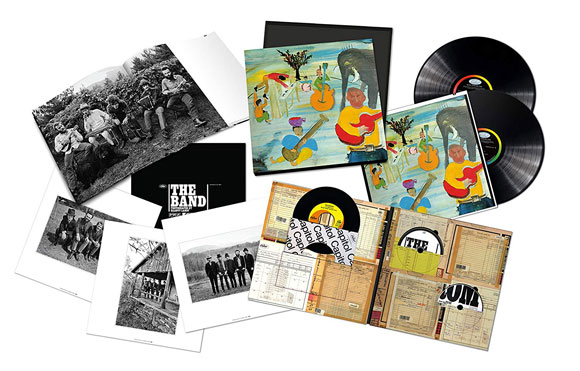 The Band / Music From Big Pink  – €78 or £69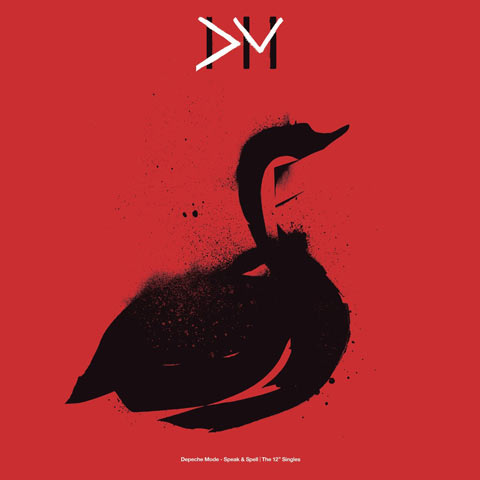 Depeche Mode / Speak and Spell 12-inch box – €45 or £40
Eurythmics / Three vinyl reissues – €47 or £42
SDE recommends Savage, Touch and Be Yourself Tonight. Includes hi-res downloads. Links here for Savage, Touch and Be Yourself Tonight.