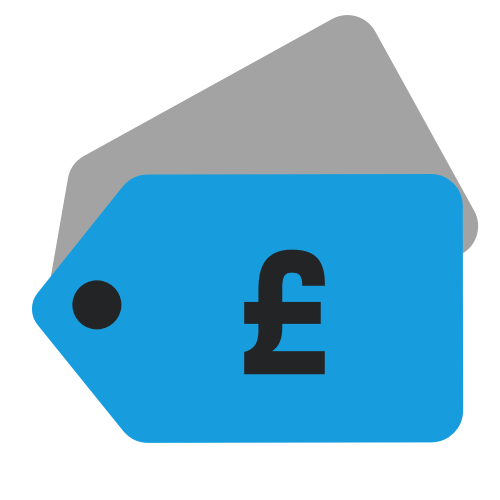 Deals
Further Amazon Easter deals
The Easter Deals Week on Amazon Germany continue today with, if anything, an even better selection than yesterday with sets from The Moody Blues, The Who, Massive Attack, Steely Dan, James Brown and Nirvana amongst those scheduled to be heavily discounted in the next 12 hours.

You probably know the drill by know – these special 'lightning deals' will only last for a short period until the 'allocation' has reached 100%. For popular sets with heavy discounts than can be literally gone in seconds – but not always! Don't discount getting on the 'waiting list' if you miss out and if you used Google Chrome the translation of German is automatic!
Why take the risk of forgetting about a deal? Sign up for the SDE Deal Alerts via Email service then you will get a timely email just before the deal goes live!
This post will be updated frequently during today as deals come and go. Good luck!
Live at 6pm GMT/UTC: The Beatles Live at the BBC 2CD set. Note the price will not change until exactly 6pm!!
---
LATER TODAY
Check back for the following deals
GONE! Deals from earlier today
The Moody Blues Timeless Flight 4CD – €16
Martha Reeves & The Vandellas: The Singles Collection 3CD – €19
Foreigner: Acoustique 2CD+DVD set – €4.50
Rush: Sector 1 5CD+DVD – €17
Rush: Sector 3 5CD+DVD – €17
Nirvana / Nevermind super deluxe box / €38
The Who / Tommy super deluxe box / €44
Richard and Linda Thompson Live at the BBC 3CD+DVD / €25
Massive Attack Blue Lines box (2LP+CD+DVD-audio) €30
Velvet Underground Peel Slowly and See 5CD box / 1.00pm
James Brown Star Time box 4CD / 1.30pm
Camel Rainbow's End Anthology 4CDs / 2.30pm
Steely Dan  Citizen Dan 4CD box / 5.00pm
The Beatles Live at the BBC / 2CD set / 18.00