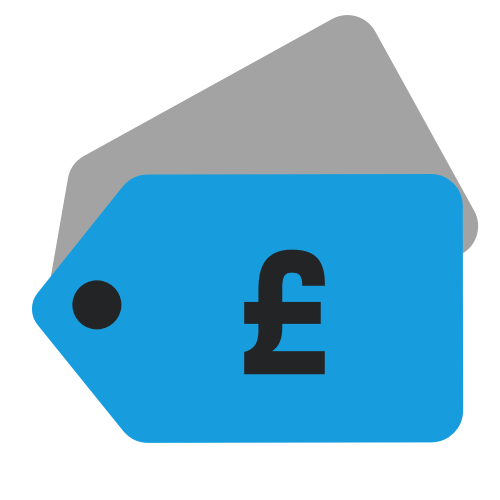 Deals
German 3-for-2 deal is back!

Deal has now expired.

Just when you thought the Black Friday deals were hard to keep up with, Amazon Germany are repeating what they did back in September, and that is price-matching local competitor Saturn with an outstanding 3-for-2 offer. You can buy three music box sets and get the third (the cheapest) for nothing, regardless of the price-tag. This deal runs until Saturday 24 November.

Thousands of items are eligible, although remember you do have to buy from Amazon Germany direct and not any third party sellers. Also the discount will be automatically applied at the last stage of checkout.  This link gives you the list of ALL CDs and vinyl in the deal where you can search, but below are a selection of SDE favourites that are all in the deal!




Queen / News of the World super deluxe


---


Sweet / Sensational Sweet 9CD box set


---


The Who / Maximum As & Bs 5CD box set


---


David Bowie / A New Career In A New Town 1977-1982 11CD box


---


David Bowie / Five Years 12CD box


---


The Jimi Hendrix Experience 8LP vinyl box


---


Bob Dylan / Trouble No More 9CD super deluxe


---


R.E.M. / Automatic For The People  super deluxe


---


Elton John / Diamonds 3CD box set


---


ELO / Out Of The Blue 2LP vinyl pic disc


---


Kraftwerk / 3-D: The Catalogue (English Version) 8LP vinyl box


---


ELP / Fanfare 1970-1997 box set




The Doors / The Singles 20 x 7″ vinyl box set


---


The Beatles / Sgt. Pepper's Lonely Hearts Club Band super deluxe


---


OMD / The Punishment of Luxury super deluxe


---


Bob Dylan / 1965-1966: The Cutting Edge 6CD super deluxe


---


The Smiths / The Queen Is Dead 5LP vinyl box


---


David Gilmour / Live in Pompeii 2CD+2 x blu-ray box


---


The Rolling Stones / Their Satanic Majesties Request 2xSACD+2LP box


---


The Verve / Urban Hymns 6-disc super deluxe


---


Johnny Cash / Cash Unearthed 5CD box


---


Debbie Gibson / We Could Be Together 13CD Anthology


---


Black Sabbath / The End box set


---


Stone Temple Pilots / Core super deluxe


---


a-ha / MTV Unplugged: Summer Solstice fanbox


---


INXS / Kick 45RPM 2LP half-speed 


---
---


ABBA / The Album 45RPM 2LP half-speed 


---


Brian Eno / Before and After Science 45RPM 2LP half-speed 


---


Falco / Falco 60 2LP coloured vinyl 


---