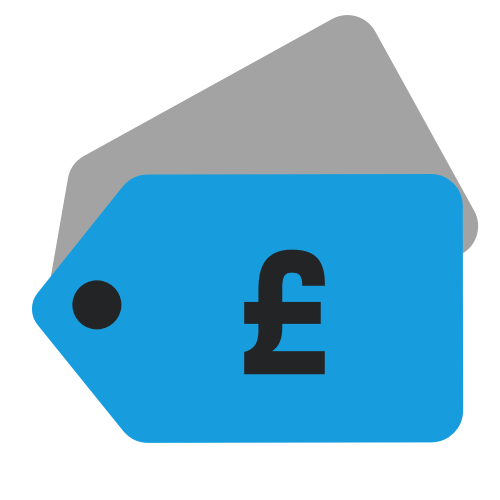 Deals
German Deal: 3 for €25 for deluxe music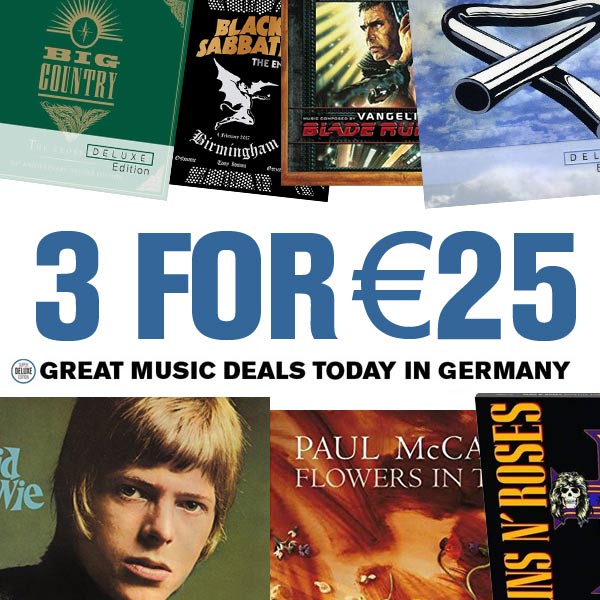 Another great deal that will prove hard to resist. Amazon Germany have a 3 CDs for €25 promotion that is better than it sounds since it includes triple-CD, SACDs, 5CD albums collections and more. Loads of great artists featured, including Paul McCartney, Crowded House, ABBA, David Bowie, Mike Oldfield, REM, The Human League and many more! Here is the main list or check out the SDE curated selection below. There is also a handy full A to Z list of artists in the deal. As long as you add multiples of three to your basket the deal should work. This deal is apparently still on!

Rush / A Farewell to Kings 3CD deluxe
Vangelis / Blade Runner sountrack  3CD 25th anniversary deluxe
Mike Oldfield / Tubular Bells  2CD+DVD deluxe
5.1 mix on the DVD. Three-disc Ommadawn, three-disc Discovery and QE2 deluxe also in the deal!
The Moody Blues / Days of Future Passed 2CD+DVD deluxe
Includes 5.1 surround sound mix on the DVD!
Guns N' Roses / Appetite For Destruction 2CD deluxe
Paul McCartney / Flowers in the Dirt 2CD deluxe
Tug of War 2CD, and loads of other McCartney in the deal
The Who / Sell Out 2CD deluxe
Paul & Linda McCartney / RAM 2CD deluxe
Big Country / The Crossing 2CD deluxe
At The BBC 2CD also in the deal
China Crisis / Flaunt The Imperfection 2CD deluxe
Difficult Shapes and Passive Rhythms 2CD deluxe also in the deal
Paul McCartney / Good Evening New York City 2CD+DVD
ABBA / The Visitors CD+DVD deluxe
Arrival CD+DVD deluxe also in the deal
Simple Minds / Wonderful  5CD set
Tori Amos / Native Invader hardcover deluxe CD
Features 2 bonus tracks
The Cardigans / Best Of 2CD deluxe
Christine and the Queens / Chaleur Humaine CD+DVD deluxe
It's Immaterial / Life's Hard And Then You Die 2CD deluxe
I put this one together for Caroline International, so I would say it's brilliant :)
Jellyfish / Bellybutton 2CD deluxe
Norah Jones / Day Breaks 2CD deluxe
The version with the live album bonus disc.
Marc Almond & Soft Cell / Hits and Pieces  2CD
Kim Wilde / Close  2CD deluxe
David Bowie  2CD deluxe
Nik Kershaw / The Riddle  2CD deluxe
Human League / A Very British Synthesizer Group  2CD deluxe
Frank Sinatra / Duets 2CD 25th anniversary edition
Level 42 / Standing in the Light 2CD deluxe
Black Sabbath / The End: Live in Birmingham 2CD deluxe
The Who / Live at Fillmore East 1968 2CD
Tommy Live at the Royal Albert Hall 2CD also in the deal
Snow Patrol / Wildness deluxe hardcover book CD
Paul Weller / at the BBC 2CD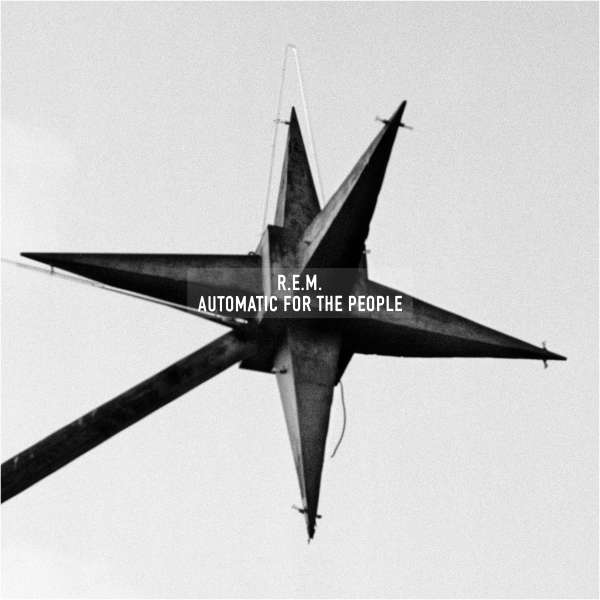 REM / Automatic For The People 2CD deluxe
Out of Time 2CD also in the deal
The Love Unlimited Orchestra / The 20th Century Records Singles 2CD
Tracey Thorn / Record CD
Dire Straits / Brothers in Arms  SACD
Features 5.1 mix on the SACD layer
Paul Simon / Stranger to Stranger  deluxe CD
Four bonus tracks
Soundgarden / Badmotorfinger  2CD
Mark Knopfler / Shangri-la  SACD
Includes 5.1 surround mix
Peter Gabriel / So  25th anniversay 3CD deluxe
Supertramp / Crime of the Century  2CD deluxe
Transvision Vamp / Pop Art  2CD deluxe
Billy Idol / Very Best Of  CD+DVD
Del Amitri / Change Everything  2CD deluxe
The Killers / Wonderful  deluxe CD
Crowded House / Together Alone 2CD deluxe
Deal also includes Afterglow deluxe and many other Crowded House deluxe editions