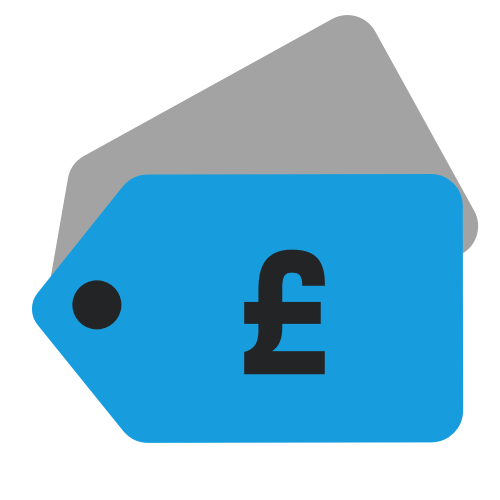 Deals
Grab a great box set deal, today!
Updated 7.45am Mon 2nd Oct. Check back for new deals!

Grab some superb recent box sets from the likes of Fleetwood Mac, Ramones, Crowded House, The Human League, Bob Dylan, The Eagles and more at superb prices. Amazon UK accept international orders of course, and for those outside the EU, these deals are even better, since 20 percent VAT is deducted!
---
U2 / The Joshua Tree  30th anniversary 7LP vinyl box – £96.15
---
The Band / vinyl LP – £6.64
---
The Doors / 50th anniversary super deluxe edition – £29.99
---
Various Artists / Singles 2CD deluxe edition – £7.99
---
R.E.M. / Out of Time 3LP deluxe vinyl – £18.95
---
Led Zeppelin / 3LP deluxe vinyl – £15.99
---
Cream / Fresh Cream super deluxe edition – £29.99
---
Prince / Dirty Mind vinyl LP – £8.99 (down from £16)
---
Human League / A Very British Synthesizer Group 3LP – £39.99 (down from £80)
---
Queen / On Air 3LP vinyl – £29.99
---
Bob Dylan / The Real Royal Albert Hall 1966 Concert! 2LP vinyl – £12.99
---
The Eagles / Hotel California vinyl LP – £12.00
---
Bob Dylan / Trouble No More 1979-1982 Bootleg Vol 13 – 9-disc box – £126.98
---
Fleetwood Mac / Greatest Hits vinyl LP – £9.99
---
King Crimson / Sailors' Tales 27-disc box set – £129.26
---
PJ Harvey / Let England Shake vinyl LP – £12.87
---
The Who / My Generation 3LP deluxe vinyl – £18.95
---
ABC / Lexicon of Love II vinyl LP – £10.99
---
Manic Street Preachers / Send Away The Tigers anniversary 2CD+DVD – £12.99
---
Bob Marley and the Wailers / Exodus 40 3CD deluxe – £13.99
---
Man Who Fell To Earth 2LP+2CD box set – £43.95
---
T. Rex / Unchained: Home Recordings/Studio Outtakes '72-77 8CD + 7″  £35.44
---
Kate Bush / Before The Dawn 3CD edition – £7.99
---
Paul Weller / A Kind Revolution 3CD deluxe edition – £8.99
---
Crowded House / Temple Of Low Men 2CD Deluxe – £6.99