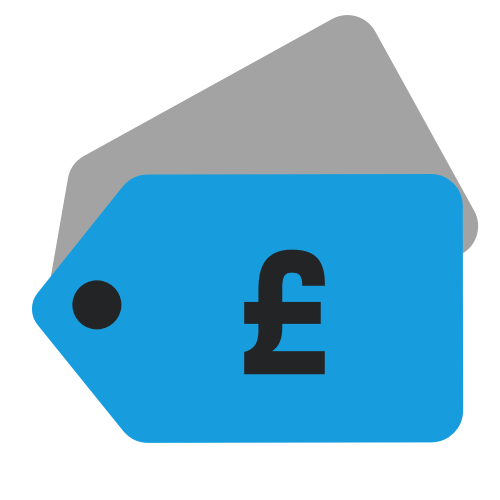 Deals
More 3-for-2 music bargains in Germany
Amazon Germany is back with it's 3-for-2 deal on music! I know some of you were disappointed when the last deal ended somewhat prematurely, so thanks to price-matching local competitor Media Markt, SDE readers globally can benefit.

This link is good for box sets and deluxe editions over €50. All the usual suspects are present and correct, and Bowie fans should be pleased that Who Can I Be Now? is finally included in this deal (it wasn't previously) in both CD and vinyl editions. That means you can buy three David Bowie boxes for the price of two. Check out the usual SDE suggestions below…
---
Pink Floyd / The Early Years 1965-1972 box set
Not in the 3-for-2 deal, but worth highlighting that this is only £245 or €279
---
The Jam / Setting Sons super deluxe edition
Very cheap AND in the deal!
---
Bob Marley / Live! 3LP vinyl edition
---
David Bowie / Who Can I Be Now [1974-1976] 12CD box
13LP vinyl box also in the deal
---
David Bowie / Five Years 12CD box
---
David Bowie / A New Career In A New Town 12CD box
13LP vinyl box also in the deal
---
Bob Dylan / 1965-1966: The Cutting Edge 6CD super deluxe
---
The Smiths / The Queen Is Dead 5LP vinyl box
---
INXS / Kick 30 3CD+blu-ray
---
David Gilmour / Live in Pompeii 2CD+2 x blu-ray box
---
Queen / News of the World super deluxe
Eagles / Hotel California super deluxe
---
Steven Wilson / To The Bone 2LP vinyl 
---
Sweet / Sensational Sweet 9CD box set
---
The Who / Maximum As & Bs 5CD box set
---
The Jimi Hendrix Experience 8LP vinyl box
---
Bob Dylan / Trouble No More 9CD super deluxe
---
R.E.M. / Automatic For The People  super deluxe
---
Elton John / Diamonds 3CD box set
---
Kraftwerk / 3-D: The Catalogue (English Version) 8LP vinyl box
---
The Doors / The Singles 20 x 7″ vinyl box set
---
The Beatles / Sgt. Pepper's Lonely Hearts Club Band super deluxe
---
OMD / The Punishment of Luxury super deluxe
---
The Rolling Stones / Their Satanic Majesties Request 2xSACD+2LP box
---
The Verve / Urban Hymns 6-disc super deluxe
---
Johnny Cash / Cash Unearthed 5CD box
---
Debbie Gibson / We Could Be Together 13CD Anthology
---
Black Sabbath / The End box set
---
Stone Temple Pilots / Core super deluxe
---
a-ha / MTV Unplugged: Summer Solstice fanbox
---
INXS / Kick 45RPM 2LP half-speed 
---
Nirvana 45RPM double vinyl
---
ABBA / The Album 45RPM 2LP half-speed 
---
Brian Eno / Before and After Science 45RPM 2LP half-speed 
---
Falco / Falco 60 2LP coloured vinyl 
---
Propaganda / A Secret Wish 2010 2CD deluxe
---
Frankie Goes To Hollywood / SexMix 2CD
---
Art of Noise / Influence 2CD