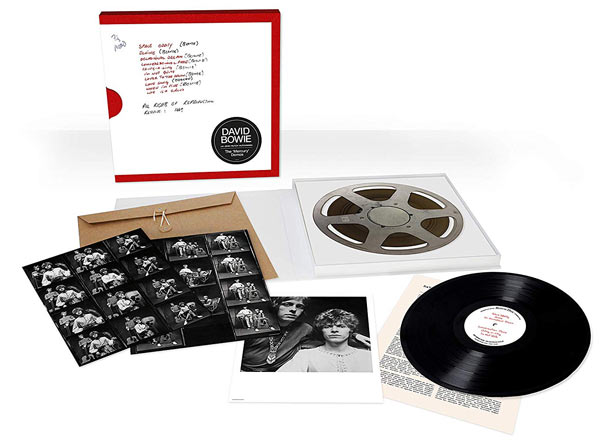 Amazon Prime Day (actually two days now) is offering some great deals on physical music. The one fairly obvious proviso is that you need to be a Prime member in the country where you are buying the item(s). Peruse the list below – which will be regularly updated – for great deals.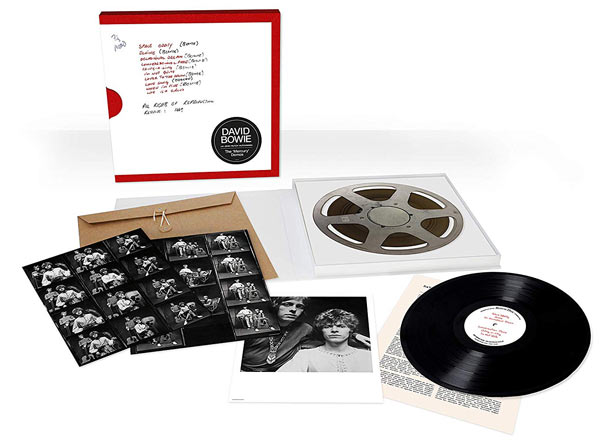 UK: David Bowie / The Mercury Demos vinyl box – £46 £55
Once £90, the Mercury Demos box is down to £46. It's still only one record though!
UK: George Michael / Listen Without Prejudice 3CD+DVD box – £21 £28
UK: John Lennon / Gimme Some Truth CD – £5 £10
UK: Prince / Sign O' The Times 8CD+DVD super deluxe – £125 £150
UK: Alan Parsons Project / Tales of Mystery & Imagination box – £70 £93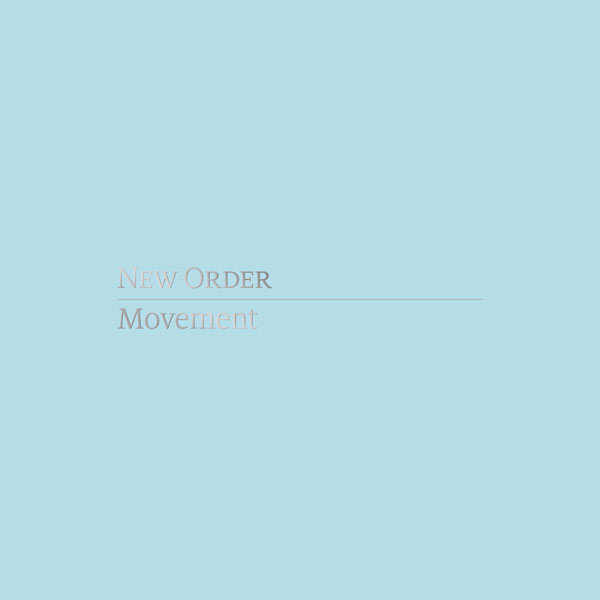 UK: New Order / Movement 2CD+DVD+LP super deluxe – £70 £100
UK: The Cranberries / Everybody Else Is Doing It… 4CD box set – £26 £36
UK: Doctor Who / The Evil of the Daleks 4LP exclusive coloured vinyl box – £50 £80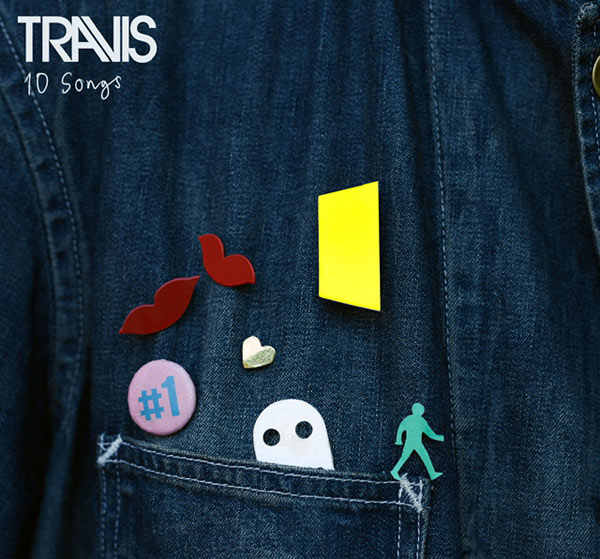 UK: Travis / 10 Songs CD album – £6.99 £10.99
GERMANY: ABBA / Studio Albums 8LP coloured vinyl – €110 €140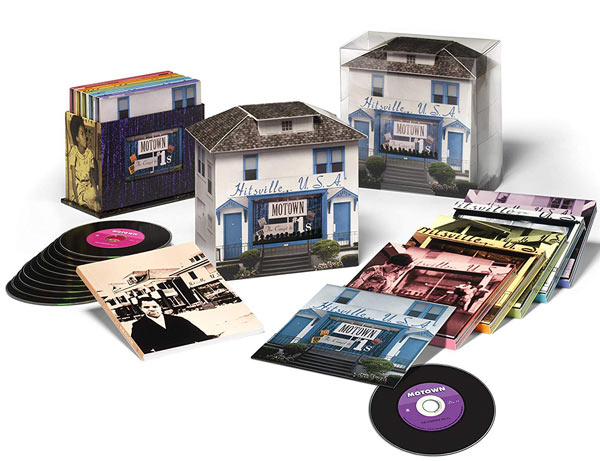 GERMANY: Motown Hitsville USA 11CD super deluxe – €52 €70
GERMANY: The Allman Brothers Band / Trouble No More 5CD set – €35 €45
GERMANY: Bruce Springsteen / Album Collection Vol 1 8CD set – €33 €43
ITALY: Prince / 1999 4LP box – €45 €63