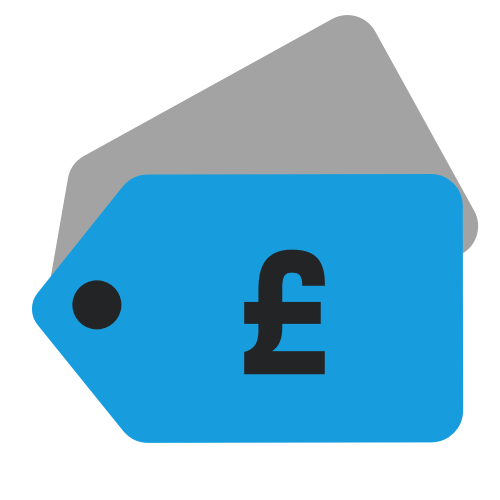 Deals
Prime Day Deals
Deals continue today…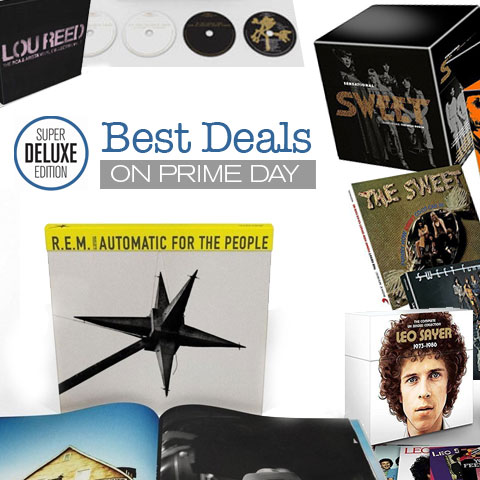 Amazon's annual 'Prime Day' was technically yesterday, but many deals on physical music are still in place today for you to take advantage of. These include sets by The Beatles, Bob Dylan, U2, R.E.M., Metallica, The Verve and more. Of course, the 'rules' are that you must be a Prime member in the country where you are purchasing, so for example being a Prime member in the UK will not get you a Prime Day deal in Germany. But you do have the option of starting a membership and then cancelling before the free trial period is finished.


UK DEALS (prime membership required)

---


UK: Debbie Gibson / We Could Be Together 13-disc deluxe set – £68 £85

Great price for this massive 10CD+3DVD large format deluxe set




UK: Donna Summer / Singles… Driven By The Music 24CD box – £55 £88




UK: Leo Sayer / The Complete UK Singles Collection 30CD box – £34 £77




GERMANY DEALS (prime membership required)

---


DE: R.E.M. / Automatic For The People 3CD+Blu-ray box – €41 €79

Cheapest price to date for this large format super deluxe which includes remastered album, demos, live and a blu-ray with a dolby atmos surround mix.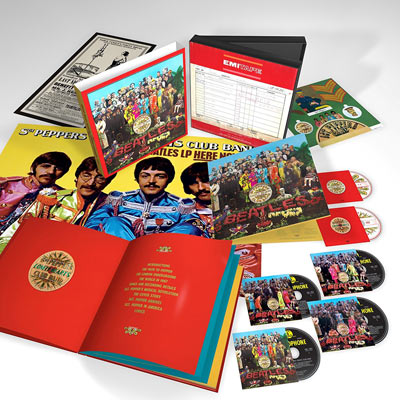 DE: The Beatles / Sgt. Pepper super deluxe – €73 €114




DE: Sweet / Sensational: Chapter 1 The Wild Bunch box – €35 €45

This 9CD set is a 'complete collection' of Sweet's music from 1971 – 1978, and includes 30 previously unreleased tracks.




DE: The Velvet Underground / 6CD super deluxe – €38 €60


---


ITALY DEALS (prime membership required)




IT: Metallica/ Ride The Lightning super deluxe – €121 €157

Good deal for this enormous set which features 4LP+6CD+DVD+Book.




IT: U2 / The Joshua Tree 4CD super deluxe – €61 €82




IT: Lou Reed / The RCA & Arista Vinyl Collection 6LP box – €58 €72


---