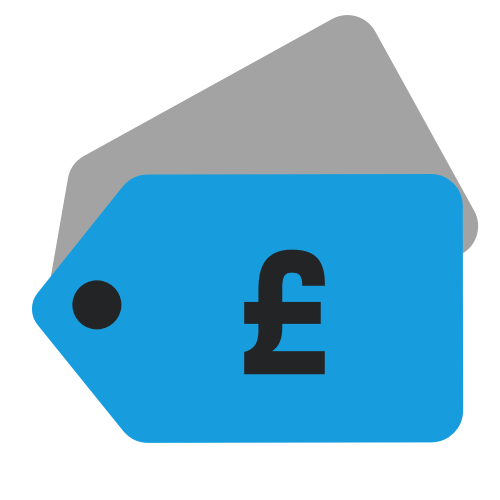 Deals
Deal alert / Roger Waters / Amused to Death / Analogue Productions 2LP
Great deal for the Analogue Productions double vinyl edition of the 2015 reissue of Roger Waters Amused to Death.

The AP edition is pressed on two 200g vinyl records and has a high quality thick 'tip-on' gatefold jacket manufactured at Stoughton Printing and is superior packaging-wise to the very similar Sony edition (the records are identical). This was discussed in detail here.
Anyway, at the time of writing this is just £22 on Amazon UK which is a bargain and getting on for half the price these were selling for last year! For US fans this equates to about $27 (after VAT deductions). For comparison, the price on Amazon US is currently $55.
If you're not into vinyl the CD+Blu-ray with hi-res 5.1 is less than £13!
Track listing
1. The Ballad of Bill Hubbard
2. What God Wants, Part I
3. Perfect Sense, Part I
4. Perfect Sense, Part II
5. The Bravery of Being Out of Range
6. Late Home Tonight, Part I
7. Late Home Tonight, Part II
8. Too Much Rope
9. What God Wants, Part II
10. What God Wants, Part III
11. Watching TV (featuring Don Henley)
12. Three Wishes
13. It's A Miracle
14. Amused To Death (feat. Rita Coolidge)