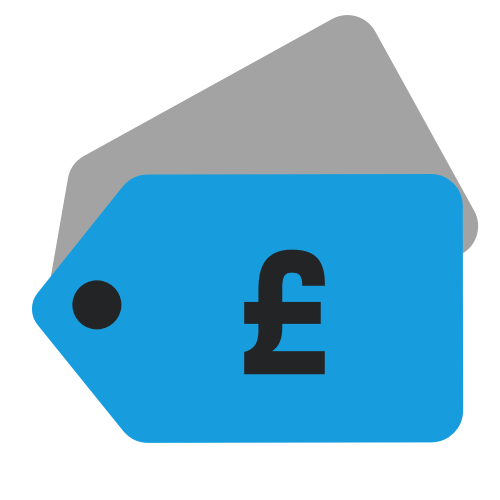 Deals
This Week's Box Set and Reissue Deals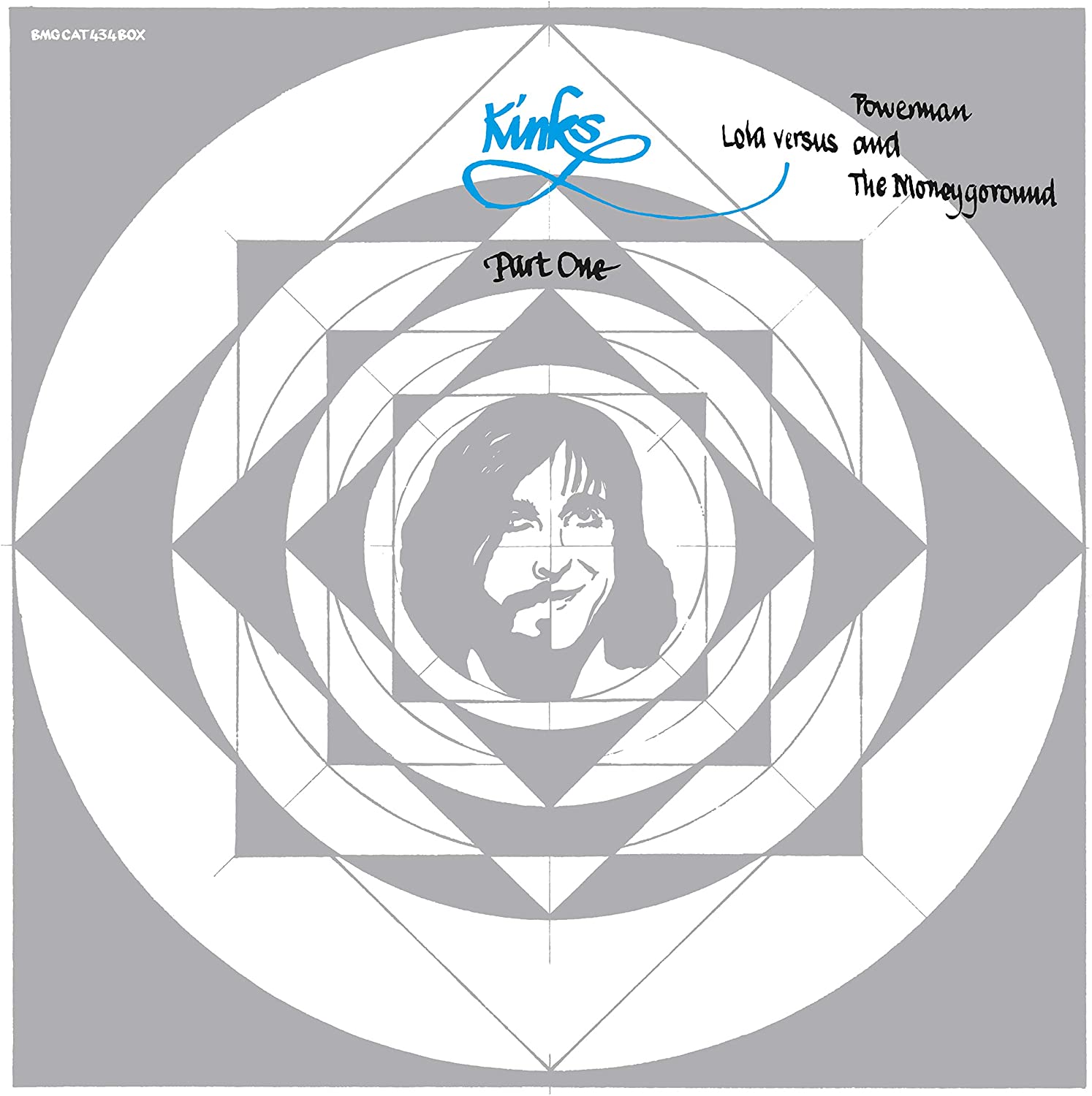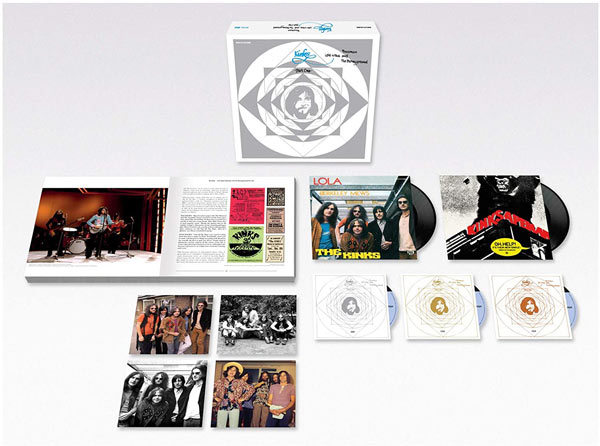 Germany: The Kinks / Lola super deluxe – €46
Contains three CDs, two 7-inch singles and a 60-page book. This price equates to approxiately £42, which is around £20 cheaper than the UK price.
GERMANY: The Beatles / Sgt. Pepper super deluxe edition – €69
Includes new stereo remix, two CDs of sessions, mono mix on CD (plus bonus tracks), a DVD and blu-ray with 5.1 mix, plus superb book and overall packaging!
GERMANY: Prince / 1999 2CD deluxe – €10
Bargain price for the 2CD deluxe which comes with a bonus disc of 18 seven-inch versions remixes and B-sides.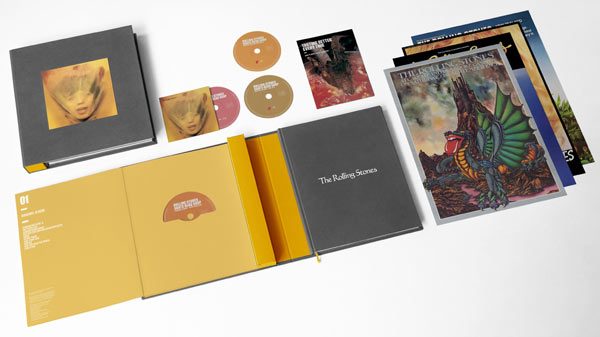 GERMANY: The Rolling Stones / Goats Head Soup box set – €86
This 3CD+blu-ray super deluxe offers a new stereo mix, rarities, Brussels Affair – Live 1973 and a blu-ray with a 5.1 surround mix, hi-res stereo and videos.