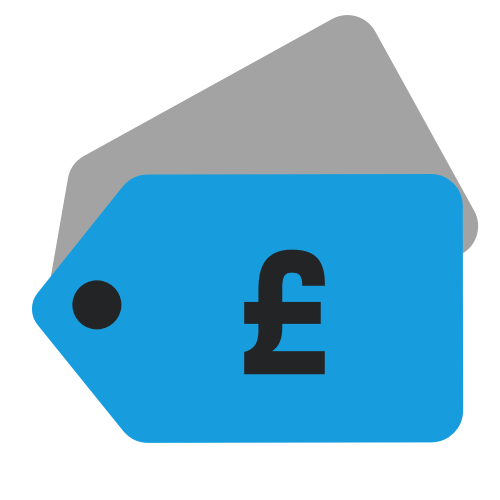 Deals
This Week's Box Set and Reissue Deals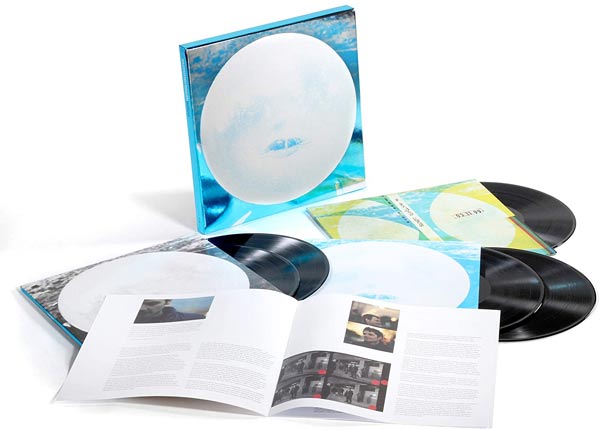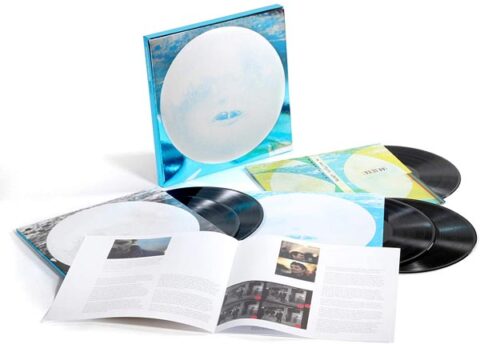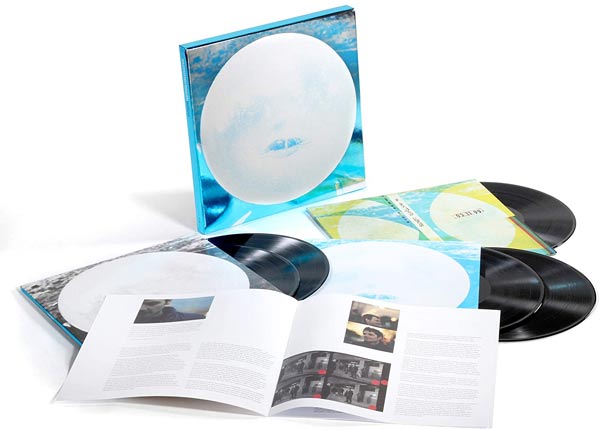 UK: Wilco / Summerteeth 5LP vinyl box £54 £72
Great price for the vinyl super deluxe edition of Wilco's third album, which features the same bonus 24 outtakes/demos/alternates as the CD set and includes an exclusive performance ("An Unmitigated Disaster") which is a previously unreleased live in-store performance at Tower Records on March 11, 1999


UK: Roxette / Bag of Trix 4LP vinyl – £54


UK: The Beatles / The White Album 6CD+blu-ray super deluxe £58 £74
The BEST of the three Beatles super deluxe editions released to date. Great value! Save an extra fiver today (19 Jan) by using this discount code: DISCOUNT5P


UK: The Beatles / Abbey Road 3CD+blu-ray super deluxe – £51


UK: Doobie Brothers / Quadio box set – £49 £57
Great price for the blu-ray audio box with original quad mixes of all four albums (Toulouse Street, The Captain & Me, What Were Once Vices Are Now Habits, and Stampede) and hi-res stereo. This was £65 back in November! Be aware that these 'Quadio' boxes always go out-of-print.


ITALY: Black Crowes / Shake Your Money Maker 4LP box €39 DEAL OVER
Forthcoming box set is available to pre-order for an amazing price in Italy. This equates to around £35 when it's £80 in the UK!
If you are in the UK and worrying about import VAT there will be none with this item. EU sellers have to charge for VAT at point of sale for all 'consignments' under £135 – it's the new law. It isn't collected when the item enters the UK (although it's highly likely that these goods will ship from the UK, anyway).


UK: Paul McCartney / Amoeba Gig 2LP vinyl £18 DEAL OVER!
The 2019 double vinyl reissue features remixed audio and a bonus track, 'Coming Up' (soundcheck)