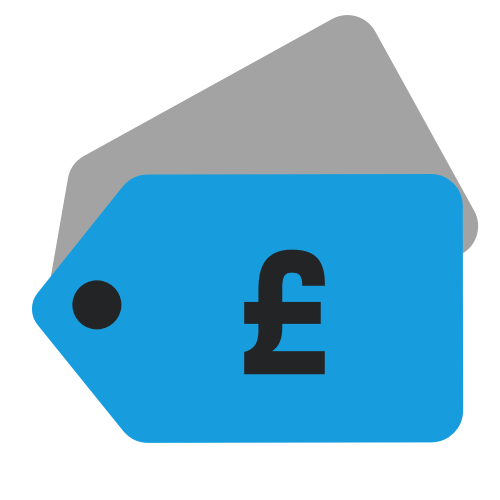 Deals
This Week's Box Set and Reissue Deals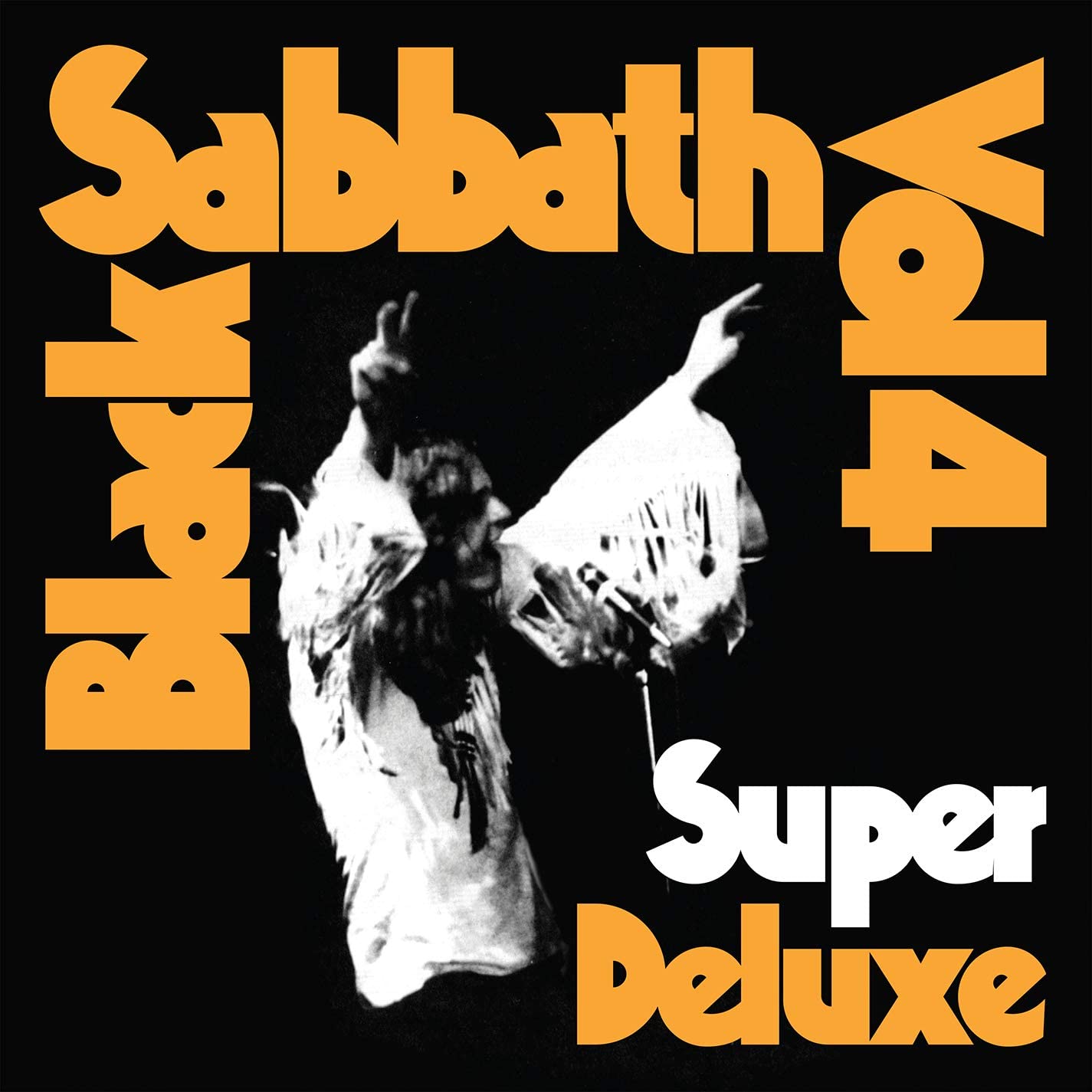 UK Black Sabbath / Vol 4 4CD super deluxe – £69 £95
Little bit of a strange one this… but Amazon in the UK currently have the Rhino 4CD super deluxe of the forthcoming Black Sabbath reissue for £69, which is a £25 saving on the UMC version which is £95. They are identical, save for the label design on the CDs (Warners are issuing this in the USA while BMG/Sanctuary are issuing it outside the US).


GERMANY Simple Minds / Street Fighting years 4CD box – €22 (£18.50)
Stunning price in Germany, for last year's box set. Nothing extra to pay for UK fans, except £3 shipping.


UK Neil Young / Way Down in the Rust Bucket 4LP+2CD+DVD box set – £89
The super deluxe edition is finally available via Amazon UK and for a decent price.


GERMANY Paul McCartney / Flaming Pie super deluxe – €147 €225
Great deal in Germany for the Flaming Pie 5CD+2DVD super deluxe, although there is the major proviso that the deal isn't available to ship to the UK. It may be strictly limited to Germany, but worth having a look if you're in Europe.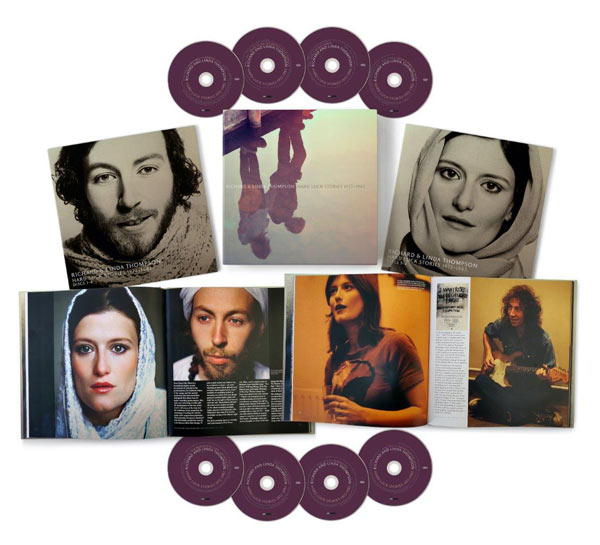 ITALY Richard & Linda Thompson / Hard Luck Stories 8CD – £58 DEAL OVER
Bargain price for the newly available and much acclaimed 8CD package. UMC have apparently repressed this, so they will ship in a couple of weeks. £90 in the UK but only £58 with £4 shipping (to the UK) via Amazon Italy. Remember, nothing extra to pay for UK fans (EU sellers have to charge all fees at point of sale for 'consignments under £135).