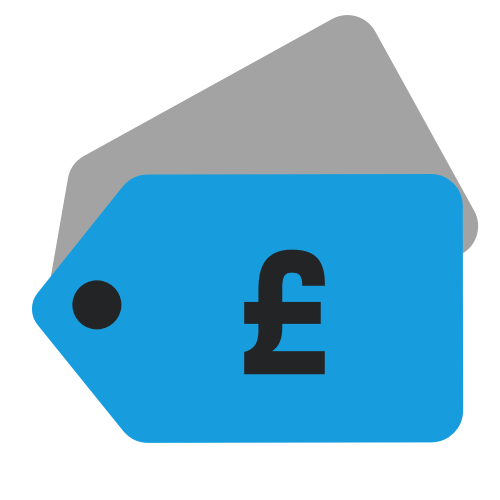 Deals
This Week's Box Set and Reissue Deals
McCartney, Neil Young, Prince, Neil Finn…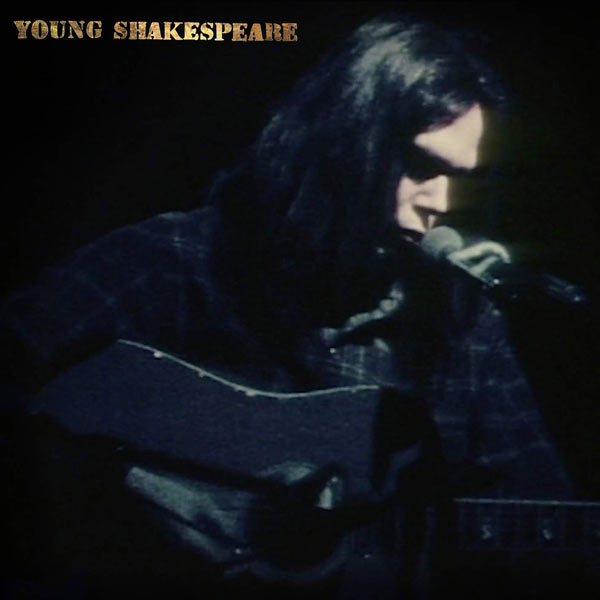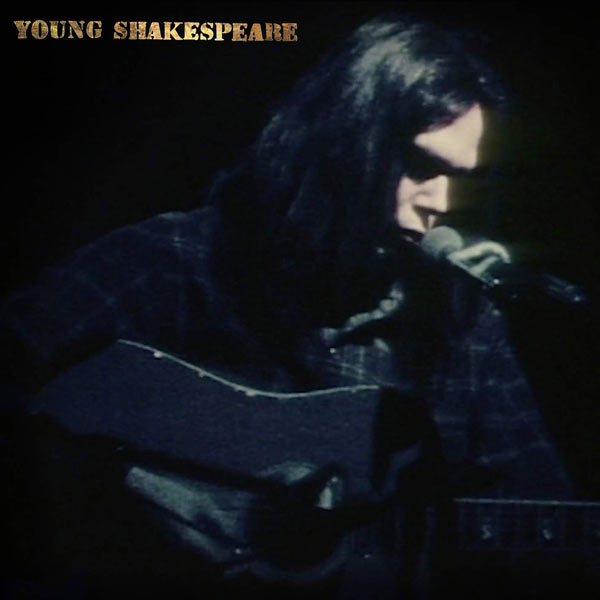 Neil Young / Young Shakespeare CD+LP+DVD box set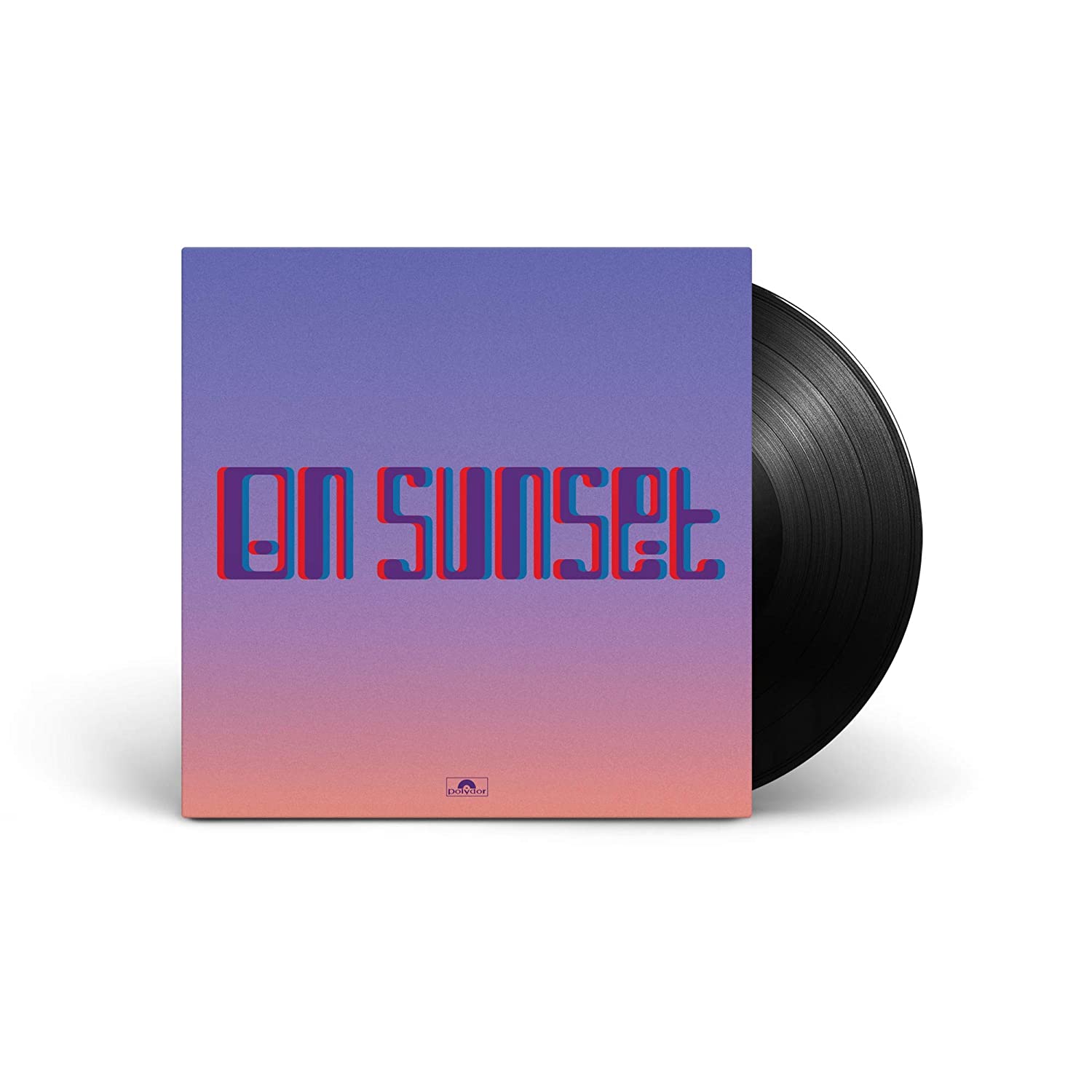 On Sunset / Paul Weller 2LP black vinyl
Fantastic album at a great price. Nice gatefold packaging, too!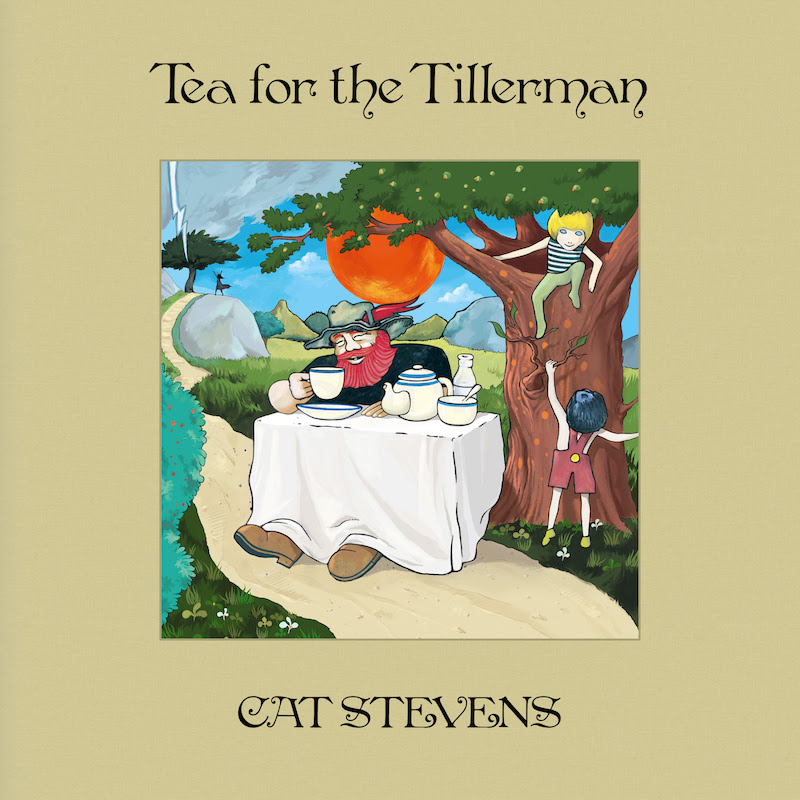 Cat Stevens / Tea for the Tillerman super deluxe edition box set
Contains five CDs, two vinyl LPs and a blu-ray. 2020 mix of the album is exclusive to the CD and LP in this box.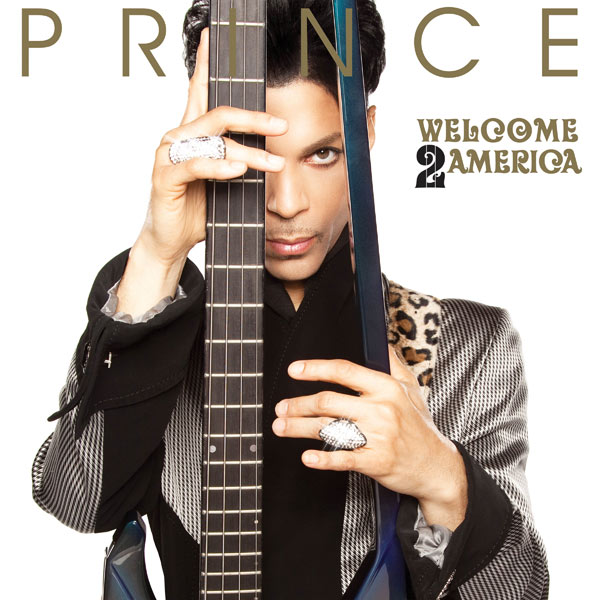 Prince / Welcome 2 America CD+2LP+Blu-ray super deluxe
Back on Amazon France and by far the best option for UK fans, because this is still about HALF the price of the British price-tag.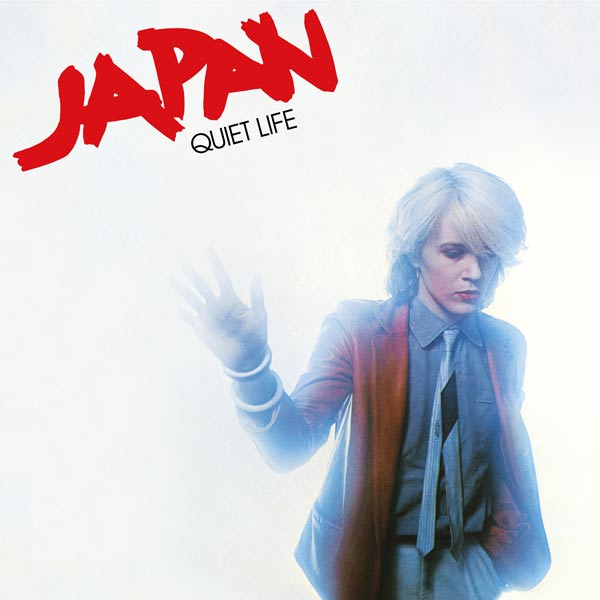 Japan / Quiet Life Half-speed mastered black vinyl LP (2020 reissue)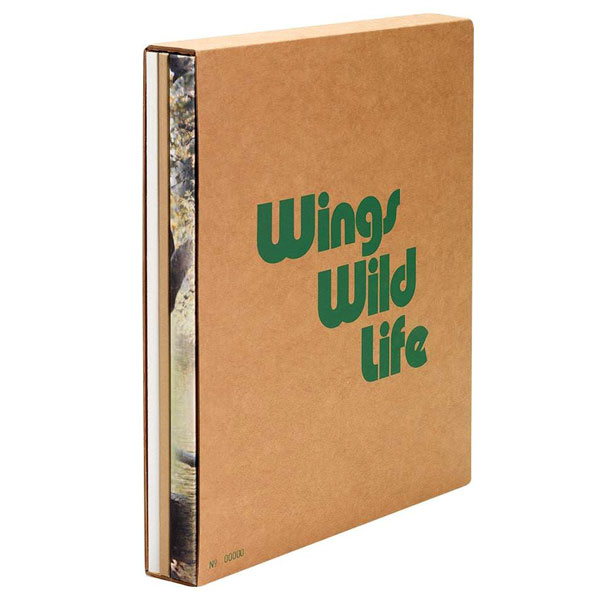 Paul McCartney & Wings / Wings Wild Life super deluxe edition
The lowest price this 3CD+DVD super deluxe has been in the UK!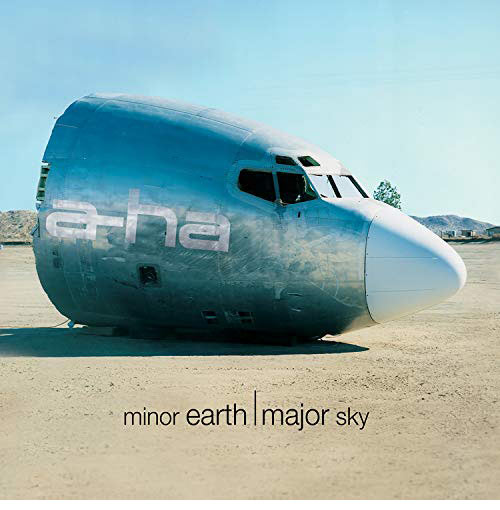 a-ha / Minor Earth Major Sky 2LP vinyl edition
Giveaway price for the 2LP vinyl reissue of a-ha's superb 'comeback' album. I say 'reissue' this album was never released on vinyl back in 2000!