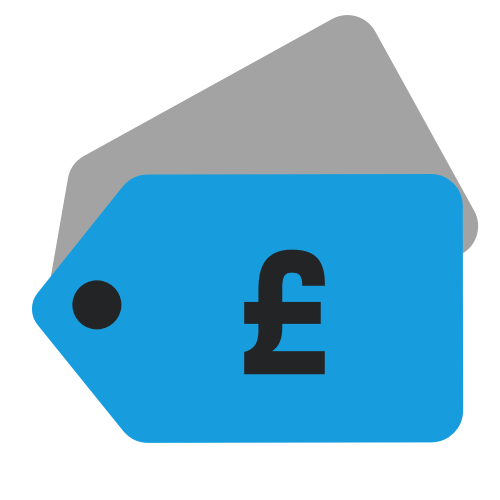 Deals
This Week's Box Set and Reissue Deals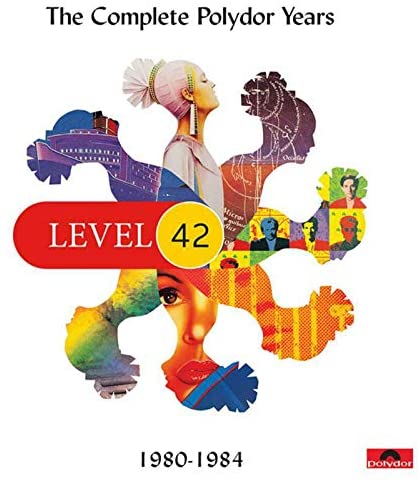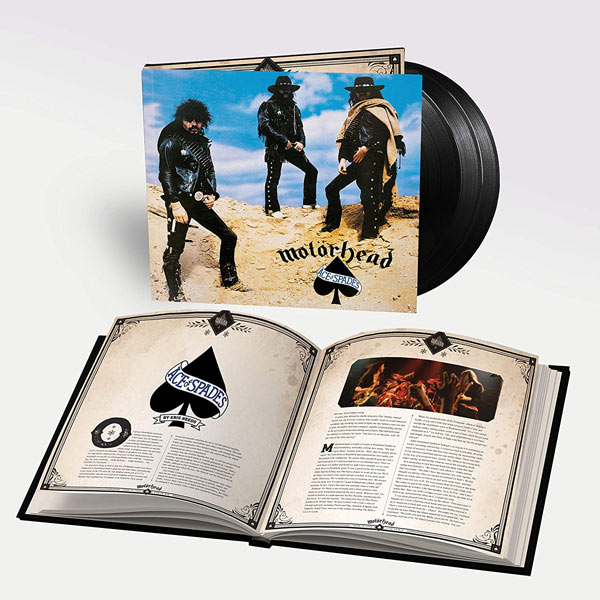 Motorhead / Ace of Spaces 3LP vinyl bookset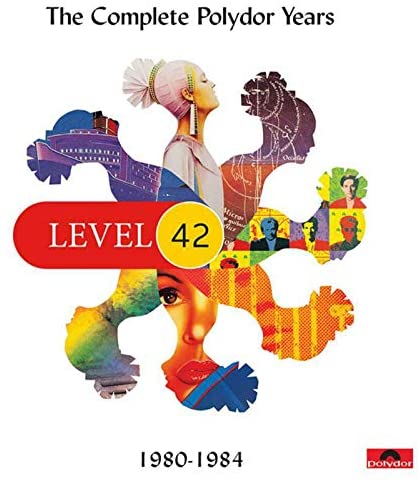 Level 42 / The Complete Polydor Years 1980-1984 10CD box set
Fantastic price for this superb Level 42 box set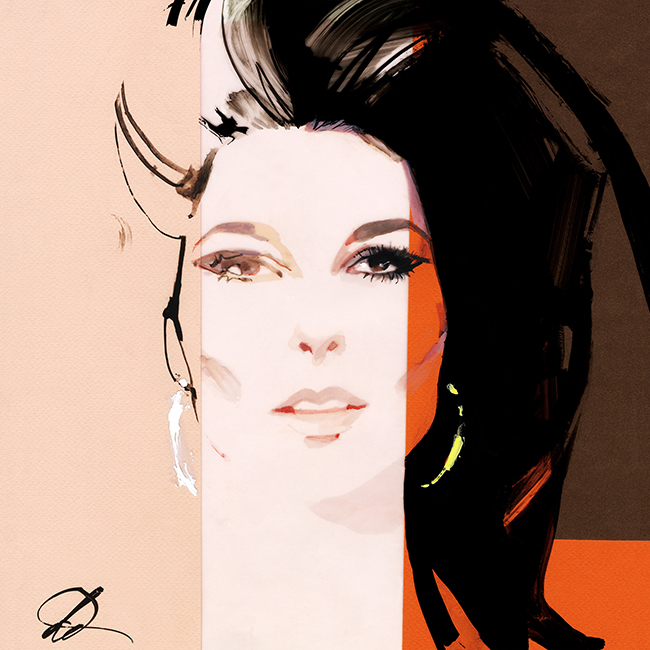 Bobbie Gentry / The Girl From Chickasaw County 8CD Complete Capitol Masters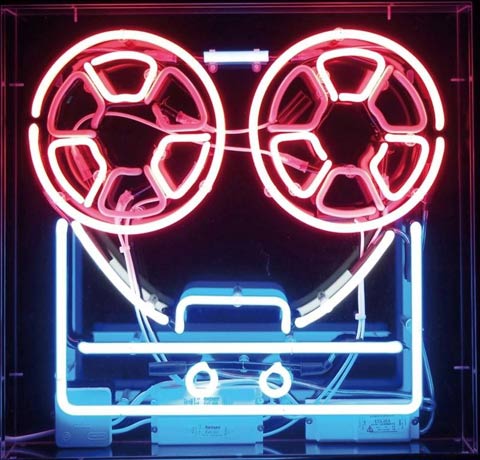 Soft Cell / Keychains and Snowstorms 10CD deluxe set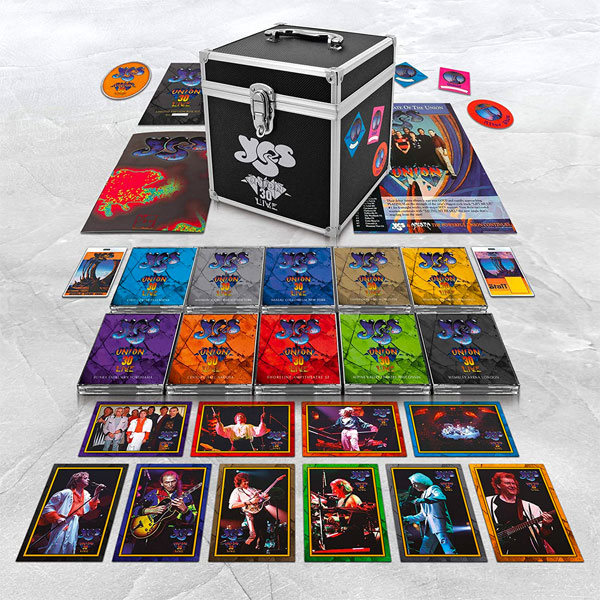 Yes / Union 30 Live 26CD+4DVD box set
Deal in France is now even cheaper!! Works out at £90. The same box in the UK is £200+.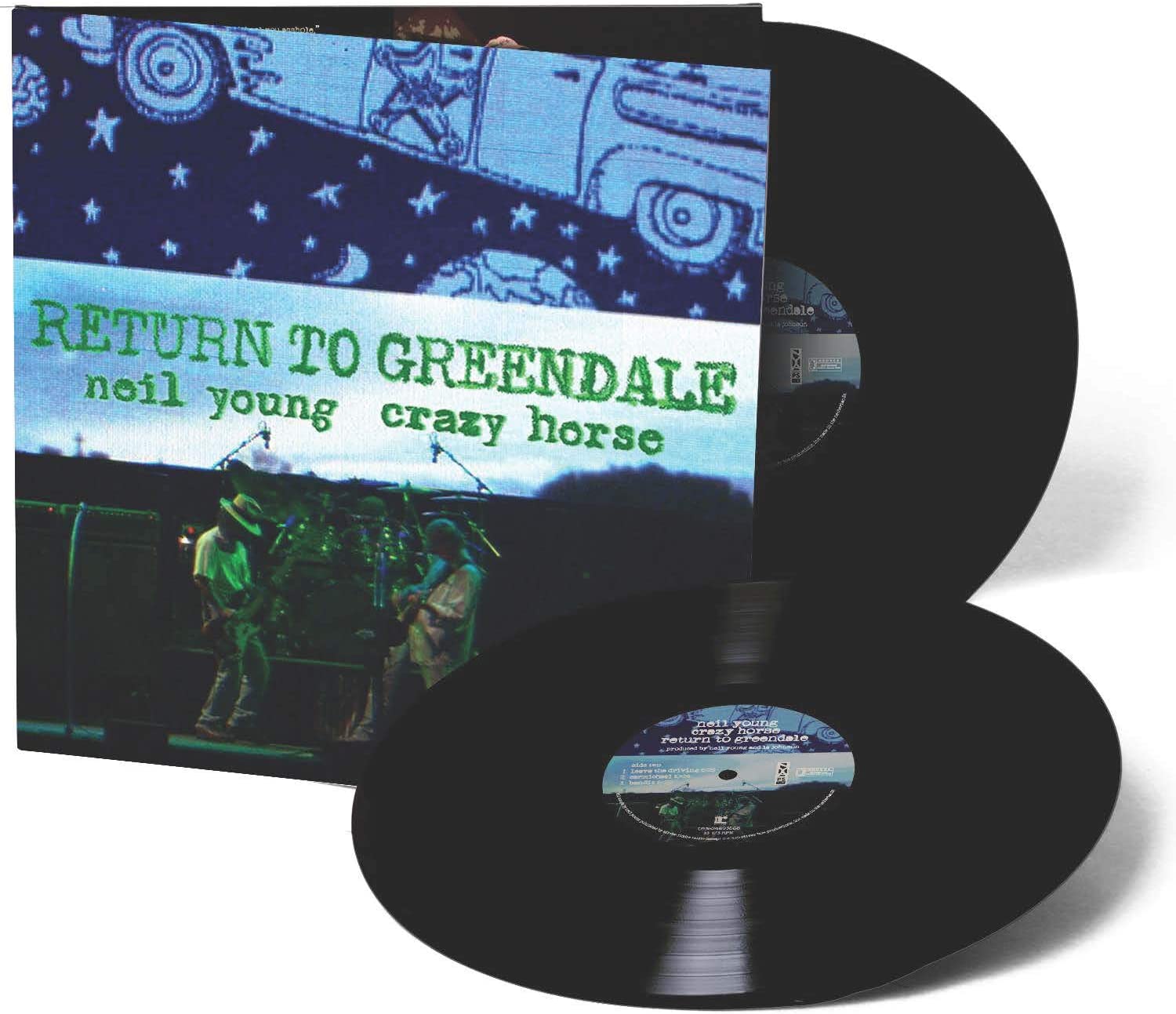 Neil Young / Return to Greendale 2LP vinyl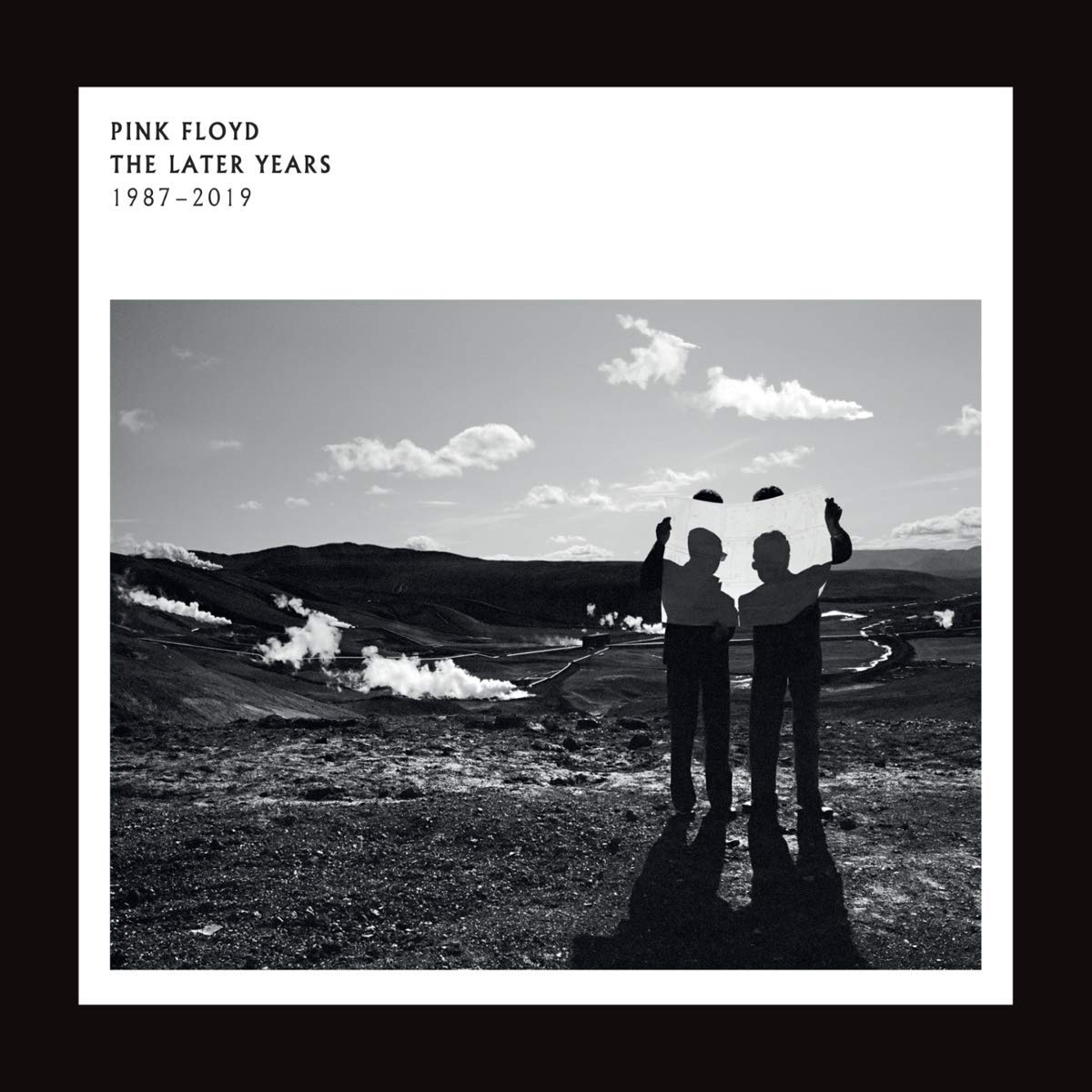 Pink Floyd / The Later Years 1987-2019 2LP vinyl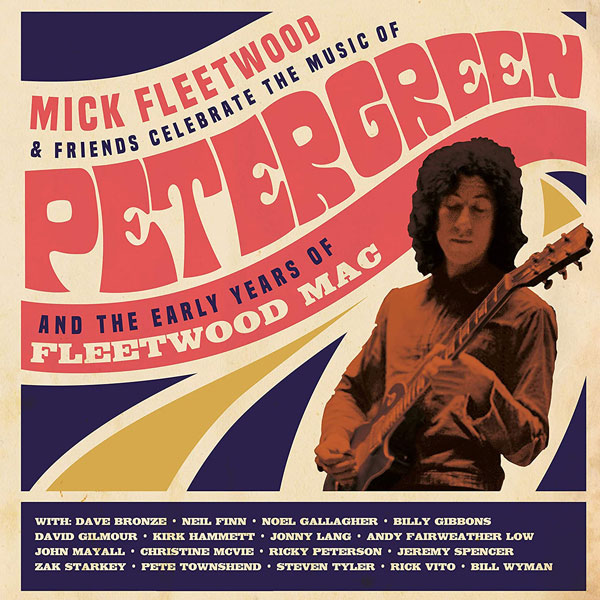 Various Artists / Mick Fleetwood & Friends Celebrate Peter Green 2CD+blu-ray
£88 cheaper than the box set which has the same contents but adds some vinyl records and a book.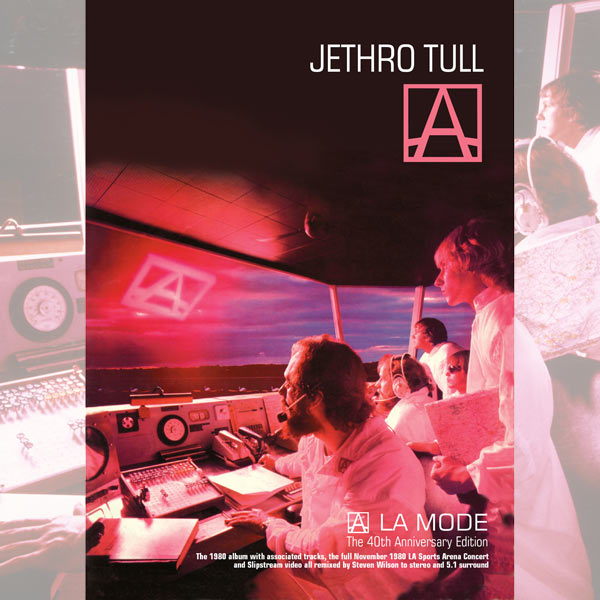 Jethro Tull / A La Mode 3CD+3DVD edition
Cheapest UK price to date!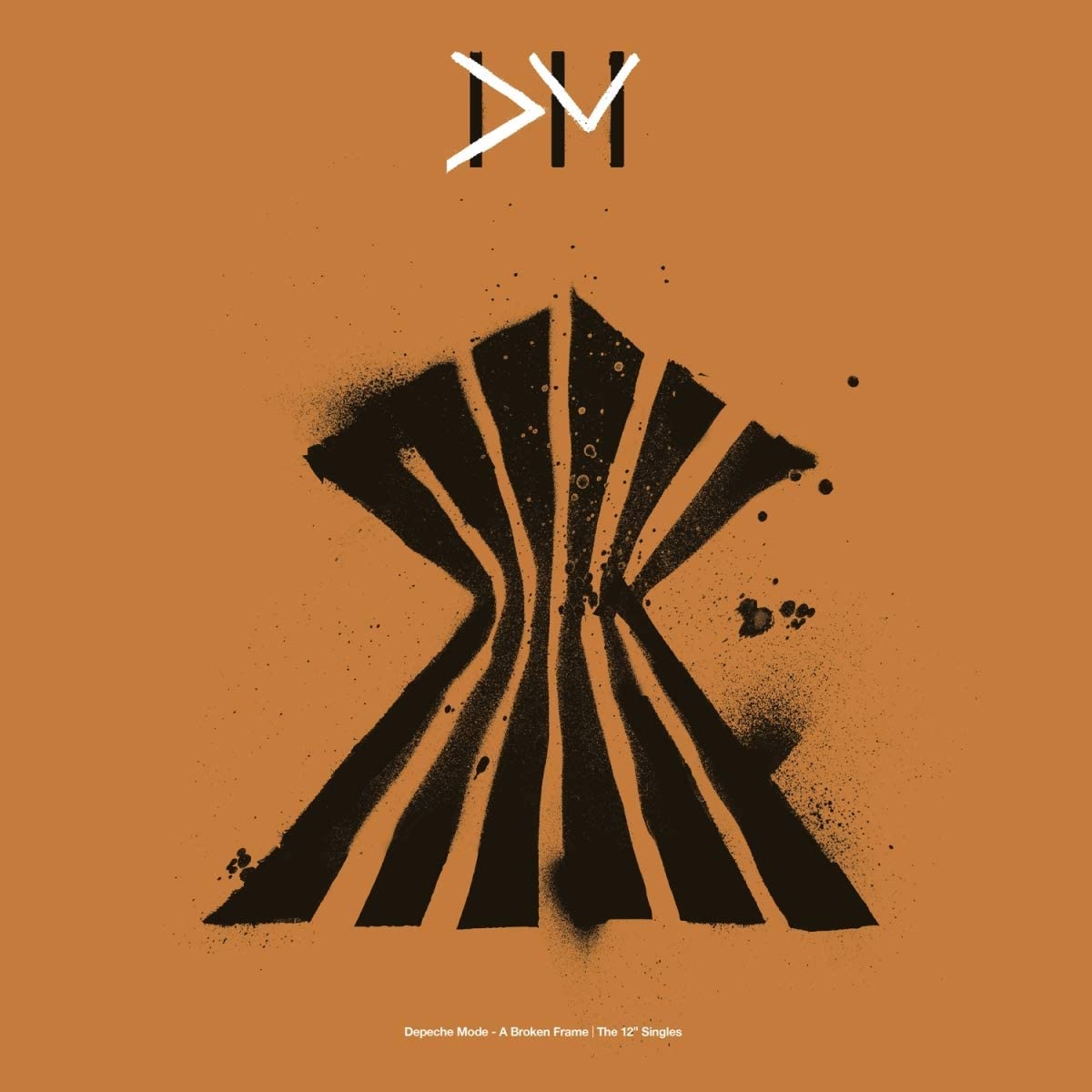 Depeche Mode / A Broken Frame: The 12″ Singles 12″ singles box set
Features 'See You', 'The Meaning of Love' and 'Leave in Silence'. Includes a poster and a download code.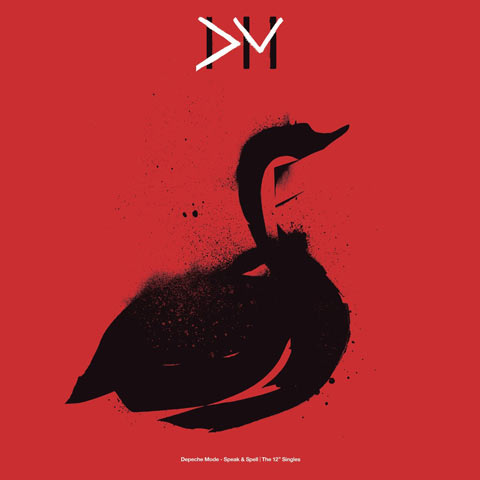 Depeche Mode / Speak & Spell: The 12″ Singles 12″ singles box set
'Dreaming of Me', 'New Life', 'Just Can't Get Enough' + poster, download card and flexi-disc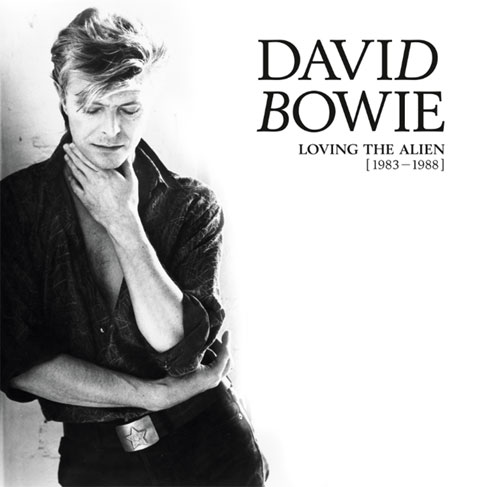 David Bowie / Loving The Alien 11CD box set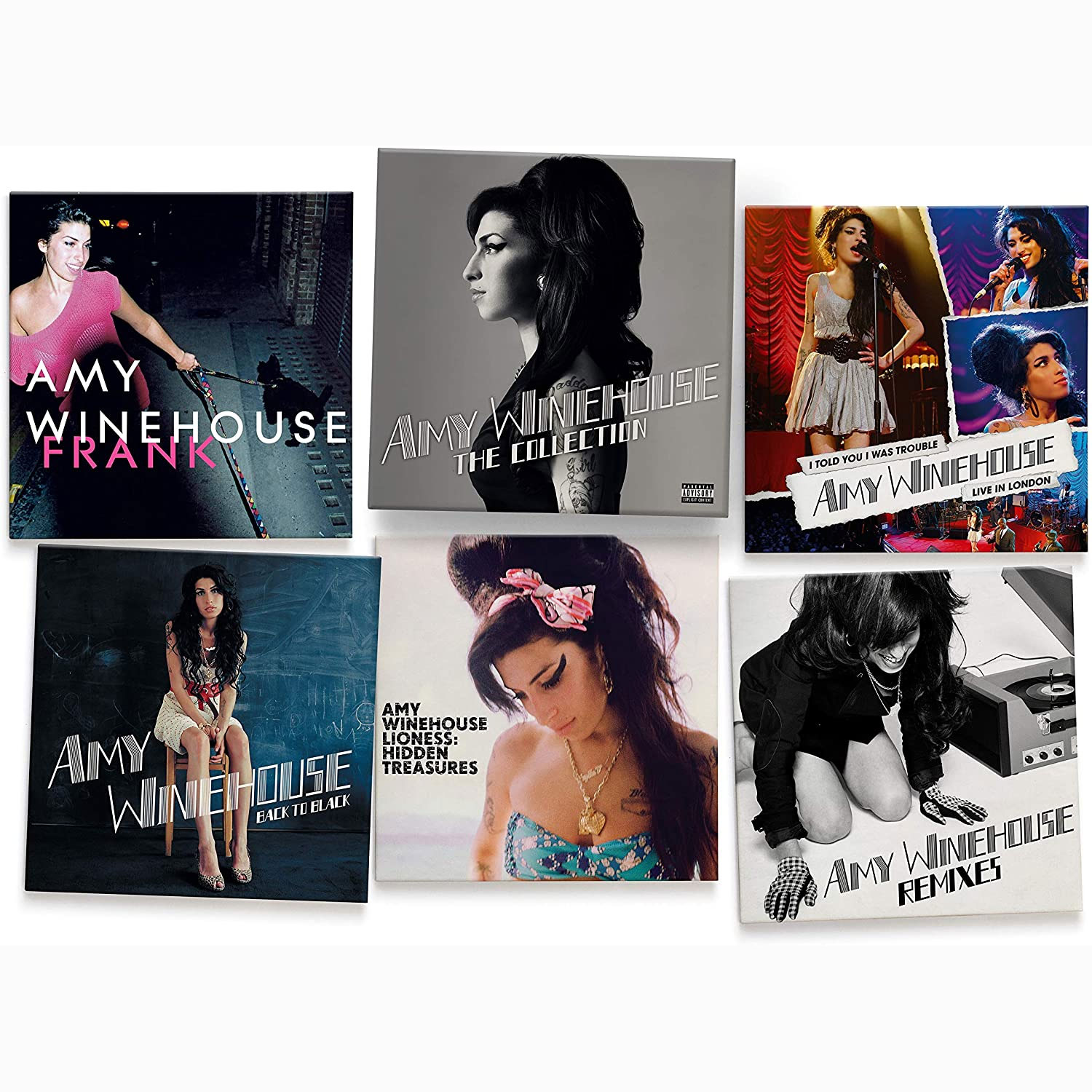 Amy Winehouse / The Collection 5CD box set
Surely virtually everything most people would want, in terms of Amy Winehouse: Both studio albums, the Lioness: Hidden Treasures compilation, Live in London and a CD of remixes!