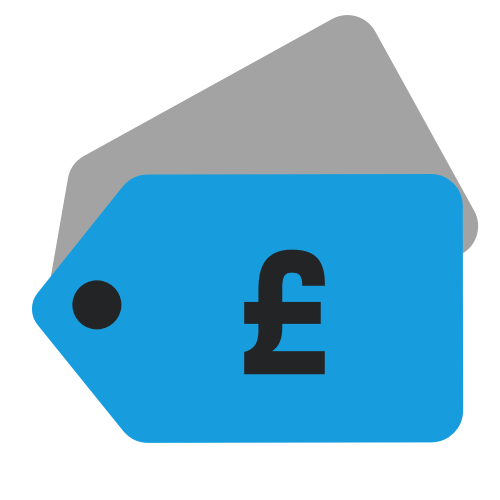 Deals
This Week's Box Set and Reissue Deals
Grab a bargain!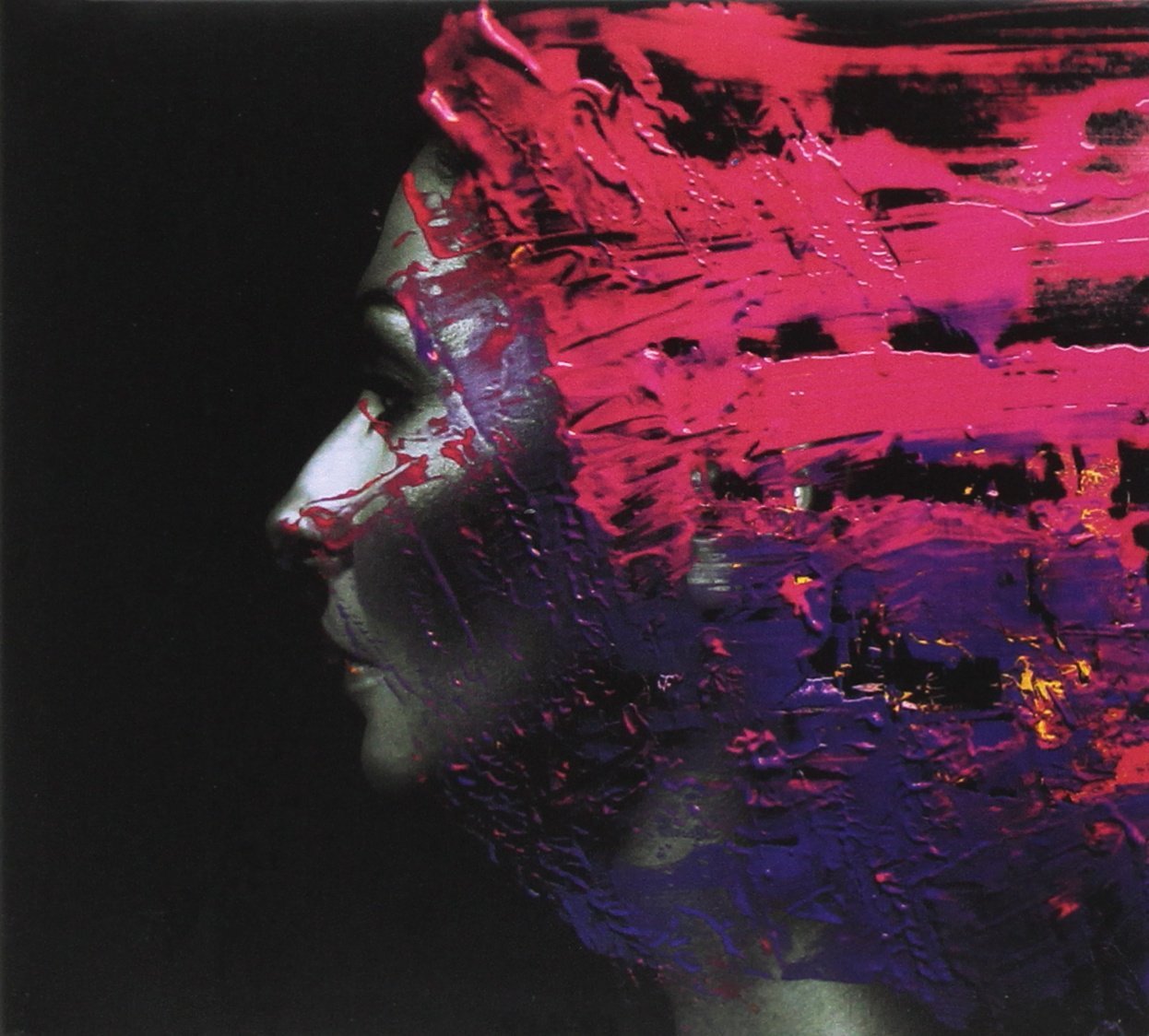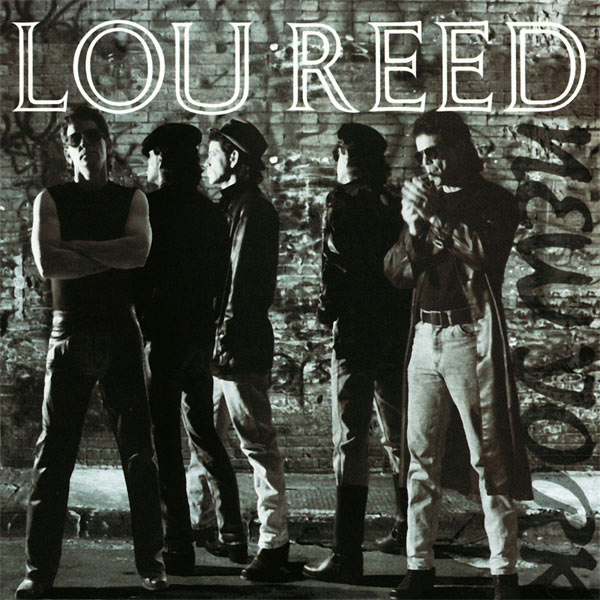 Lou Reed / New York 2LP+3CD+DVD
Superb price for one of the best box sets of 2020. This Lou Reed deluxe has everything: Remaster, outtakes/demos, previously unreleased live version of the album on CD and a DVD with 'The New York' album. AND it comes with a 2LP vinyl version and a large format booklet.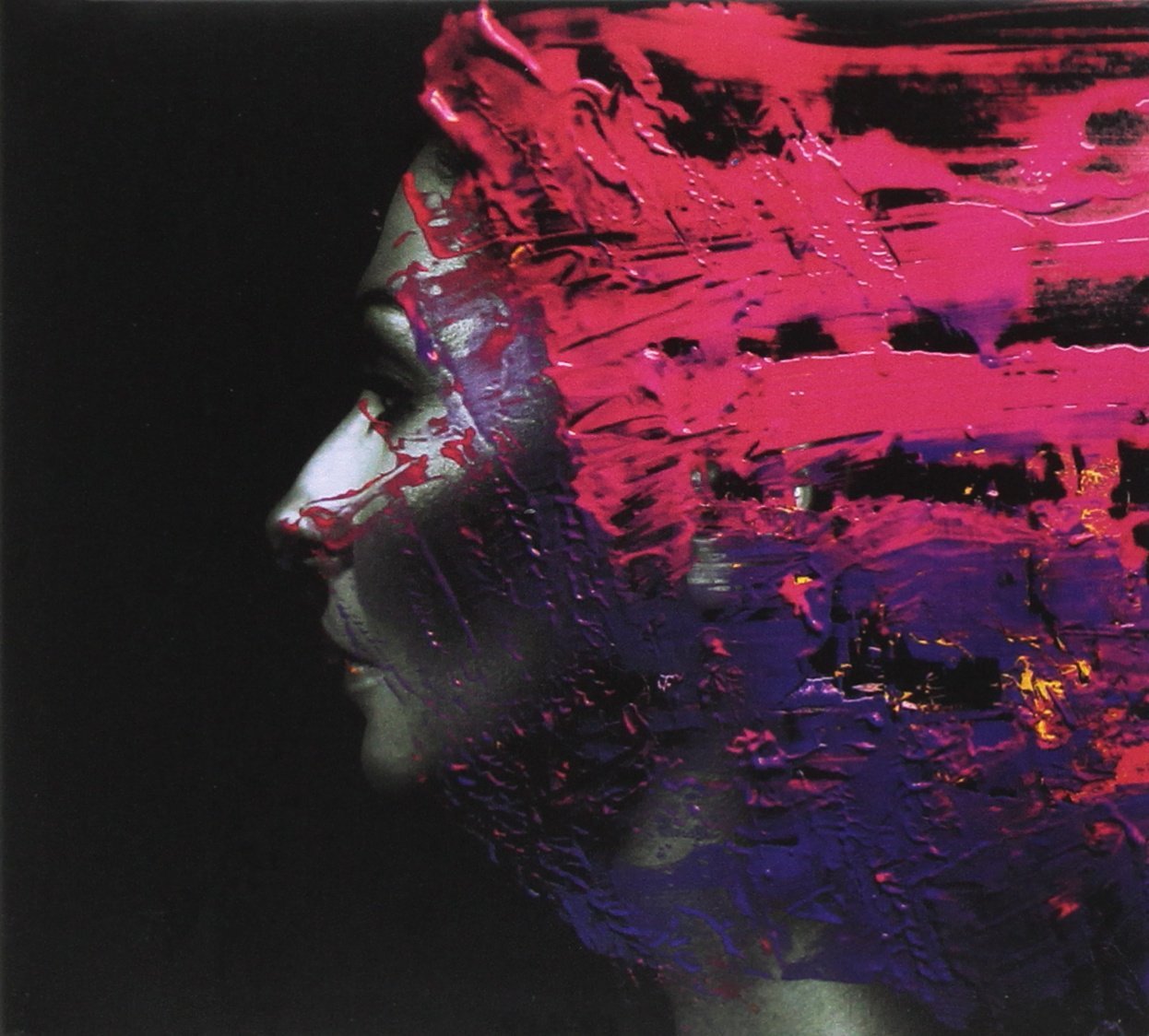 Steven Wilson / Hand.Cannot.Erase. CD+blu-ray
Amazing price for this combo-pack. The blu-ray offers 5.1 mix, hi-res stereo, bonus tracks, documentary and an instrumental version of the album!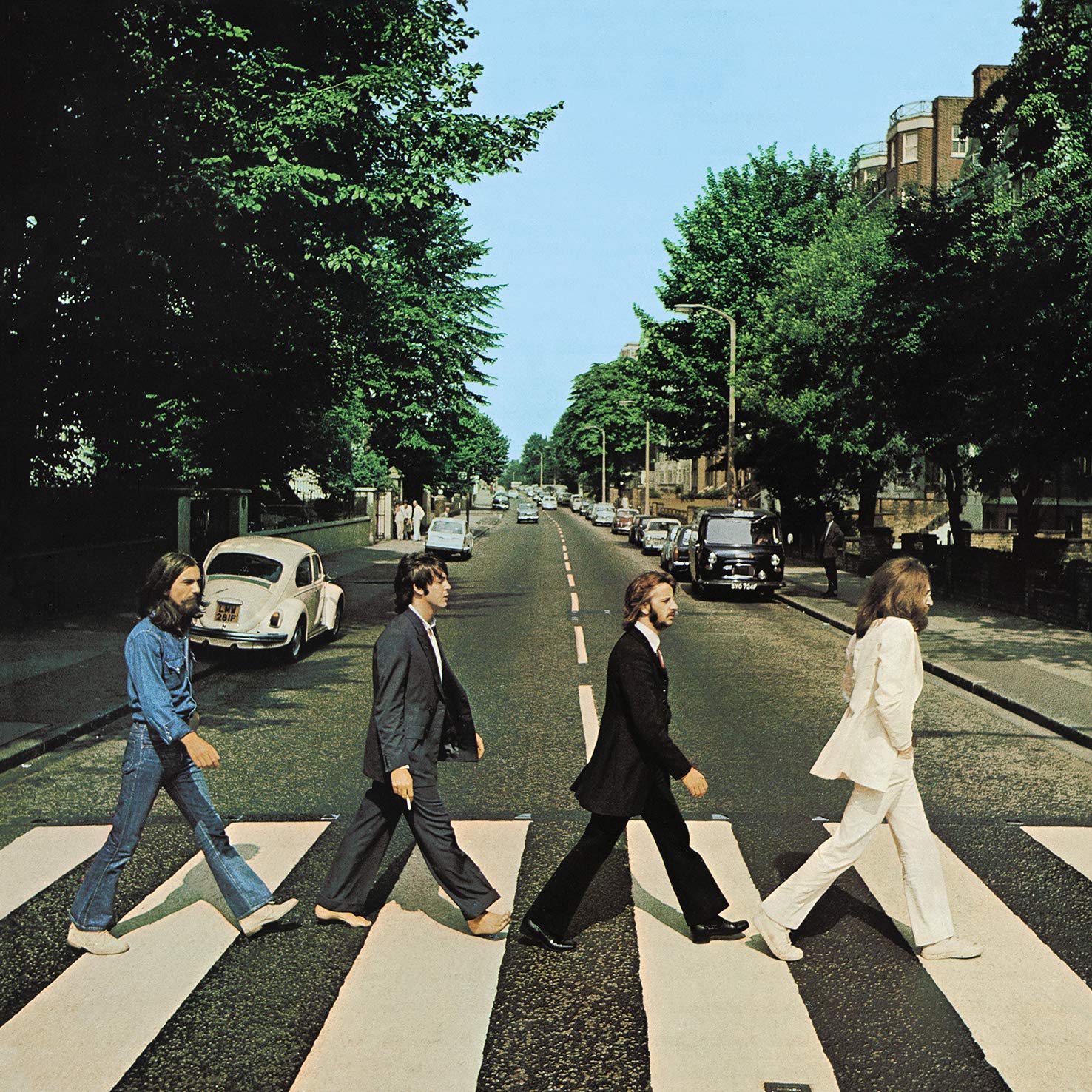 The Beatles / Abbey Road 3CD+blu-ray super deluxe
The cheapest price to date for the superb super deluxe featuring the 2019 stereo remix, two discs of outtakes and Dolby Atmos and 5.1 surround mixes on blu-ray.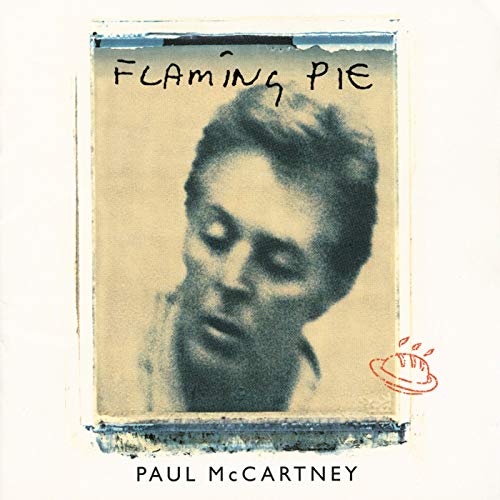 Paul McCartney / Flaming Pie Deluxe 3LP vinyl
A good price because this triple vinyl deluxe edition of Flaming Pie is incredibly lavish. It includes the gatefold 2LP half-speed mastered vinyl of the album with 16-page lyric book. This slots into an outer slip case alongside a bonus LP of 11 home recordings. The only other place to get these home recordings on vinyl is the £500 collector's edition box set!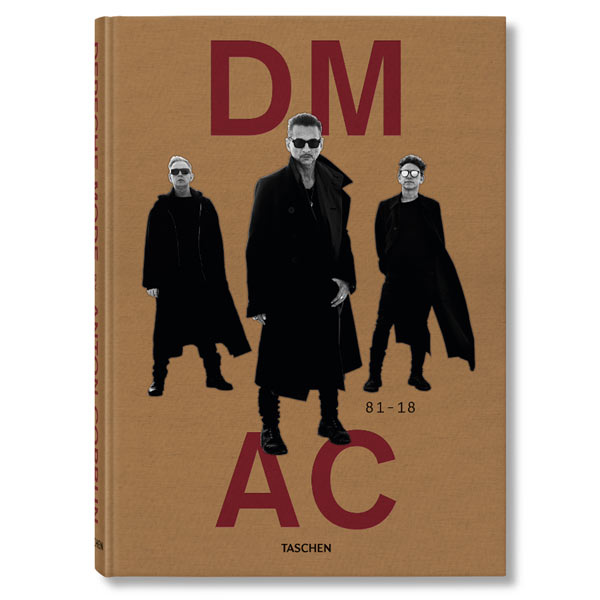 Depeche Mode / Anton Corbijn / Depeche Mode by Anton Corbijn book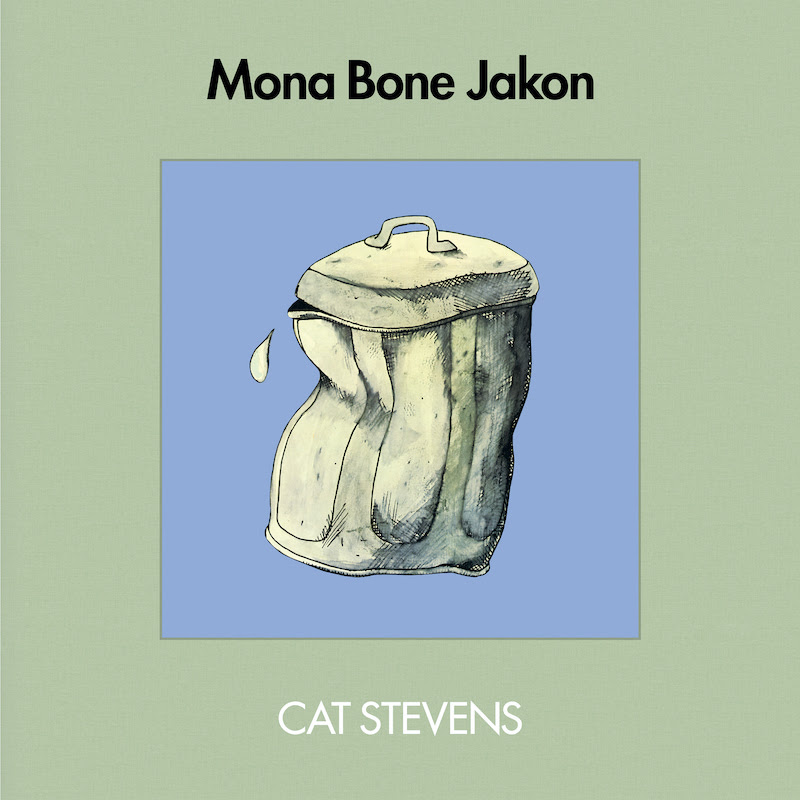 Cat Stevens / Mona Bone Jakon super deluxe edition box set
4CD/2LP/blu-ray super deluxe edition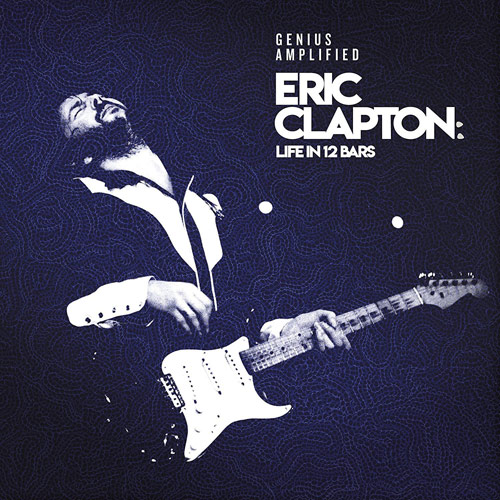 Eric Clapton / Life in 12 Bars 4LP vinyl box set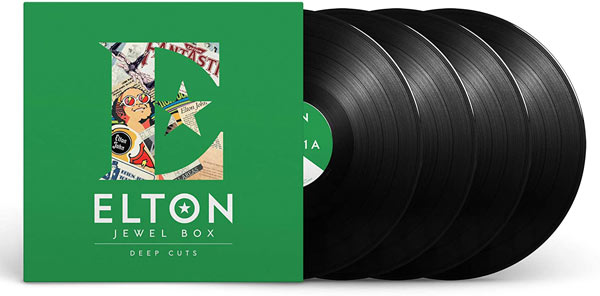 Elton John / Jewel Box: Deep Cuts 4LP vinyl
Incredible price for a 4LP set – and the packaging is exceptional.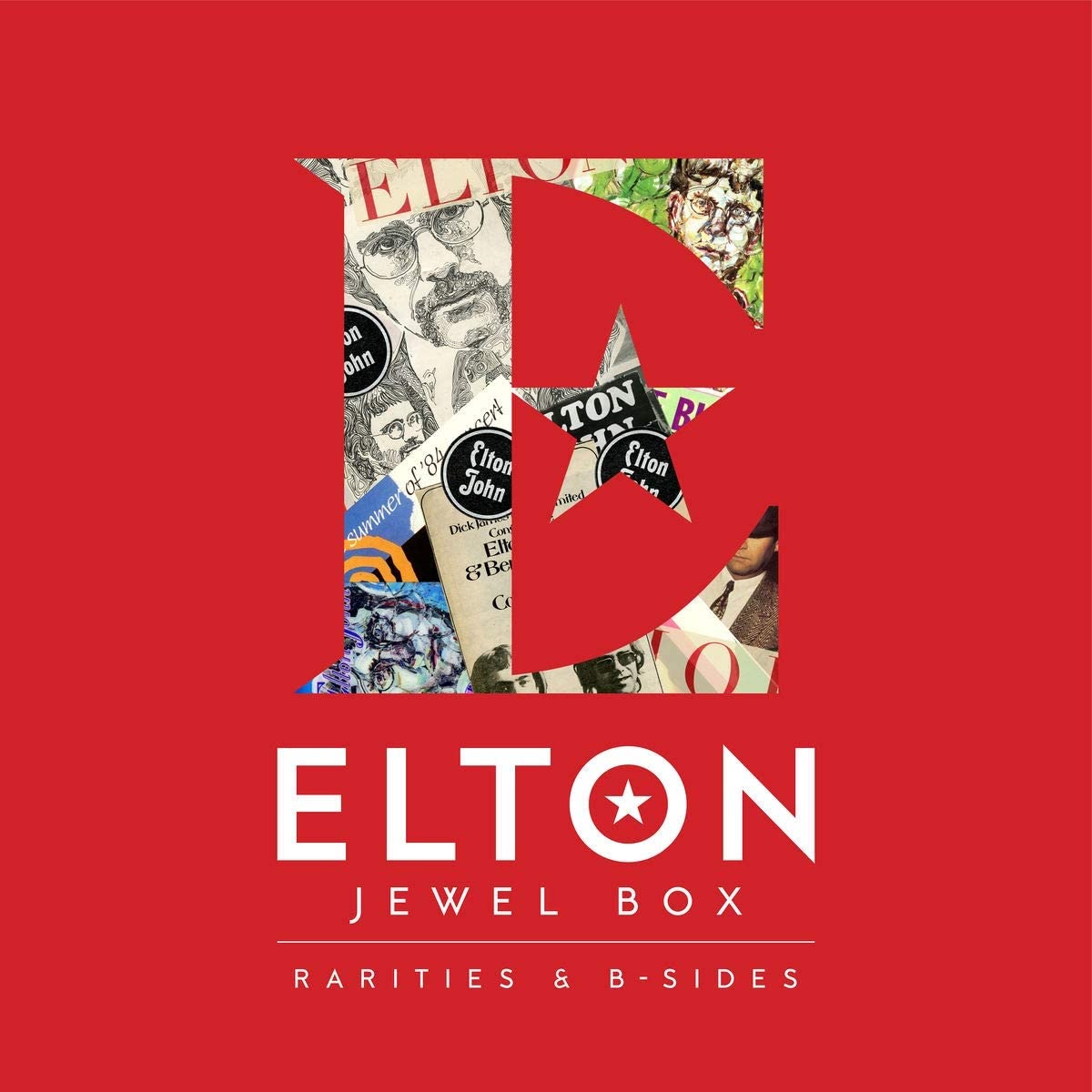 Elton John / Jewel Box: Rarities & B-sides 3LP vinyl
Forty Elton John tracks across six sides of vinyl including demos, band demos and B-sides.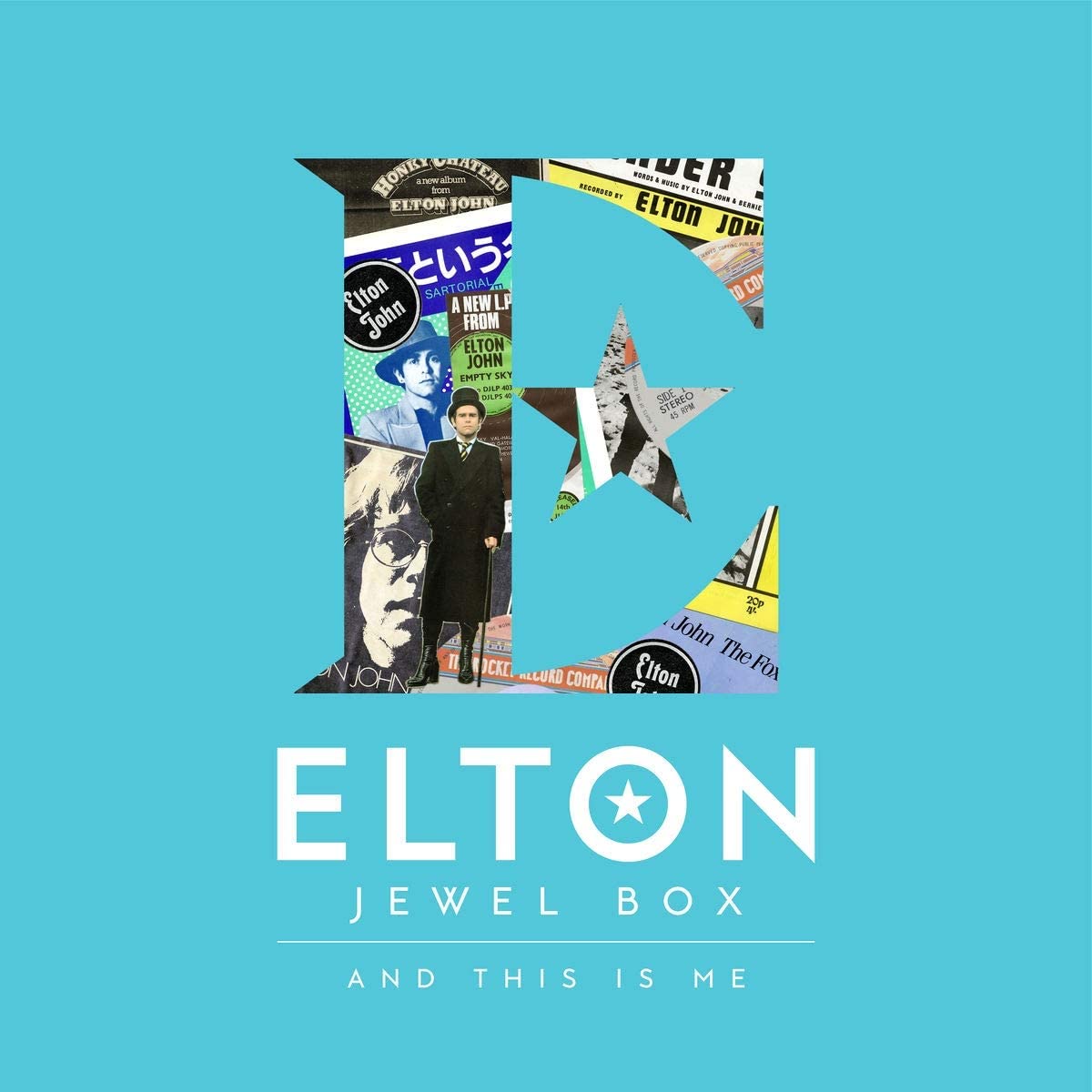 Elton John / Jewel Box: And This Is Me 2LP vinyl
Another great Elton John vinyl offer. Tracklisting: EMPTY SKY, LADY SAMANTHA, BORDER SONG, MY FATHER'S GUN, ALL THE NASTIES, I THINK I'M GOING TO KILL MYSELF, PHILADELPHIA FREEDOM, SONG FOR GUY, SARTORIAL ELOQUENCE, ELTON'S SONG, COLD AS CHRISTMAS (IN THE MIDDLE OF THE YEAR), I FALL APART, AMAZES ME, THE LAST SONG, AMERICAN TRIANGLE, (I'M GONNA) LOVE ME AGAIN Elton John and Taron Egerton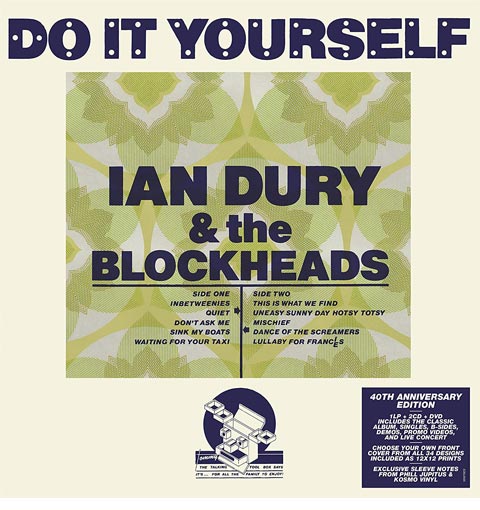 Ian Dury & the Blockheads / Do It Yourself 2CD+DVD+coloured vinyl box
Original Album on 180g Magnolia Coloured Vinyl – cut from the original master tapes. The two CDs and DVD containing all of the singles, B-sides, demos, videos, and live concert – Rock Goes to College: Ian Dury & The Blockheads in concert at Queen's University, Belfast. 3rd February 1979. Choose your own front cover from all of the 34 original sleeves designed by the legendary graphic artist Barney Bubbles.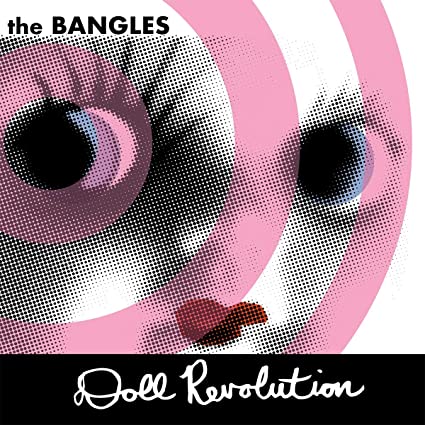 The Bangles / Doll Revolution 2LP opaque purple vinyl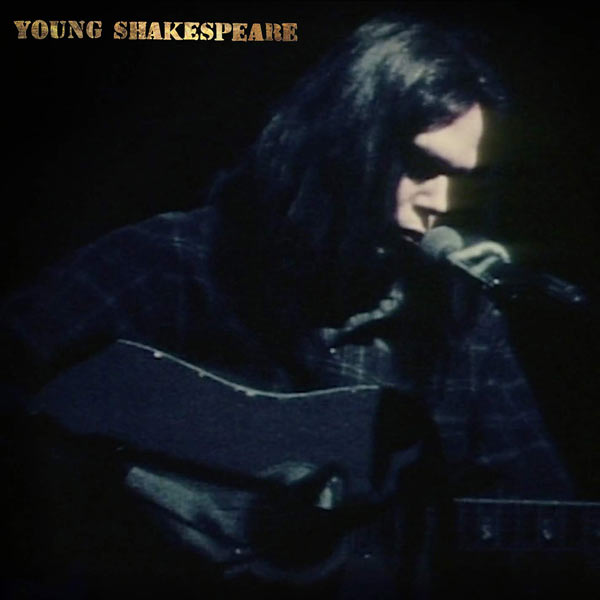 Neil Young / Young Shakespeare CD+LP+DVD box set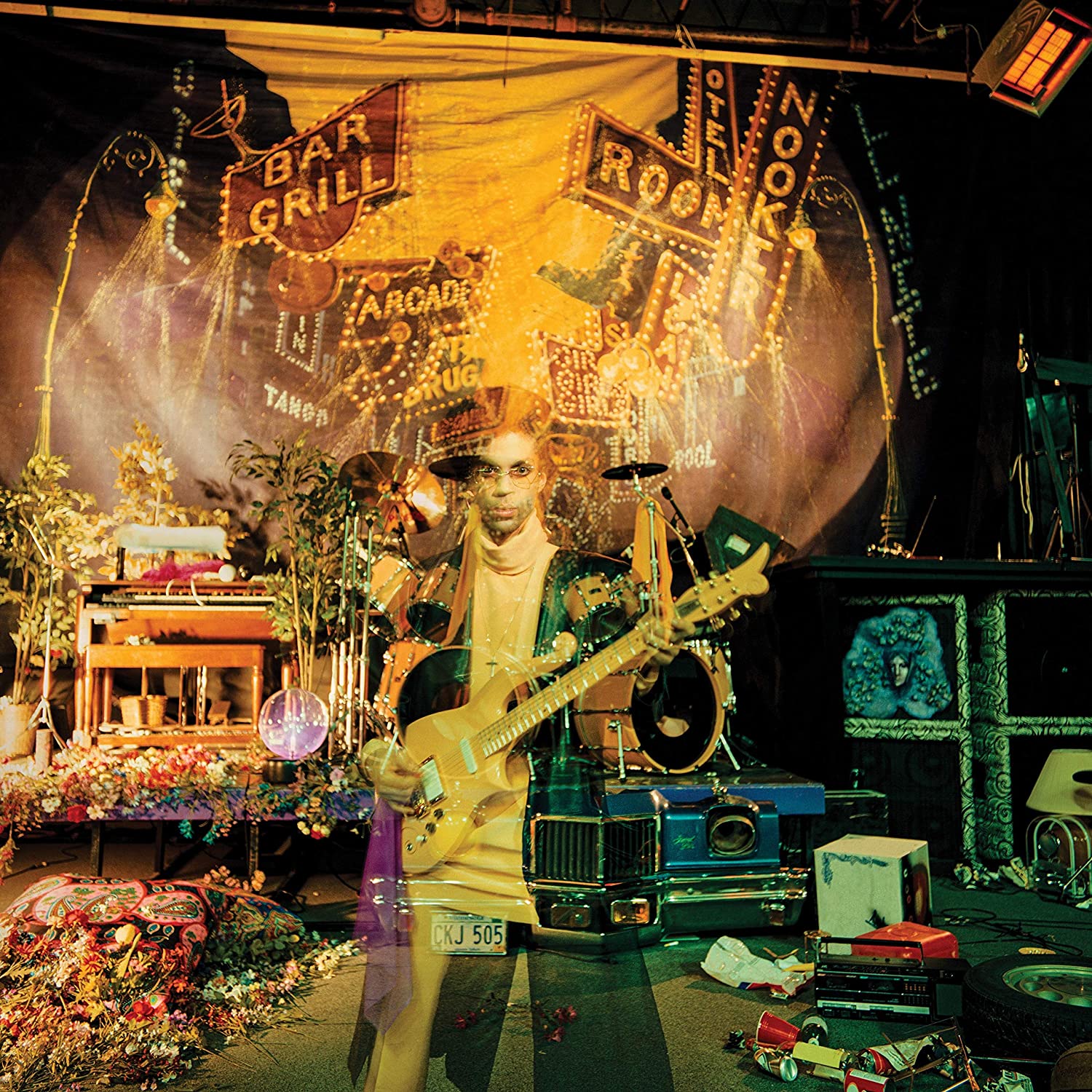 Prince / Sign 'O' The Times 8CD+DVD super deluxe
Good deal in America. May not be visible to those outside the USA…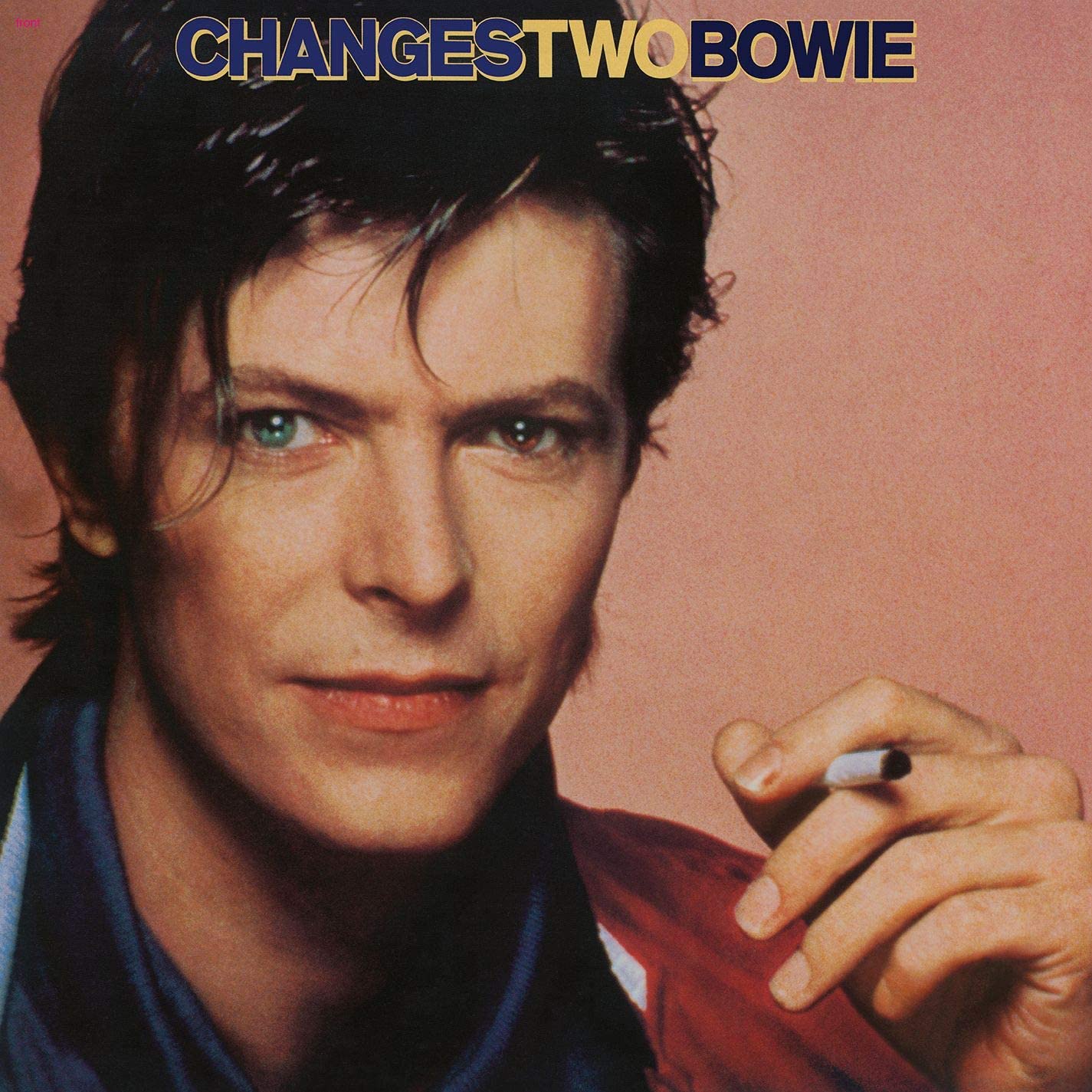 David Bowie / ChangesTwoBowie Random blue/black vinyl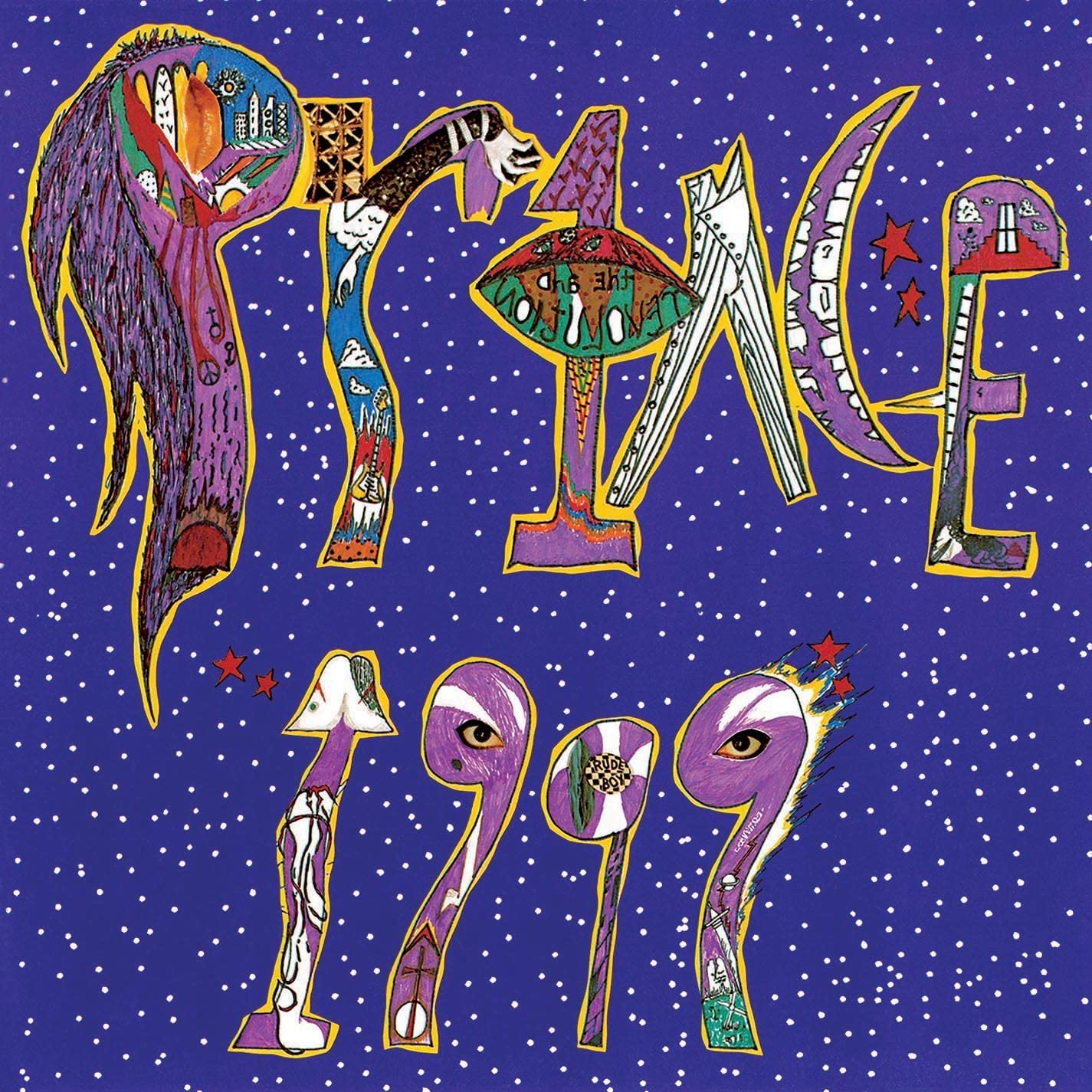 Prince / 1999 4LP edition
Good deal for the vinyl set that combines the remastered album and the promo mixes and B-sides.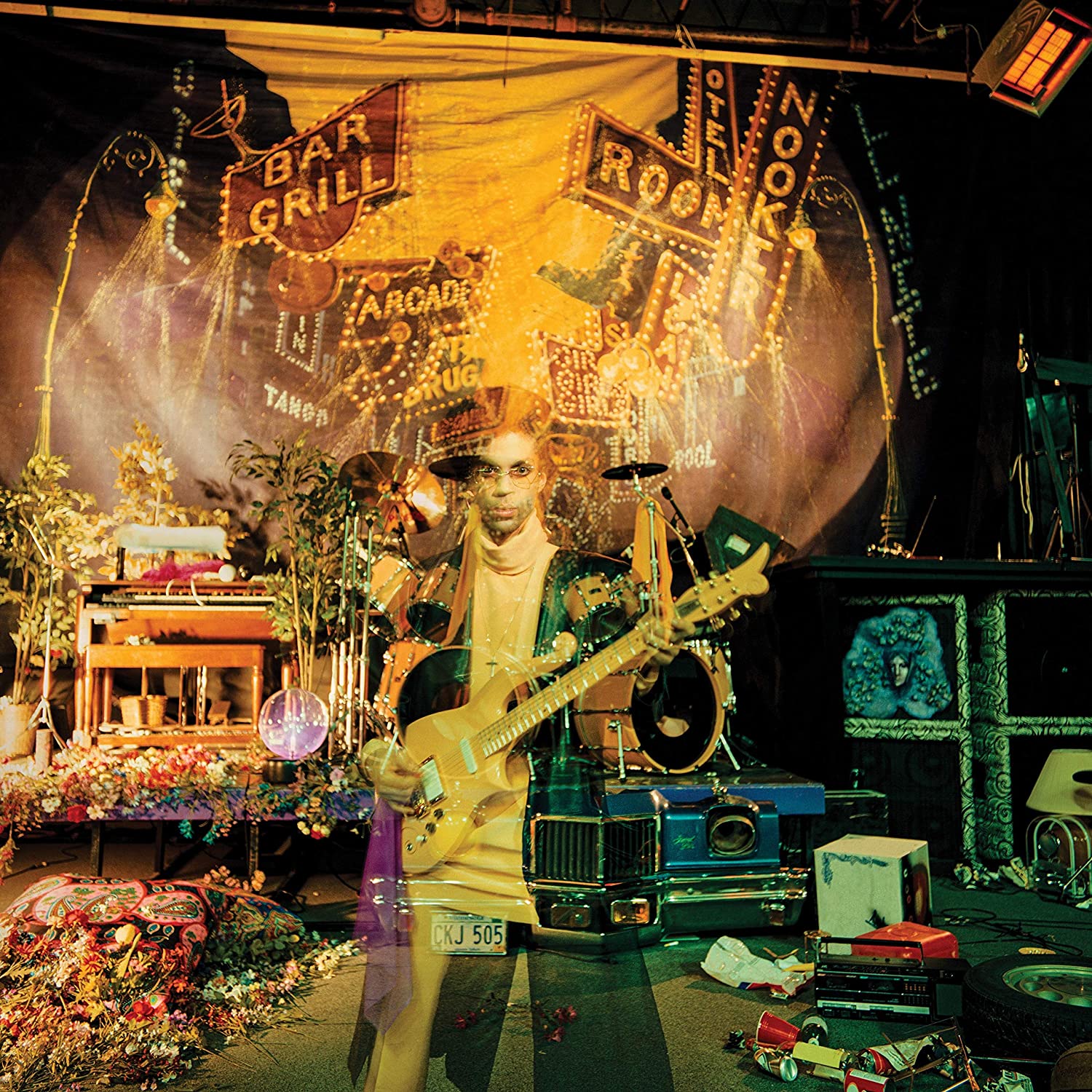 Prince / Sign 'O' The Times 13LP+DVD super deluxe
Cheapest UK price to date for the phenomenal Sign 'O' The Times vinyl super deluxe box set. This thing is enormous!