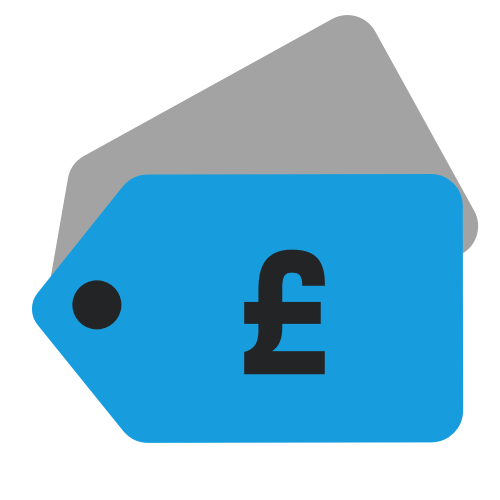 Deals
This Week's Box Set and Reissue Deals
Grab a bargain!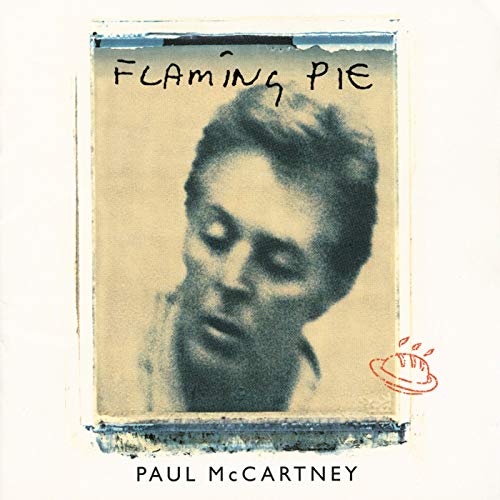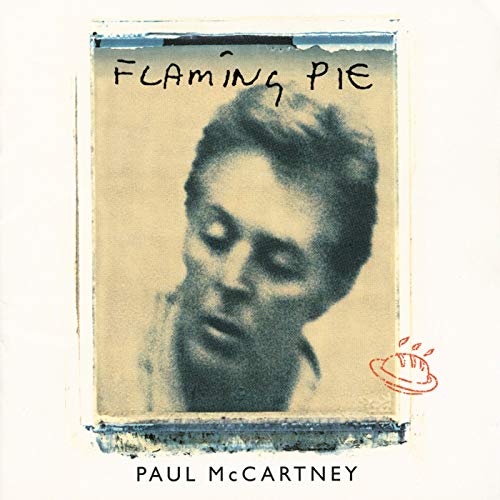 Paul McCartney / Flaming Pie Deluxe 3LP vinyl
A very good price because this triple vinyl deluxe edition of Flaming Pie is incredibly lavish. It includes the gatefold 2LP half-speed mastered vinyl of the album with 16-page lyric book. This slots into an outer slip case alongside a bonus LP of 11 home recordings. The only other place to get these home recordings on vinyl is the £500 collector's edition box set!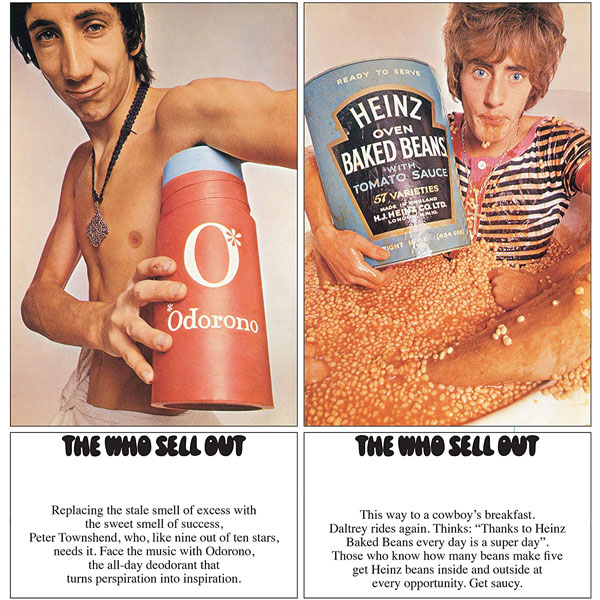 The Who / The Who Sell Out super deluxe edition
Cheapest US price to date for a wonderful box set.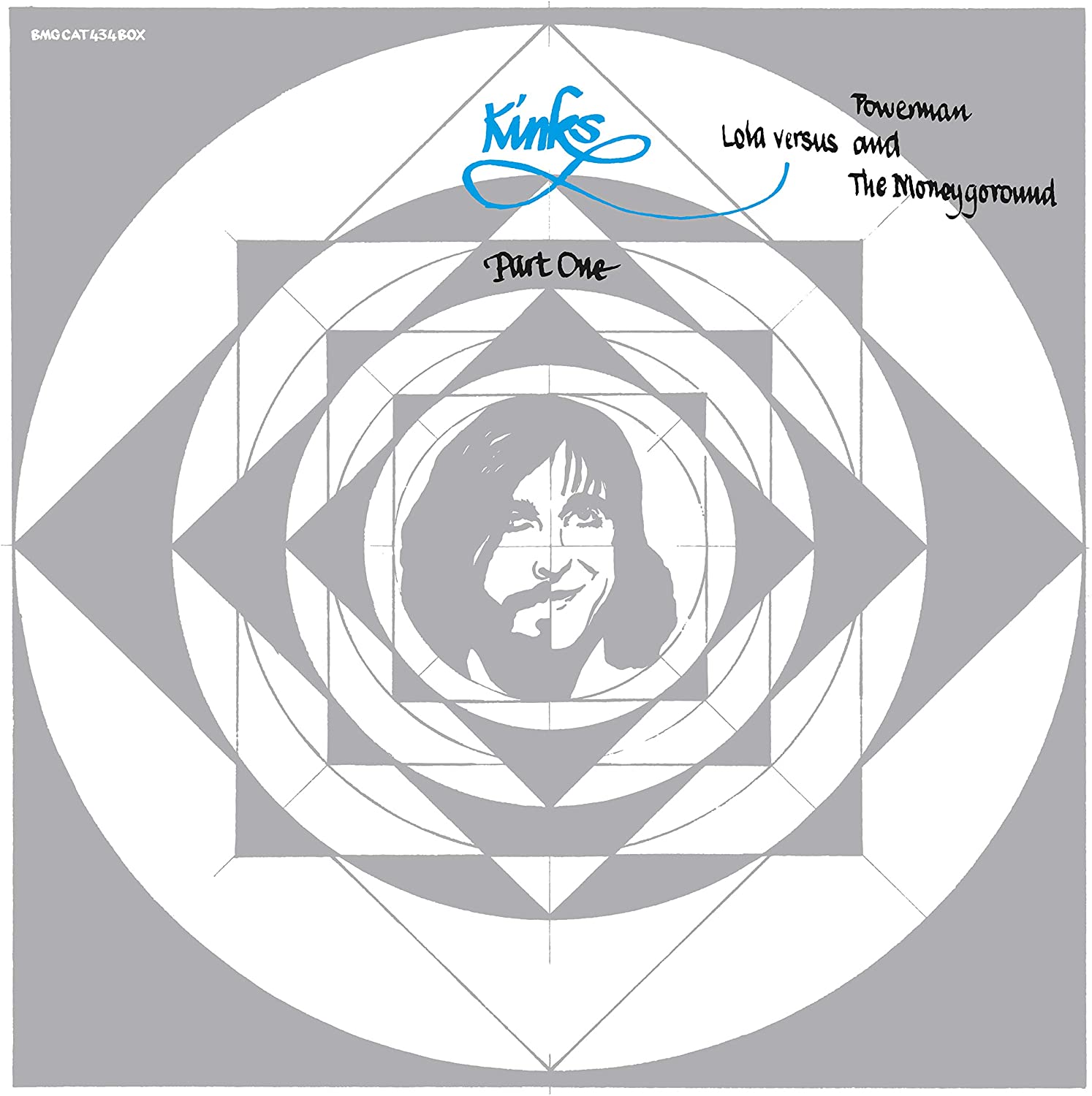 The Kinks / Lola super deluxe edition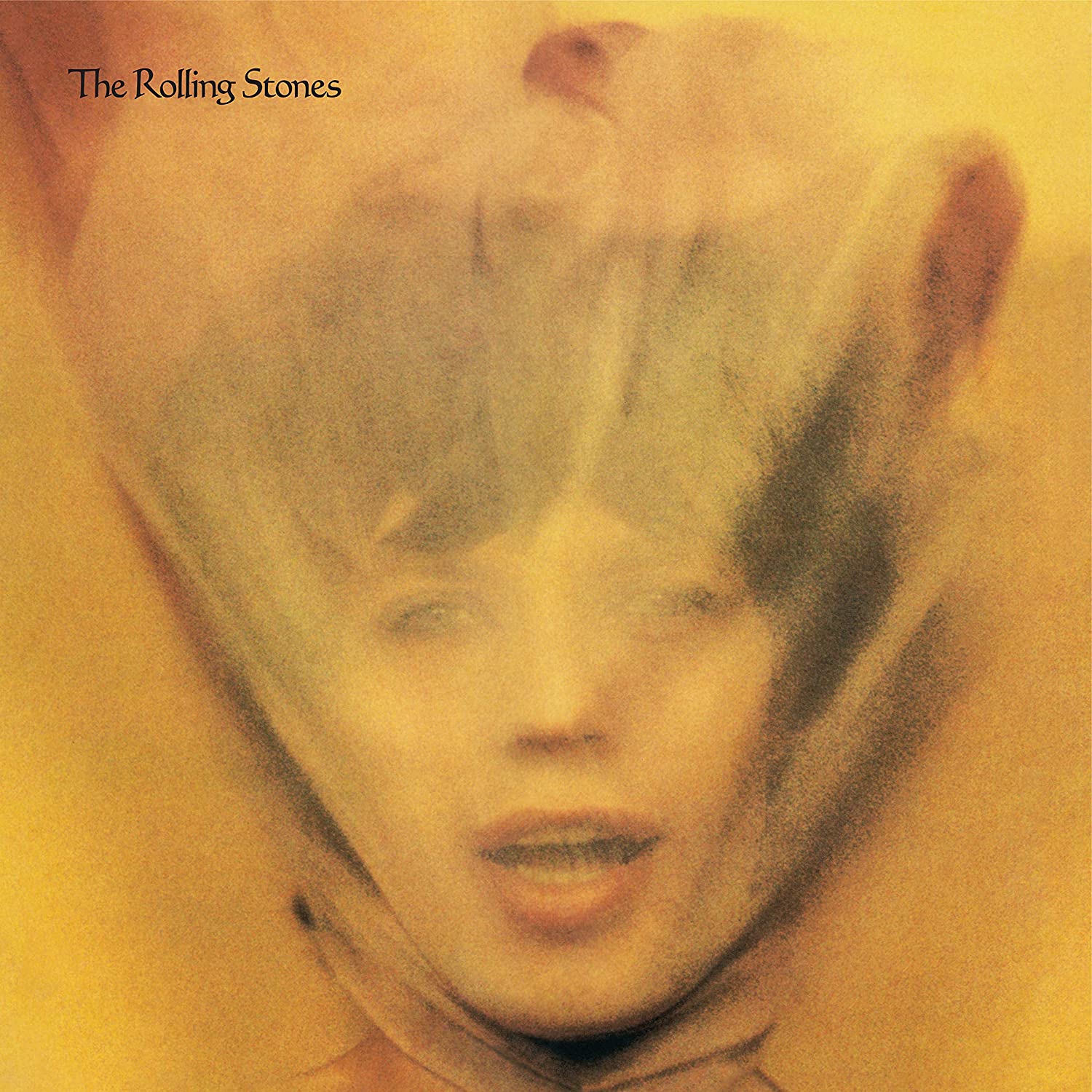 The Rolling Stones / Goats Head Soup super deluxe edition
3CD+blu-ray super deluxe includes a new stereo mix, the legendary 'Brussels Affair' gig, rarities/alternate mixes and a 5.1 and Dolby Atmos mix on the blu-ray!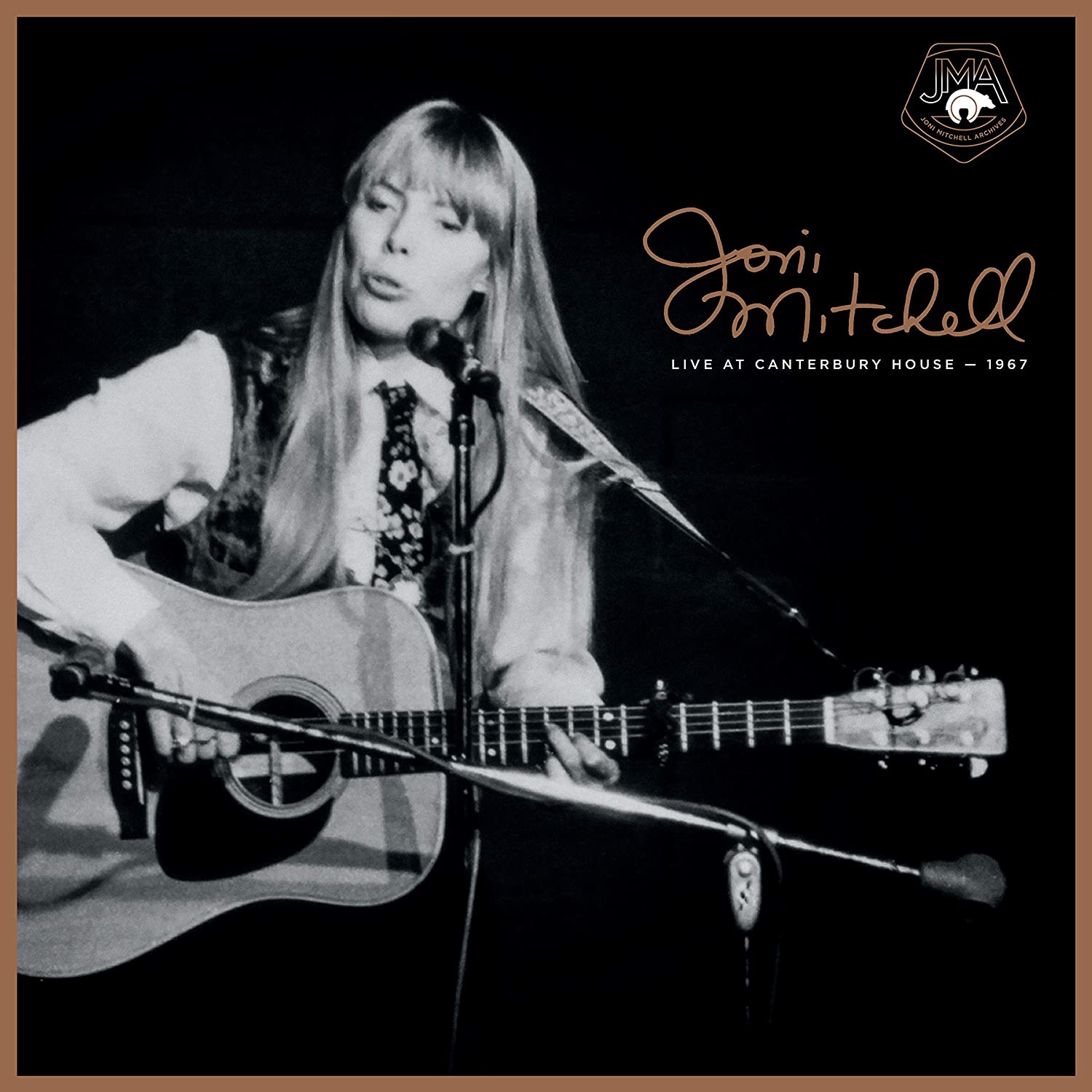 Joni Mitchell / Live at Canterbury House 1967 3LP vinyl
Superb price for this 3LP archives package.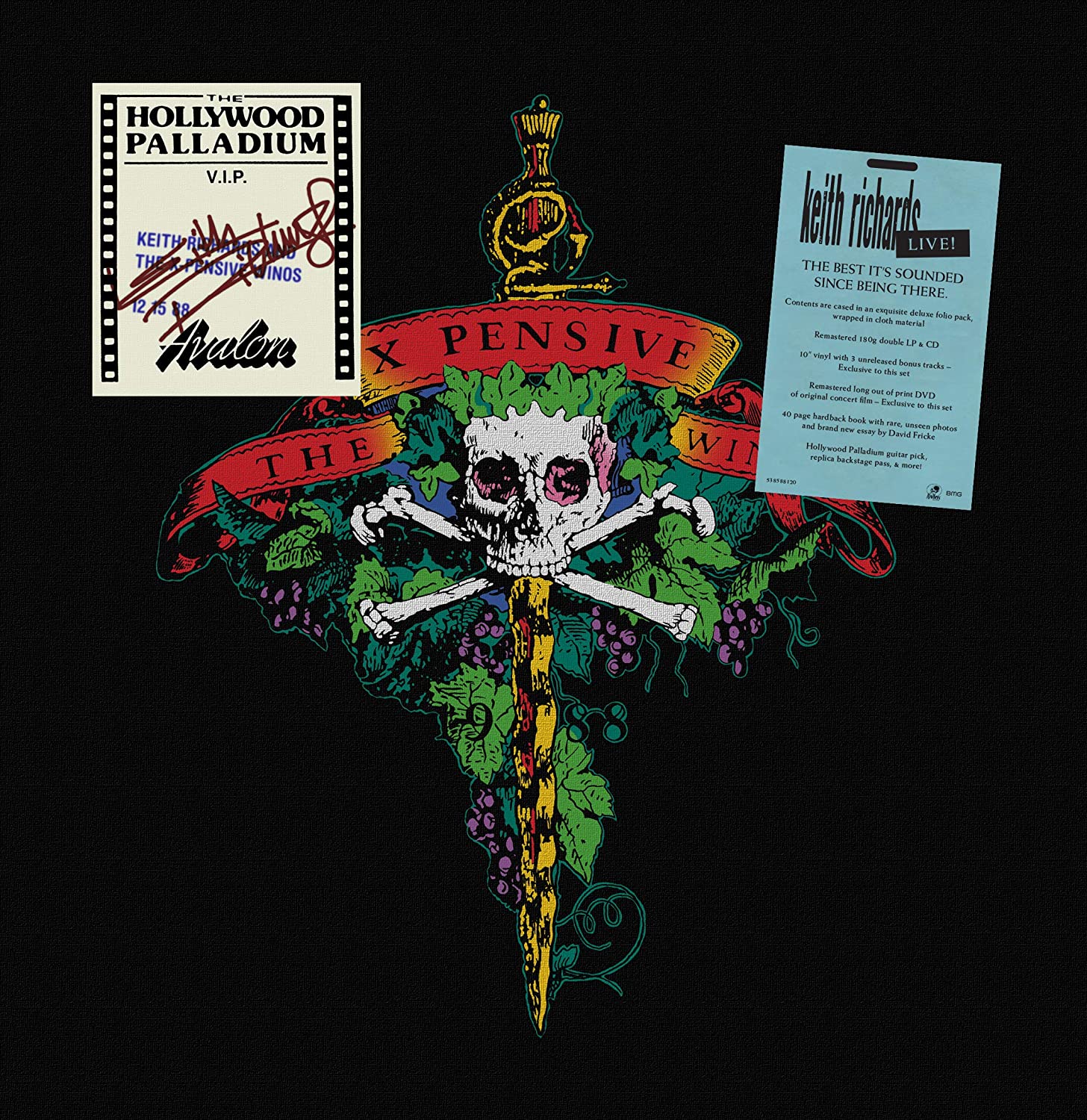 Live at the Hollywood Palladium / Keith Richards super deluxe edition box set
Contains 2LP vinyl, CD, DVD, 10-inch vinyl, book plus loads of 'stuff' like repro iternaries, tour passes, setlist, photos, ticket stubs etc. This deal WILL ship to the UK (£57 shipped).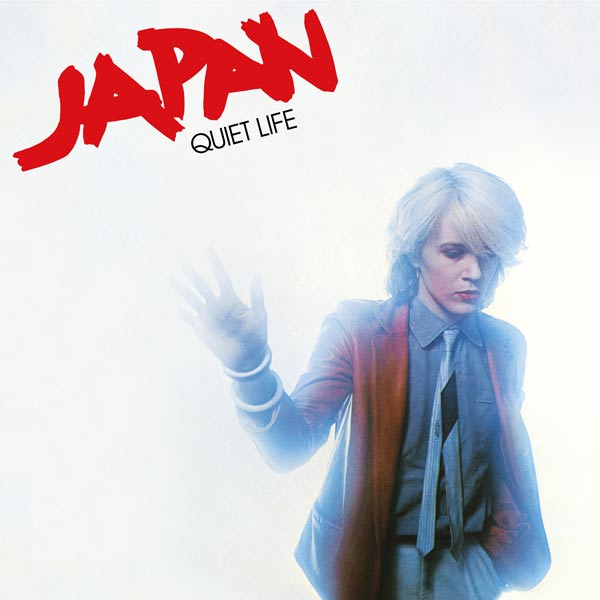 Japan / Quiet Life half-speed mastered RED vinyl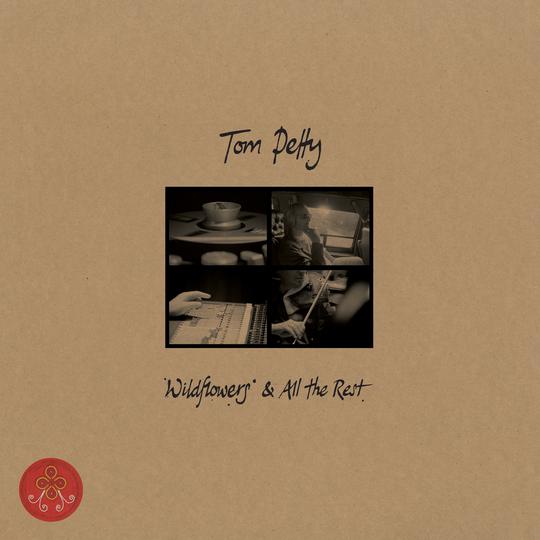 Tom Petty / Wildflowers & All The Rest 7LP vinyl super deluxe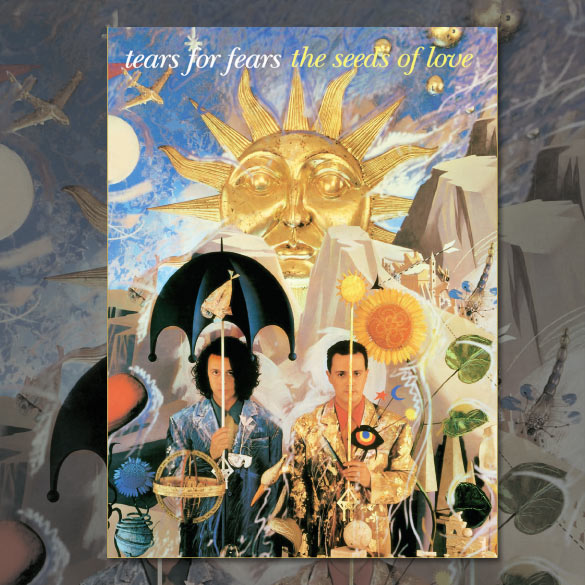 Tears For Fears / The Seeds of Love 4CD+blu-ray super deluxe