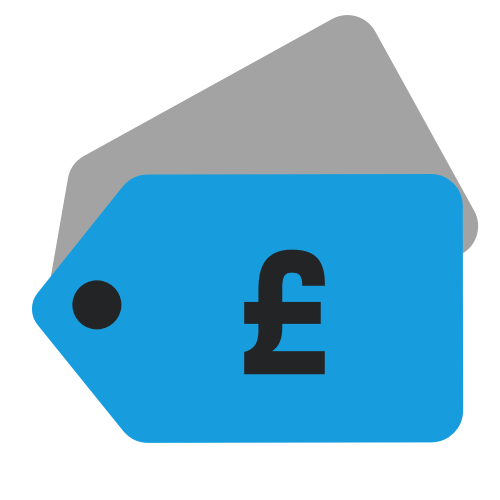 Deals
This Week's Box Set and Reissue Deals
Grab a bargain!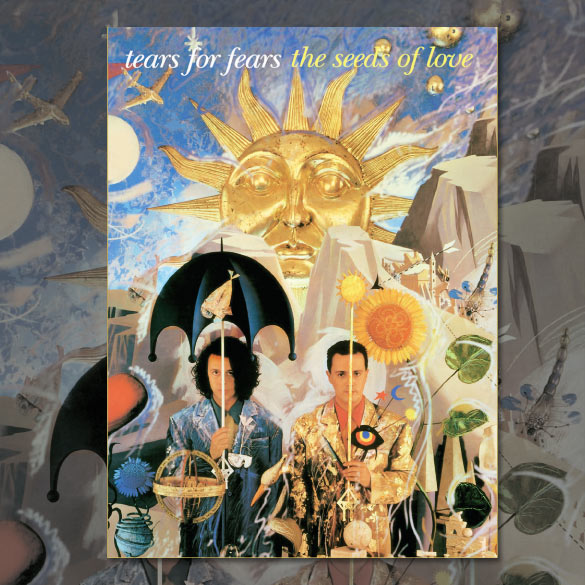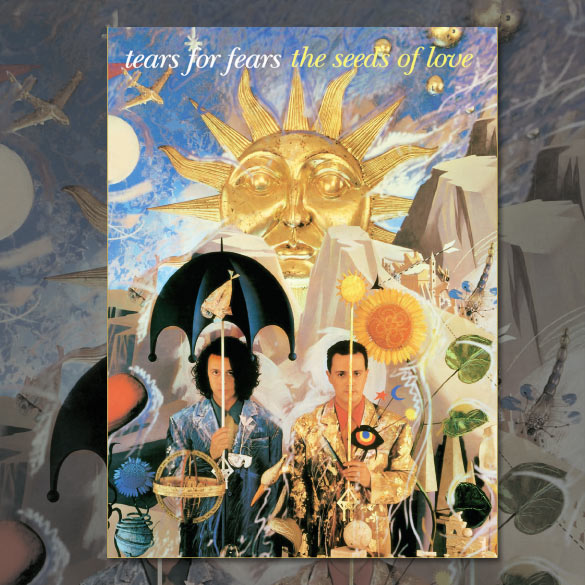 Tears For Fears / The Seeds of Love super deluxe edition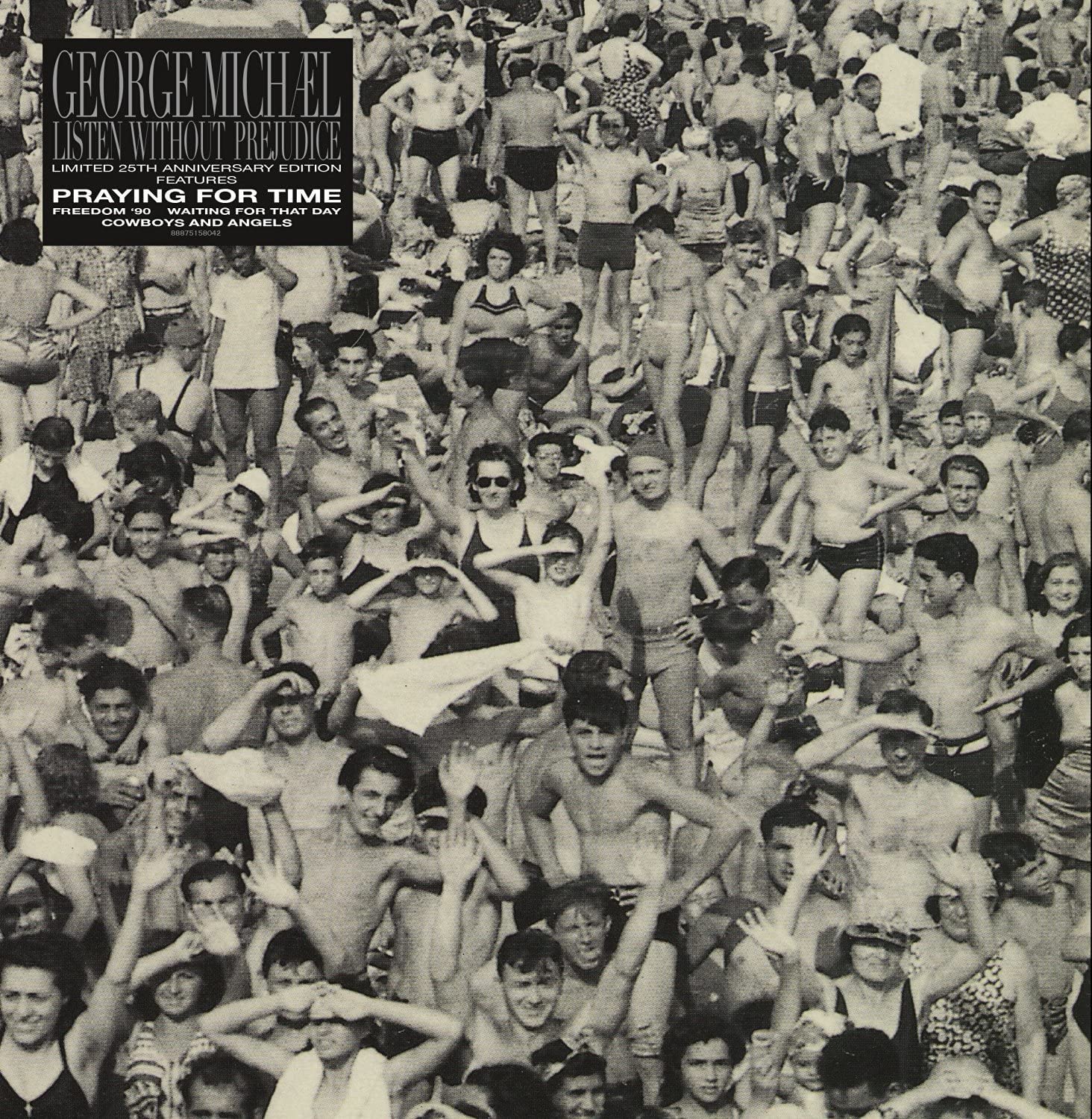 George Michael / Listen Without Prejudice 3CD+DVD deluxe edition
2017 box set features the album remastered, Unplugged, a bonus disc of remixes and a DVD (NTSC, region-free) with videos and 1990 Southbank Show interview.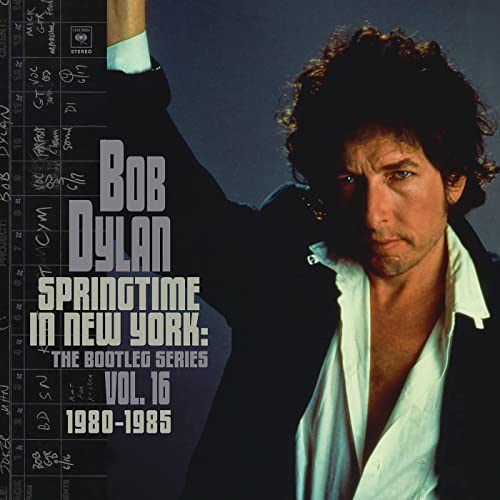 Bob Dylan / Springtime in New York: The Bootleg Series Vol 16 5CD deluxe edition
Great price in the USA for the recent Bob Dylan Bootleg Series which focuses on the 1980-1985 era.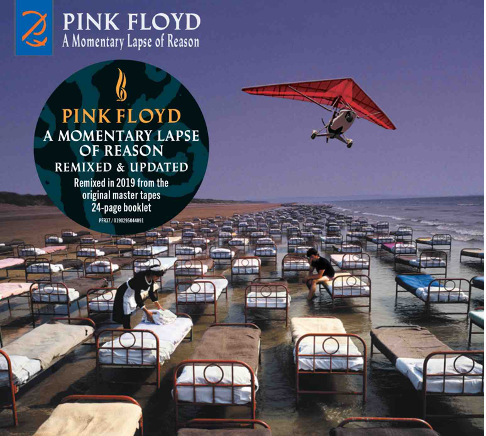 Pink Floyd / A Momentary Lapse of Reason 'Remixed & Updated' CD+DVD
Half price in Spain for the CD+DVD AMLOR box set!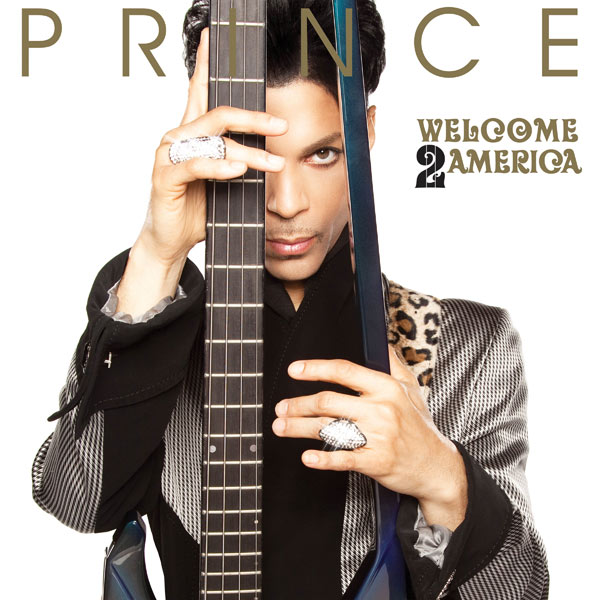 Prince / Welcome to America box set
FRENCH deal is over, but fans in the US can pick this box up for $72 which a very similar price.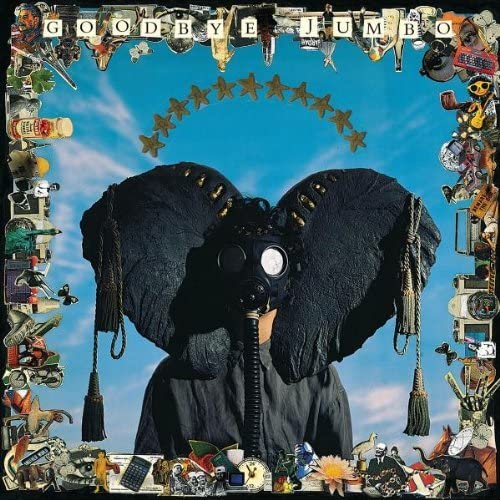 World Party / Goodbye Jumbo Vinyl reissue
Surely the best World Party album. This is the long-delayed vinyl reissue of Goodbye Jumbo and these days sub £17 for a vinyl record seems like a right bargain!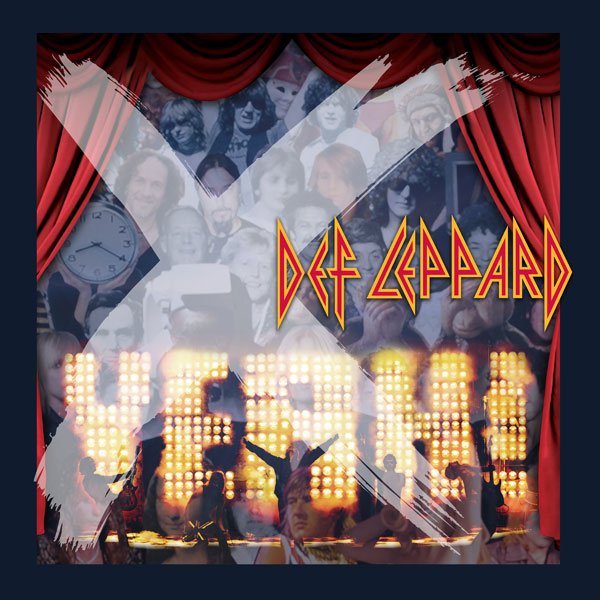 Def Leppard / Vinyl Box Set #3 9LP vinyl box
Superb price for this 9LP Def Leppard box set. Albums featured are X (2002), Yeah! (2006) and Songs From The Sparkle Lounge (2008). Bonus material is across four albums: B-sides, Yeah! 2 (more covers) and Yeah! Live (various live tracks).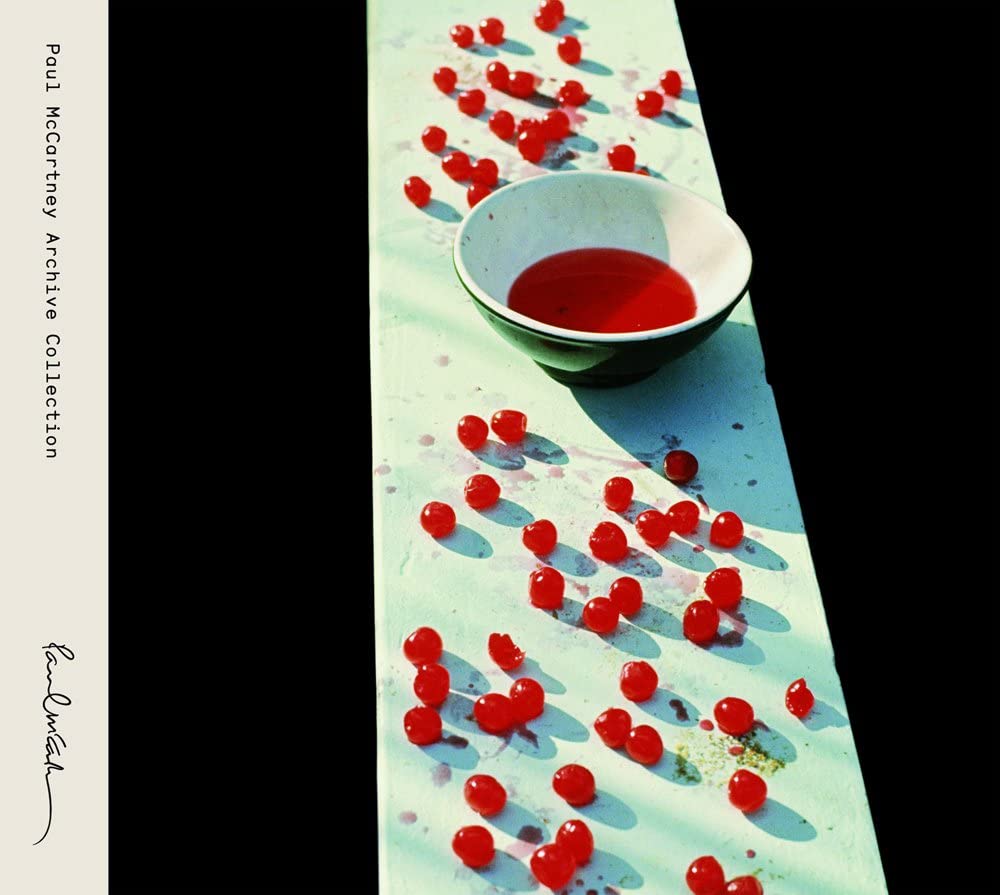 Paul McCartney / McCartney 2LP archive collection edition
The 2011 2LP 'archive collection' edition of McCartney is available for a great price (by today's standards). The gatefold package includes a bonus LP with 8 previously unreleased tracks.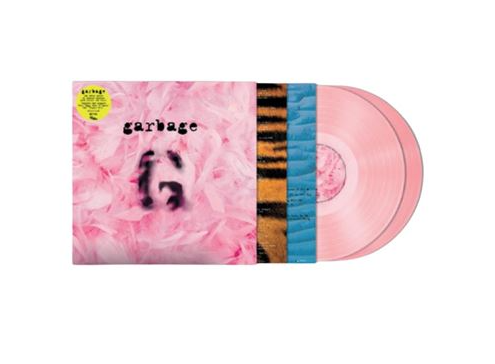 Garbage / Garbage 2LP pink vinyl 'NAD' reissue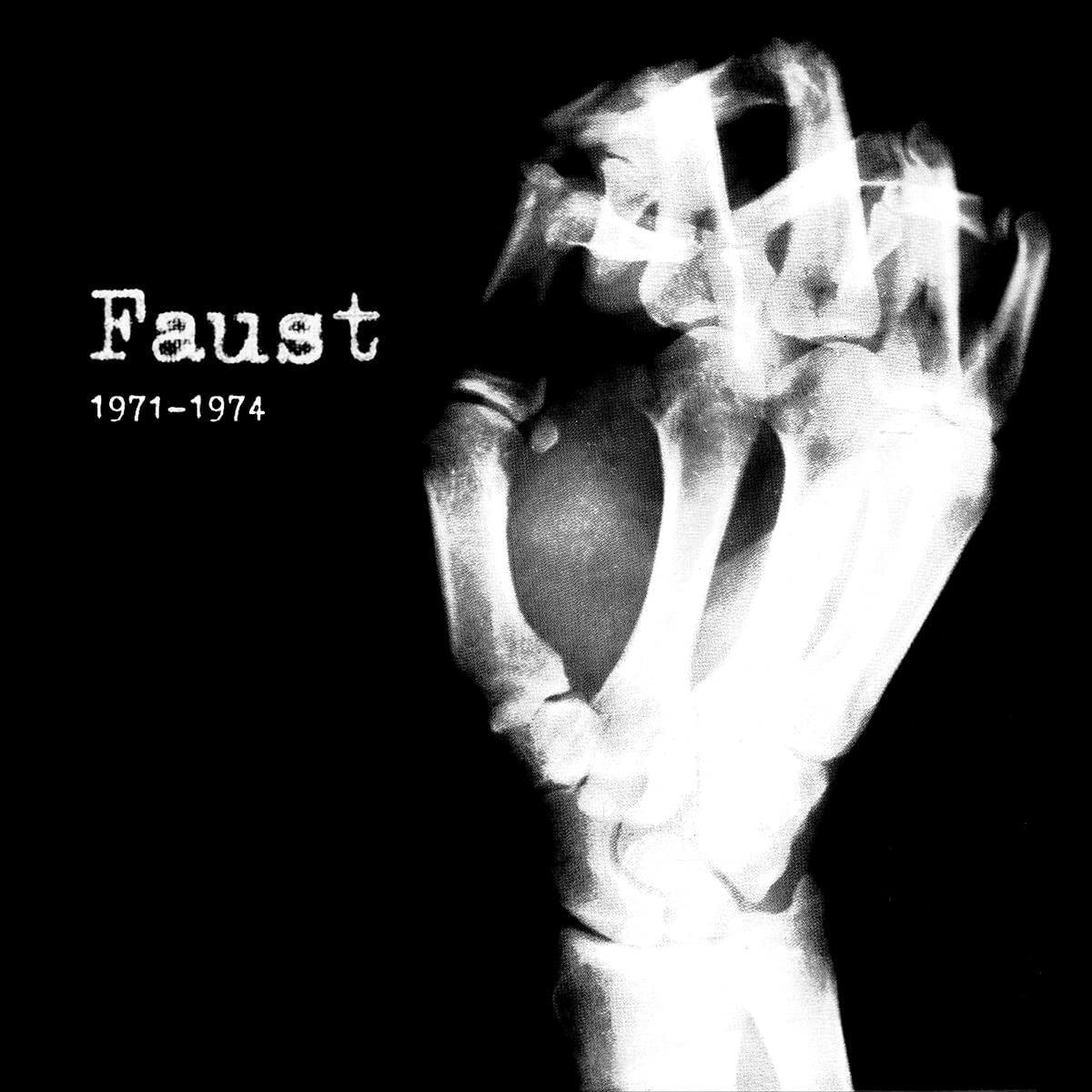 Faust / 1971-1974 7LP vinyl box set
Contains seven vinyl records and two seven-inch singles. Limited to 2,000 units worldwide.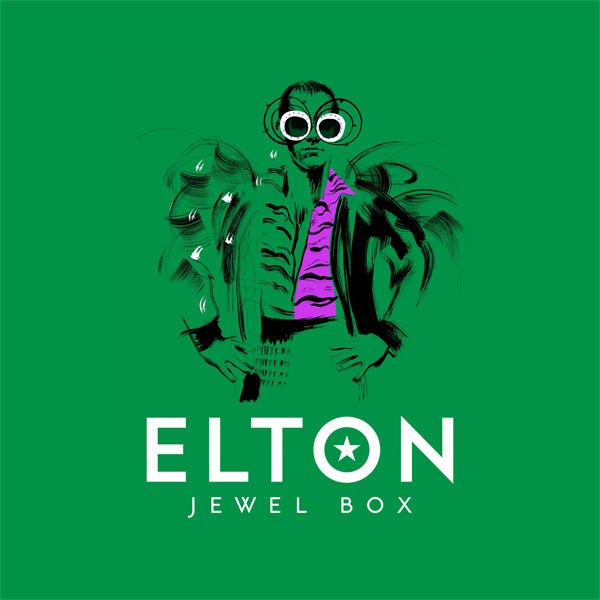 Elton John / Jewel Box 8CD deluxe
Great deal in Canada for the Elton John box set.