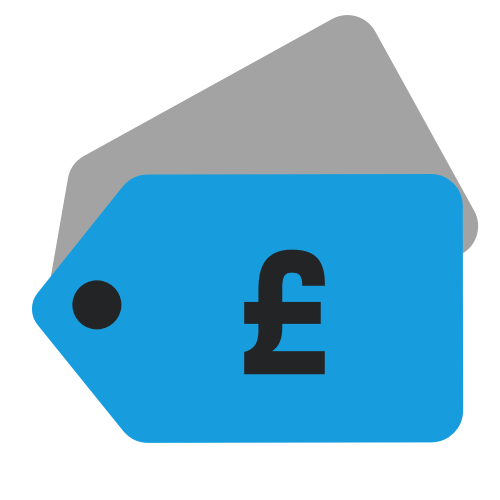 Deals
This Week's Box Set and Reissue Deals
Grab a bargain!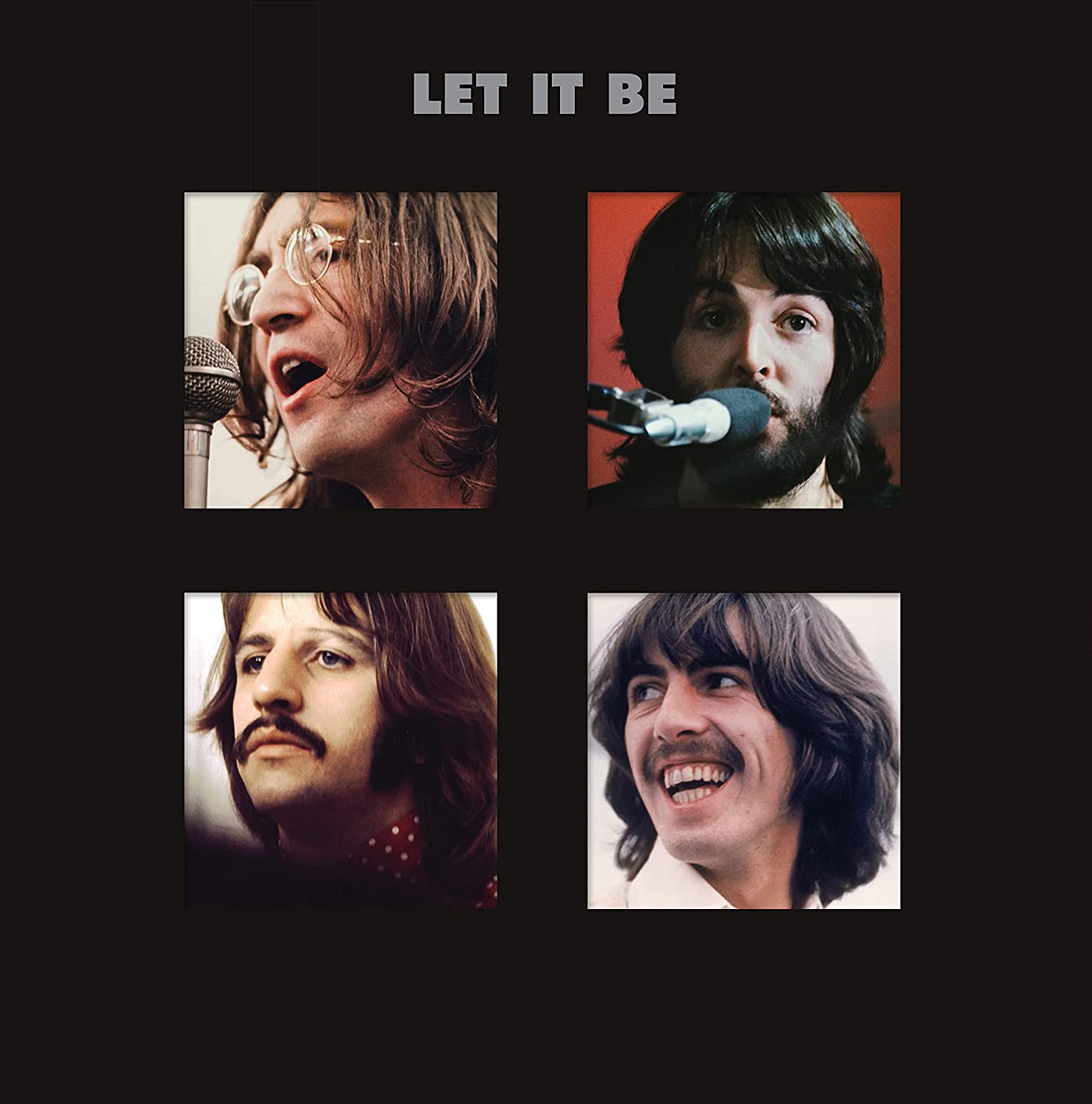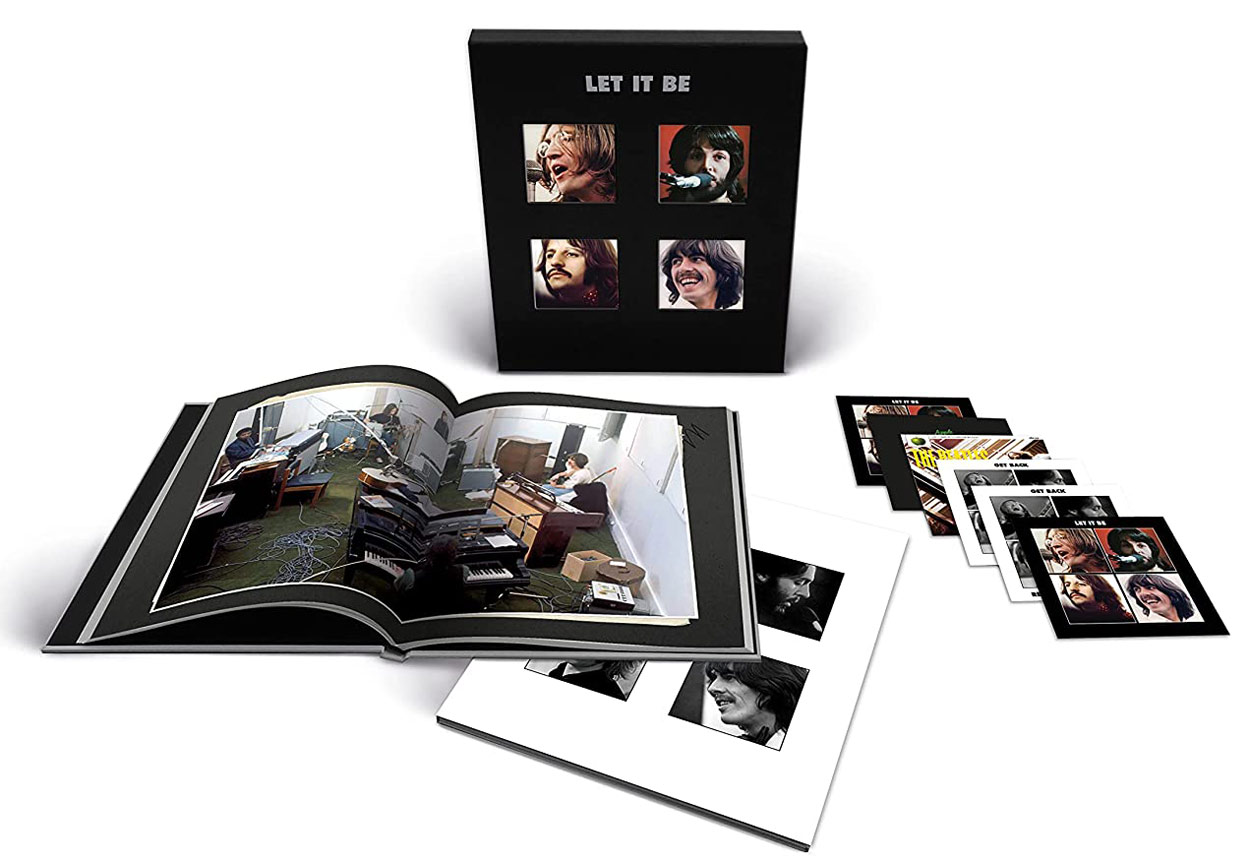 The Beatles / Let It Be 5CD+blu-ray super deluxe
Superb price in Spain for the 5CD+blu-ray super deluxe edition of The Beatles Let It Be. This features Giles Martin's new stereo mix, two CDs of outtakes/sessions, the Glyn Johns 1969 mix of the album and the 'Let It Be EP'. The blu-ray has Dolby Atmos and 5.1 mixes. This comes with a 100-page hardcover book. It's about £80 including shipping if you are ordering from the UK. Alternatively, you can buy direct from Amazon in the UK for £93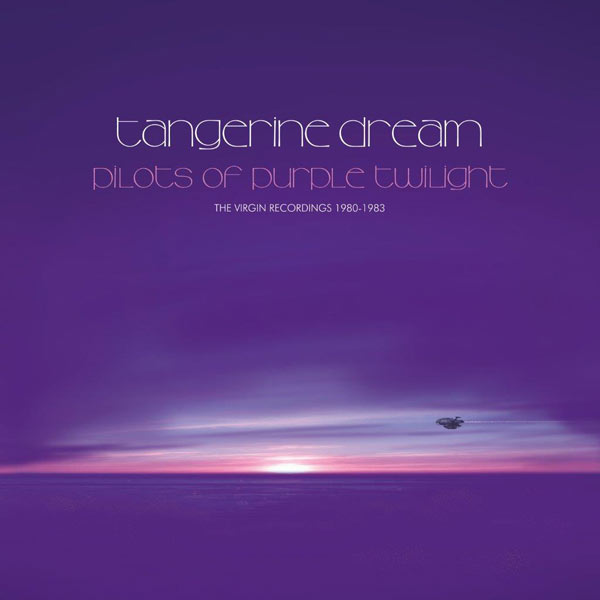 Tangerine Dream / Pilots of Purple Twilight 10CD box set
Very good price for some great music in this 10CD Tangerine Dream box. Watch the SDEtv unboxing video.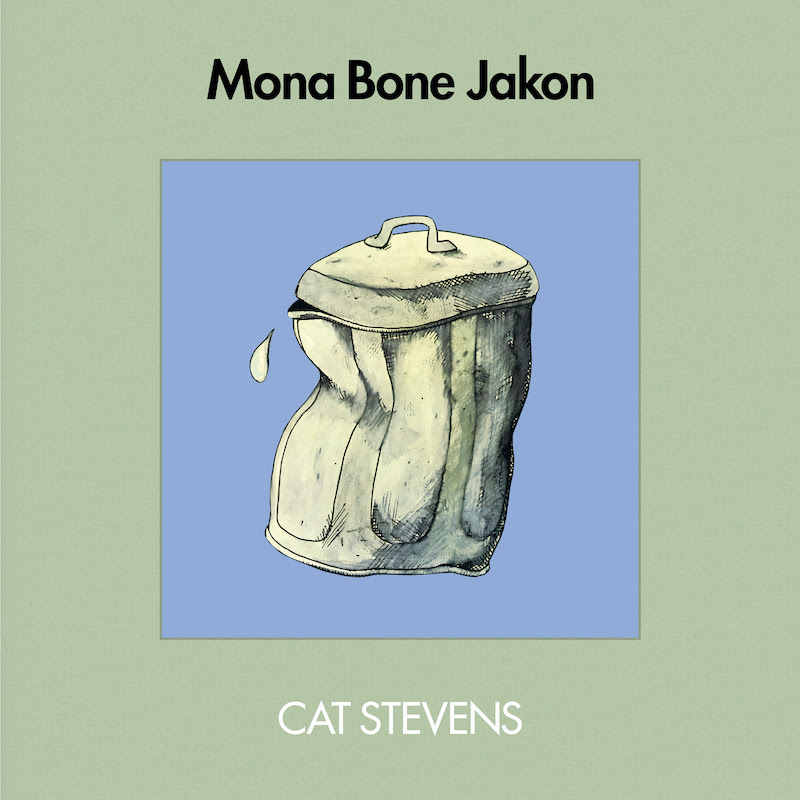 Mona Bone Jakon / Cat Stevens super deluxe edition
Pretty sure this is as cheap as this (very good) box set has been!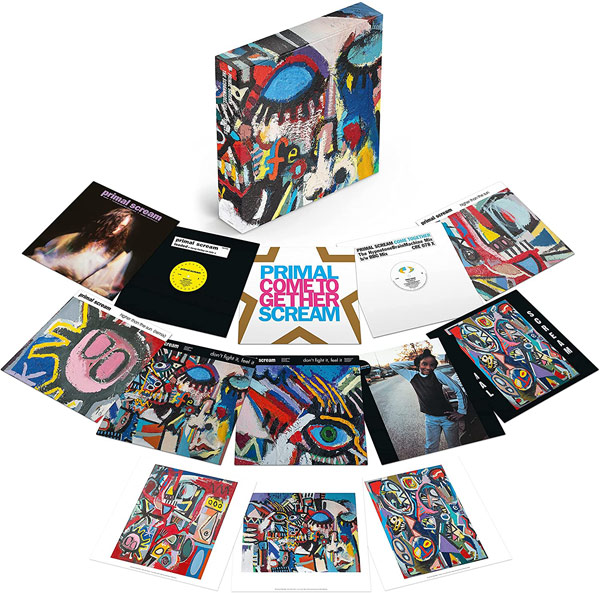 Primal Scream / Screamadelica: The Singles 10×12″ box set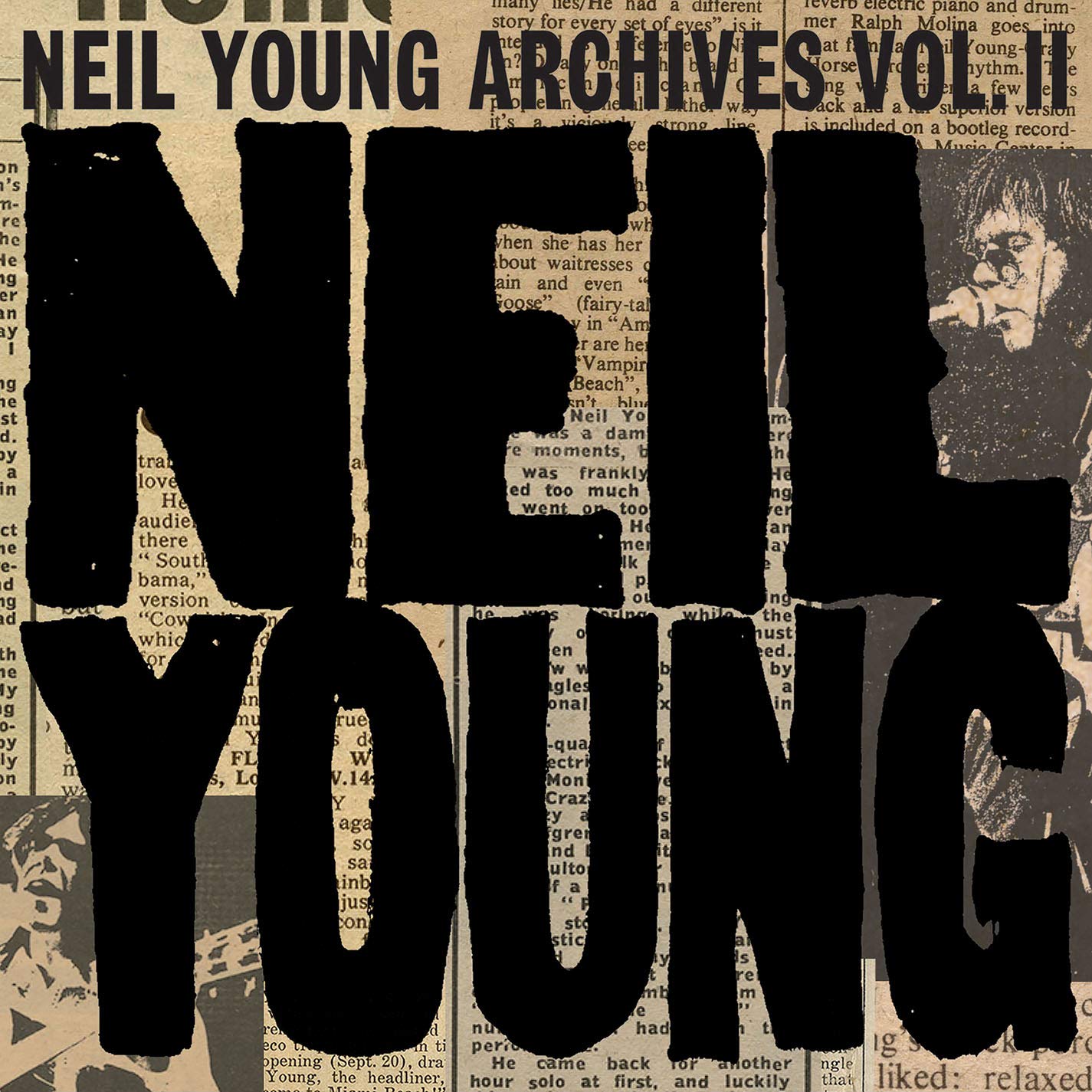 Neil Young / Archives Vol II (1972-1976) 10CD box set
Cracking price in Italy for the retail edition of Neil Young's superb Archives Vol II (1972-1976). Shipping to the UK is less than £4 and there's no issues with import duty etc. because it's under the £135 threshold.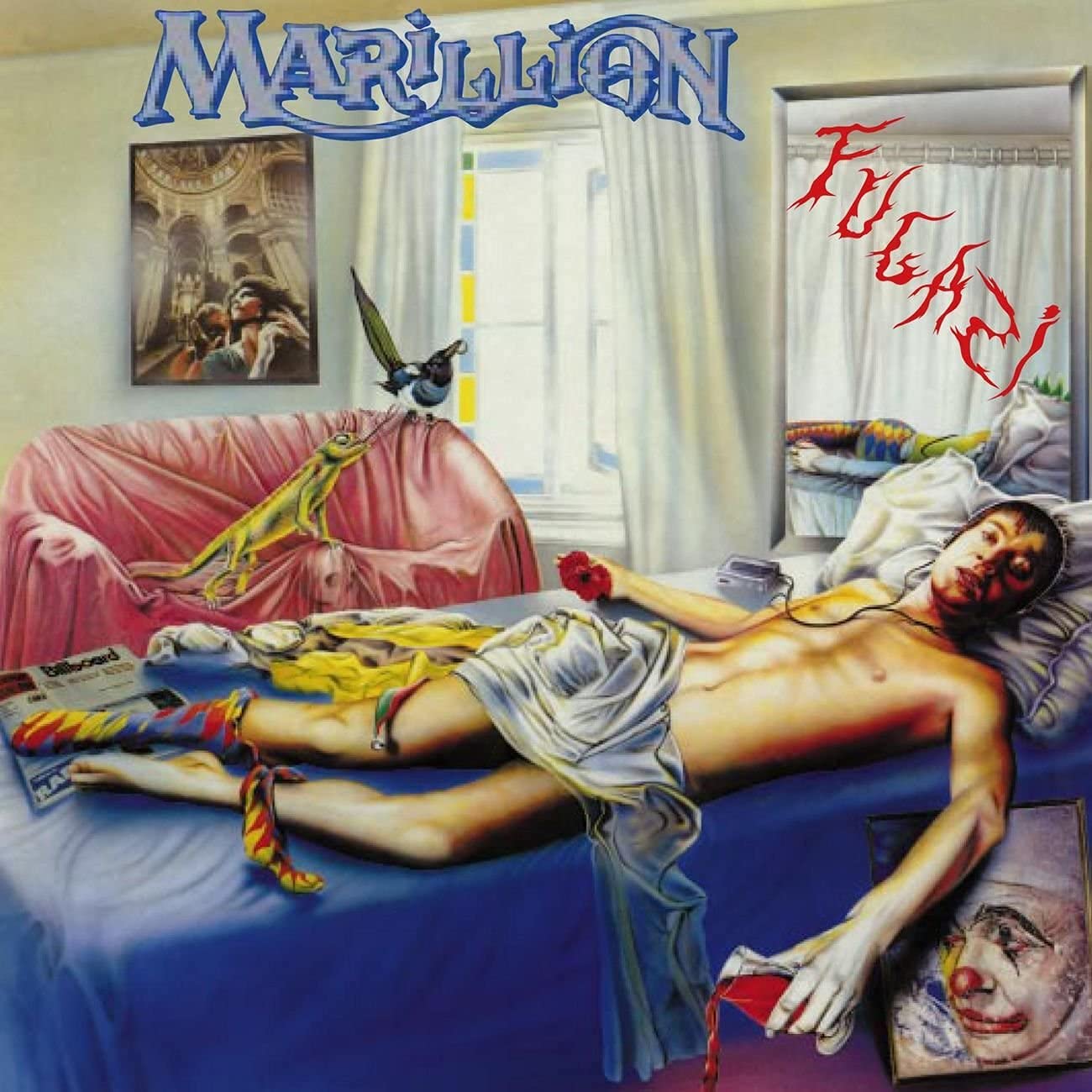 Marillion / Fugazi 3CD+blu-ray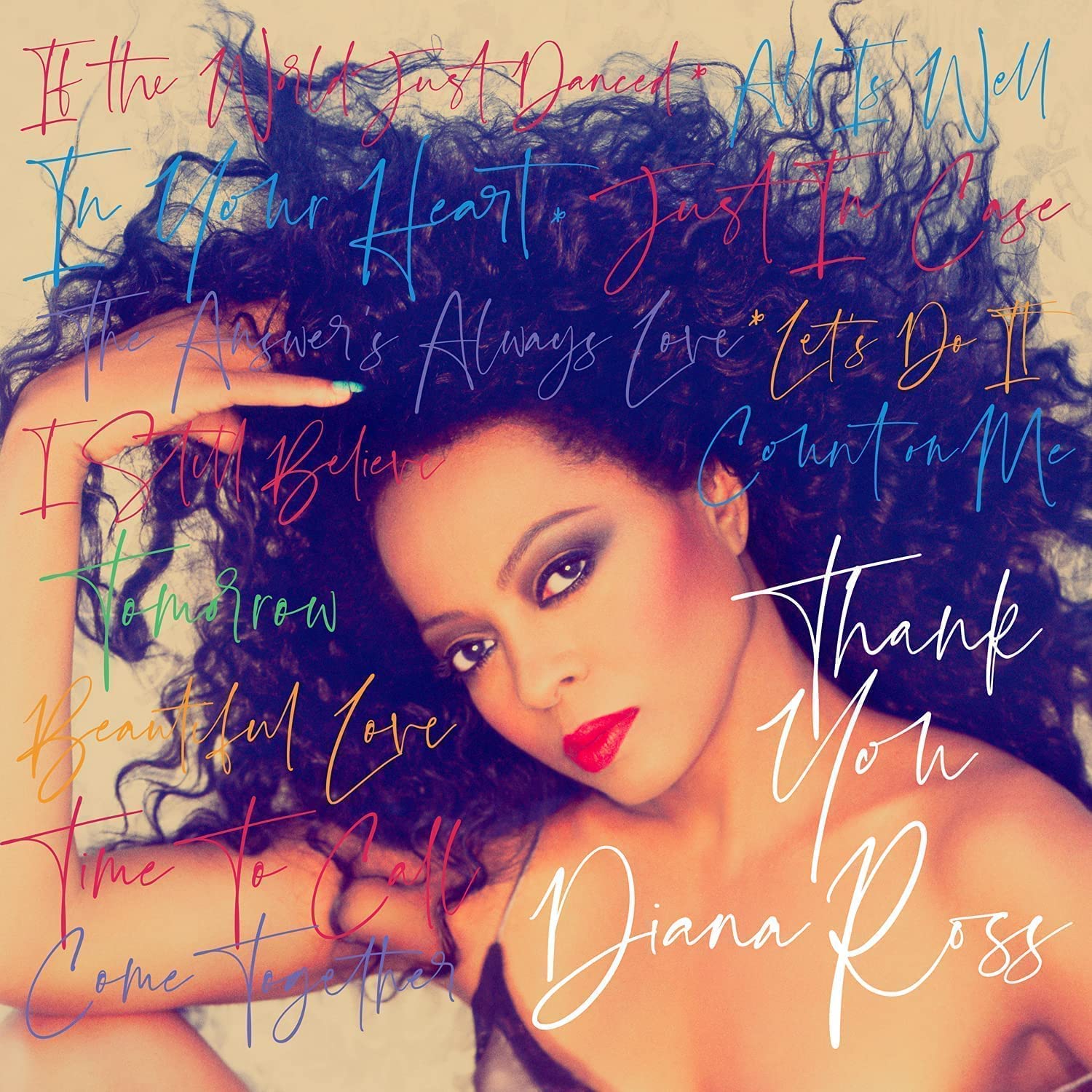 Diana Ross / Thank You Amazon Exclusive CD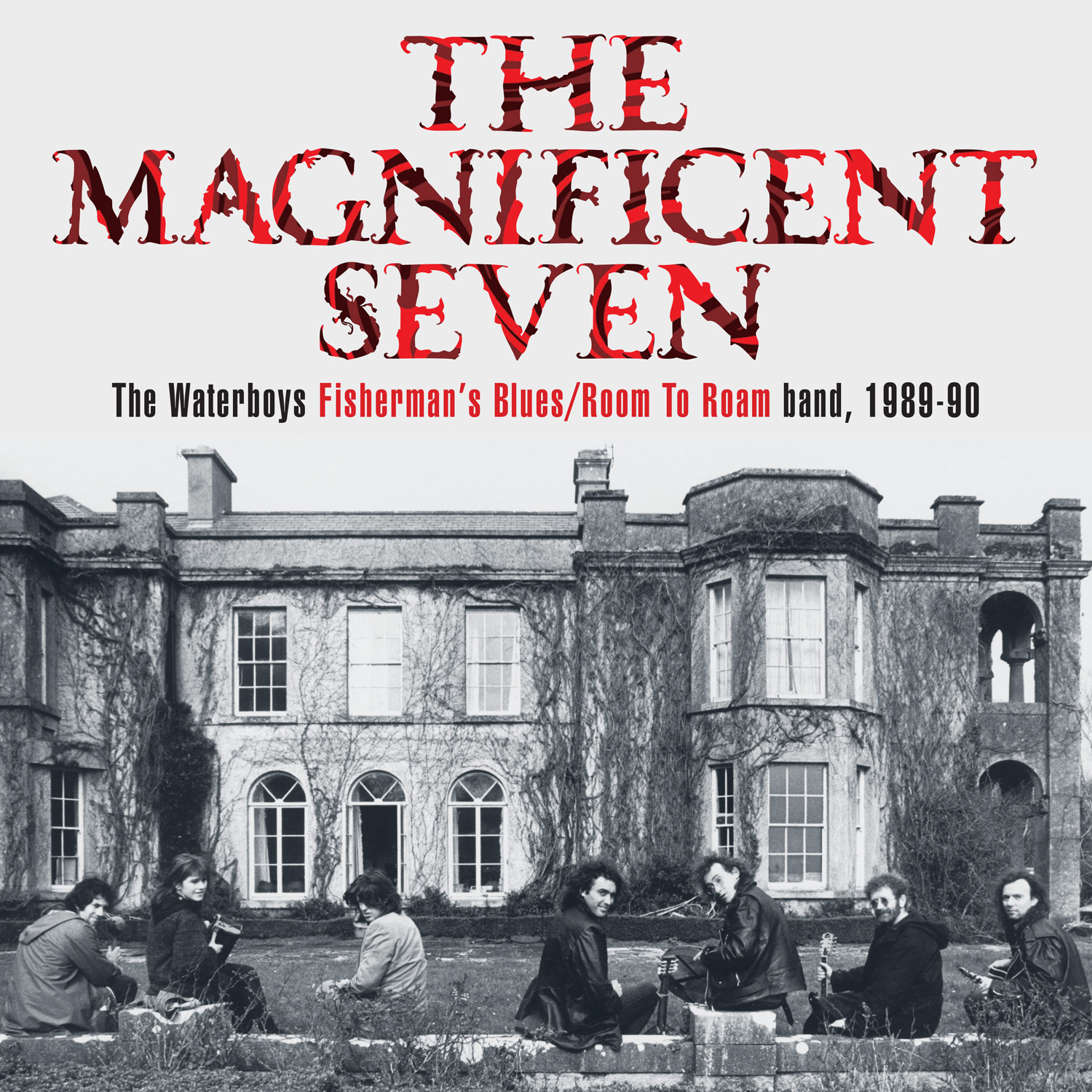 The Magnificent Seven / The Waterboys 5CD+DVD+book deluxe
Great discount on the pre-order for the forthcoming Waterboys deluxe set. Five CDs and a DVD from the Fisherman's Blues / Room to Roam era, plus a 240-page book.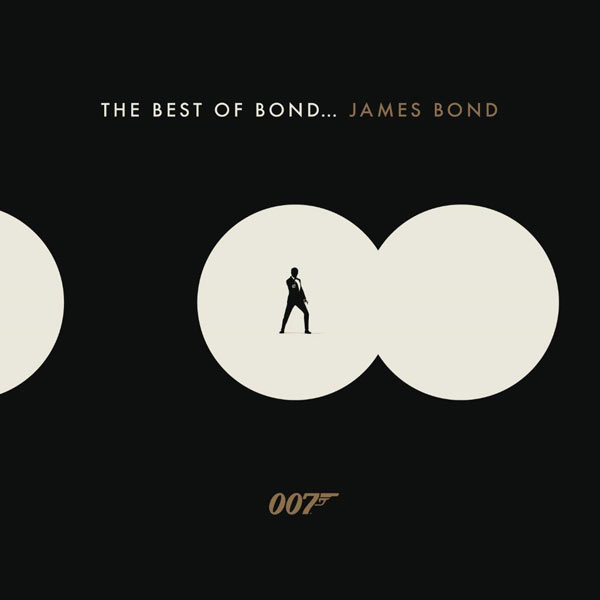 Various Artists / Best of Bond 2CD edition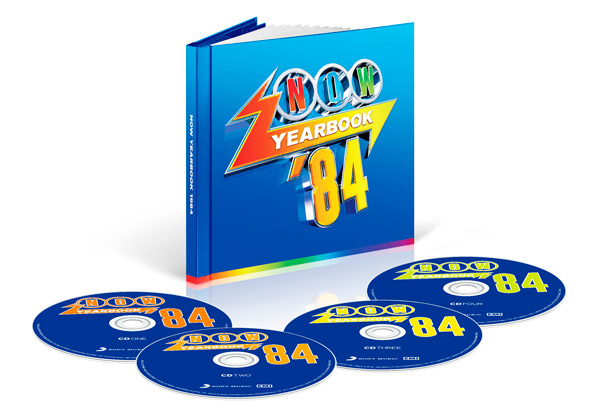 Various Artists / Now Yearbook '84 4CD special edition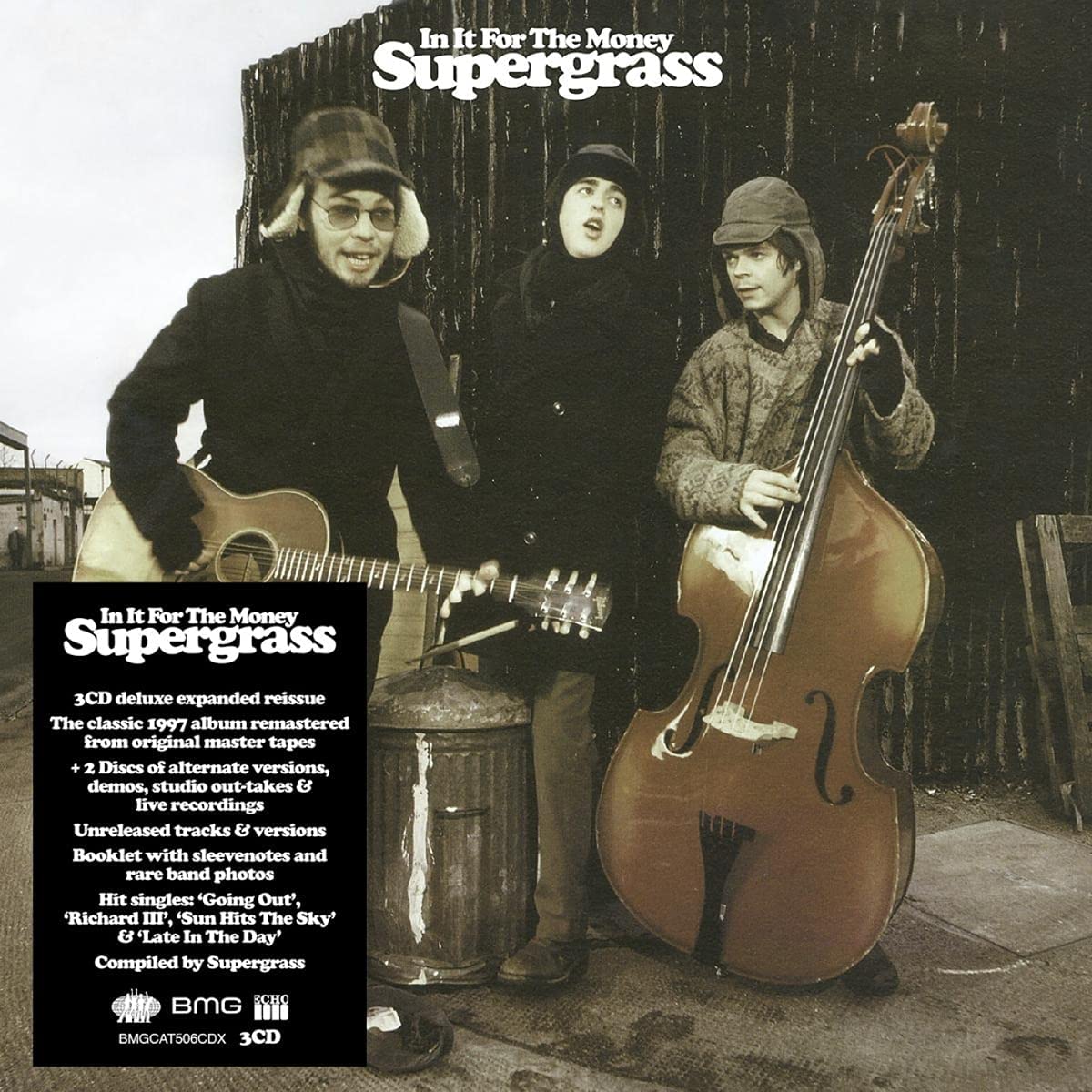 Supergrass / In It For The Money 3CD deluxe
Cracking price for the recently reissue Supergrass album.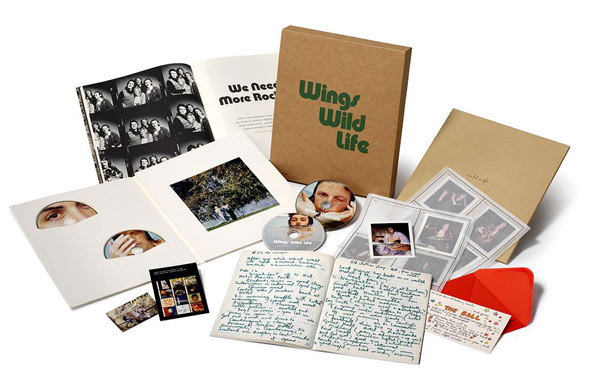 Paul McCartney & Wings / Wings Wildlife 3CD+DVD super deluxe
Superb time-limited price in Canada for the excellent Wings Wildlife super deluxe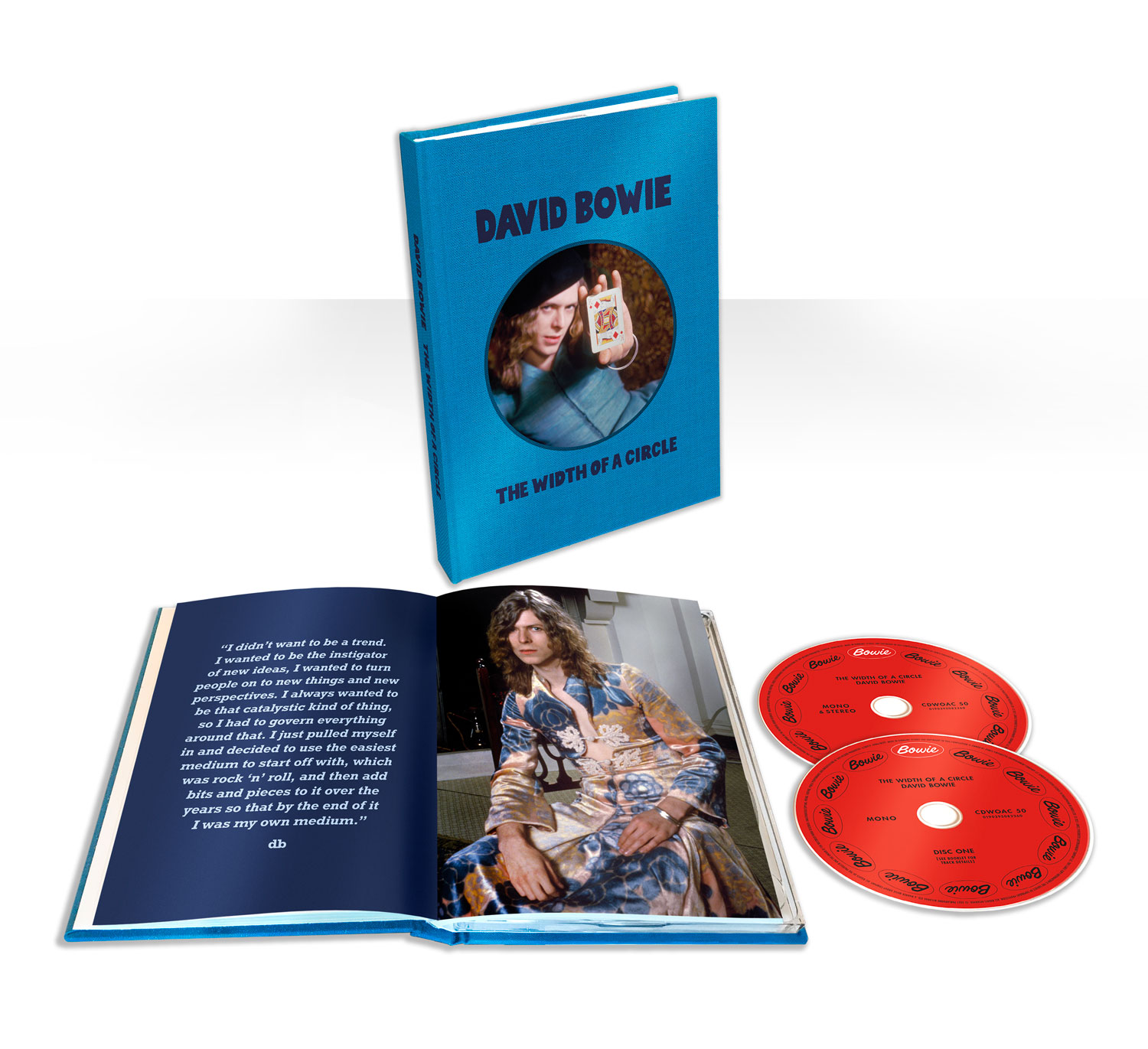 David Bowie / The Width of a Circle 2CD deluxe set in hardcover book
Excellent price for what is a very well put together package. Read the full SDE review.