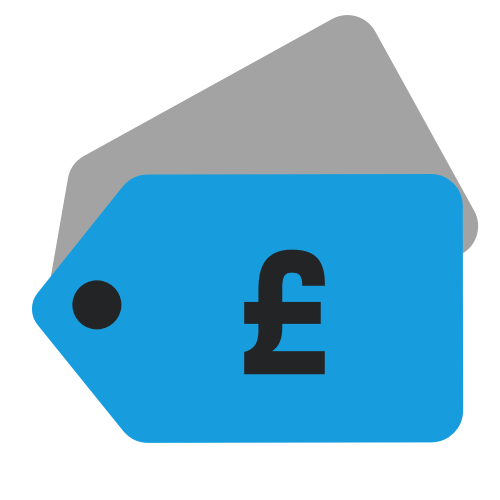 Deals
This Week's Box Set and Reissue Deals
Deals for Christmas!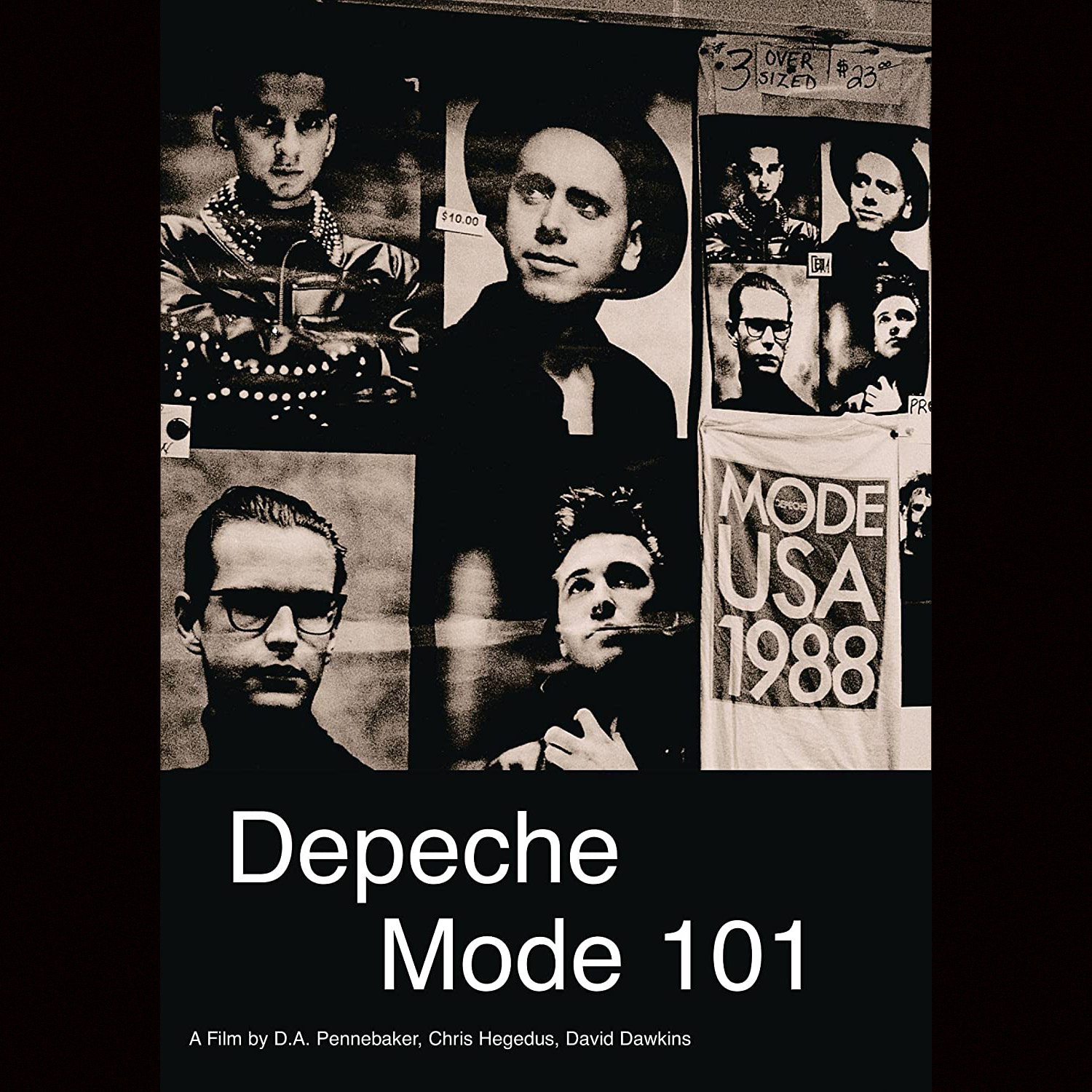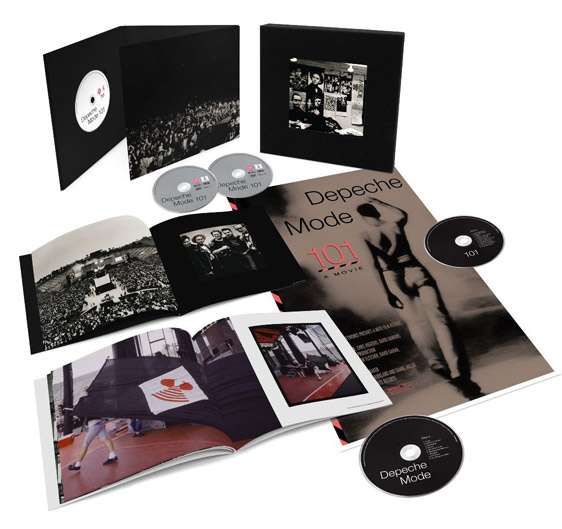 Depeche Mode / 101 box set 101 2CD+2DVD+blu-ray box set
Excellent price for the fairly new Depeche Mode 101 box set. Watch the SDEtv unboxing video.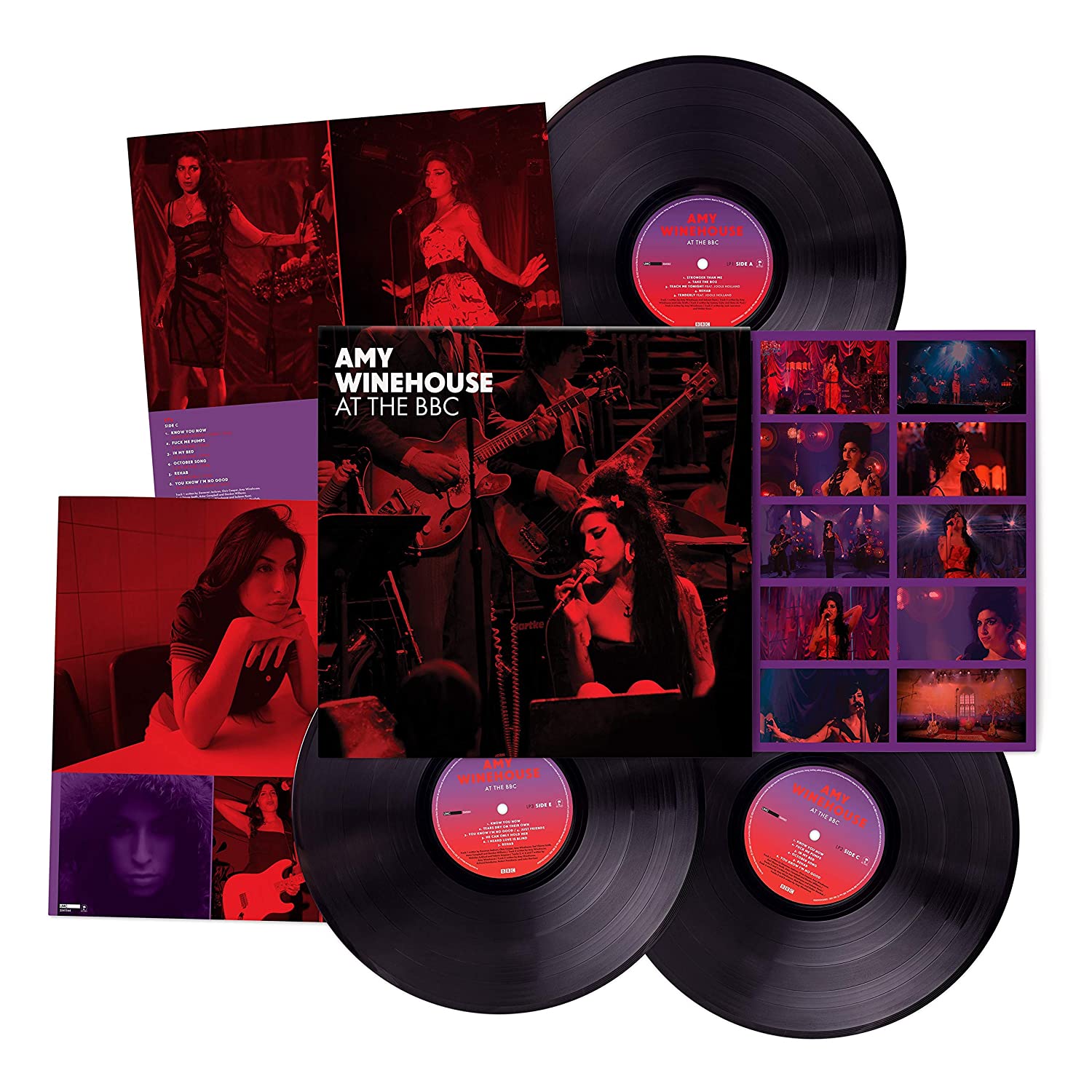 Amy Winehouse / Amy Winehouse at the BBC 3LP vinyl 3LP vinyl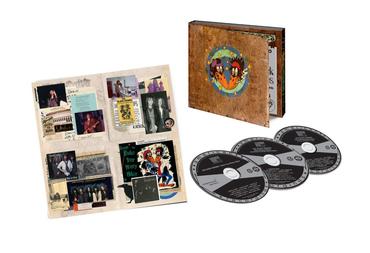 The Black Crowes / Shake Your Money Maker 3CD softpack 3CD softpack
This 3CD edition The Black Crowes' Shake Your Money Maker was already great value, offering super deluxe content without all the 'stuff'. You get remastered album, B-sides and unreleased songs and a live concert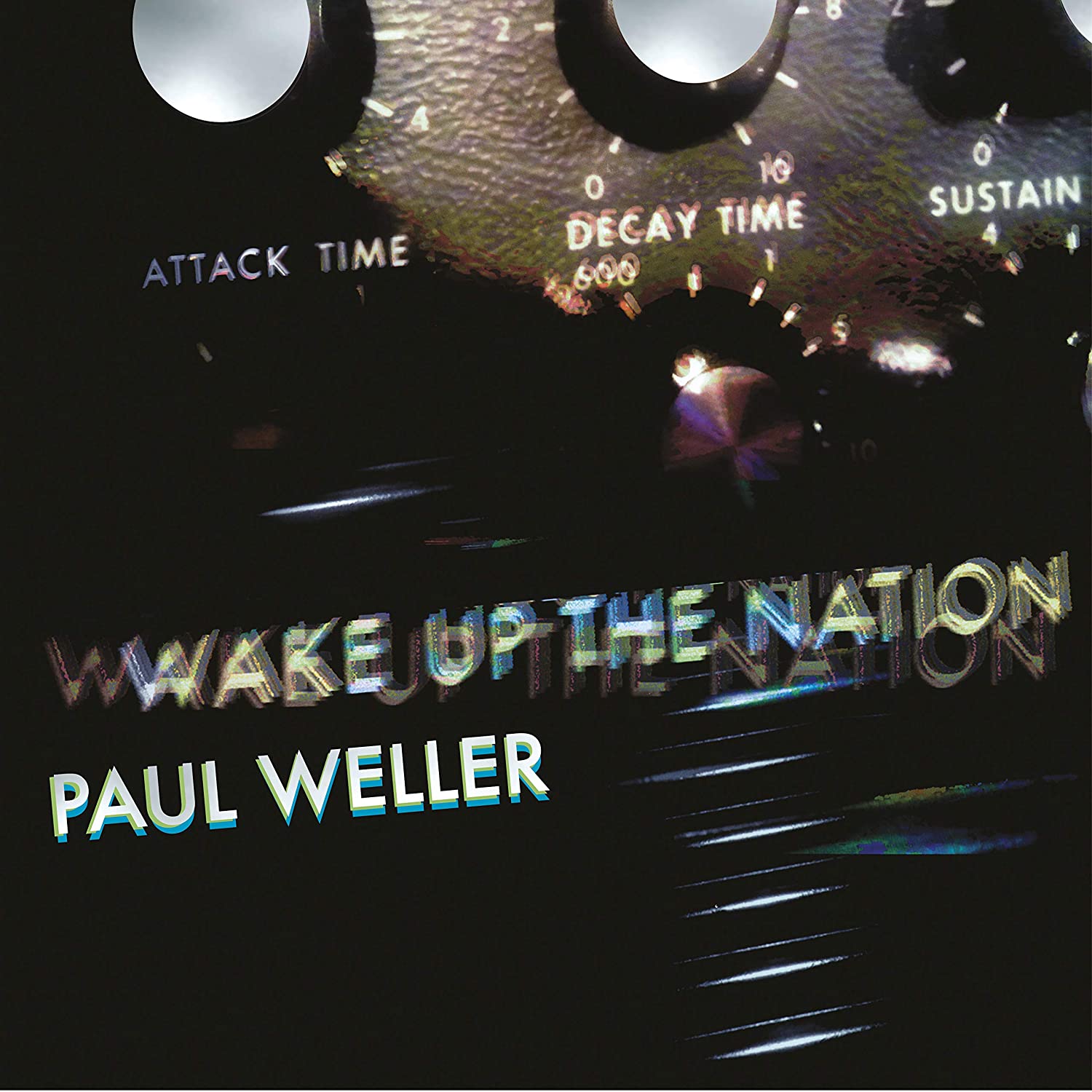 Paul Weller / Wake Up The Nation (remix) CD CD
The 10th anniversary remix of Paul Weller's 2010 album.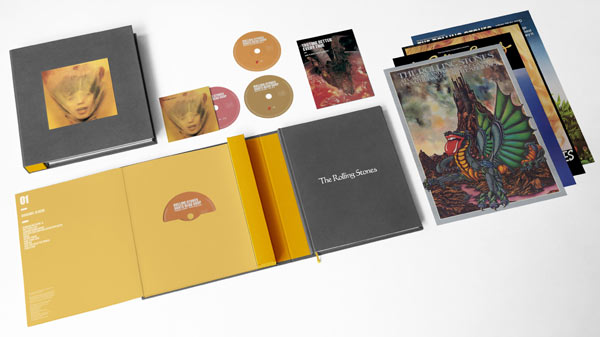 The Rolling Stones / Goats Head Soup 3CD+blu-ray super deluxe 3CD+blu-ray super deluxe
Superb deal in Amazon Germany for a brilliant Rolling Stones box which includes a Dolby Atmos mix on blu-ray, the Brussels Affair live show and rarities/alternative mixes.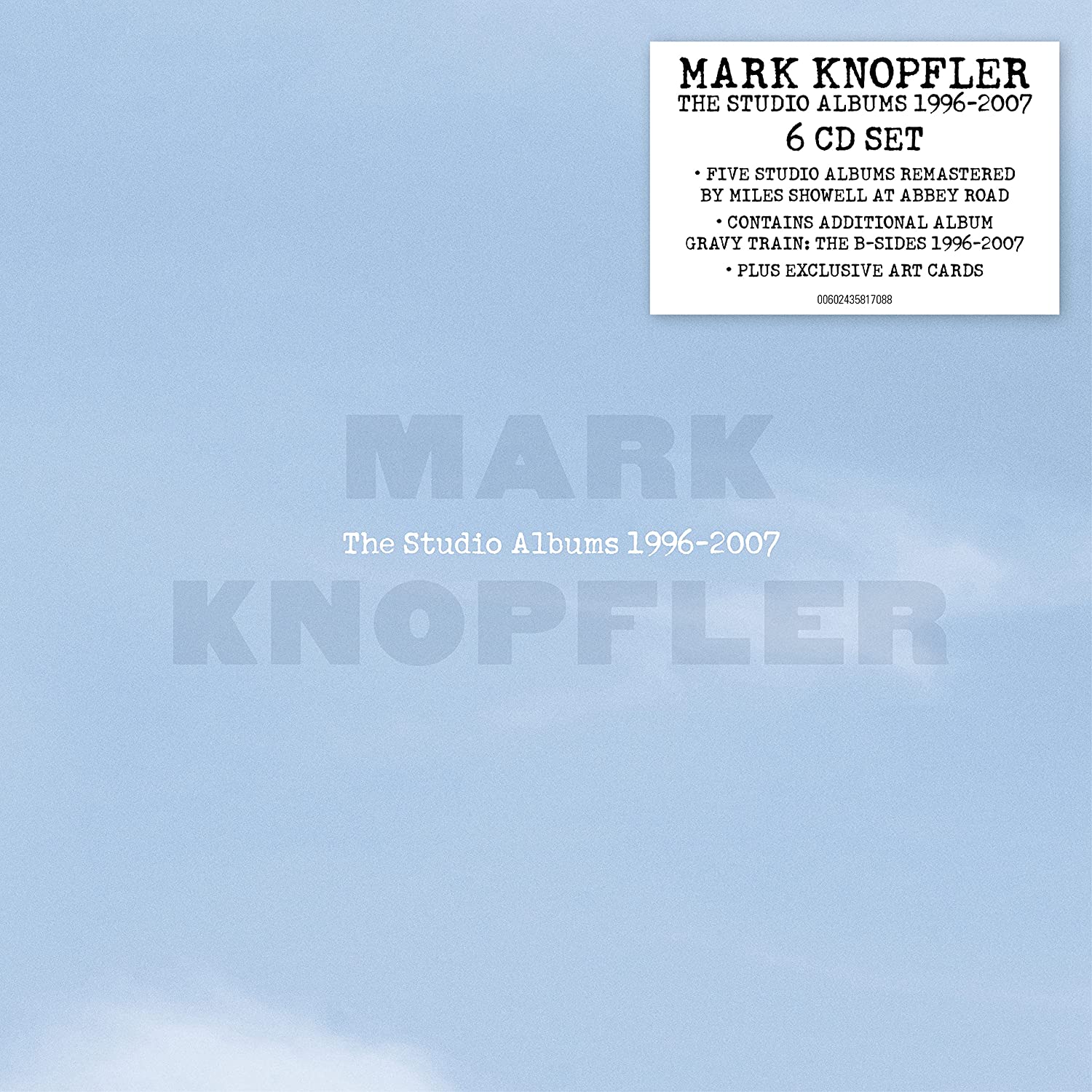 Mark Knopfler / The Studio Albums 1996-2007 6CD box set 6CD set
Another superb Spanish deal. Just £3 shipping to the UK and no concerns with import duties/extra charges. UK price is £32.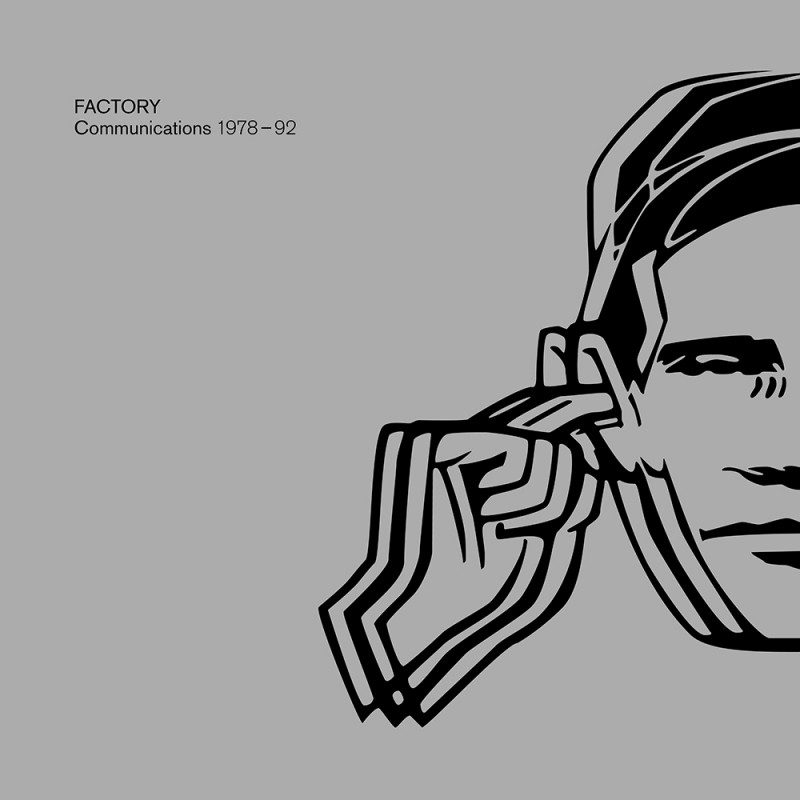 Various Artists / Factory: Communications 78-92 vinyl box 8LP vinyl box
Superb price. Click the box on the product page on Amazon UK for £30 voucher which is deducted at checkout. This vinyl box set includes 63 tracks spread over eight newly remastered vinyl albums.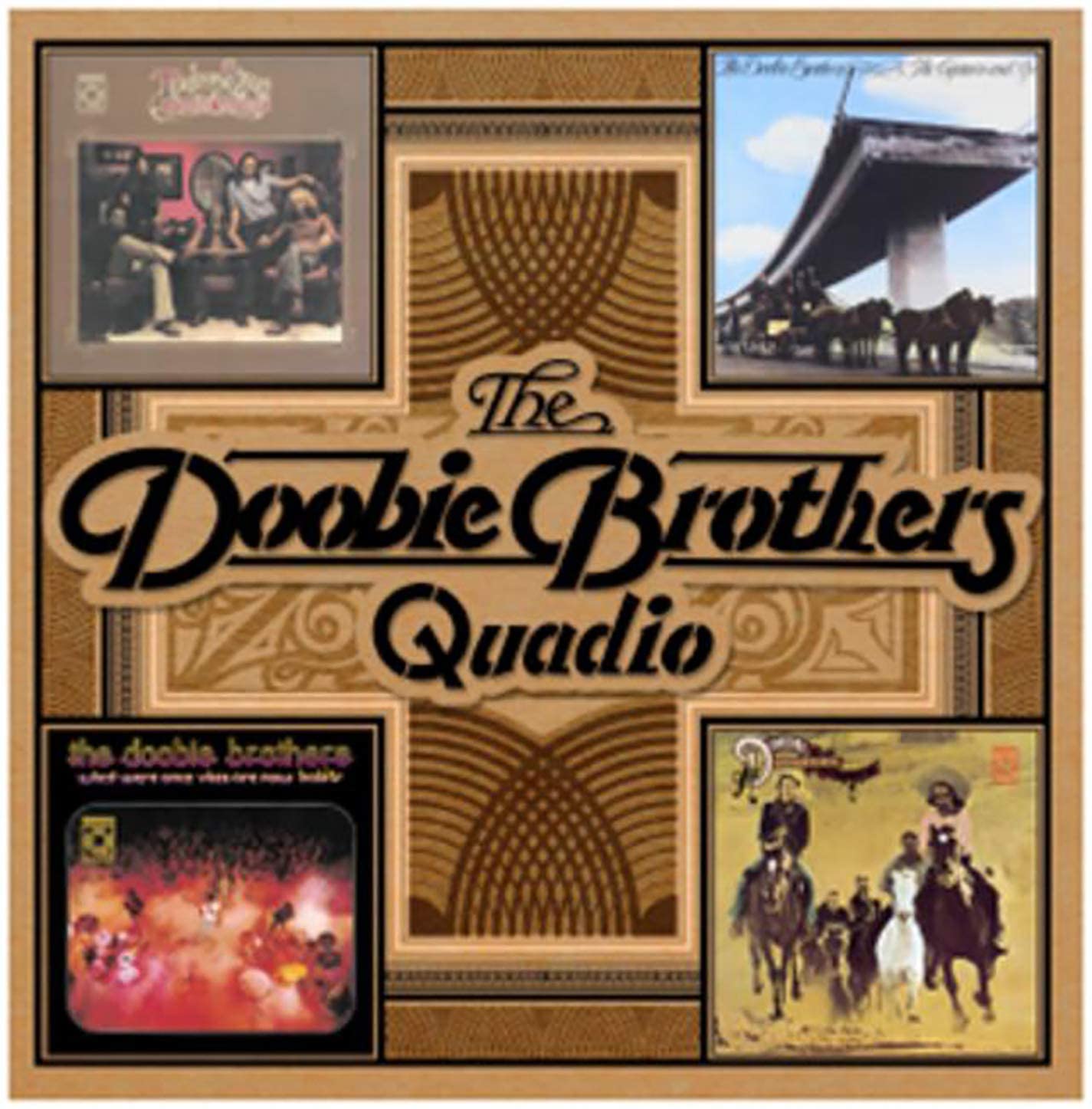 The Doobie Brothers / Quadio box set 4 x blu-ray audio discs
The box set features original quadraphonic mixes of 1972's Toulouse Street (the band's second album, which features 'Listen to the Music'), 1973 follow-up The Captain & Me (which includes 'Long Train Running'), What Were Once Vices Are Now Habits (1974) , and Stampede (1975). This are blu-ray audio discs that also contain hi-res stereo versions of each album.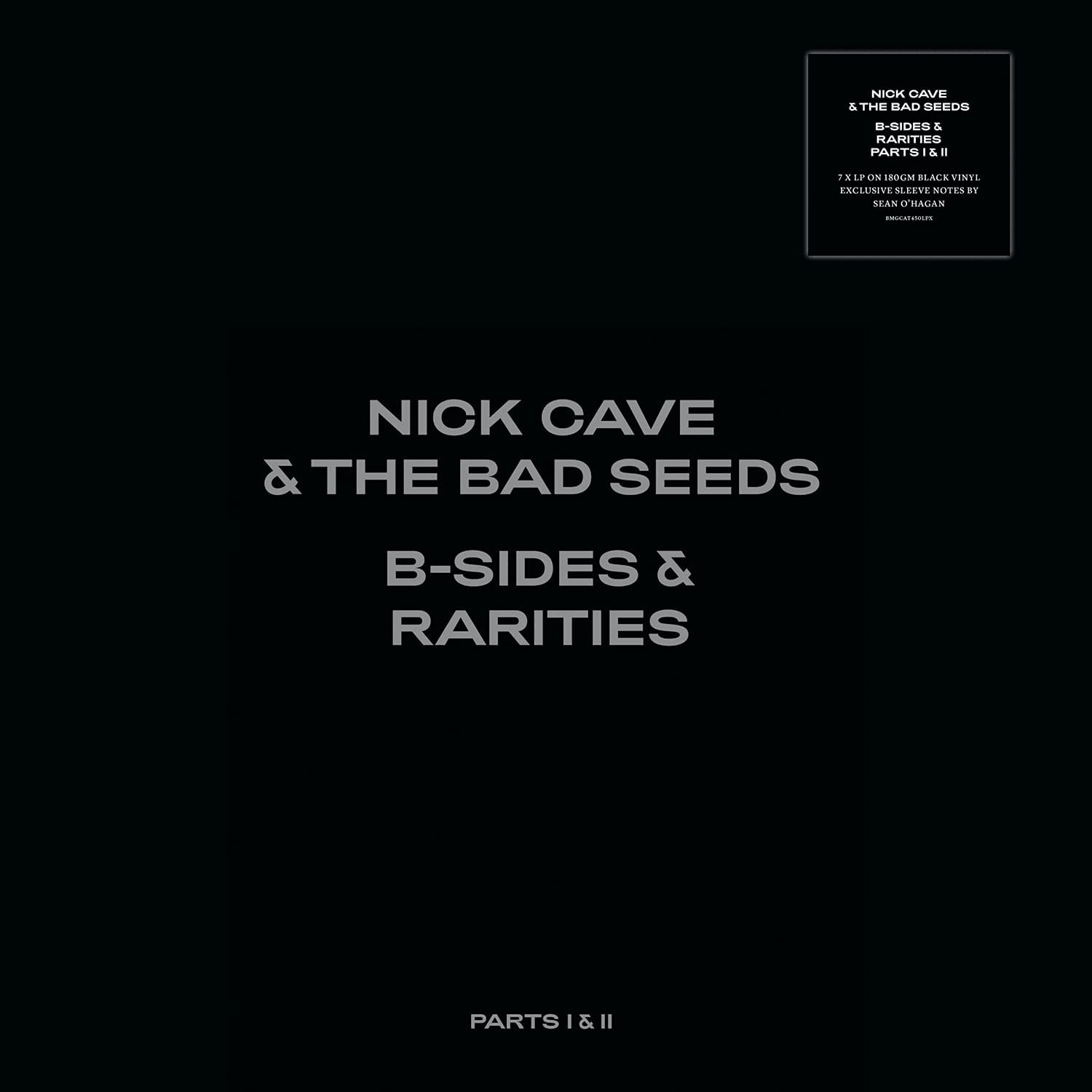 Nick Cave & The Bad Seeds / B-Sides & Rarities 7LP vinyl box 7LP vinyl box
This 7LP vinyl box set brings together the original 'Part I' of B-Sides and Rarities (which was never issued on vinyl at the time) and the newly released 'Part II'. This offers 83 tracks (the original 56 and then new 27).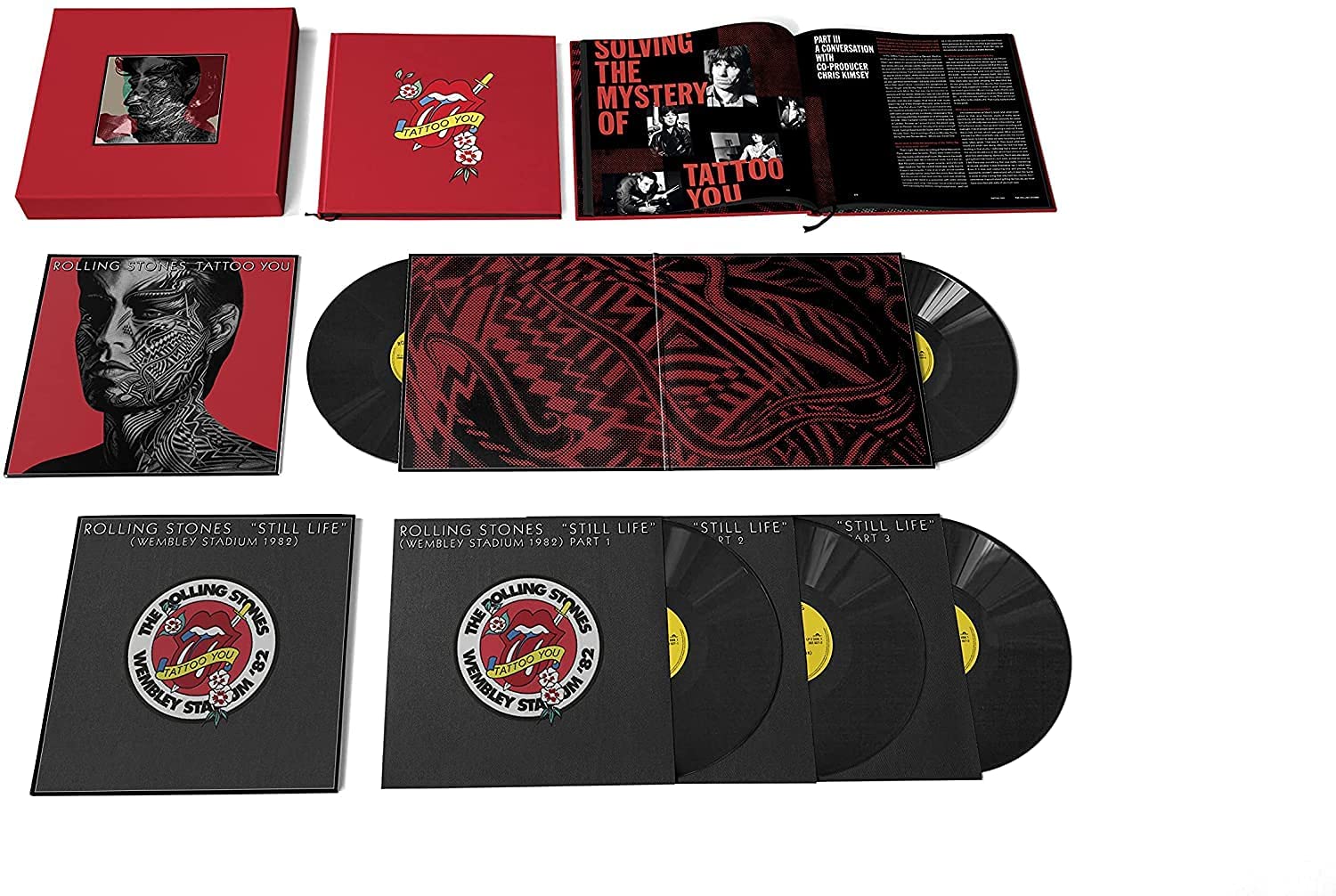 The Rolling Stones / Tattoo You 5LP vinyl box 5LP vinyl box
Spanish deal. This 5LP vinyl box set edition of The Rolling Stones Tattoo You includes the album, bonus tracks and a Wembley gig. It also includes the 124-page book and lenticular artwork.