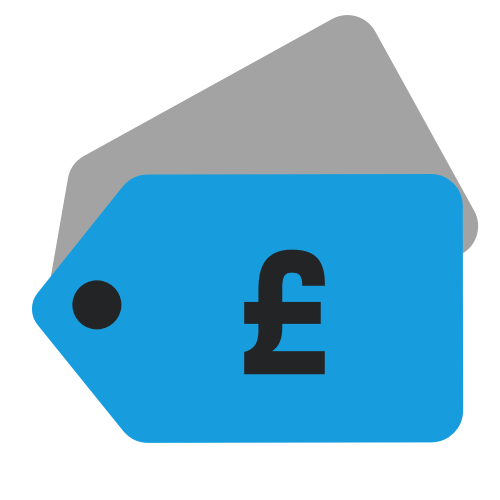 Deals
This Week's Box Set and Reissue Deals
Grab a bargain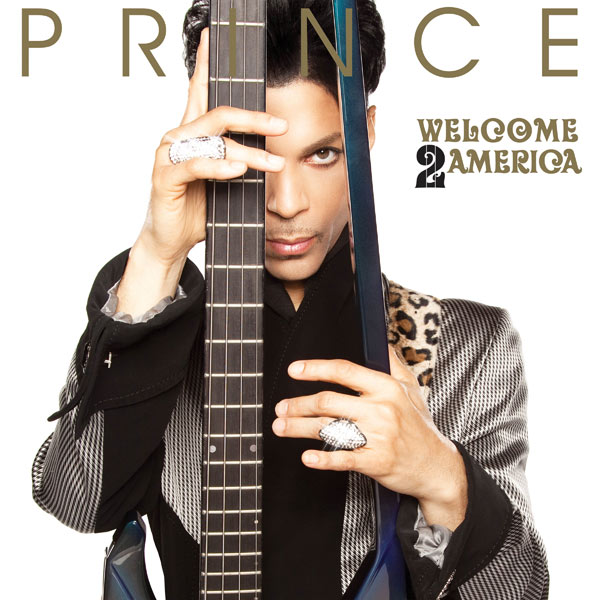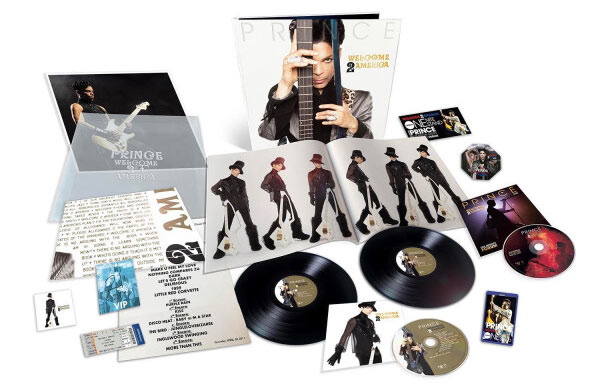 Prince / Welcome 2 America CD+blu-ray+2LP CD+blu-ray+2LP box set
Almost ludicrous price for the excellent Prince Welcome 2 America box set. When you consider that this set was £150 initially in the UK, and even now is still £85. Whereas $38 is £27!!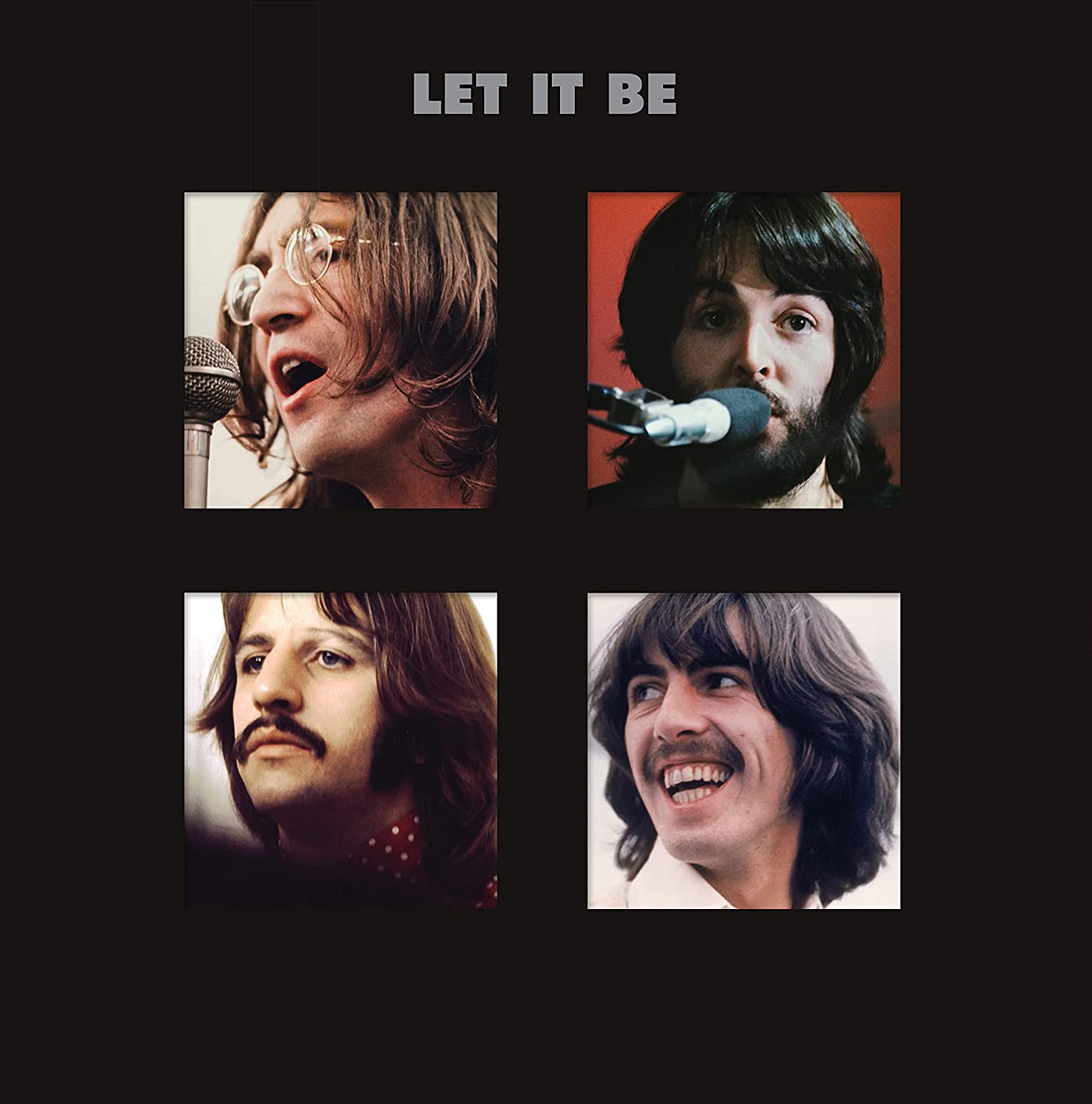 The Beatles / Let It Be 5CD+blu-ray super deluxe 5CD+blu-ray super deluxe
Cheapest UK price to date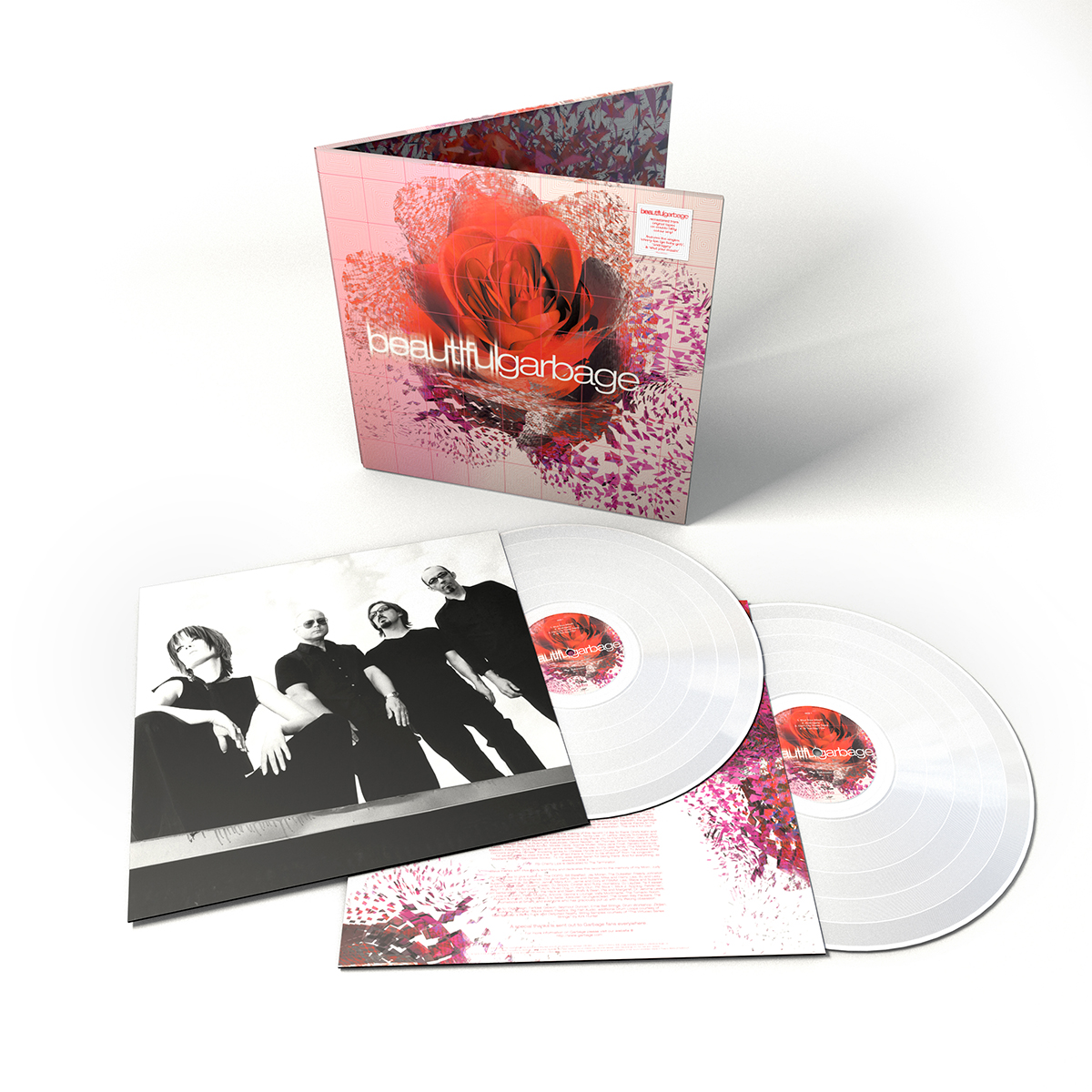 Garbage / Beautiful Garbage 2LP white vinyl 2LP white vinyl
Great price for a 2LP set but even better when you know it comes with a 64-track autorip (UK only).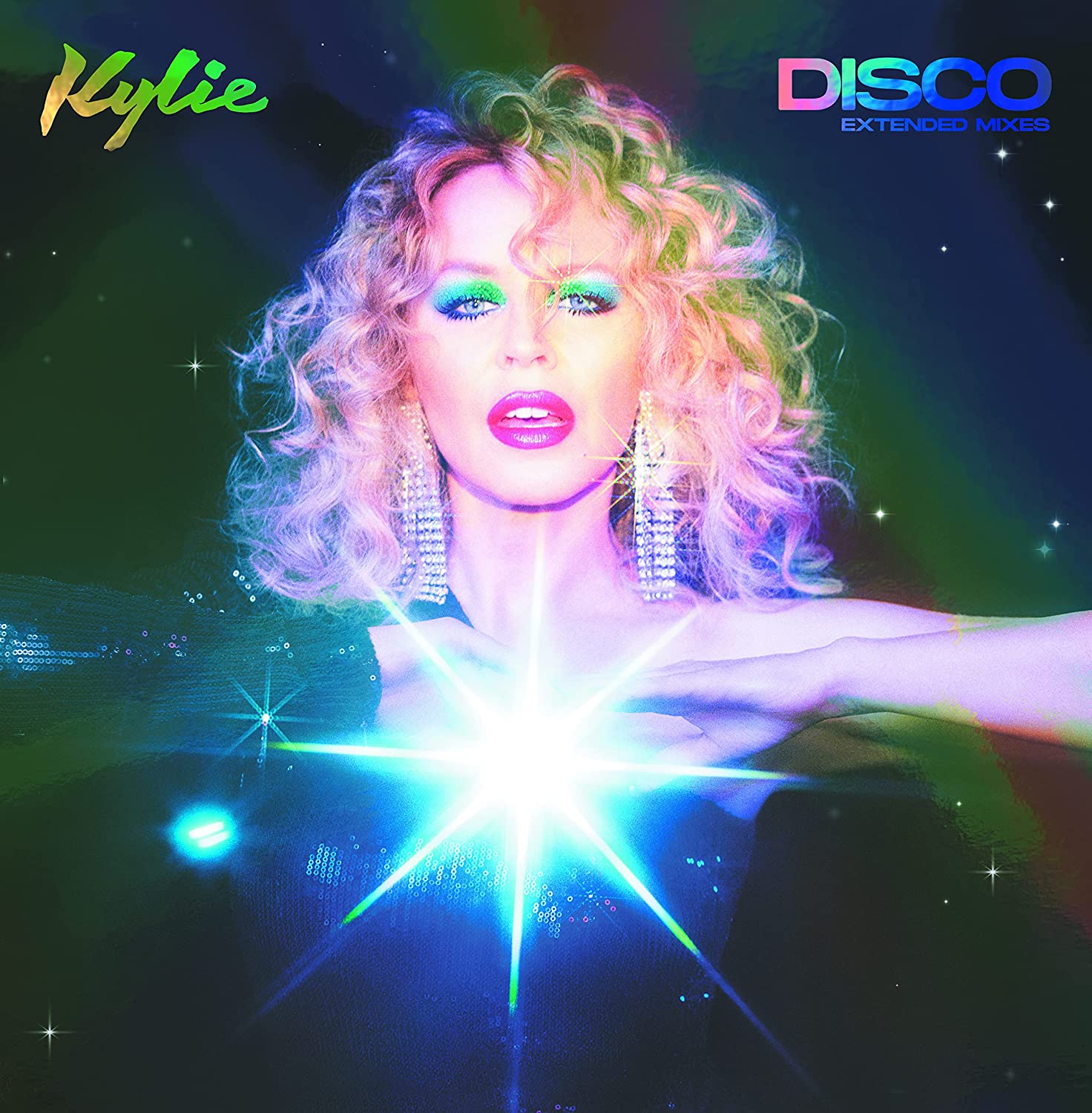 Kylie Minogue / Disco Extended Mixes 2LP 2LP vinyl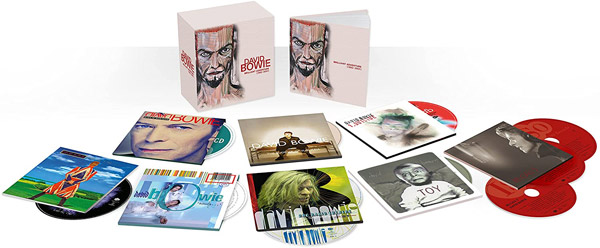 David Bowie / Brilliant Adventure 11CD box 11CD box set
If you are buying from the UK this Bowie box sneaks in at just under £70, making it as cheap as SDE has seen it. Shipping is negligible and there's no Brexit-related fees for items under £130!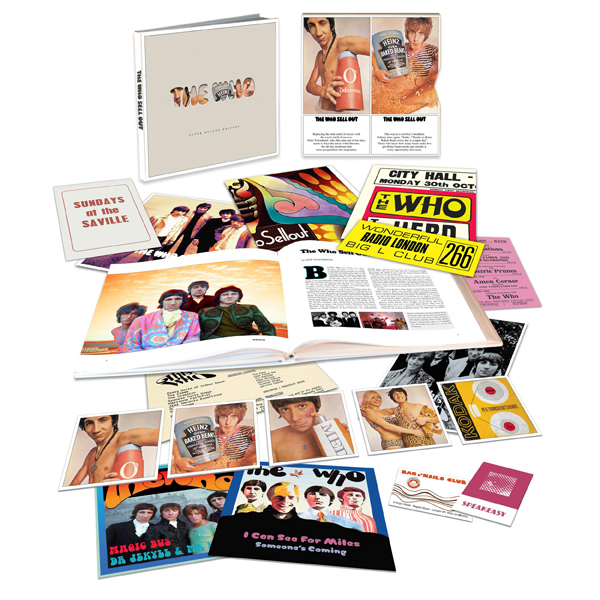 The Who / The Who Sell Out super deluxe box Super Deluxe Edition
Crazy price drop in the USA for the fabulous 5CD + 2 x 7″ The Who Sell Out super deluxe edition.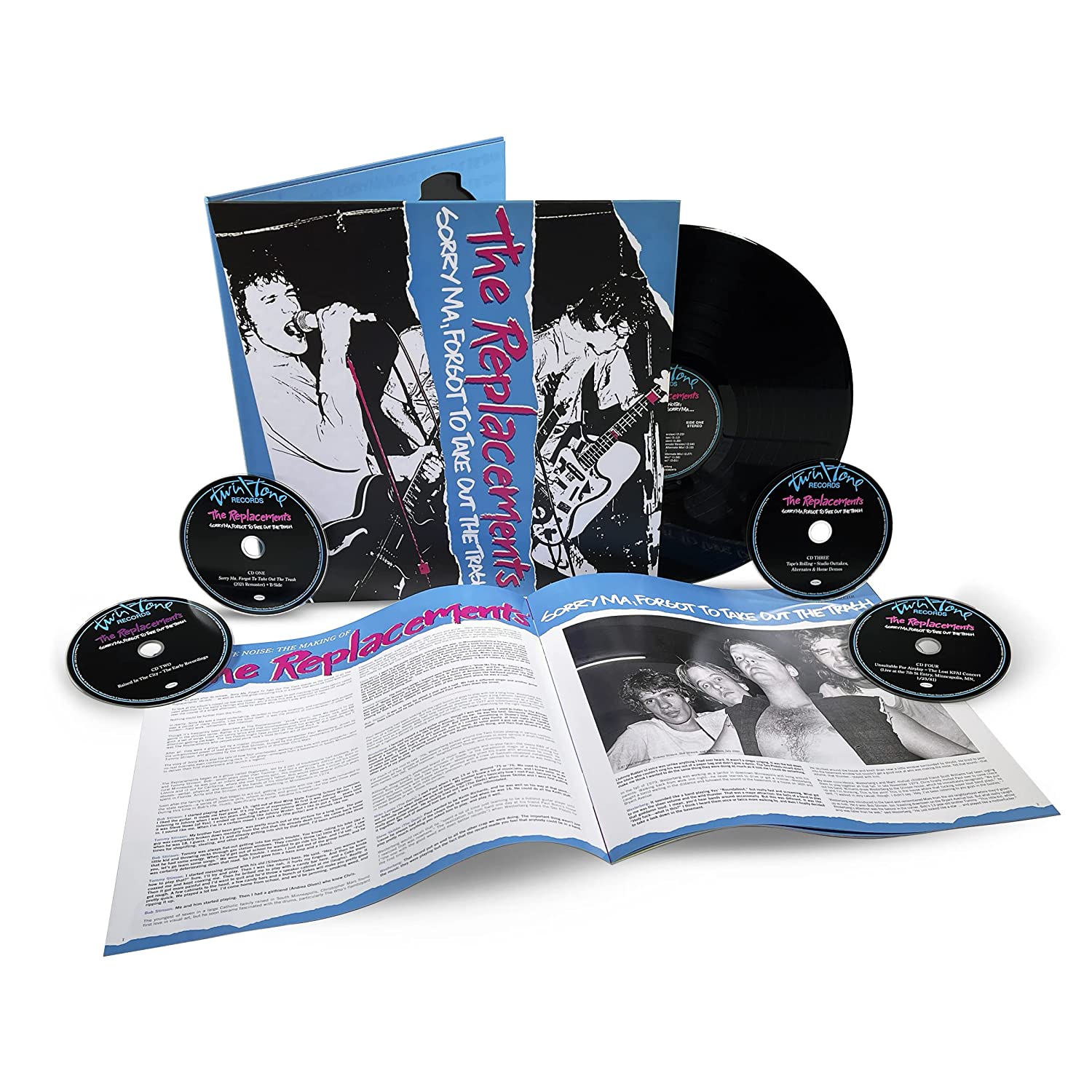 The Replacements / Sorry Ma, Forgot to Take Out the Trash 4CD+LP super deluxe 4CD+LP super deluxe
Great price for the 4CD+LP super deluxe edition. CD1 – 2021 remaster (+B-side), CD 2 – 25 demos/rehearsals, CD 3 – 29 outtakes, alternates & home demos, CD 4 – Lost KFAI concert. The vinyl LP is the alternative Sorry Ma... album.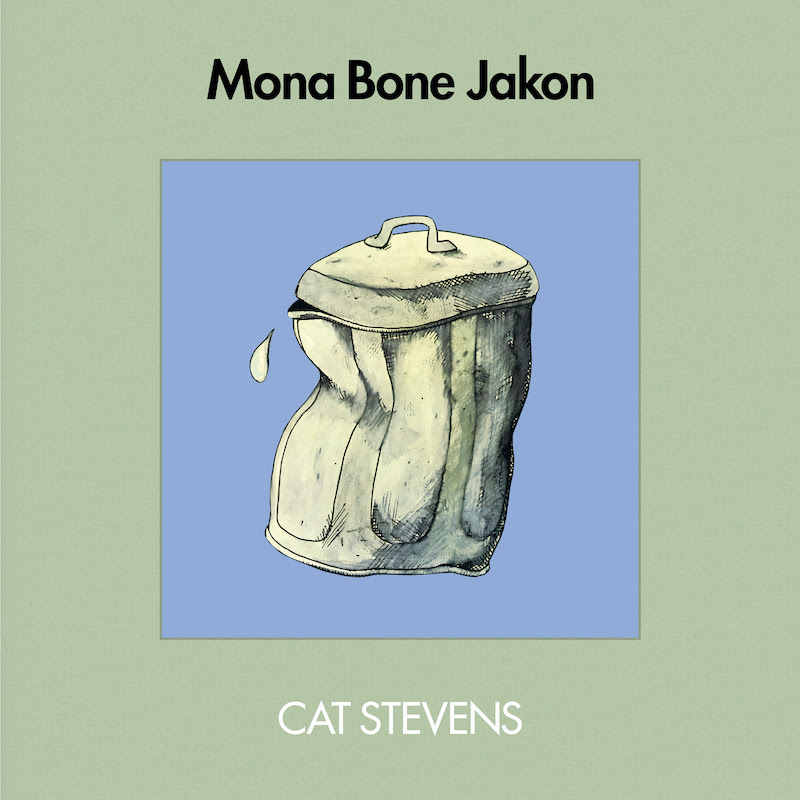 Cat Stevens / Mona Bone Jakon 4CD+blu-ray+2LP super deluxe 4CD+blu-ray+2LP super deluxe
Stupendous deal for an excellent box set.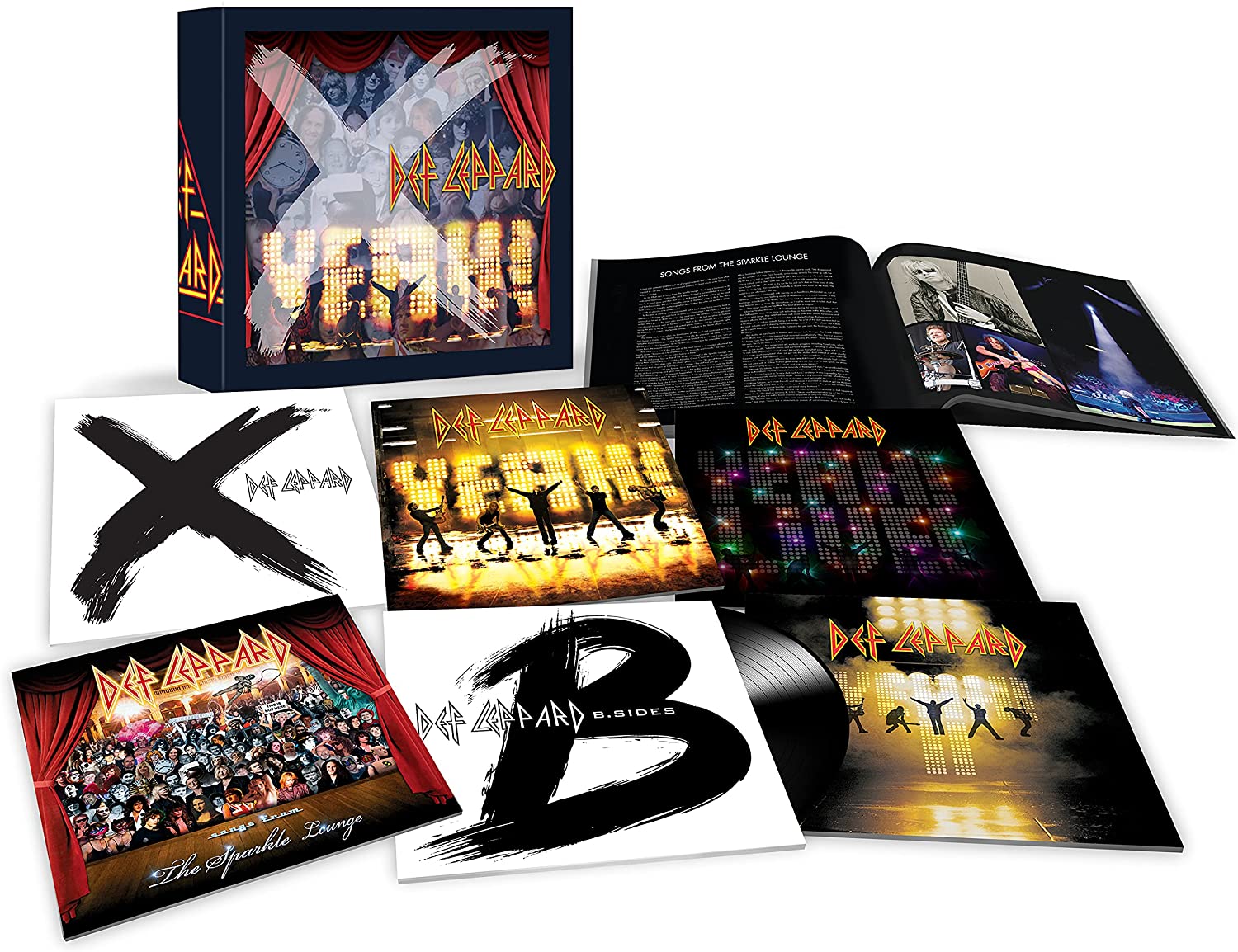 Def Leppard / Vol 3 Box Set – 9LP vinyl 9LP vinyl box
Amazing price!