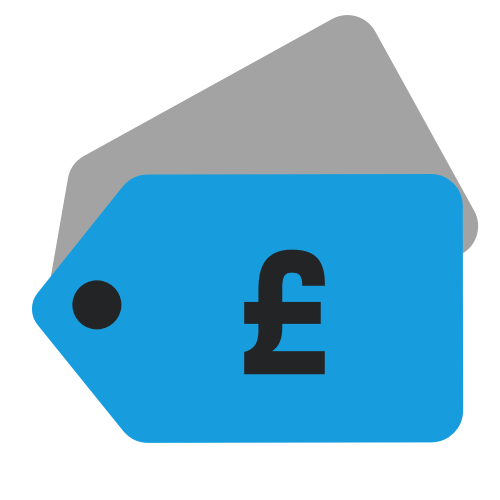 Deals
This Week's Box Set and Reissue Deals
Grab a bargain!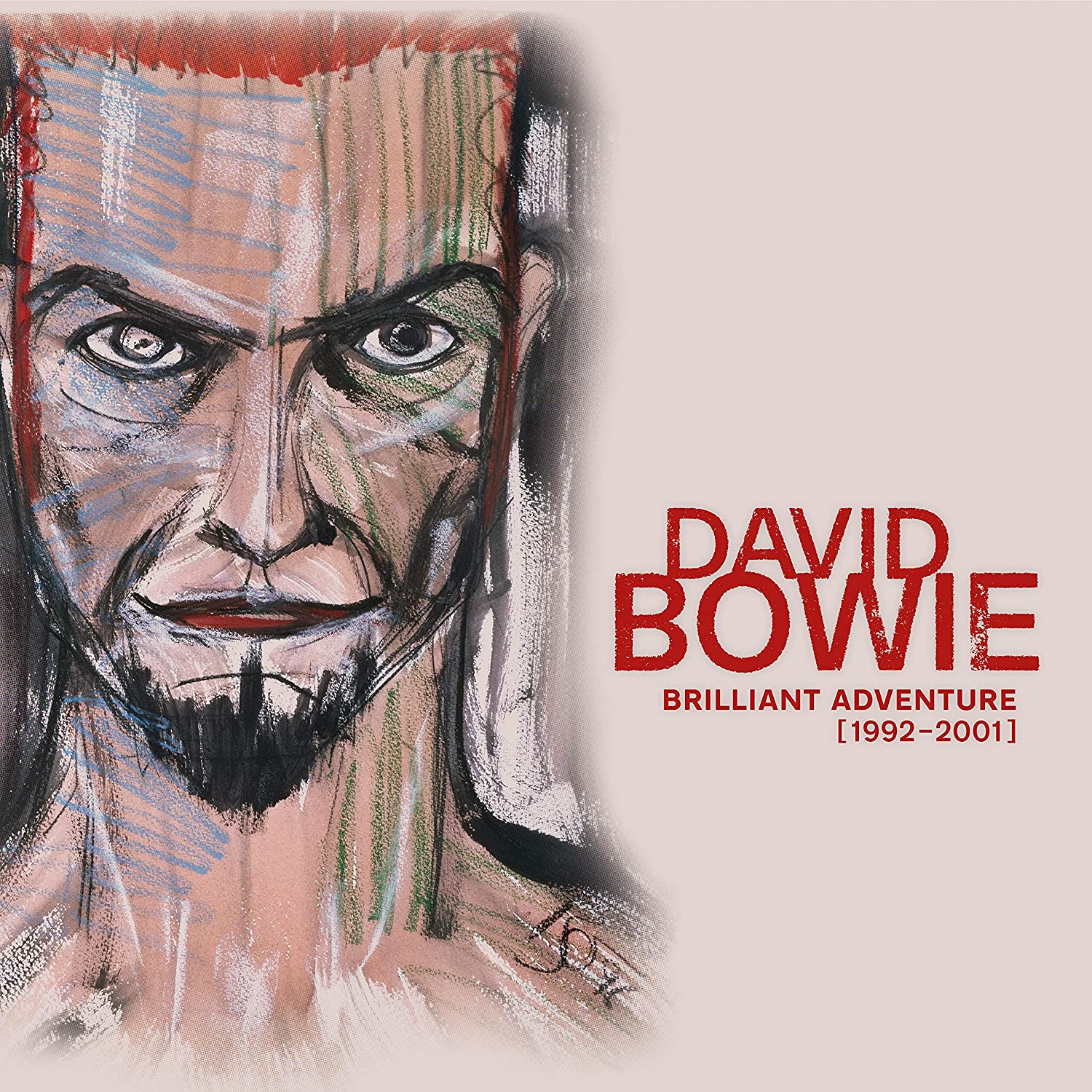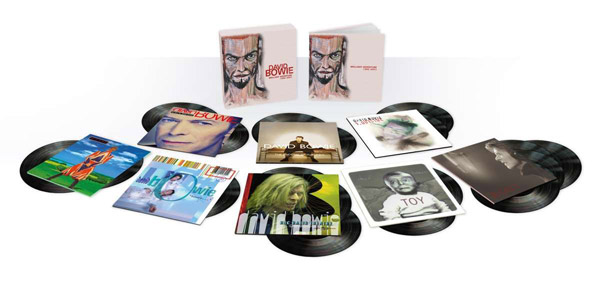 David Bowie / Brilliant Adventure 18LP box set 18LP vinyl box
New, even lower price in the UK to date for this David Bowie vinyl box which includes:
84 Page hardback book
Black Tie White Noise (remastered) (2LP)
The Buddha Of Suburbia (a very limited release on vinyl previously, remastered) (2LP)
1.Outside (remastered) (2LP)
Earthling (remastered) (3 sided – 2LP)
'hours…' (remastered) (1LP)
BBC Radio Theatre, London, June 27, 2000 (remastered and expanded 20 track version, previously unreleased on vinyl) (3LP)*
Toy (previously unreleased) (3 sided – 2LP)
Re:Call 5 (non-album singles, edits, single versions, b-sides and soundtrack music) (remastered) (4LP)*
*Exclusive to the box set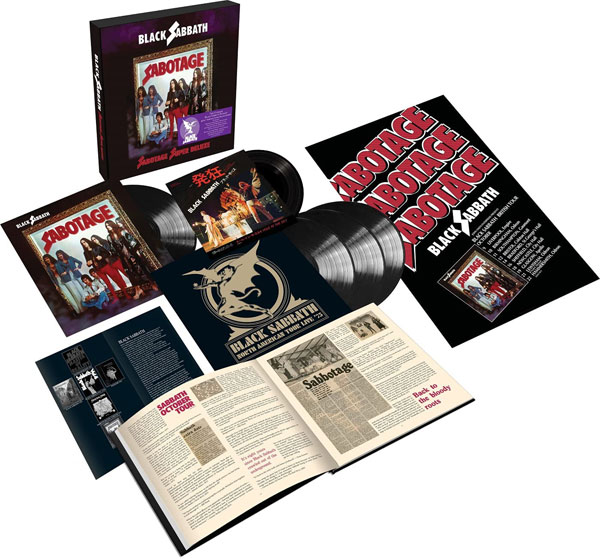 Black Sabbath / Sabotage 4LP+7″ super deluxe 4LP+7″ super deluxe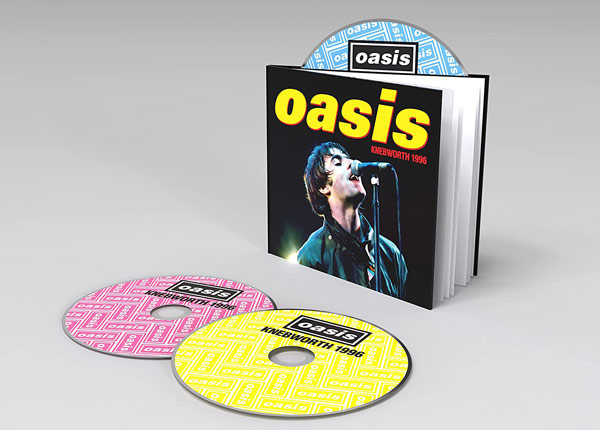 Oasis / Knebworth 2CD+DVD 2CD+DVD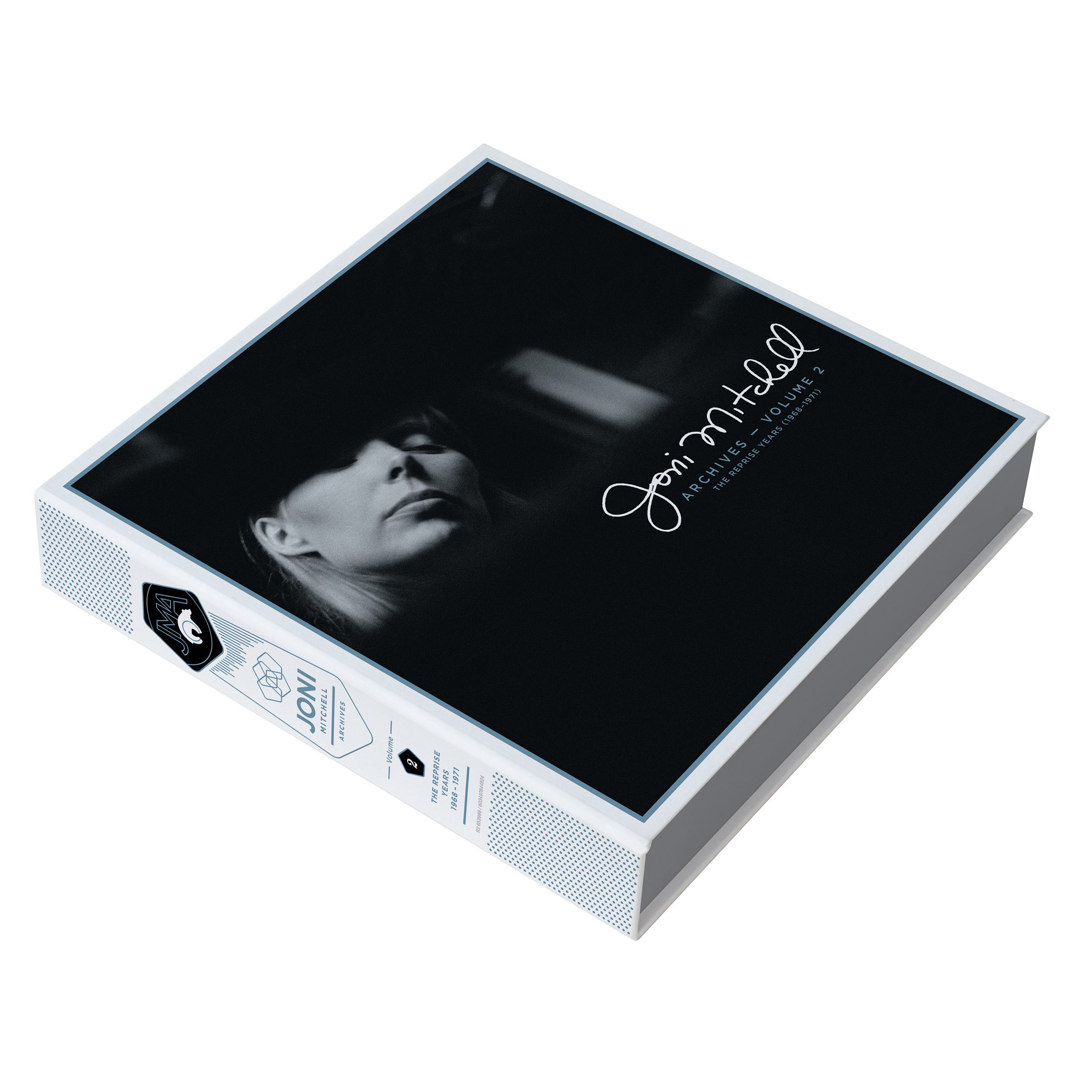 Joni Mitchell / Archives – Vol. 2: The Reprise Years (1968-1971) 5CD set 5CD box set
Great price for this Joni Mitchell box which offers almost six hours of unreleased home, studio, and live recordings. Content includes: Mitchell's performance at Le Hibou Coffee House in Ottawa in 1968; a concert at the Paris Theatre in London in October, 1970; and Joni's complete Carnegie Hall debut, recorded in February, 1969, a few months before the release of her second album, Clouds.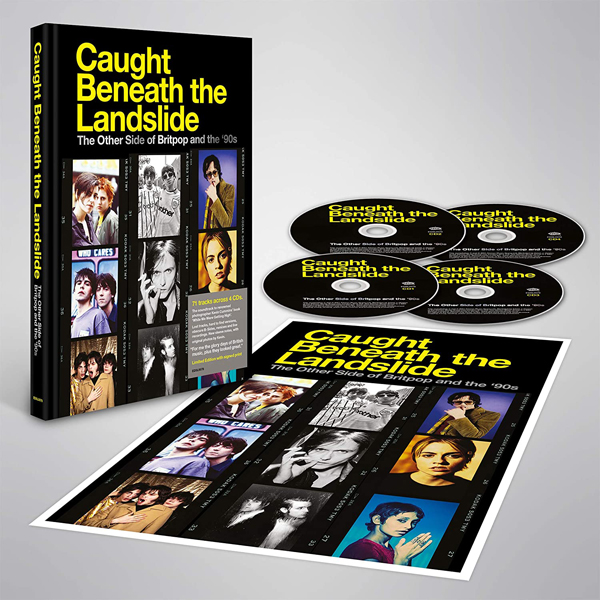 Various Artists / Caught Beneath the Landslide 4CD signed edition 4CD signed
Tremendous 4CD set featuring lost tracks and hard to find versions from the classic Britpop era. Curated by photographer Kevin Cummins, this limited edition comes with a signed print. Amazing for just £16! Reminder of the track listing, below!
CD 1
1. Blur – Young And Lovely / 2. Suede – He's Dead / 3. Huggy Bear – Her Jazz / 4. Cornershop – England's Dreaming / 5. The Fall – Lost In Music / 6. New Order – Regret (New Order Mix) / 7. James – Sometimes / 8. Elastica – Pussycat / 9. The Auteurs – Lenny Valentino (Original Mix) / 10. Saint Etienne – Pale Movie (Lemonentry Mix) / 11. Inspiral Carpets featuring Mark E. Smith – 'I Want You' / 12. Terrorvision – The Model / 13. S*M*A*S*H – Barrabas(Piloted) / 14. Shed Seven – Dolphin / 15. Catatonia – Whale / 16. Echobelly – Today, Tomorrow, Sometime, Never (Live, Wetlands, New York) / 17. Gene – Be My Light, Be My Guide / 18. Manic Street Preachers – The Drowners(Live)
CD2
1. Primal Scream – Jailbird (Dust Brothers Remix) / 2. Paul Weller vs. Portishead – Wild Wood (Sheared Wood Remix) / 3. Radiohead – Planet Telex (Hexidecimal Mix) / 4. The Cardigans – The Boys Are Back In Town / 5. Menswear – I'll Manage Somehow (Original Single Mix) / 6. Powder – 20th Century Gods / 7. The Lightning Seeds – Lucifer Sam / 8. Pulp – Razzmatazz (Acoustic Version) / 9. Duffy – London Girls / 11. Heavy Stereo 'Sleep Freak' / 12. Supergrass – Just Dropped In (To See What Condition My Condition Was In) / 13. Feeder – Rush (Live) / 15. Northern Uproar – Rollercoaster / 16. The Wannadies – Lee Remick / 17. Kula Shaker – Tattva (Lucky 13 Mix)
CD3
1. Marion – Let's All Go Together (Slide Mix) / 2. Dodgy – Grateful Moon / 3. Ride – Black NiteCrash / 4. Fluffy – Husband / 5. Lush – Ciao! / 6. Electrafixion – Sister Pain (Acoustic) / 7. Out Of My Hair – Safe Boy / 8. Spacehog – In The Meantime / 9. Space – Neighbourhood / 10. Whipping Boy – Fiction (Live – The Furnace In Dublin) / 11. Plastic Fantastic – Complimentary Electron / 12. Longpigs – On And On / 13. Dubstar – Elevator Song / 14. Jocasta – The Land Of Do As You Please / 15. Sleeper – Atomic / 16. Ash – Does Your Mother Know / 17. Ocean Colour Scene – Travellers Tune (Original Version) / 18. The Supernaturals – Smile
CD4
1. Super Furry Animals – Something For The Weekend (Rockfield Version) / 2. Silver Sun – There Will Never Be Another Me / 3. The Boo Radleys – What's In The Box (See Whatcha Got) / 4. The Bluetones – Marblehead Johnson / 5. The Charlatans – The Two Of Us / 6. Me Me Me- Hanging Around / 7. Shampoo – Cars / 8. Babybird- You're Gorgeous Too / 9. Salad – I Want You / 10. Bis – Wee Love / 11. Kenickie- In Your Car / 12. Speedy – Boy Wonder / 13. Reef – YerOld (Young Version) / 14. Electronic – All That I Need / 15. 60Ft Dolls – Pretty Horses / 16. These Animal Men – Wichita Lineman / 17. The Aloof – One Night Stand (7" Version) / 18. Oasis – Champagne Supernova (Brendan Lynch Mix)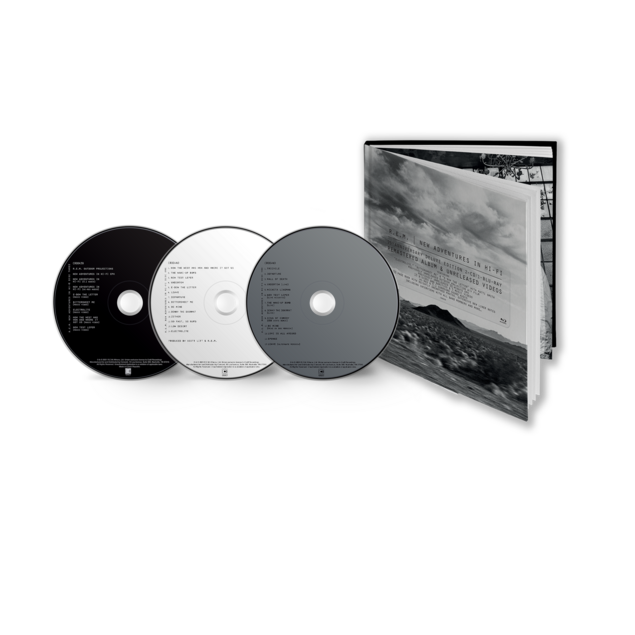 R.E.M. / New Adventures in Hi-Fi 2CD+blu-ray 2CD + blu-ray edition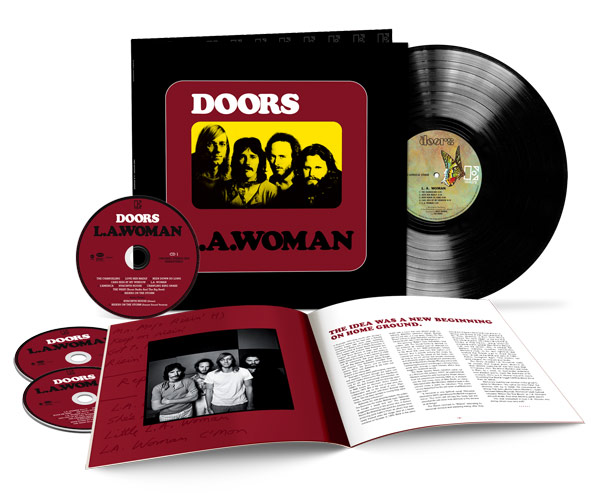 The Doors / LA Woman 3CD+LP super deluxe 3CD+LP super deluxe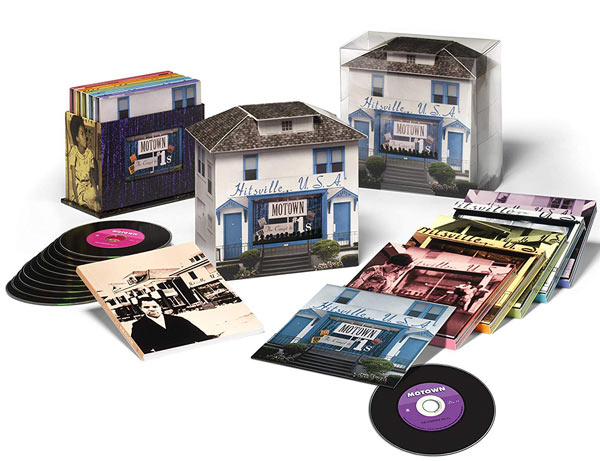 Various Artists / The Complete No 1s 11CD box set 11CD box in special packaging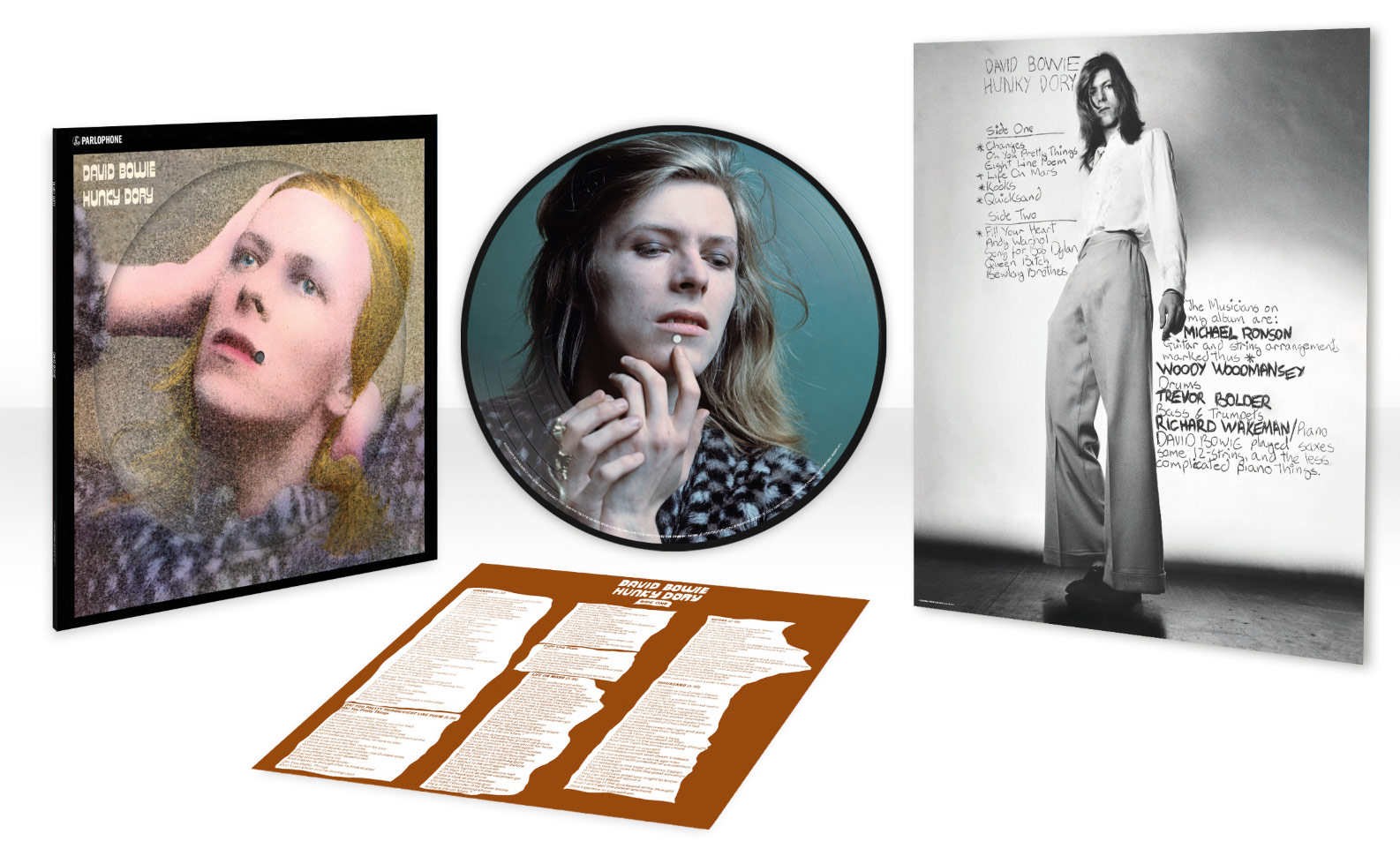 David Bowie / Hunky Dory vinyl picture disc vinyl picture disc