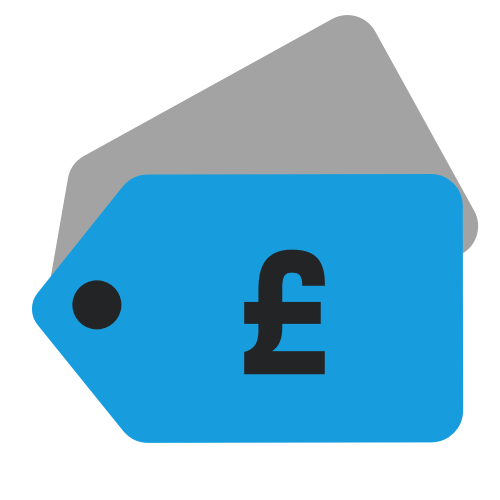 Deals
This Week's Box Set and Reissue Deals
Grab a bargain!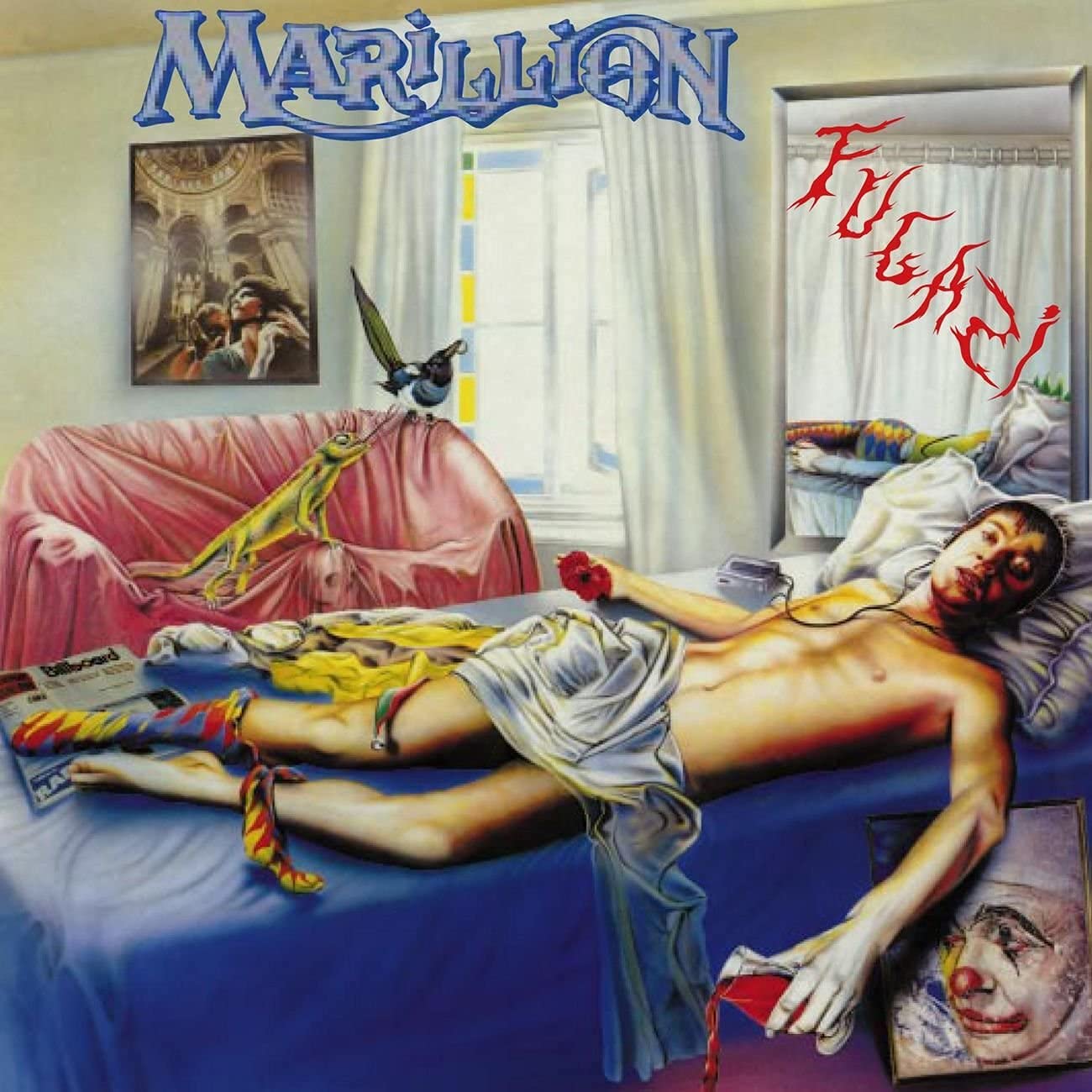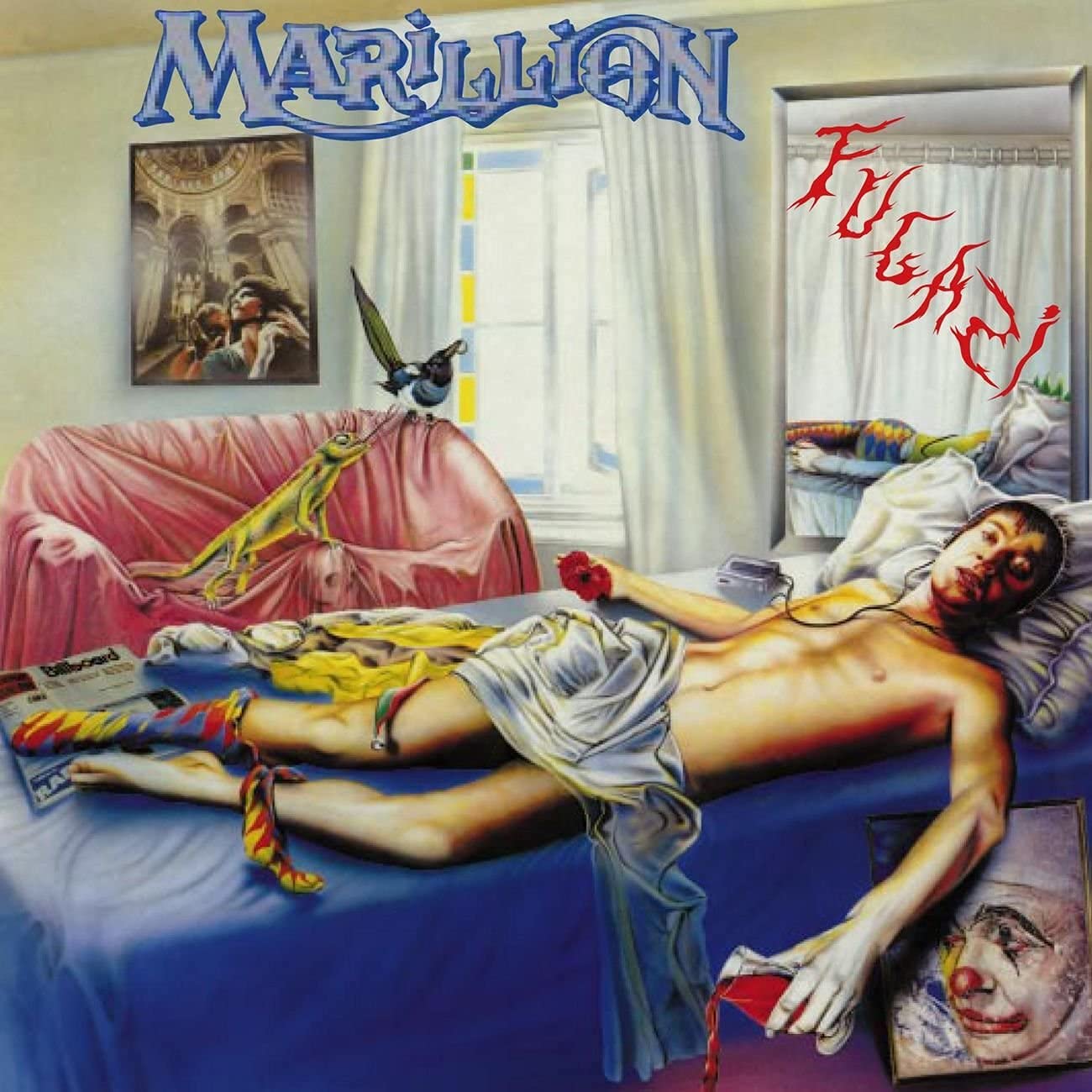 Marillion / Fugazi 4LP vinyl box set 4LP vinyl box set
Great price for the 4LP vinyl box set. LP 1 features new stereo remix. LPs 2, 3 & 4 are 'Live at The Spectrum, Montreal, Canada, 20th June 1984'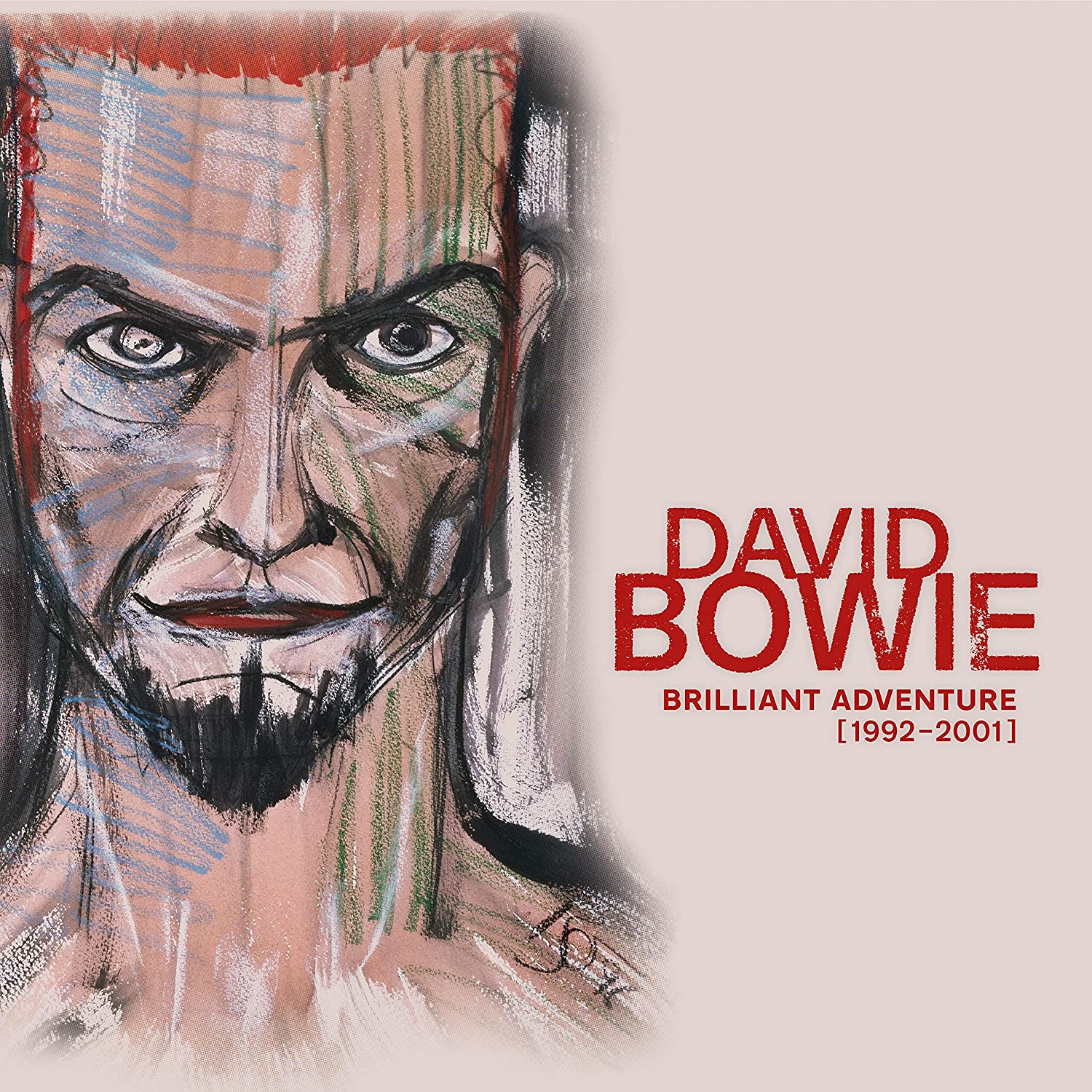 David Bowie / Brilliant Adventures (1992-2001) 18LP vinyl box 18LP vinyl box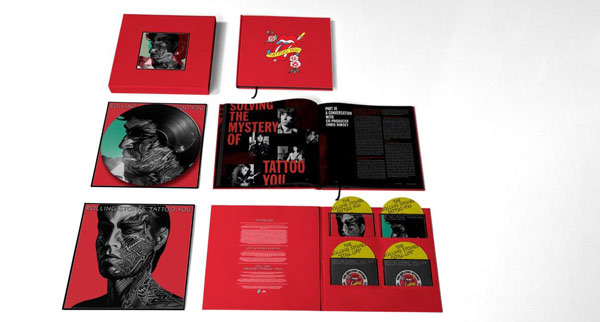 The Rolling Stones / Tattoo You 4CD+LP box set 4CD+LP pic disc
Almost half price for the Rolling Stones Tattoo You super deluxe which features four CDs, a vinyl picture disc LP and a 124-page book. Deal only available to fans in the USA.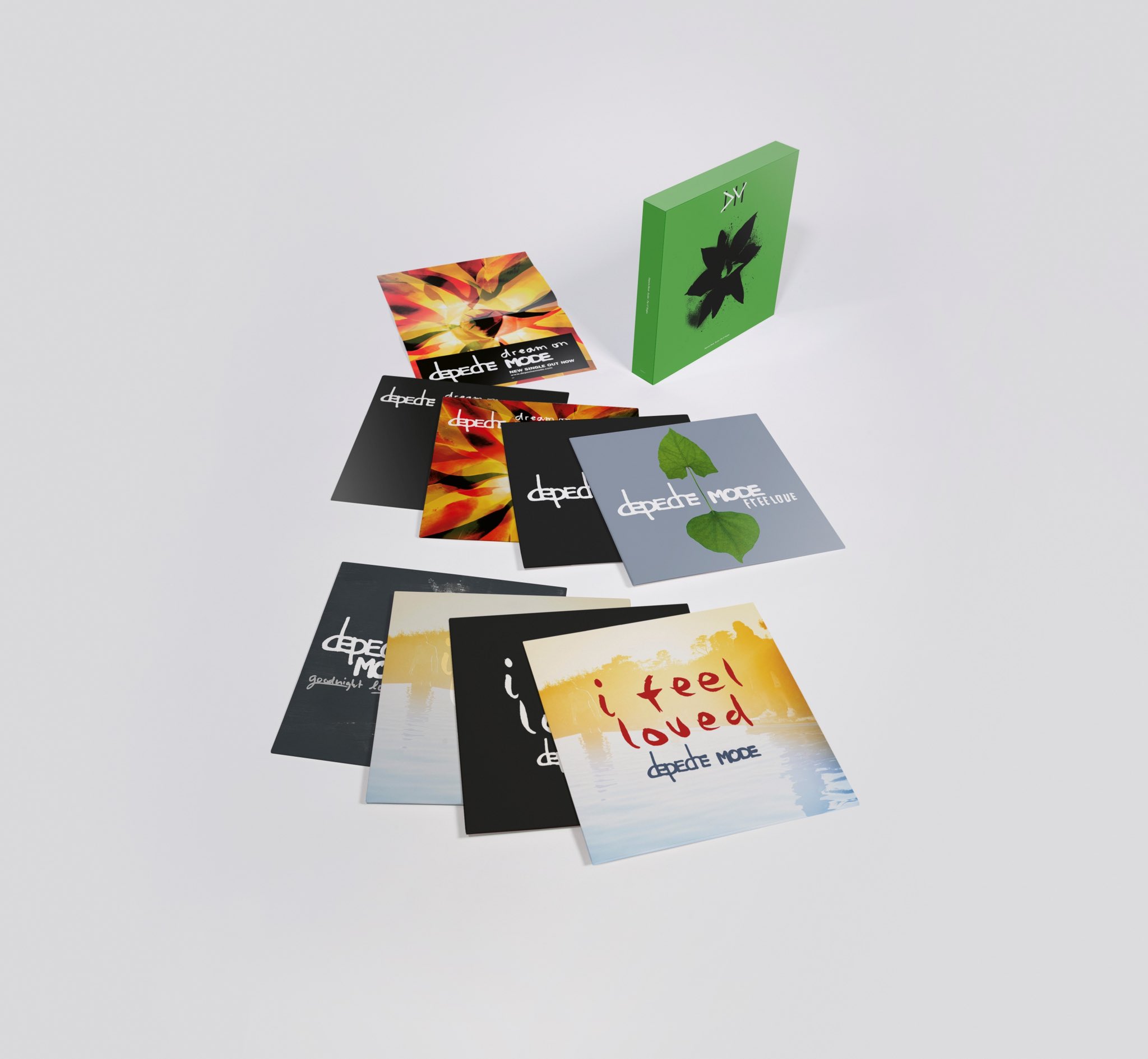 Depeche Mode / Exciter: The 12″ Singles 8 x 12″ singles box
Newly announced Depeche Mode Exciter: The 12″ Singles box set. Get in quick for £120 pre-order price, which is £30 cheaper than Mute's 'Early Bird' price of £150.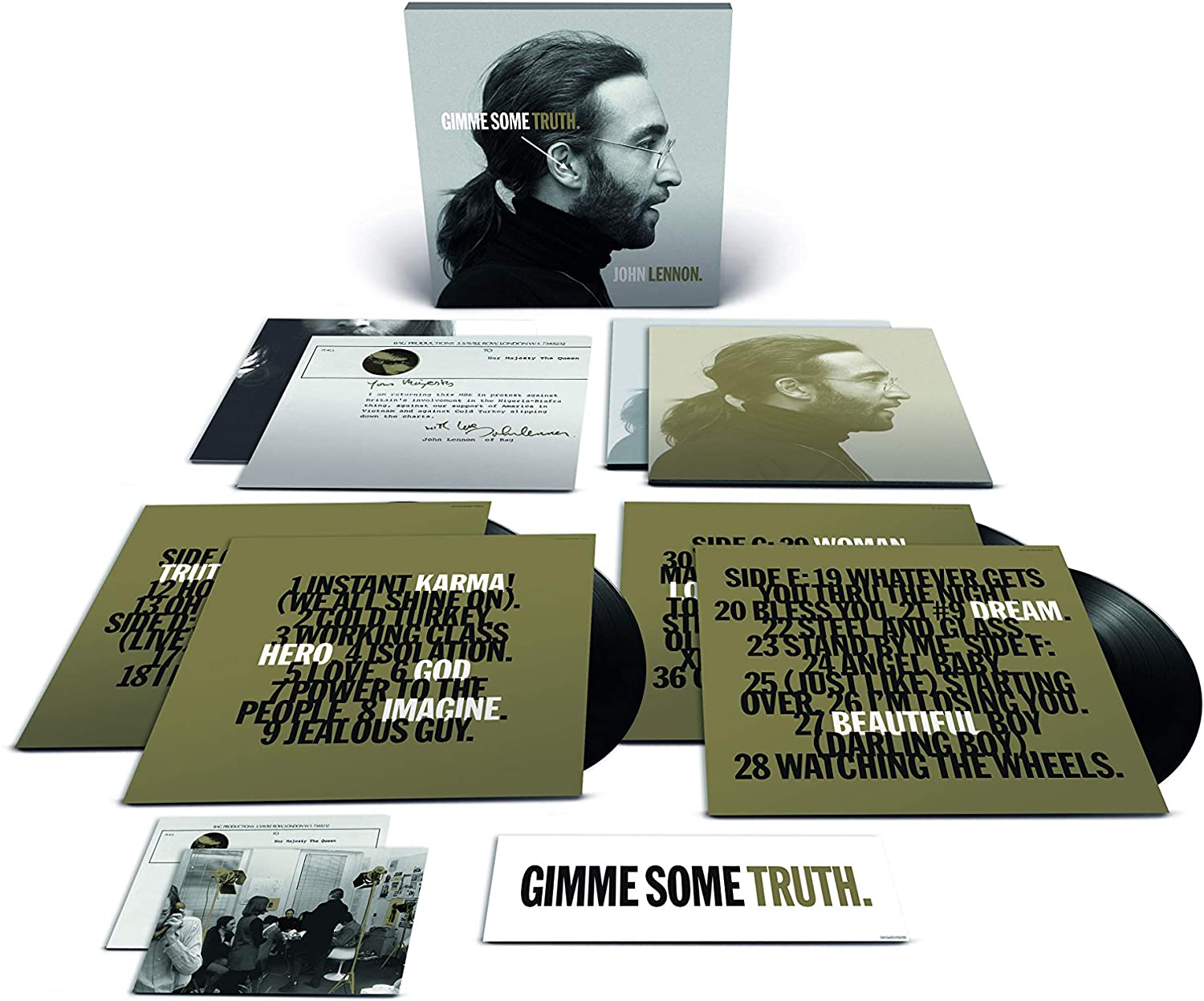 John Lennon / Gimme Some Truth 4LP vinyl box 4LP vinyl box
Amazing discount for the Lennon vinyl box set.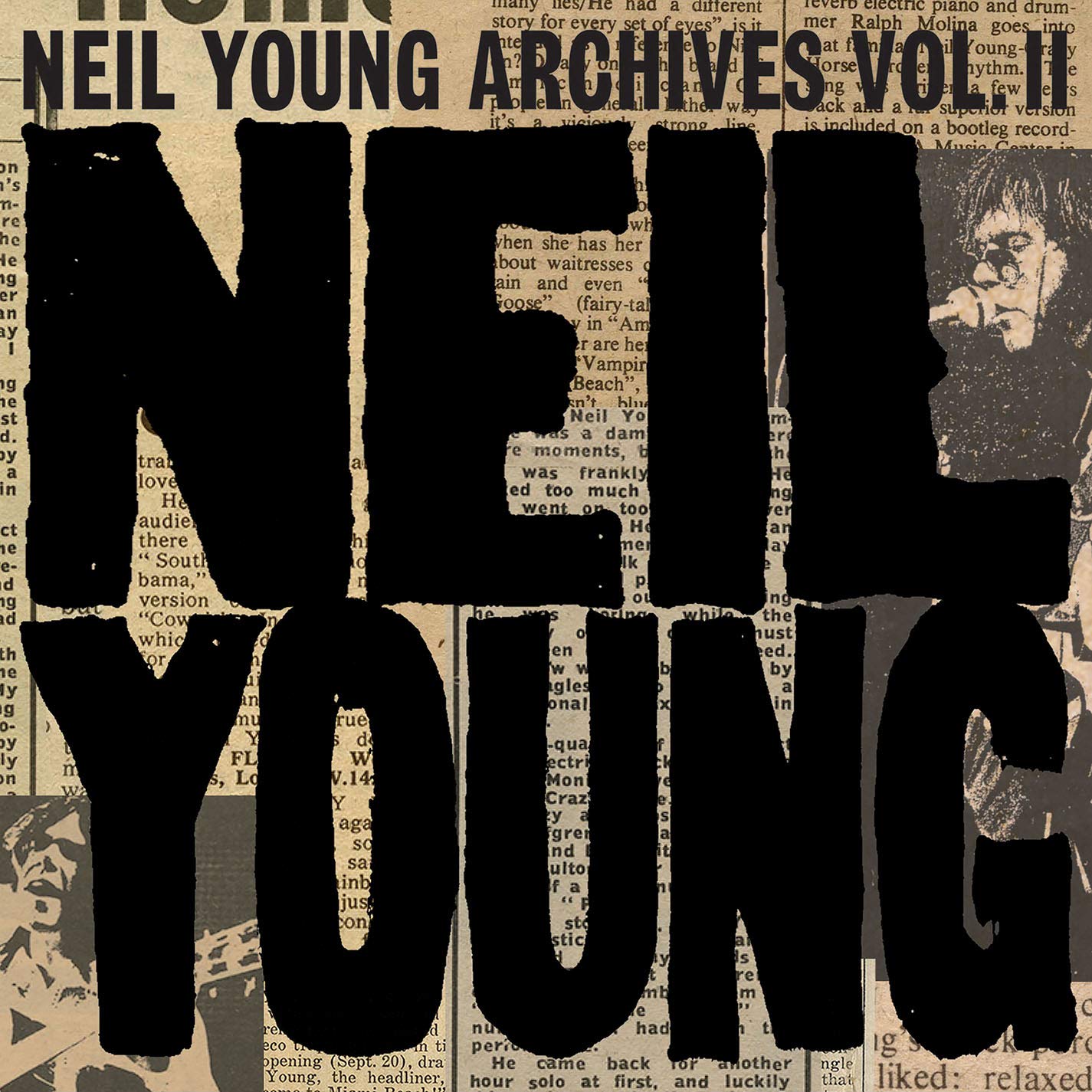 Neil Young / Archives Vol. II 1972-1976 10CD set Archives Vol. II 10CD retail edition
Lowest UK price to date for this tremendous box set which is actually quite appealing in this more compact size. Check out this SDEtv unboxing video for full comparison.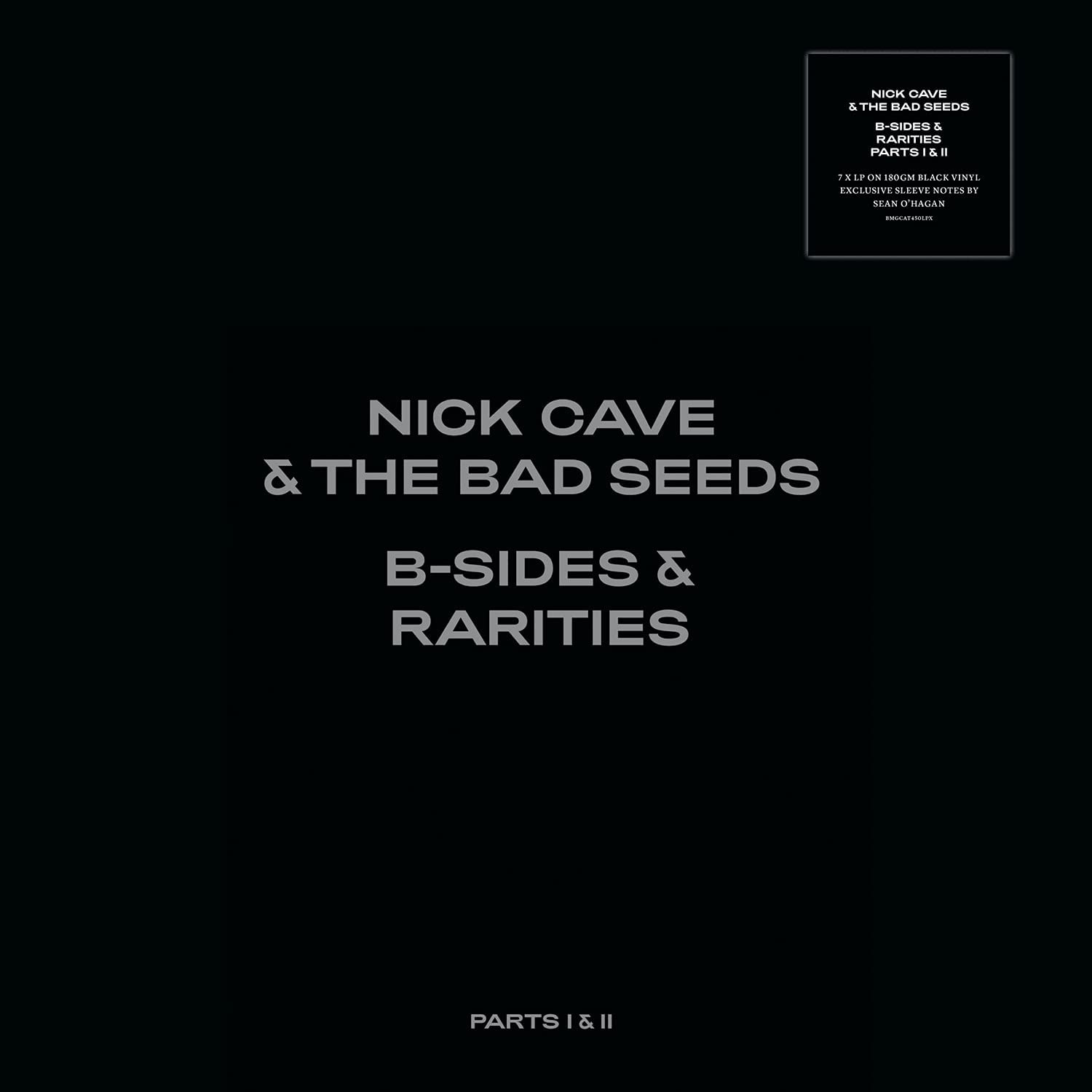 Nick Cave & The Bad Seeds / B-Sides & Rarities 7LP vinyl box 7LP vinyl box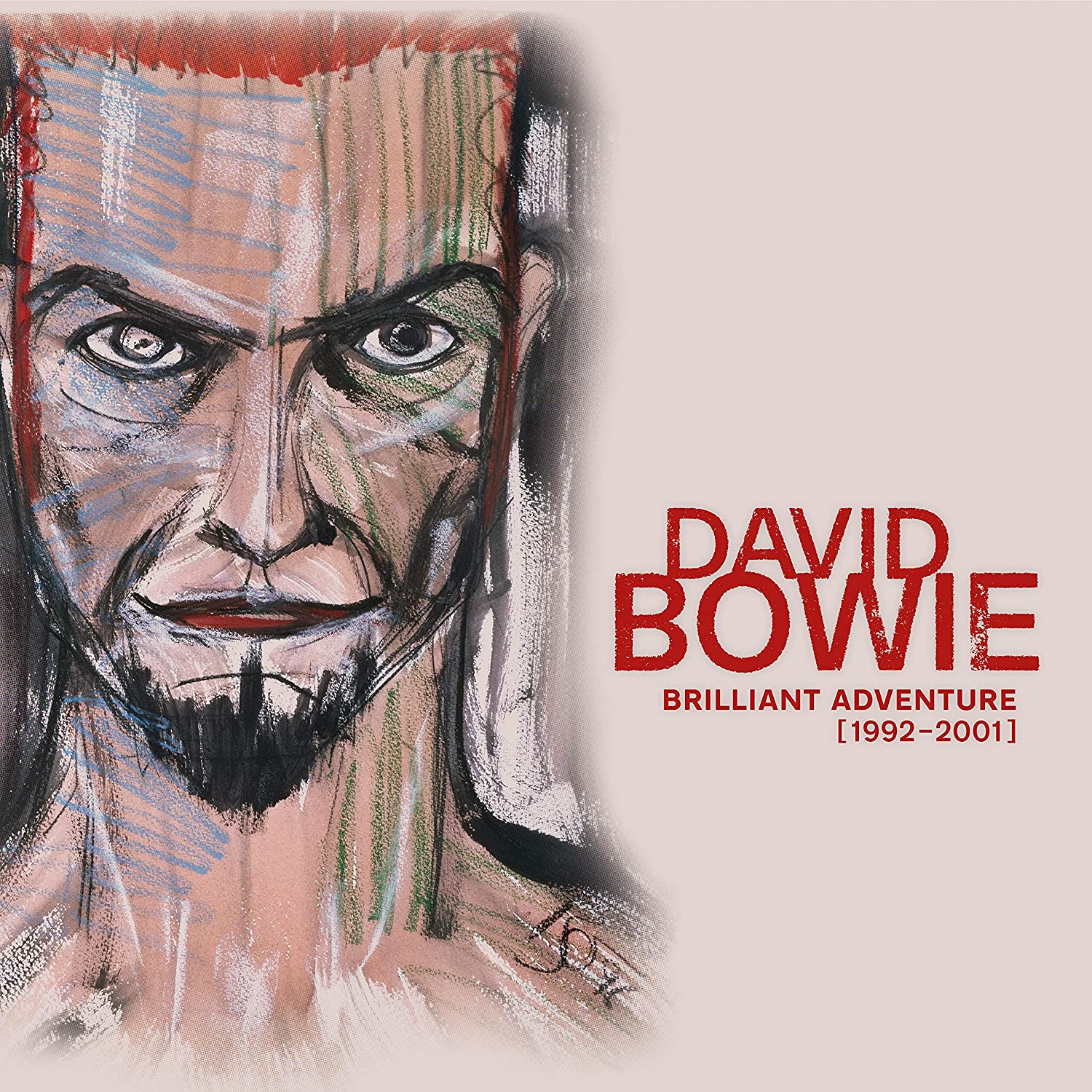 David Bowie / Brilliant Adventures (1992-2001) 11CD box set 11CD box
Incredible price in Italy. No Brexit import charges apply.