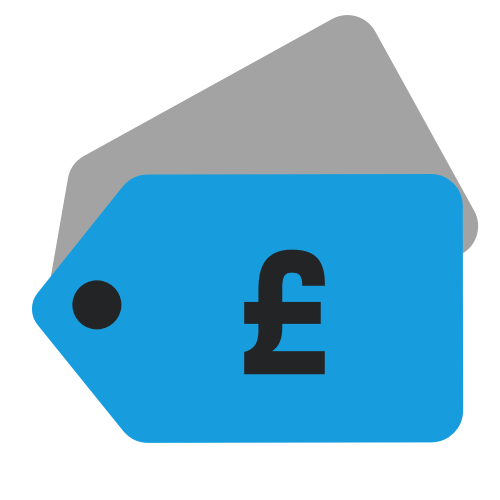 Deals
This Week's Box Set and Reissue Deals
DE: Brian Eno / Music For Installations 6CD super deluxe – €329 (or £280)
It's due out on Friday, but if you order the massive 'plexiglas' Brian Eno super deluxe from Amazon Germany and you'll save around £40-50 on the UK price. US fans hunting for this should consider this deal too, since it's about $336 once VAT is deducted.
Compare prices and pre-order
Brian Eno
Music For Installations - 6CD Plexiglas sde
---
DE: U2 / Songs of Experience 2LP deluxe blue vinyl – €14.99 (or around £13)
Pleased though I was to pick up the three-track RSD Lights of Home picture disc last weekend, it cost me £16. The 16-track deluxe version of the Songs Of Experience album on double blue vinyl is less than that here, and you get two out of the three track on the picture disc, anyway. Also, this is a great album!
---
UK: INXS / Kick 30  3CD+blu-ray – £15.99
Includes all the remixes and a Dolby Atmos surround mix on blu-ray
---
DE: Sly & the Family Stone / Live at the Fillmore East (4CD) – €12.99 (or £11.50)
UK: Jimi Hendrix / West Coast Seattle Boy 4CD+DVD – £11.13
Back down to a low price, but you'll need to wait for delivery.