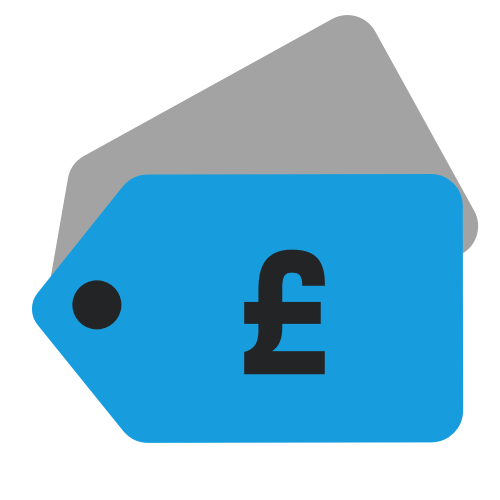 Deals
This Week's Box Set and Reissue Deals
Grab a bargain!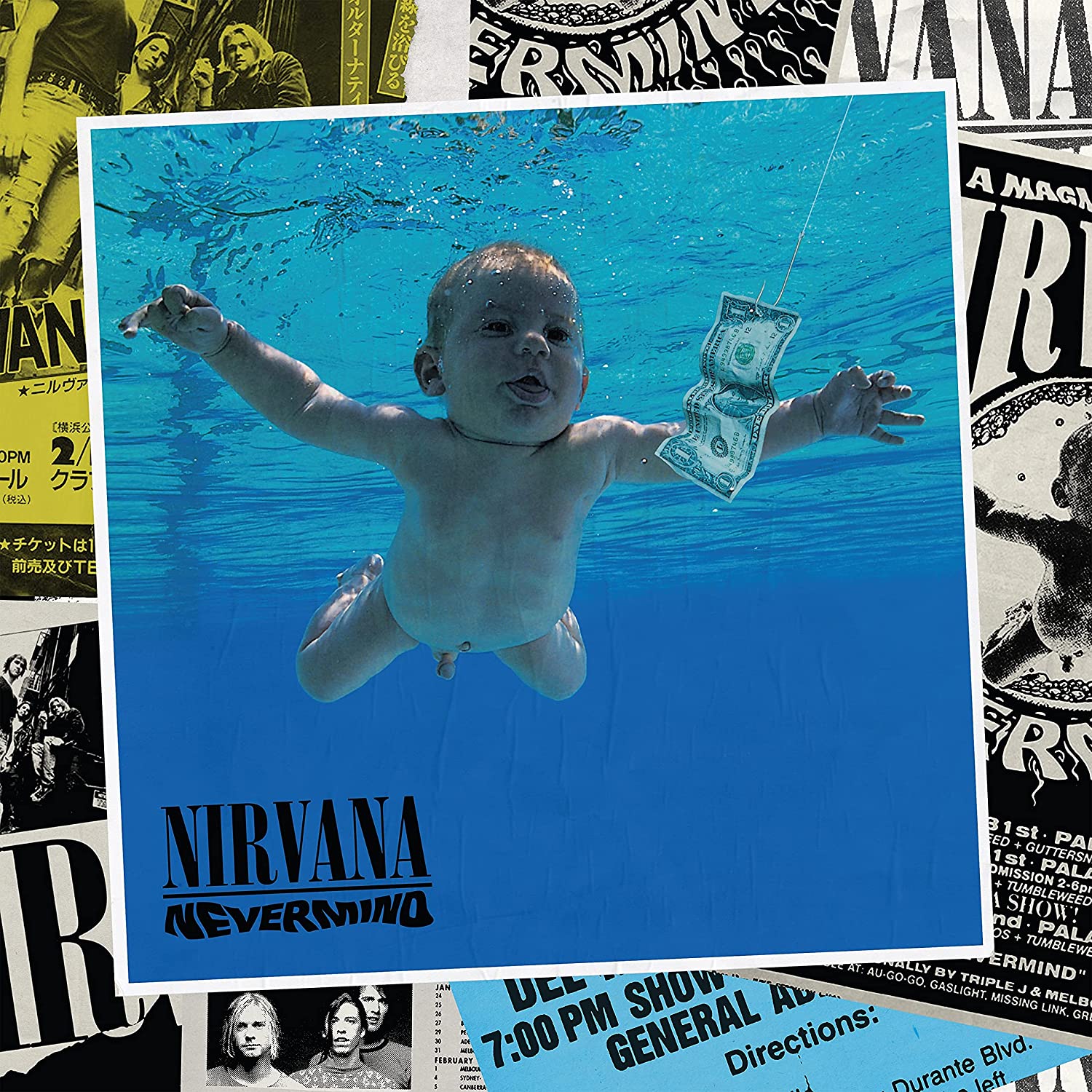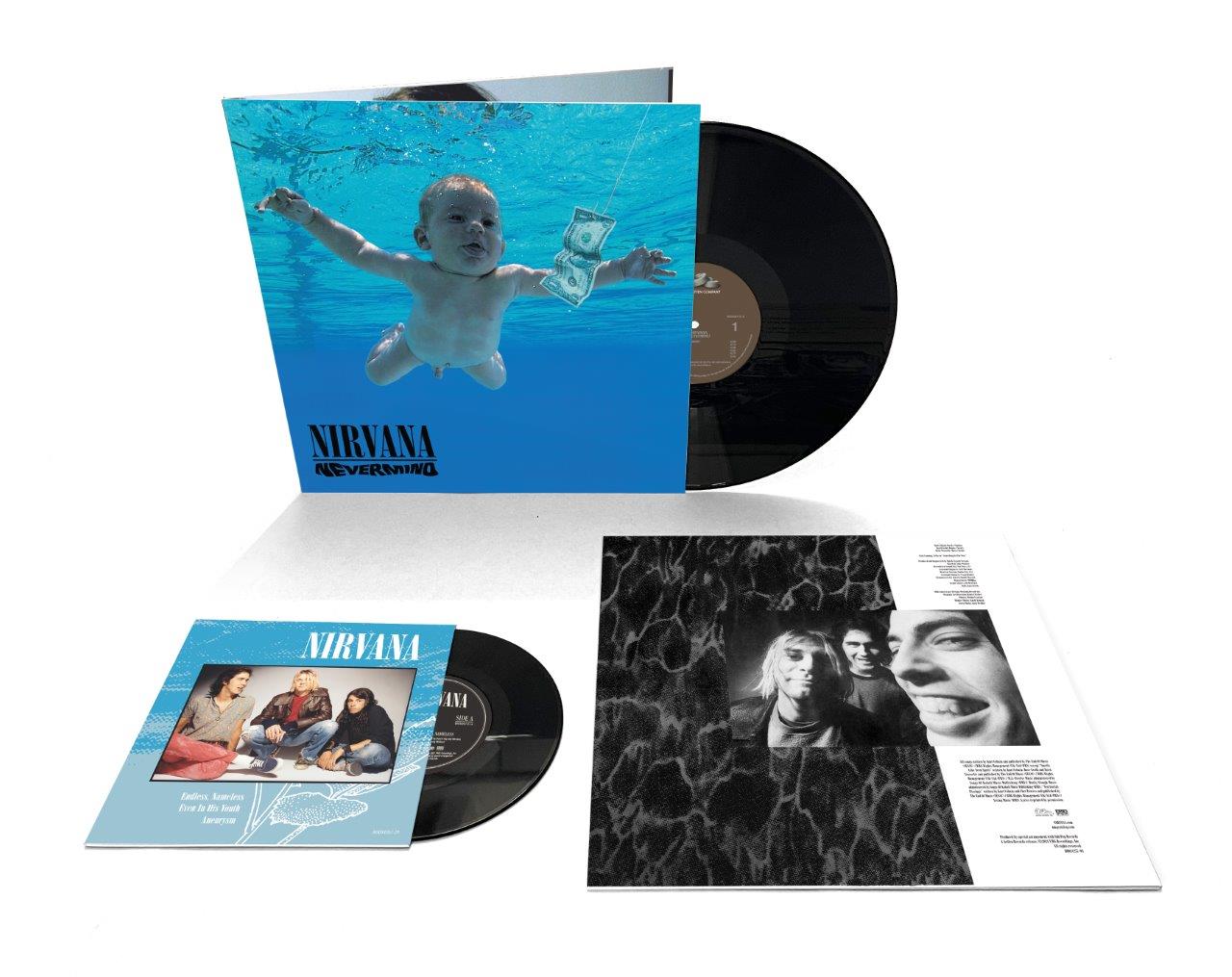 Nirvana / Nevermind 30 vinyl LP + 7″ single Remastered vinyl + 7″
Excellent price in the UK for a quality vinyl reissue. Nirvana's Nevermind has been newly remastered from the original analog tapes and packaged in a premium 'tip-on' gatefold jacket for the first time. This comes with a bonus 7″ single featuring 'Endless, Nameless', 'Even in His Youth' and Aneurysm.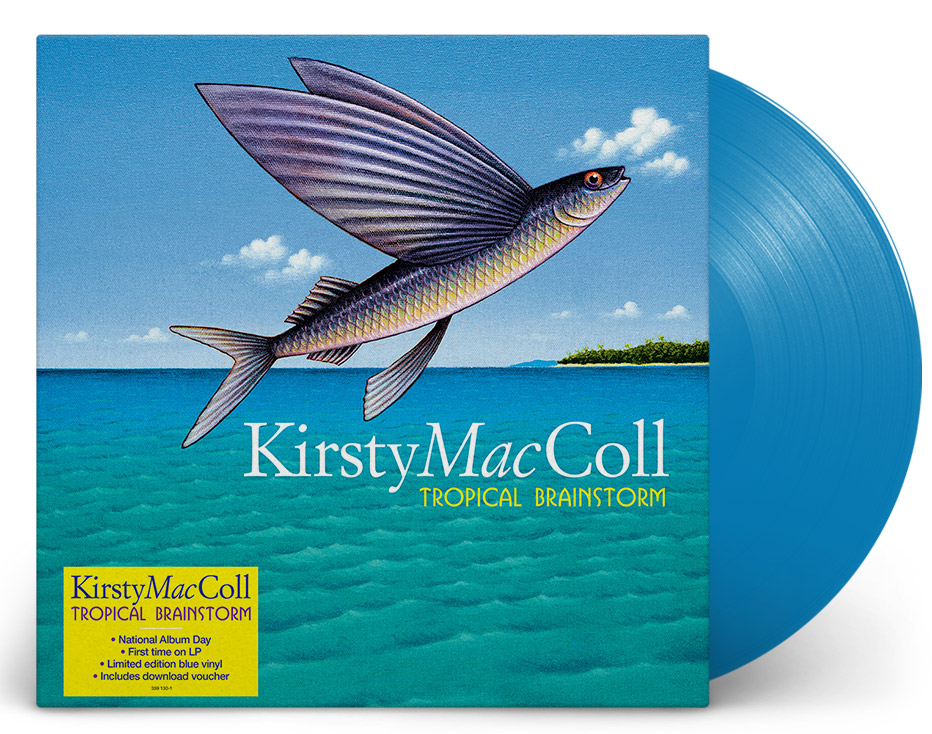 Kirsty MacColl / Tropical Brainstorm blue vinyl LP Blue vinyl LP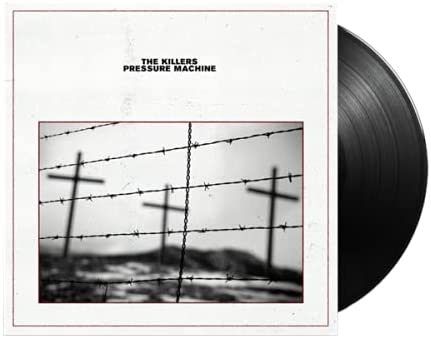 The Killers / Pressure Machine vinyl LP Vinyl LP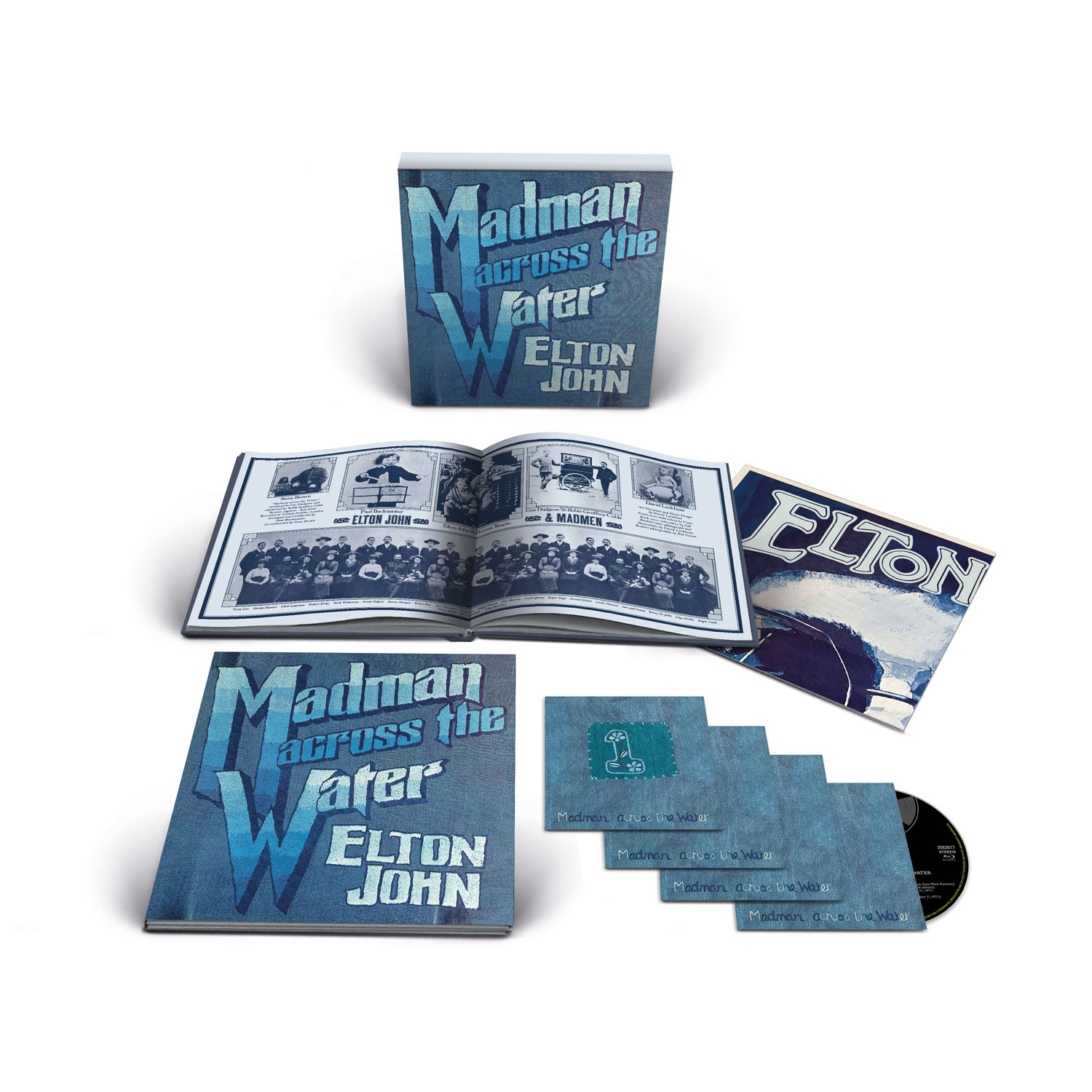 Elton John / Madman Across The Water 3CD+blu-ray super deluxe 3CD+blu-ray super deluxe
Great deal in America for the forthcoming super deluxe which is out at the end of next week. This expanded set includes rarities such as piano demos of the album and the audio of the BBC Sounds For Saturday concert, broadcast on BBC in 1972 and a 5.1 mix of the album by Greg Penny.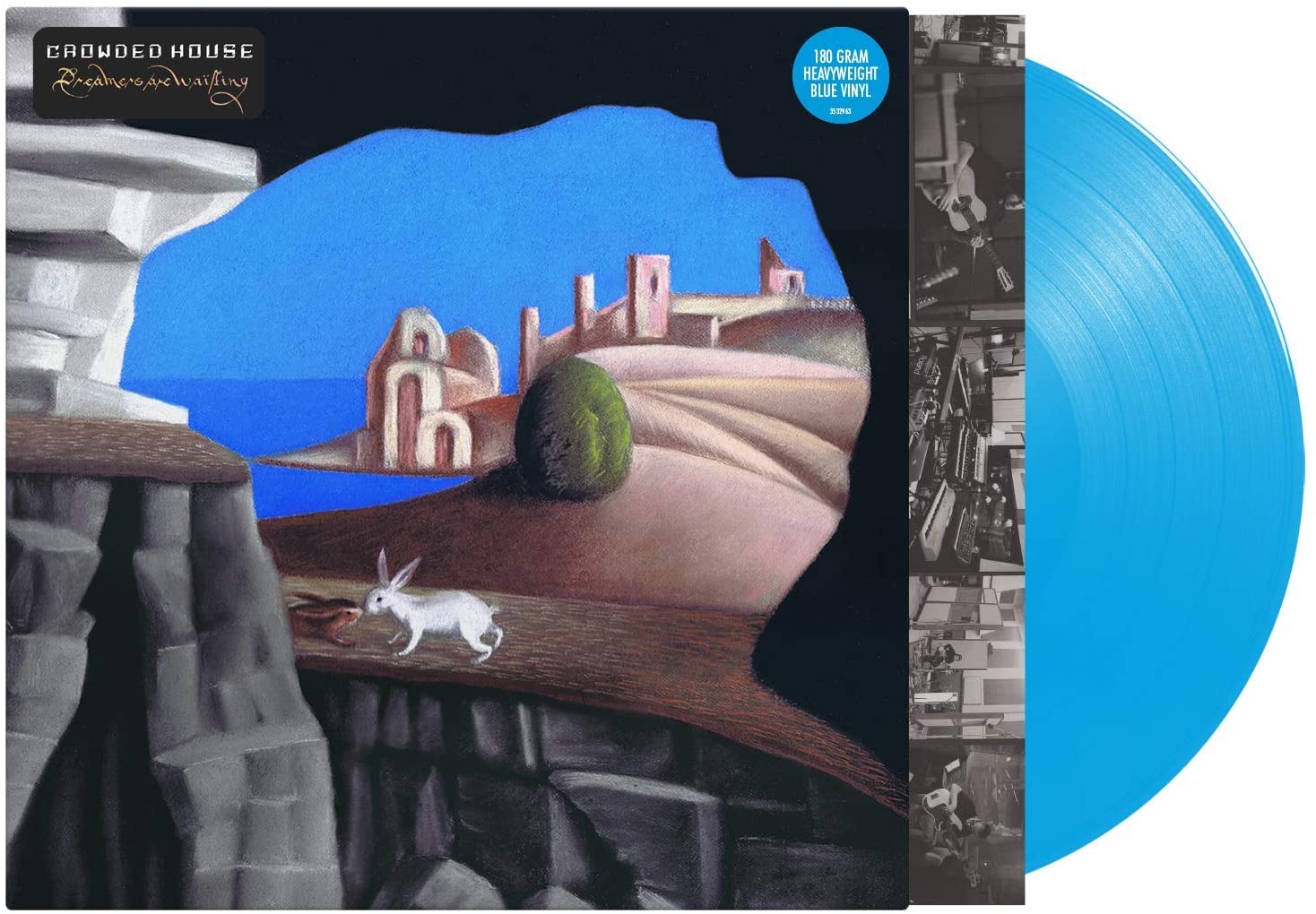 Crowded House / Dreamers are Waiting blue vinyl LP blue vinyl LP
Absurd price for the coloured vinyl edition of a great album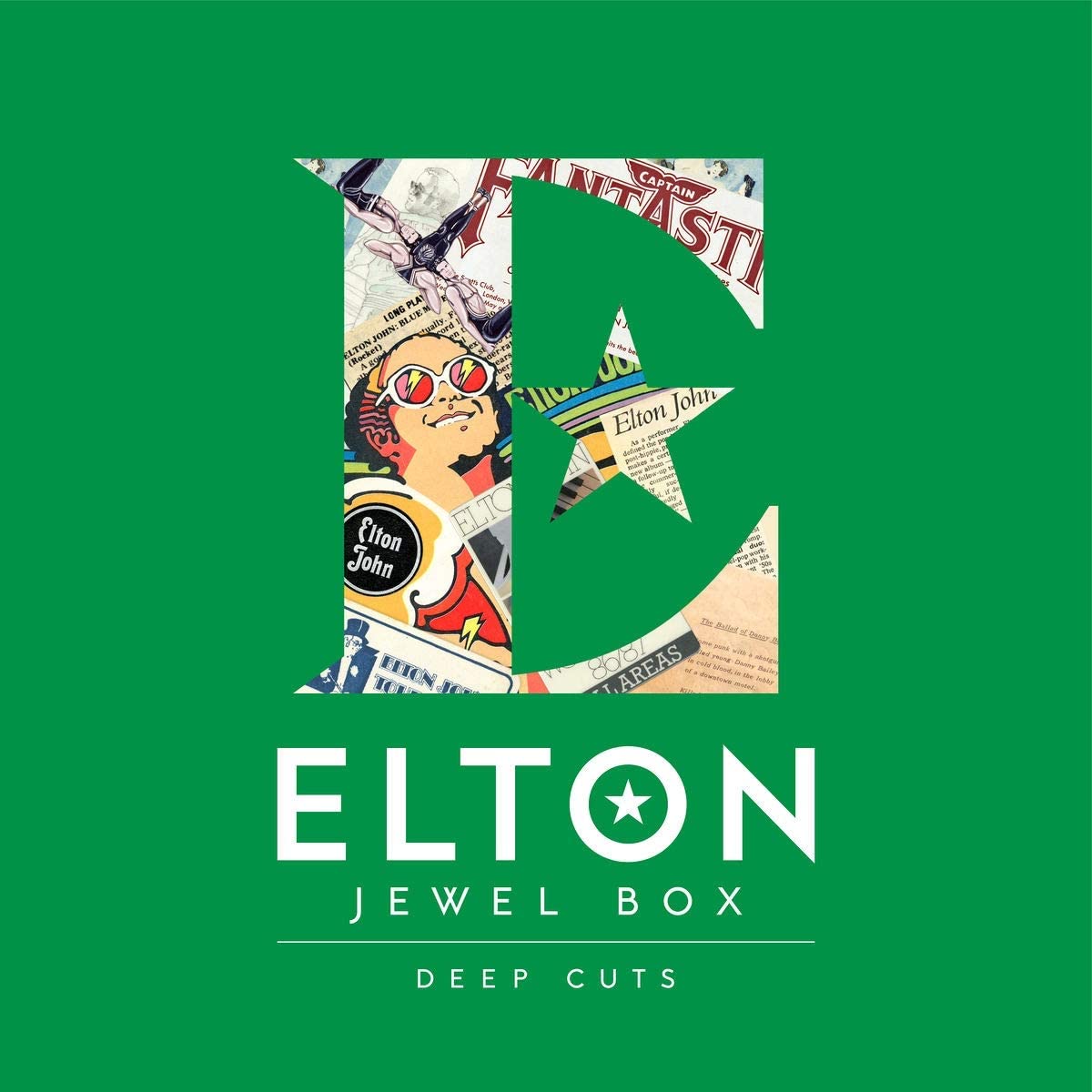 Elton John / Jewel Box: Deep Cuts 4LP vinyl 4LP vinyl
Hard to argue with £25 for a 4LP vinyl box set. You need to click on the voucher on the product page to get this UK deal.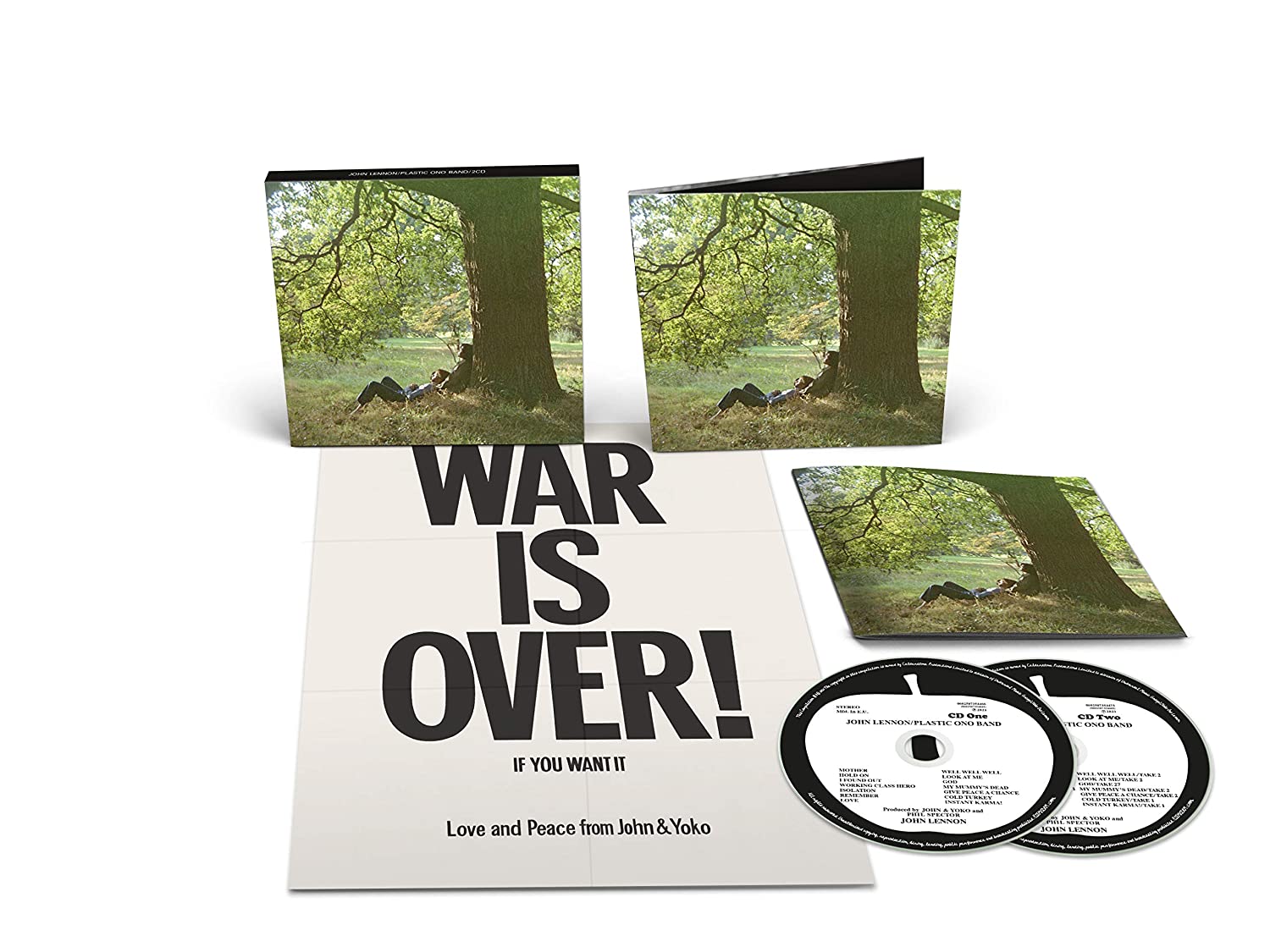 John Lennon / Plastic Ono Band 2CD deluxe 2CD deluxe
Superb 2CD deluxe with a bonus disc of an alternative version of the album and the non-album singles. Nice packaging with slipcase, oversized booklet and War Is Over If You Want It poster!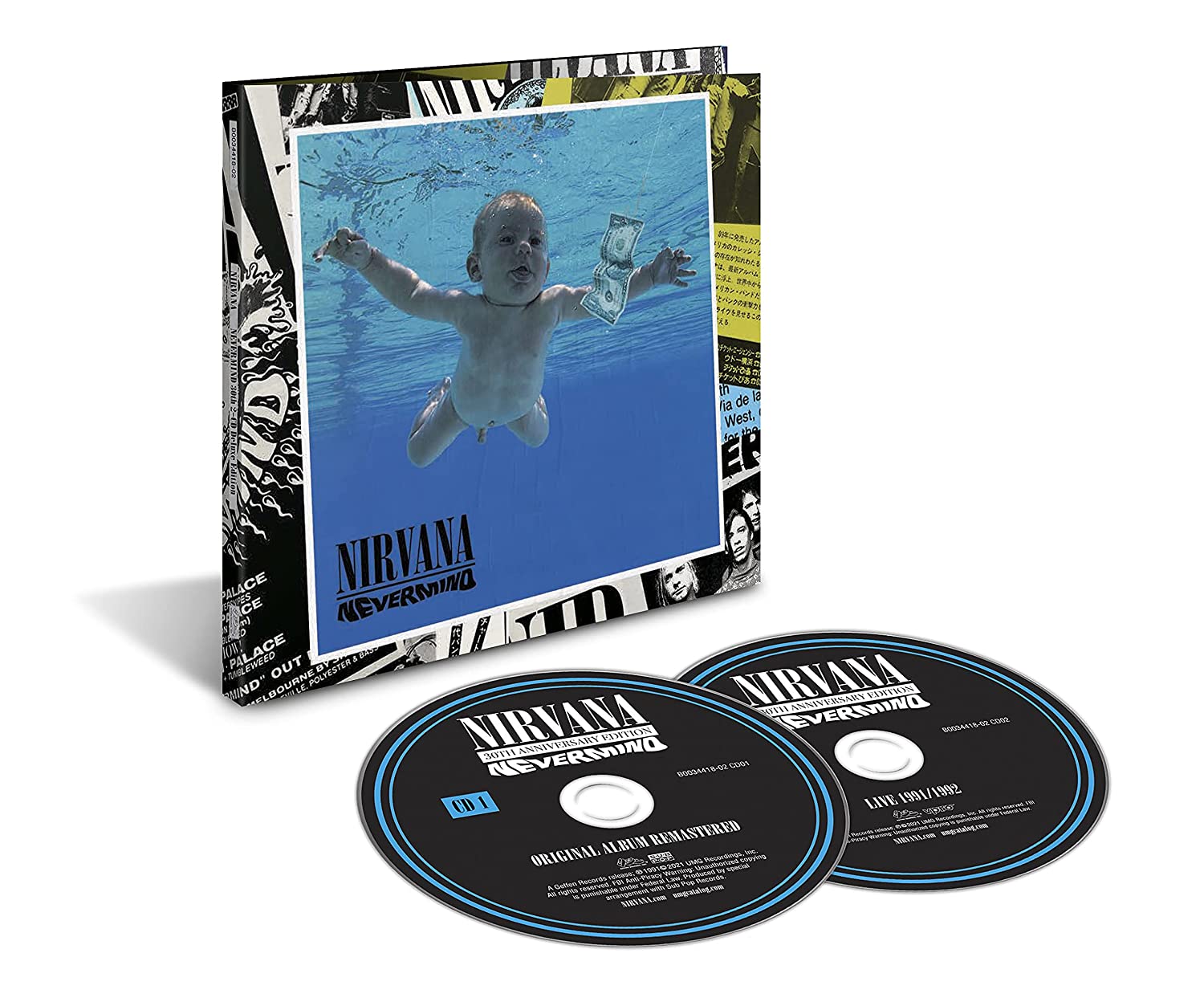 Nirvana / Nevermind 30 – 2CD deluxe 2CD deluxe
Click voucher on product page for a great half-price deal. The bonus CD on this remastered Nevermind 30 has selections from 4 concerts on the Nevermind tour from Amsterdam, Netherlands; Del Mar, California; Melbourne, Australia and Tokyo, Japan.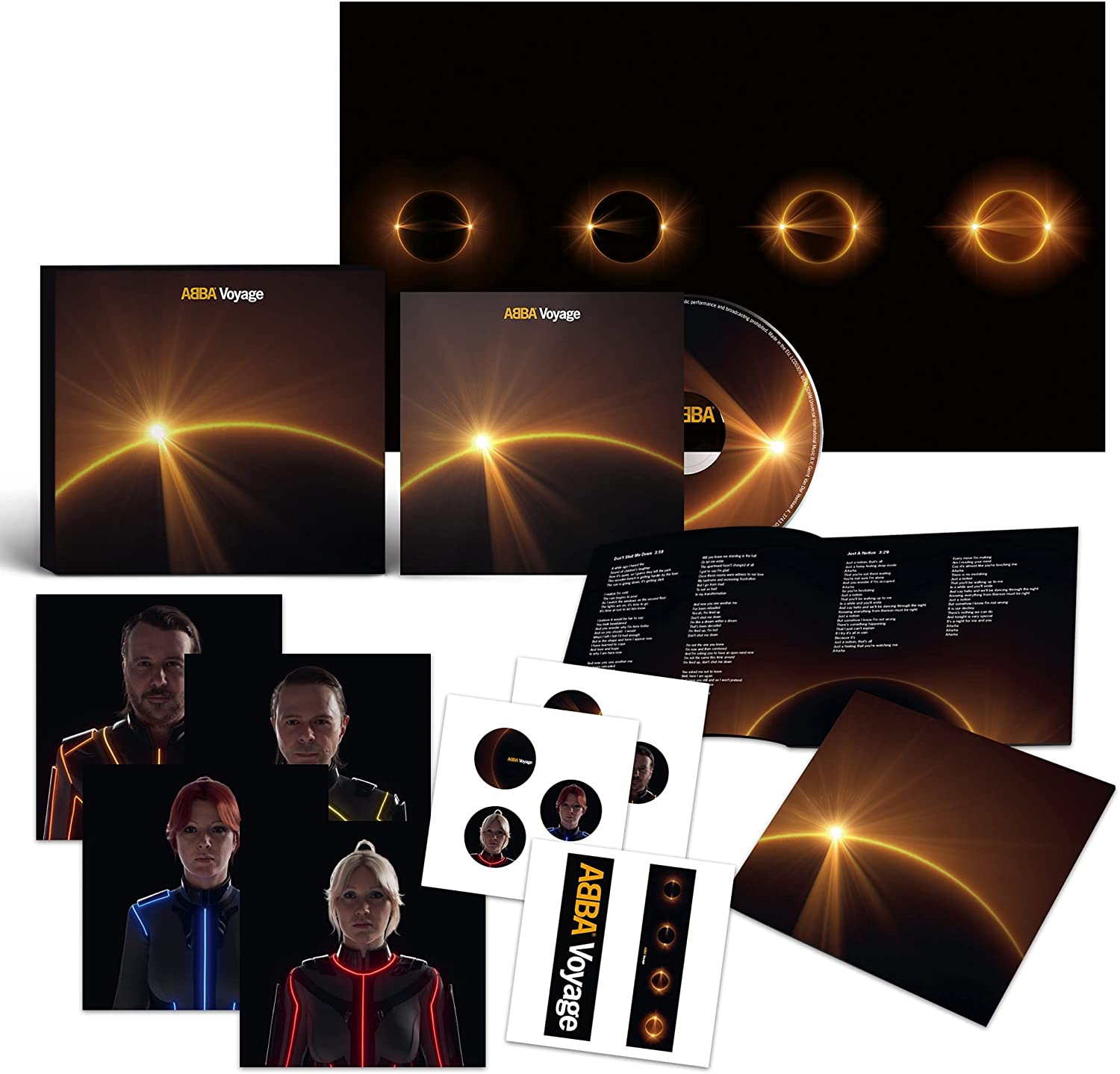 ABBA / Voyage eco box CD box
Includes exclusive poster, art cards & sticker sheets.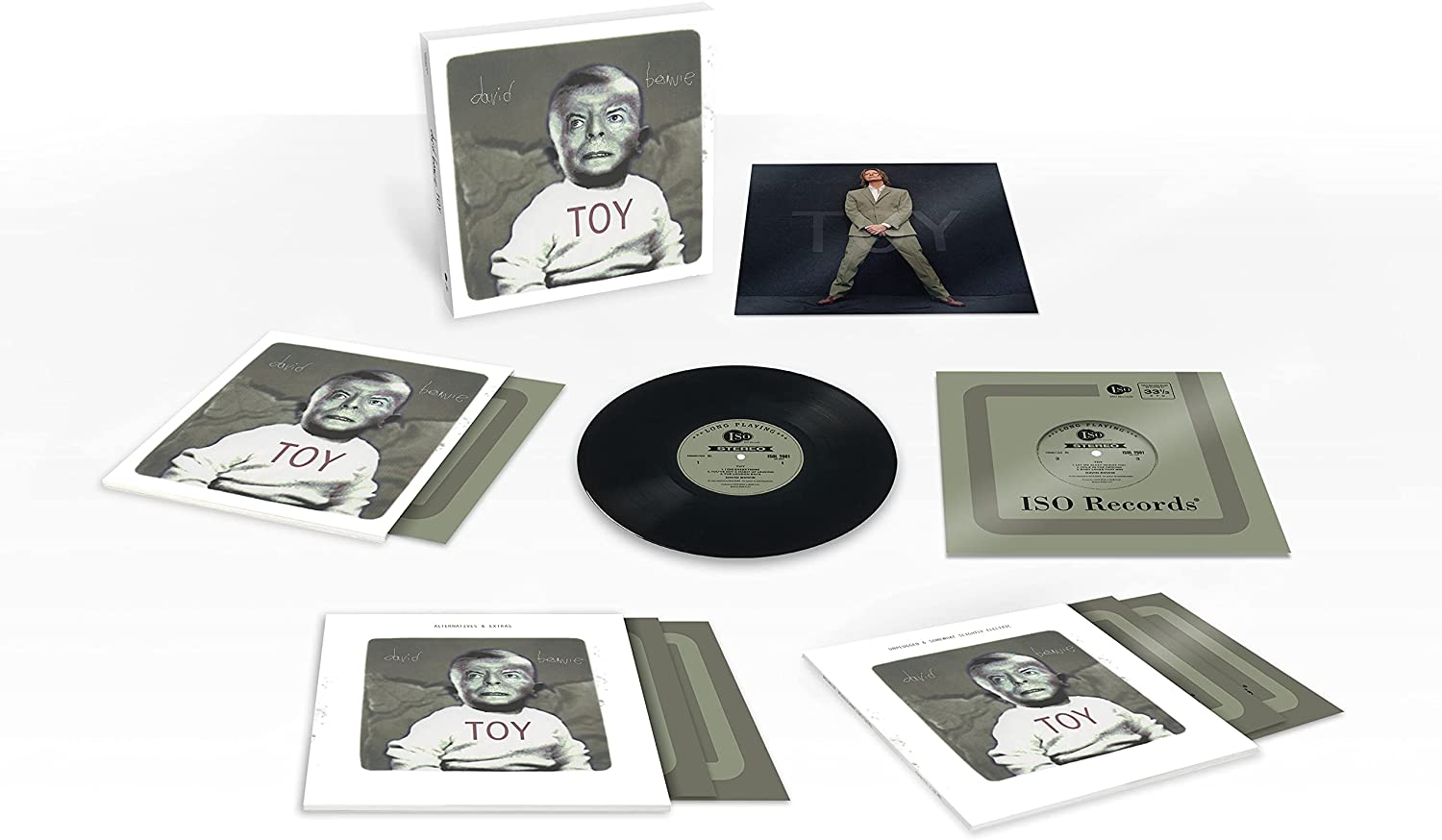 David Bowie / Toy:Box 10″ box set 6 x 10″ vinyl box