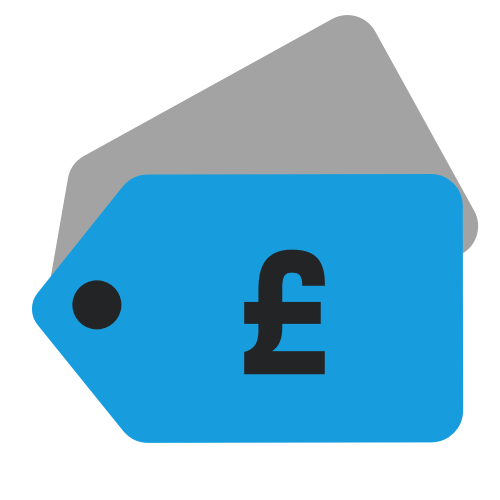 Deals
This Week's Box Set and Reissue Deals
Grab a bargain!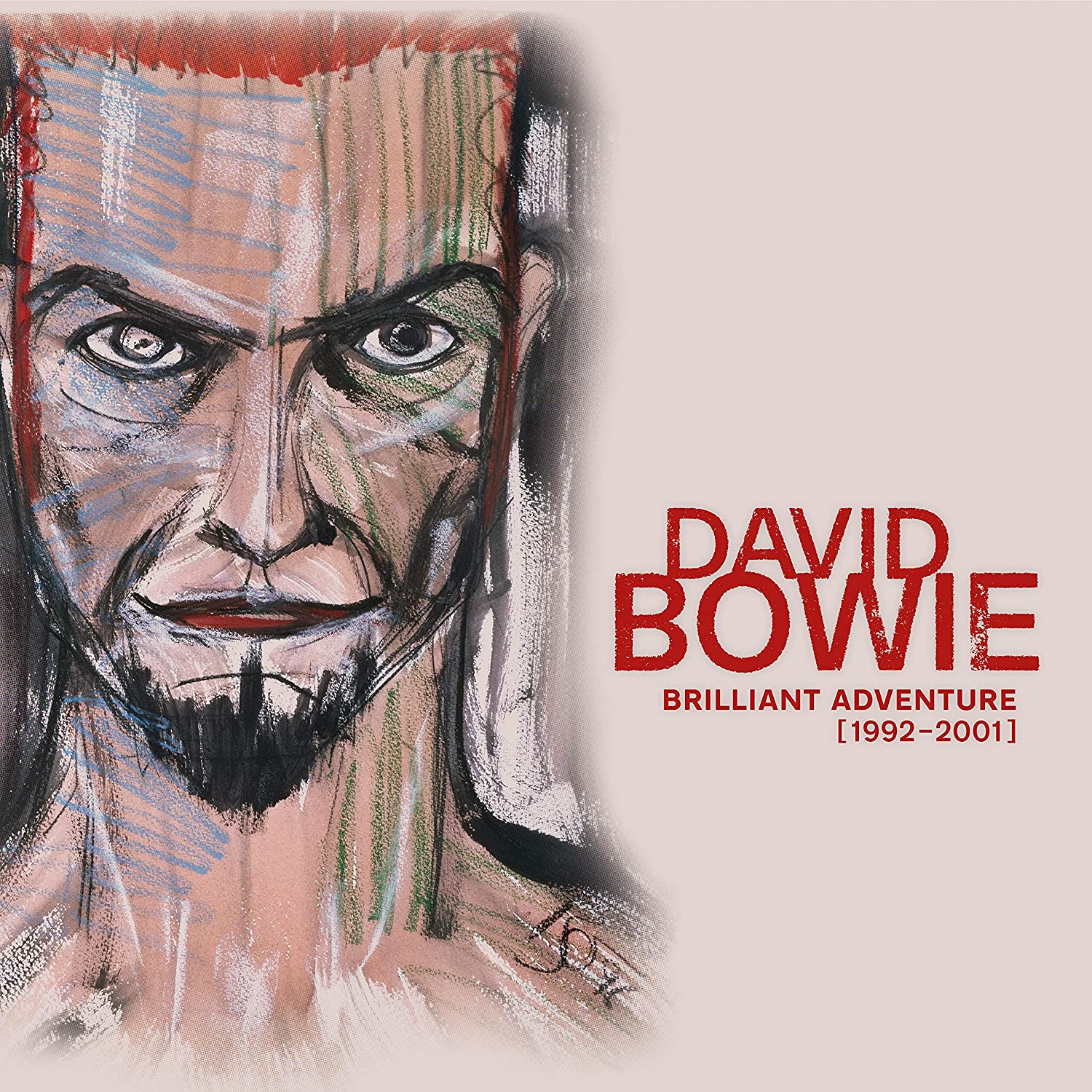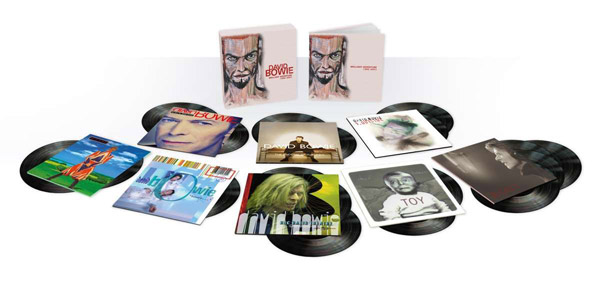 David Bowie / Brilliant Adventure [1992-2001] 18LP vinyl box 18LP box set
Massive discount for the whopping 18LP David Bowie vinyl box set. Features the albums Black Tie White Noise (2LP), The Buddha of Suburbia (2LP), Outside (2LP), Earthling (2LP), Hours, Toy (2LP), BBC Radio Theatre, London, June 27, 2000 (expanded 20 track version) (3LP) and Re:Call 5 (non-album singles, edits, single versions, b-sides and soundtrack music – 4LP). Also includes an 84-page book.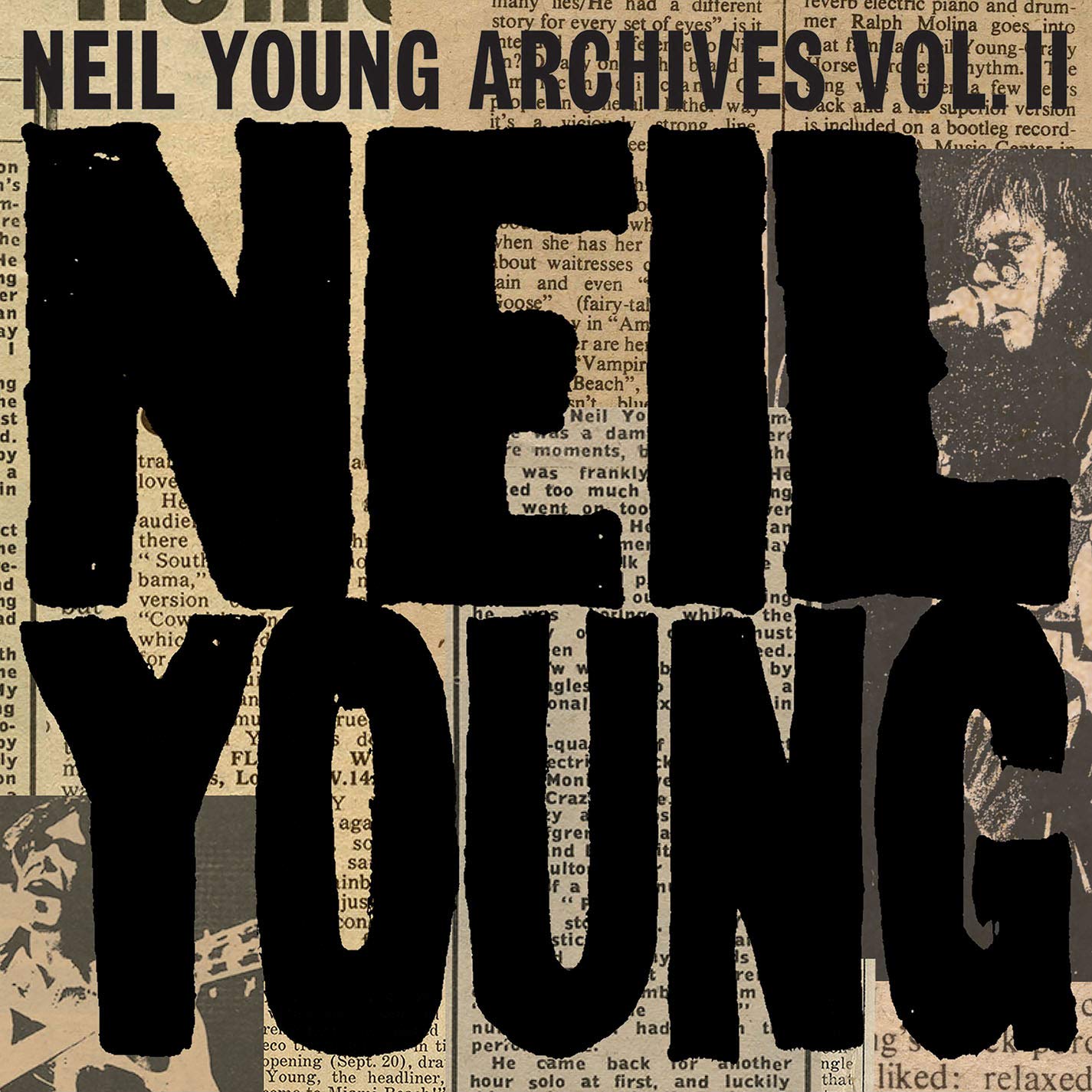 Neil Young / Archives Vol II – 10CD set vinyl LP
Great price for the 10CD 'retail' edition of Vol II of Neil Young's Archives. Watch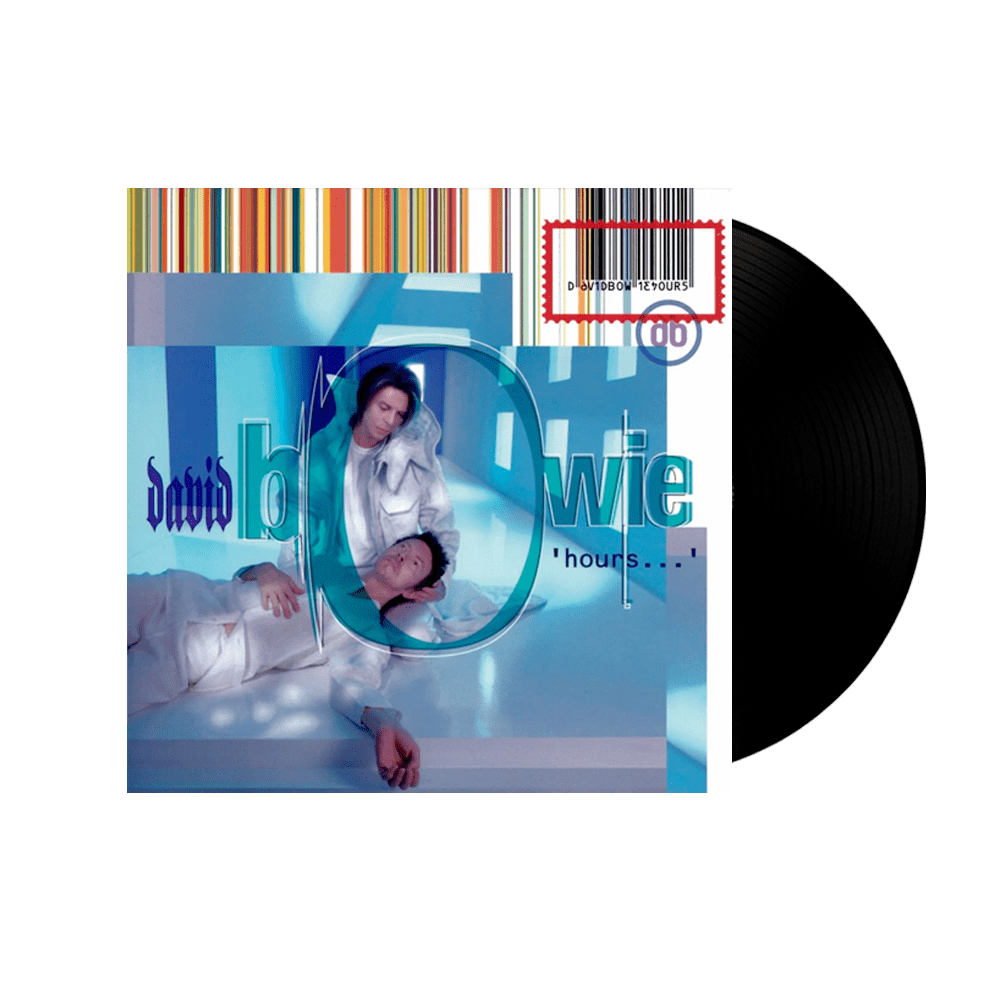 David Bowie / Hours 2021 vinyl remaster vinyl LP
Excellent pre-order price in Germany for the standalone vinyl of David Bowie's 1999 album.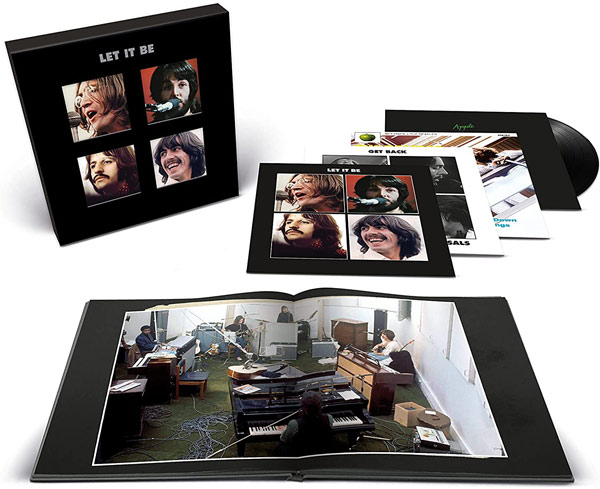 The Beatles / Let It Be 5LP vinyl box set 4LP vinyl + 12-inch EP
Good price for the last Beatles reissue on vinyl.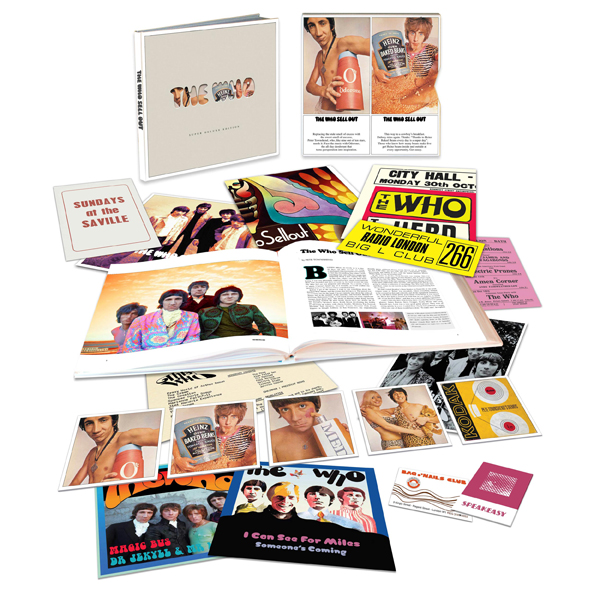 The Who / The Who Sell Out super deluxe 5CD+2×7″+book
Superb price for last year's super deluxe box set.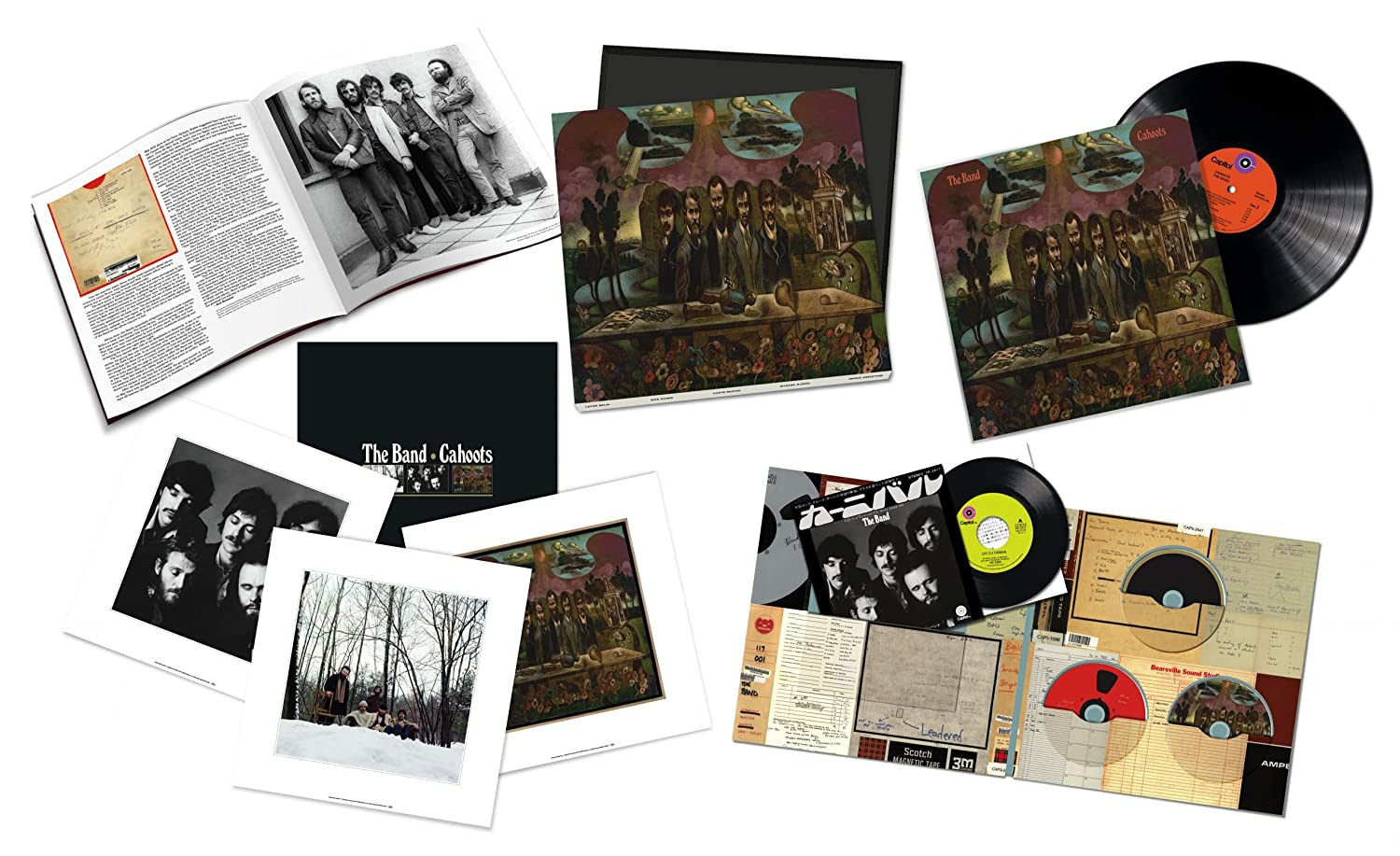 The Band / Cahoots super deluxe 2CD+blu-ray+7″+book
Insane price for The Band's Cahoots super deluxe box set.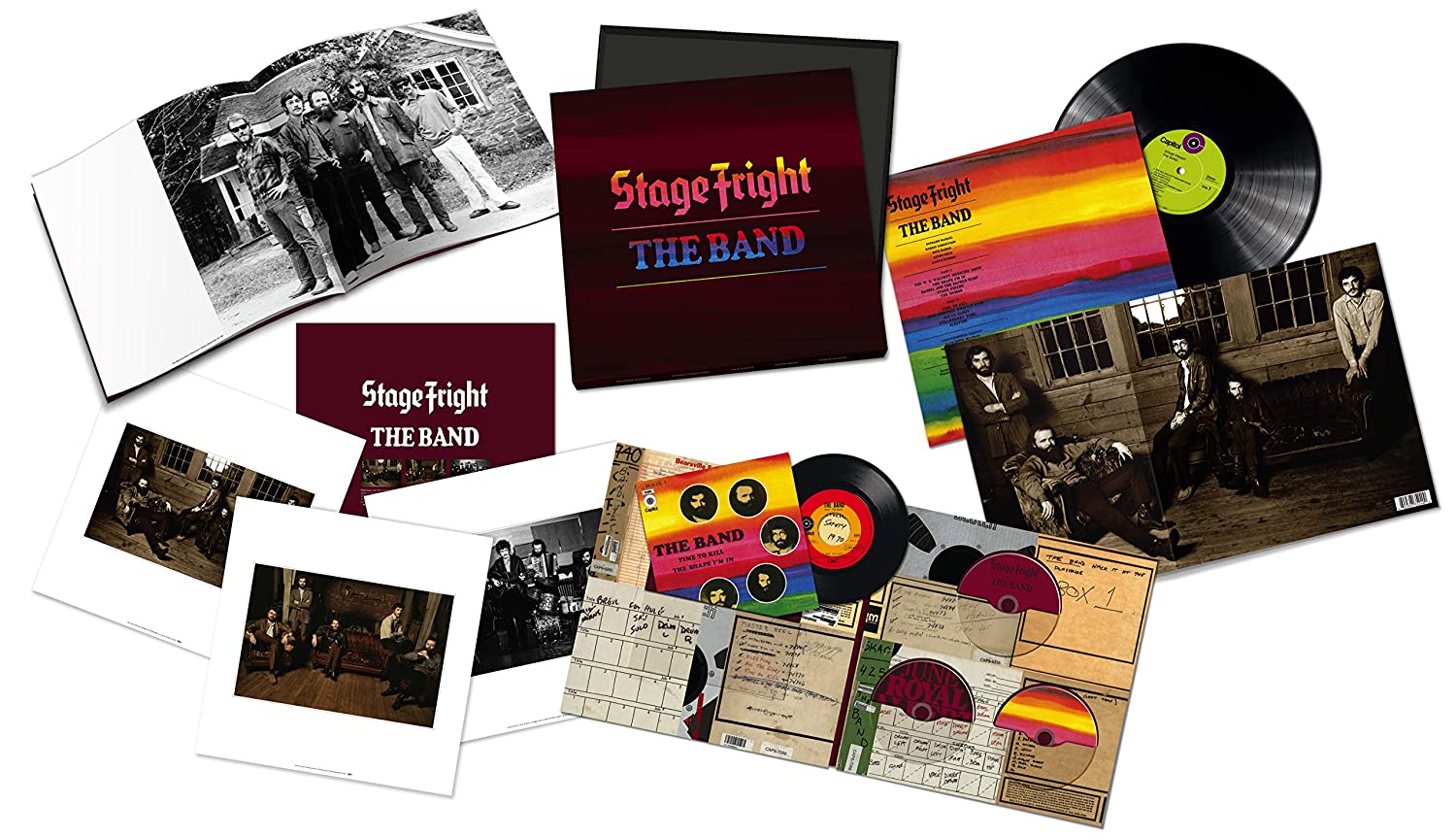 The Band / Stage Fright super deluxe edition 2CD+blu-ray+LP+7″+book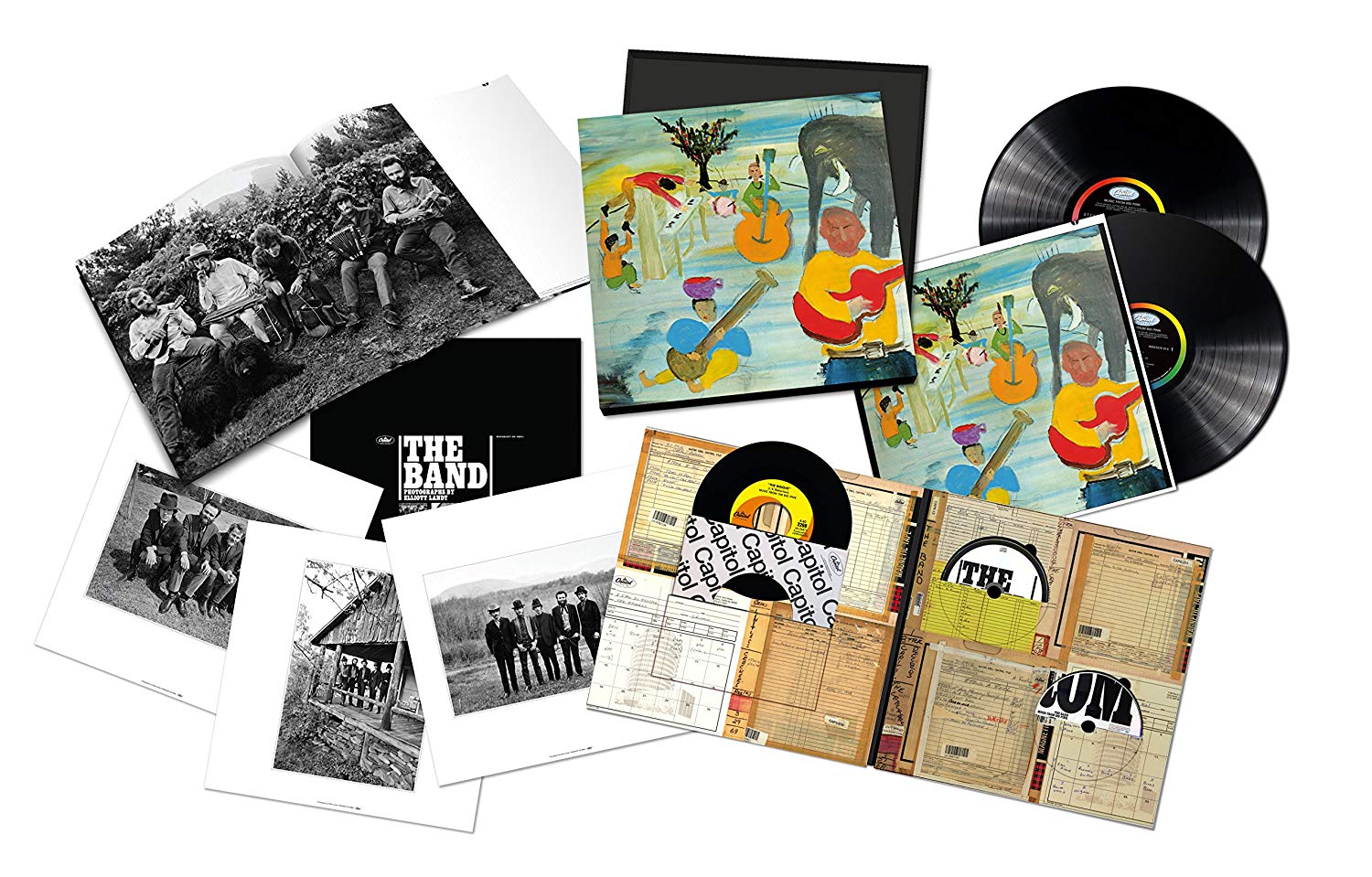 The Band / Music From Big Pink super deluxe edition CD+blu-ray+2LP+7″+book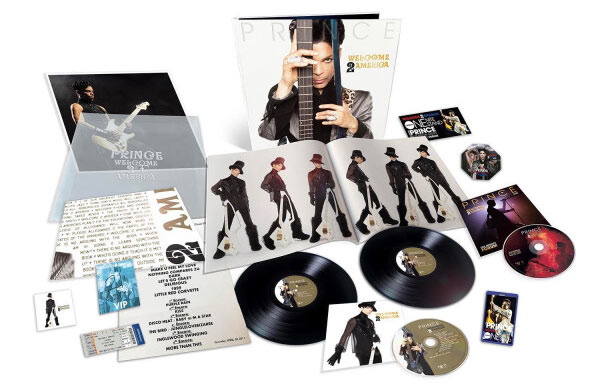 Prince / Welcome 2 America super deluxe 2LP+CD+blu-ray+stuff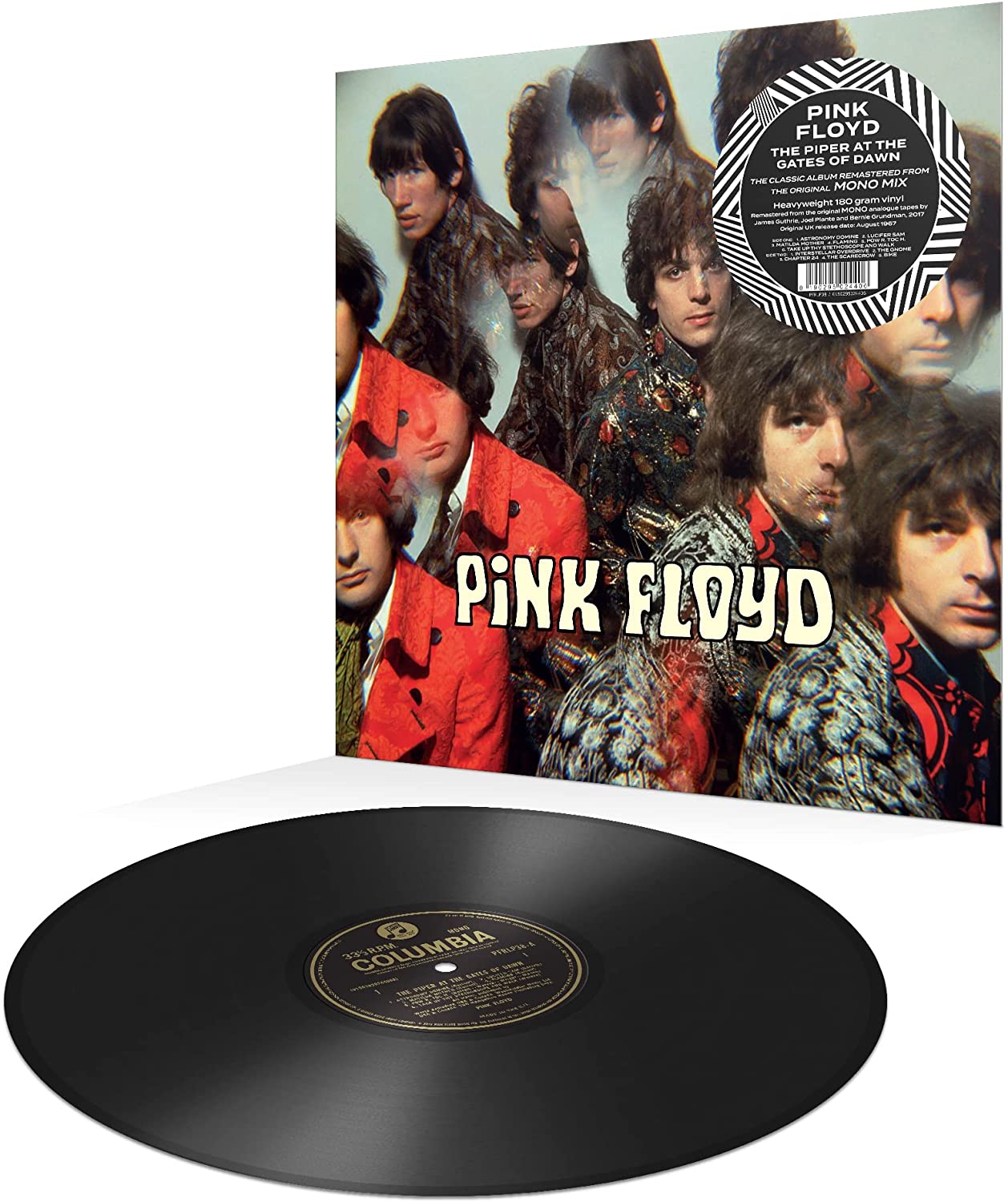 Pink Floyd / The Piper at the Gates of Dawn mono vinyl LP mono vinyl LP
Mono mix on 180g. black vinyl. Use £6 discount voucher on product page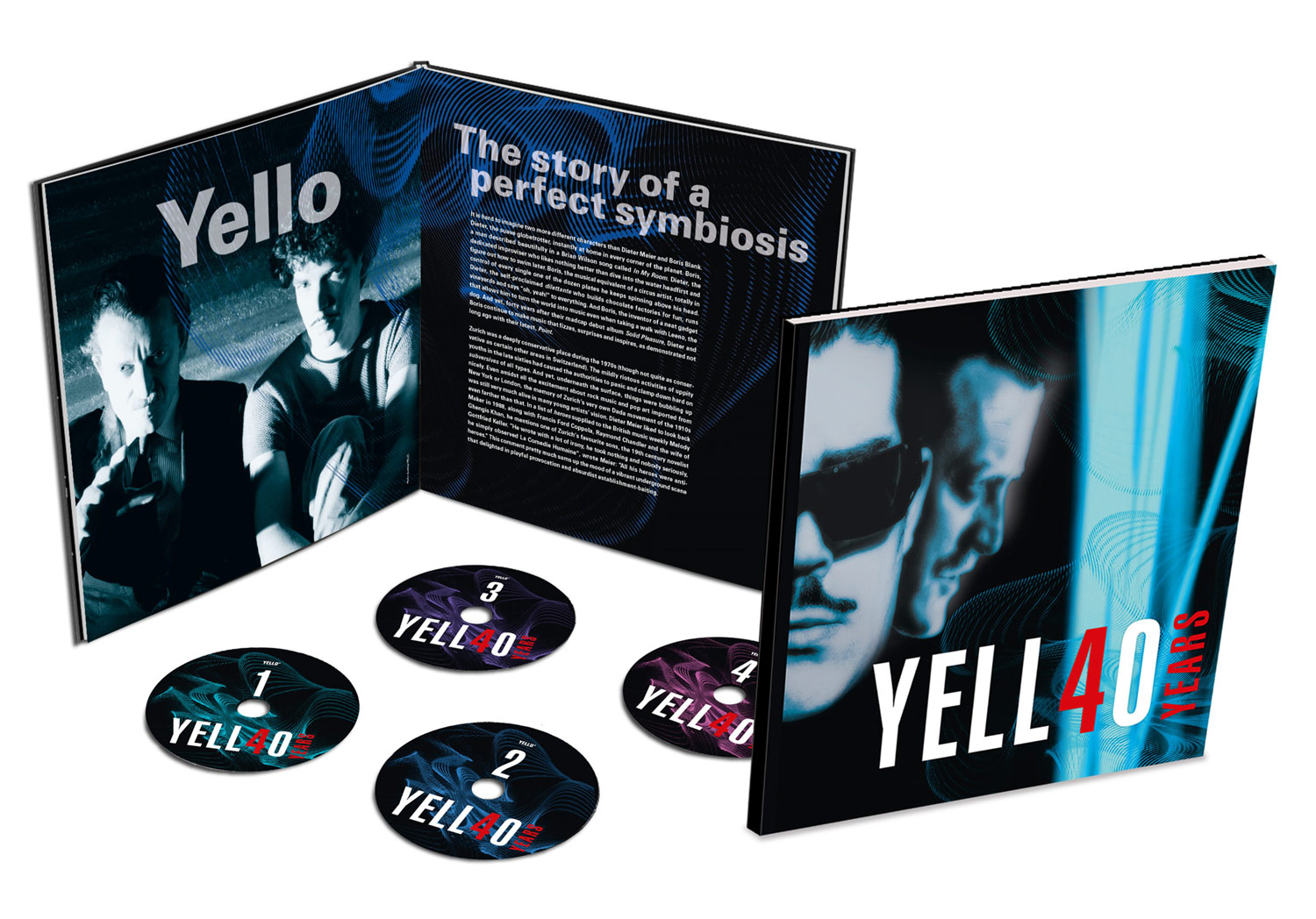 Yello / Yello 40 Years 4CD deluxe 4CD box set
Four CD anniversary package in a hardcover book. Click 'voucher' on product page to get the discount.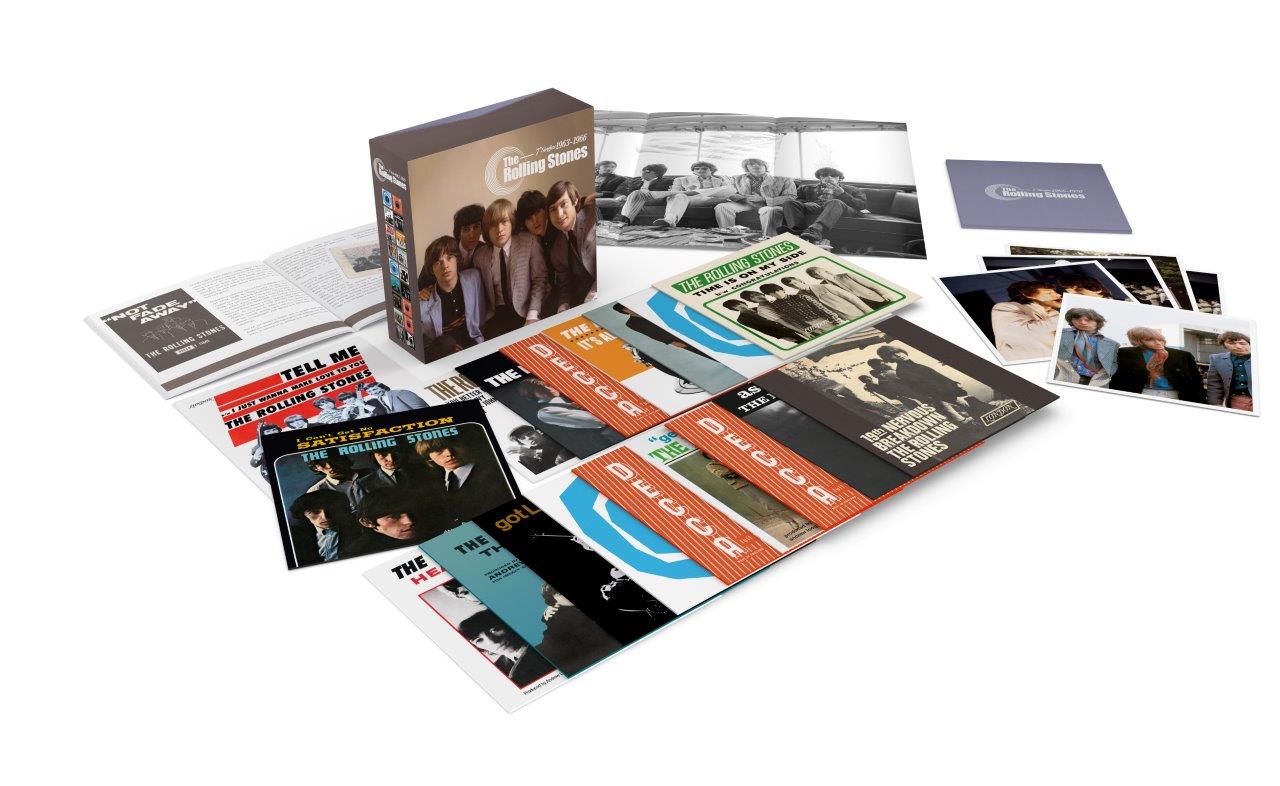 The Rolling Stones / 7″ Singles 1963-1966 box set 18 x 7″ singles box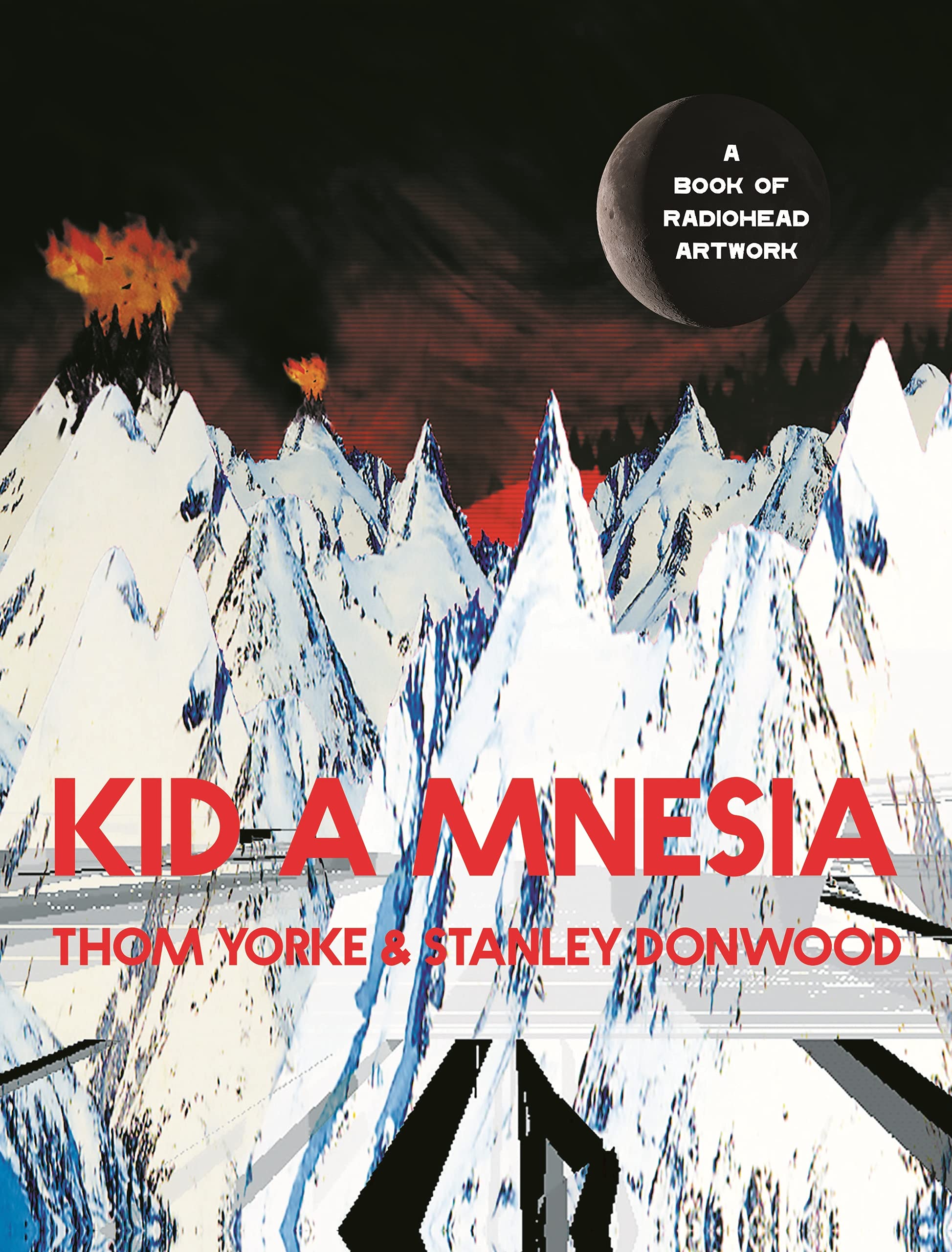 Thom York and Stanley Donwood / Kid A Mnesia: A Book of Radiohead Artwork Hardcover book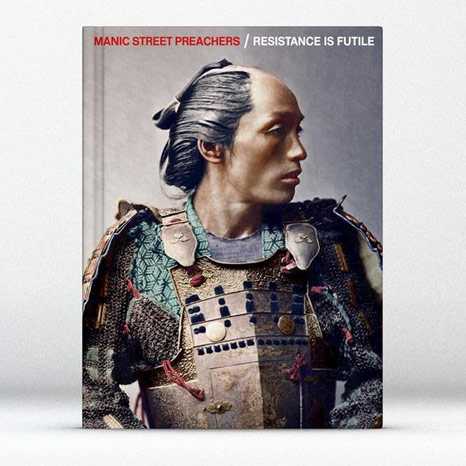 Manic Street Preachers / Resistance is Futile 2CD deluxe 2CD deluxe