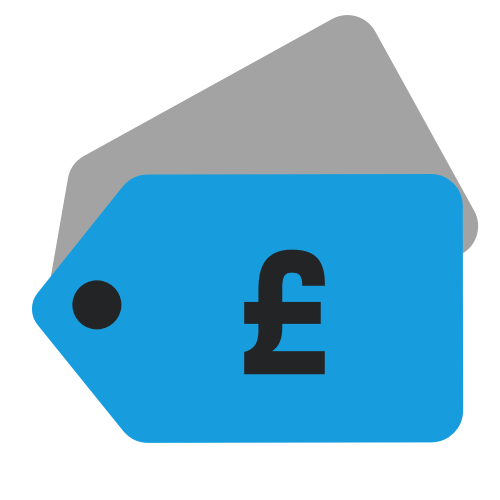 Deals
This Week's Box Set and Reissue Deals
Grab a bargain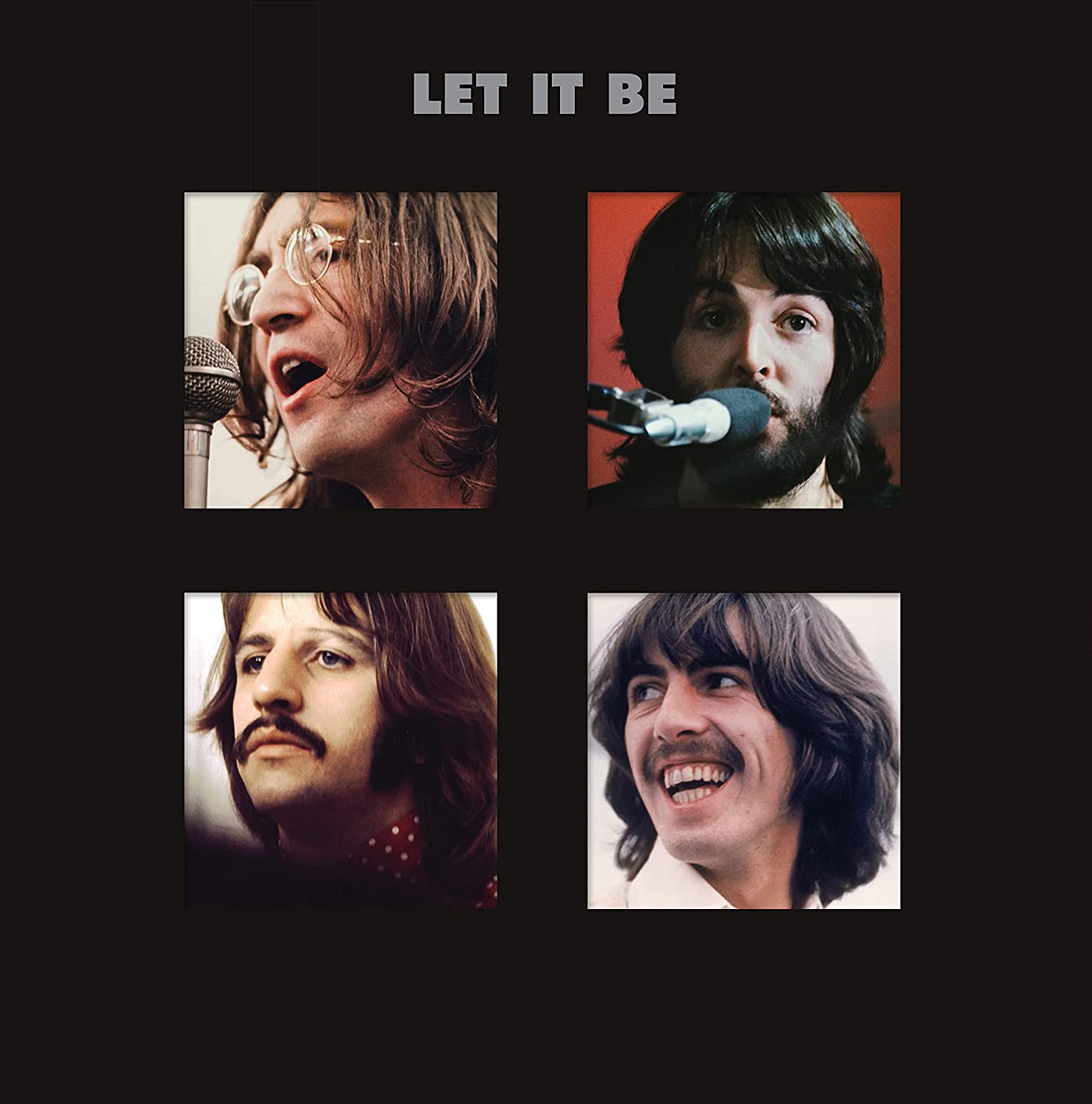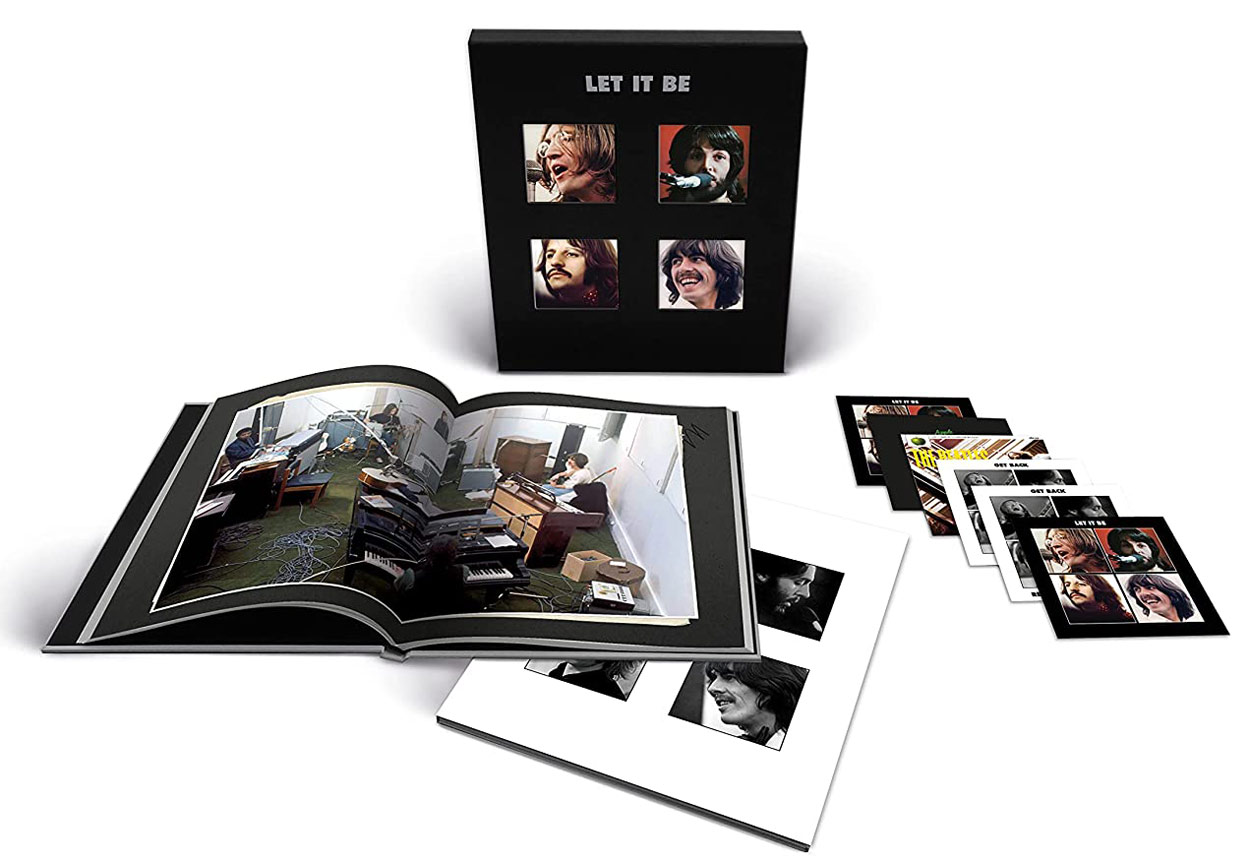 The Beatles / Let It Be 5CD+blu-ray super deluxe 5CD +blu-ray super deluxe box set
Great price for last year's super deluxe of The Beatles' 1970 album.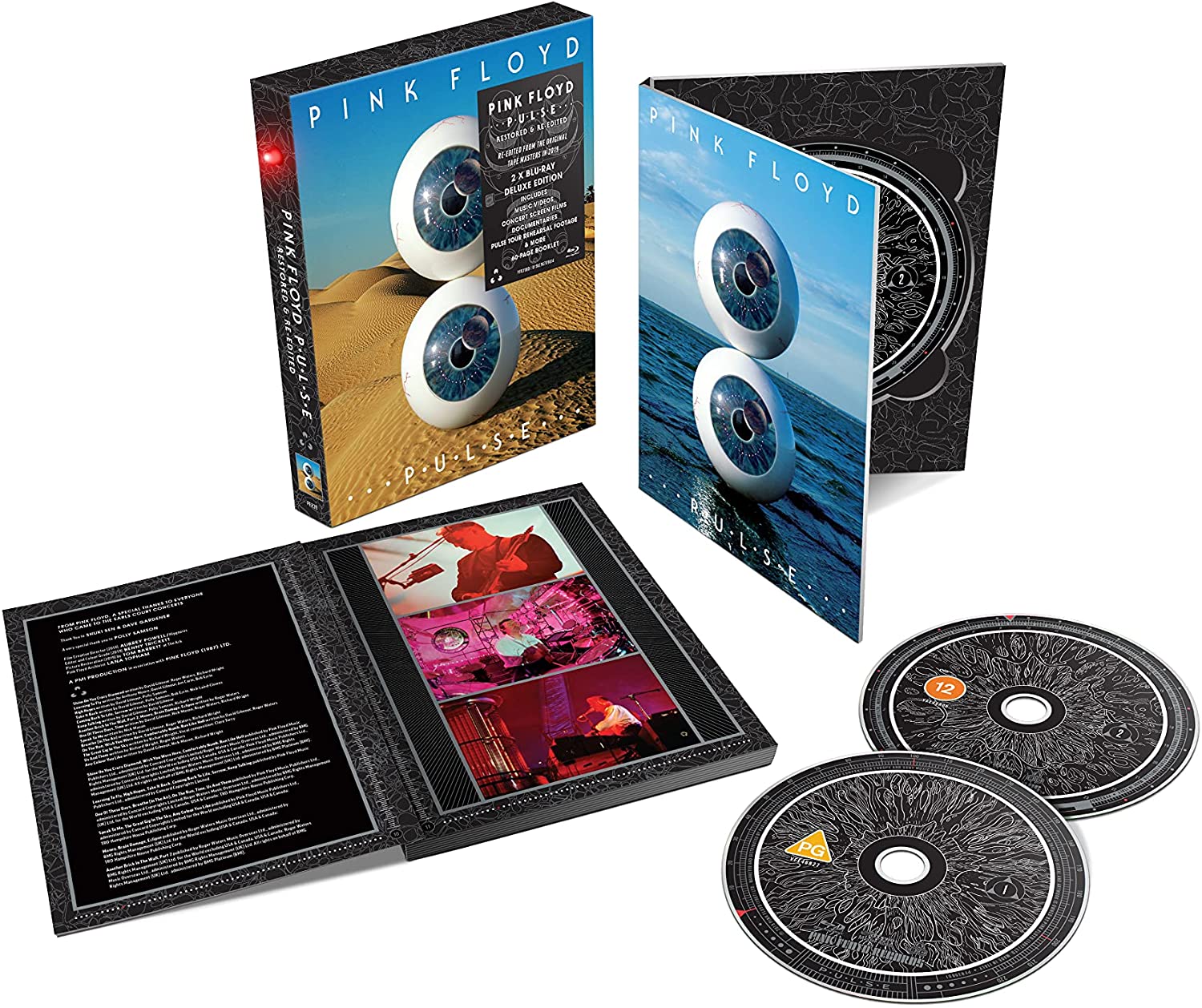 Pink Floyd / Pulse 2 x blu-ray box set 2 x blu-ray
Pink Floyd's 'P.U.L.S.E. Restored & Re-Edited'. Concert film on the first blu-ray, Music Videos, Tour Screen Films, Documentaries and Additional Material on the second.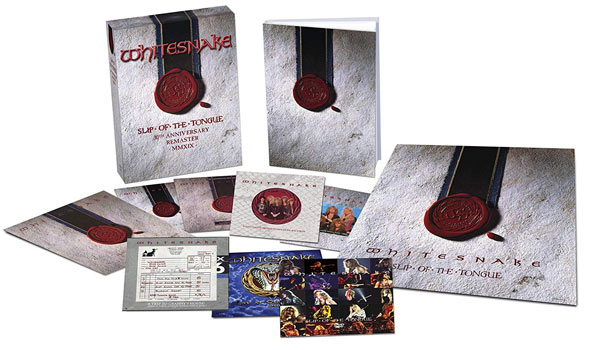 Whitesnake / Slip of the Tongue 6CD+DVD 6CD+DVD box set
Massive 6CD+DVD 30th anniversary edition of Whitesnake's Slip of the Tongue.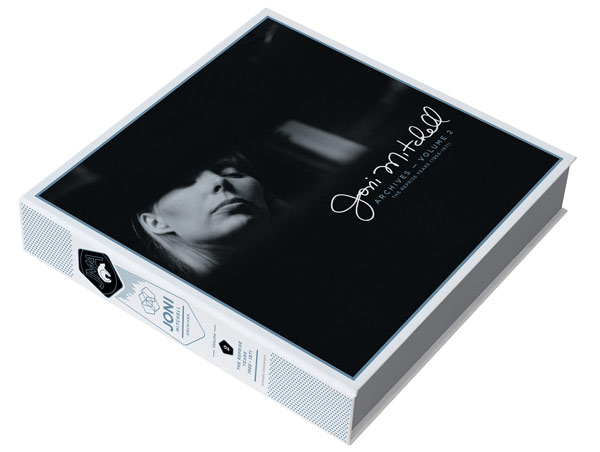 Joni Mitchell / Archives Vol 2: The Reprise Years (1968-1971) 5CD box set
Fantastic price for this Joni Mitchell 5CD box set which spotlights one of the most creative periods of her career. It offers almost six hours of unreleased home, studio, and live recordings and like the first box it includes a booklet illustrated with many unseen photos from Mitchell's personal collection as well as new sleeve notes featuring conversations about the time period between writer/filmmaker Cameron Crowe and Mitchell.